Disclosure Returns To The Scene With Dancefloor Banger 'Ultimatum'
By James Dinh
May 18, 2018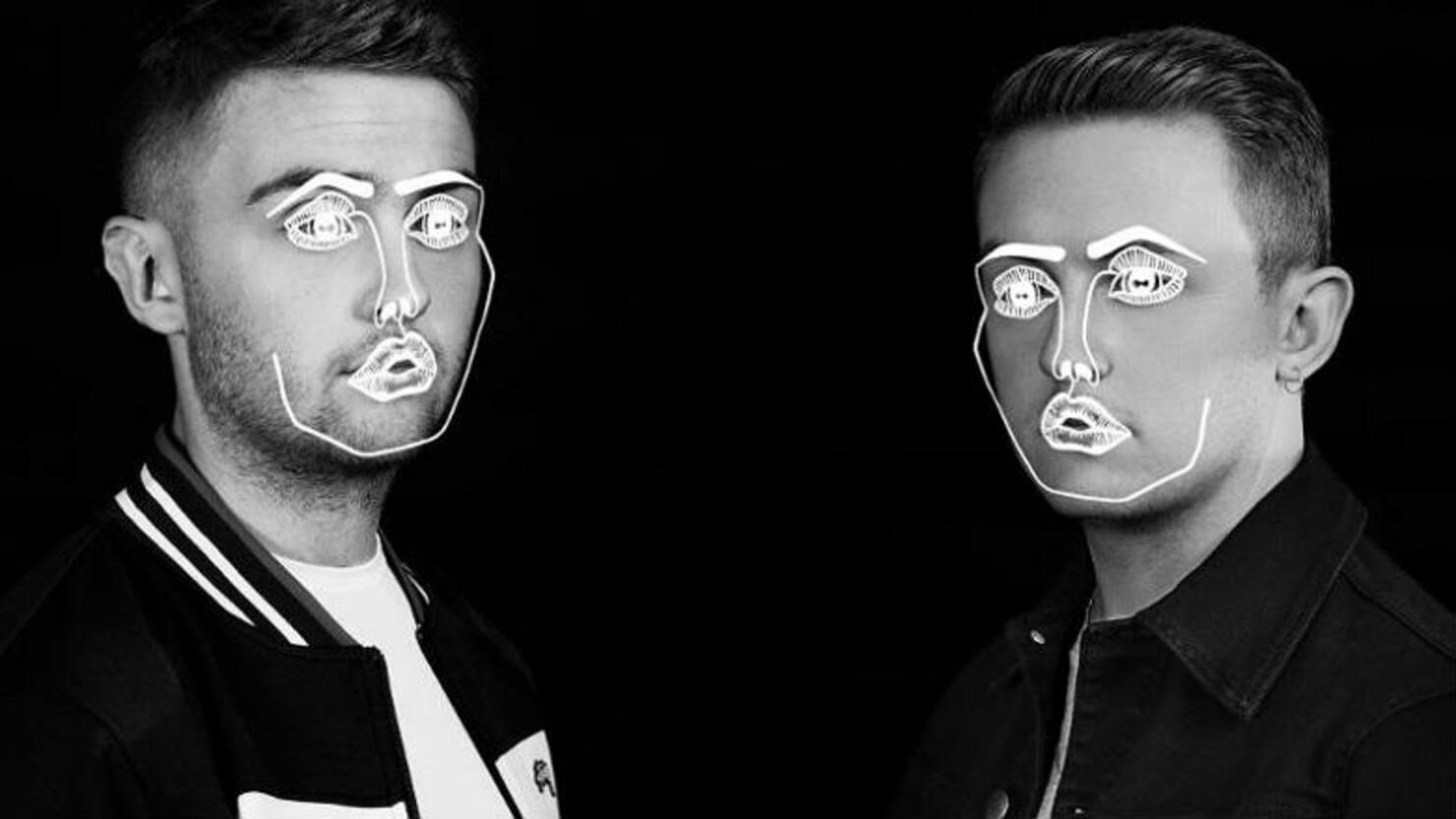 Disclosure seemingly dropped off the radar in 2017, but the EDM pair surprised fans on Thursday (May 17) when they unleashed a new single out of nowhere called "Ultimatum" featuring Malian singer Fatoumata Diawara.
"Ultimatum" clocks in at three-and-a-half-minutes and sees the two leaping right back into their sweet spot for dancefloor bangers. Utilizing a brief vocal sample, Howard and Guy Lawrence infiltrate the snippet, distorting it to the masses and adding some light jazz for extra flair. The results are simply magical. The track marks their first offering since their 2016 EP, Moog For Love.
"Sorry it's been a while – we have been missing you all immensely, so we wanted to share with you something we've been working on now the sun is shining and the trees are green," they said in a statement. "A few months ago, we stumbled across an amazing female vocalist named Fatoumata Diawara. While digging through her discography we discovered this beautiful sample and started messing around, having fun and experimenting with it. The result is our new song, 'Ultimatum.'"
In February 2017, Disclosure announced a hiatus in a handwritten note to fans. "We really cannot thank every single one of you enough. You changed our lives forever and enable us to do what we love best on this planet," they wrote. "This year, we are only going to do a few special things including the return of our festival Wild Life and a few other bits we can't mention just yet. For the most part however - we're going to be taking some time out and enjoying some much needed rest."