Kygo Talks Potential Ed Sheeran Collab, New Avicii Tattoo & More
By James Dinh
May 22, 2018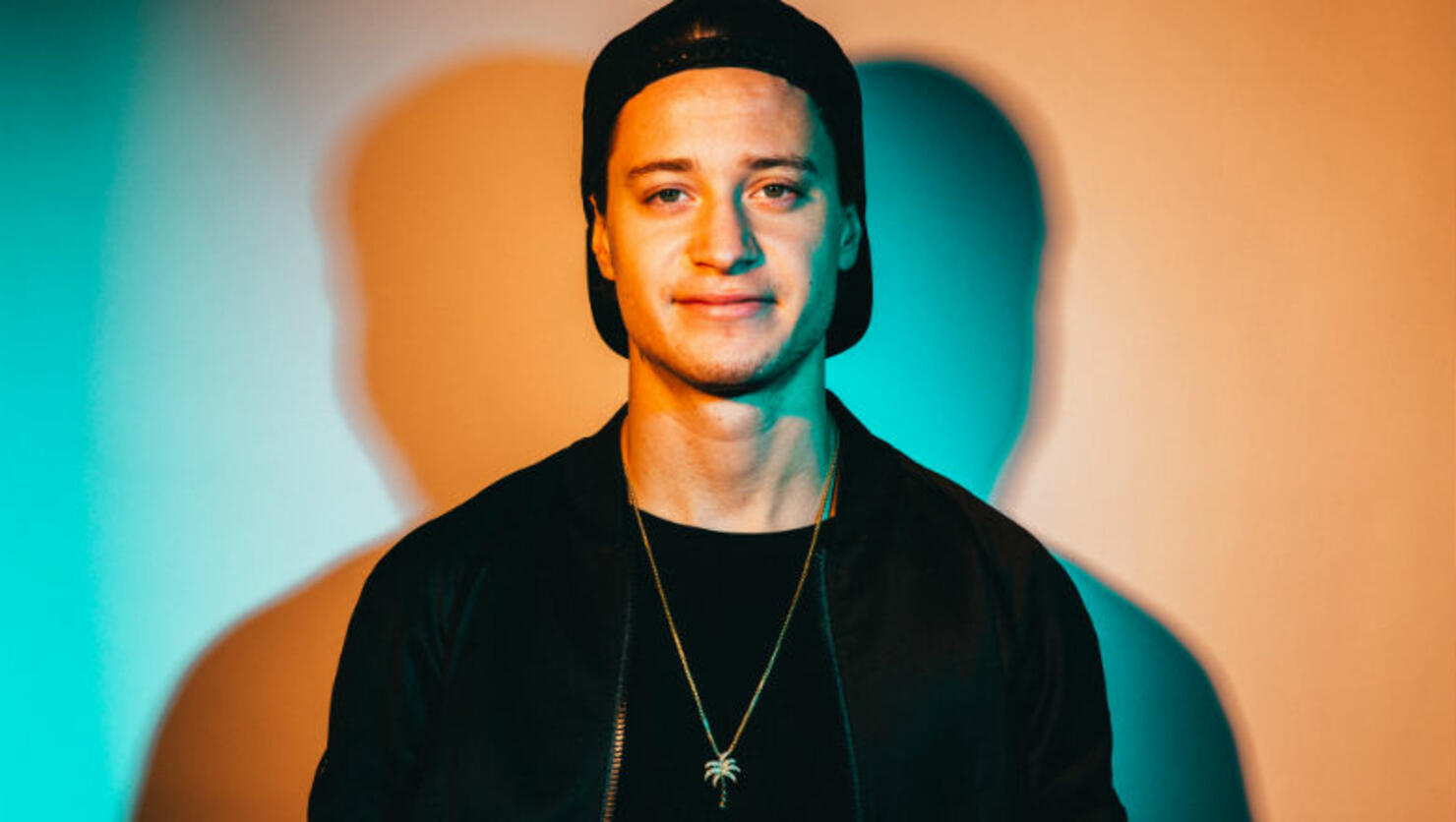 If you ask Kygo who he'd like to bestow his tropical dance flavor upon, the answer is easy: Ed Sheeran.
After teaming up with Selena Gomez ("It Ain't Me") and Miguel ("Remind Me to Forget") in the last year or so, the Norwegian DJ can't seem to shake Sheeran from the top of his collab bucket list. "We've talked it [out] like on e-mail about doing stuff. We talked about the 'I See Fire' remix and that we should do something maybe in that way," he told iHeartRadio ahead of his show at the Barclays Center earlier this month. Even though Kygo has been attempting to navigate through Sheeran's everchanging e-mail addresses, the 26-year-old star said that he's "very open-minded" for the potential opportunity. "Hopefully, we'll make it happen," he said with optimism.
But locking in studio time with Sheeran is just one of the many items on Kygo's busy agenda. Ask him for his itinerary over the next few months and he'll be quick to tell you that his summer scheduled is booked with his Las Vegas residency and the EDM festival circuit. He has confirmed shows in Spain, Romania, Hungary and more up until the very end of the scorching season in support of his 2017 sophomore LP, Kids in Love. Oh, and he's steadily gaining momentum in the streaming race. Back in late 2015, he became the fastest artist to reach the one billion streaming mark.
When the conversation turned to the digital landscape's need for continuous content, Kygo seemed unphased by the demand. "People are very impatient when it comes to music these days. The way people listen to music ... it's not necessarily a full album," he explained. "They just listen to certain songs by different artists, so it's definitely interesting to release an album. But, I just felt like that's what I wanted to do. I think it's a challenge for me, too. It's a fun challenge to try to make songs that sound scripted by themselves and also make sense in a context with other songs."
It's not a pace that is incredibly difficult for Kygo to adapt to, in part because he knows that's exactly what the fans want. "They want music and so you see like collaborations [with] like every genre," he said. "I feel like people are just very open-minded these days because of the way people listen to music. They just put out music [and] collaborate with every artist you can find."
One collaboration of his that you probably won't see move any further is "Carry On (For You)," his team-up with Charlie Puth that leaked onto the blogosphere in late 2016. "The song is still there," he said of the halted team-up. "I had to find a new vocalist because it didn't fit in with his schedule, so that was the problem. It will probably come out one day but probably not with Charlie on it."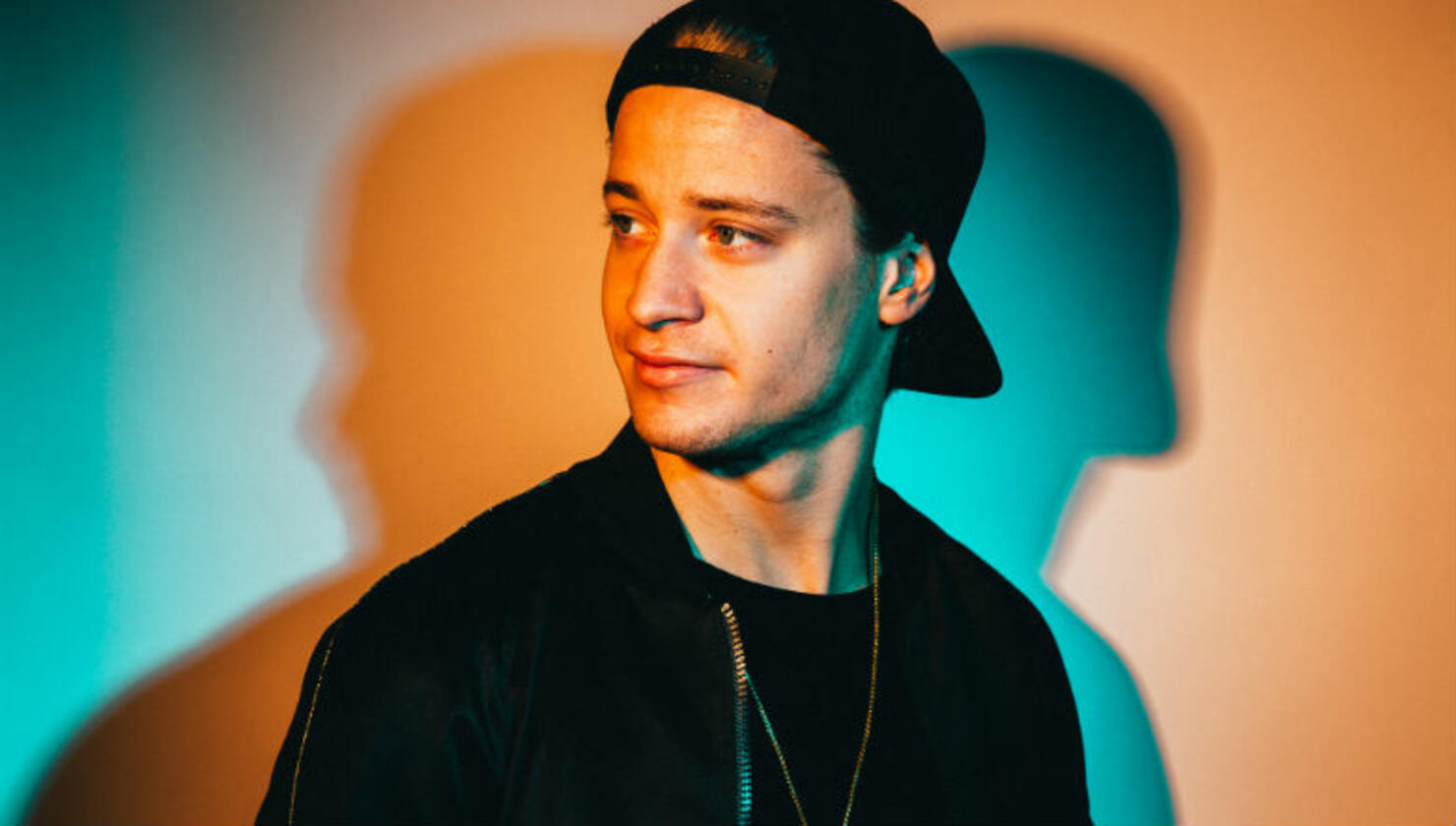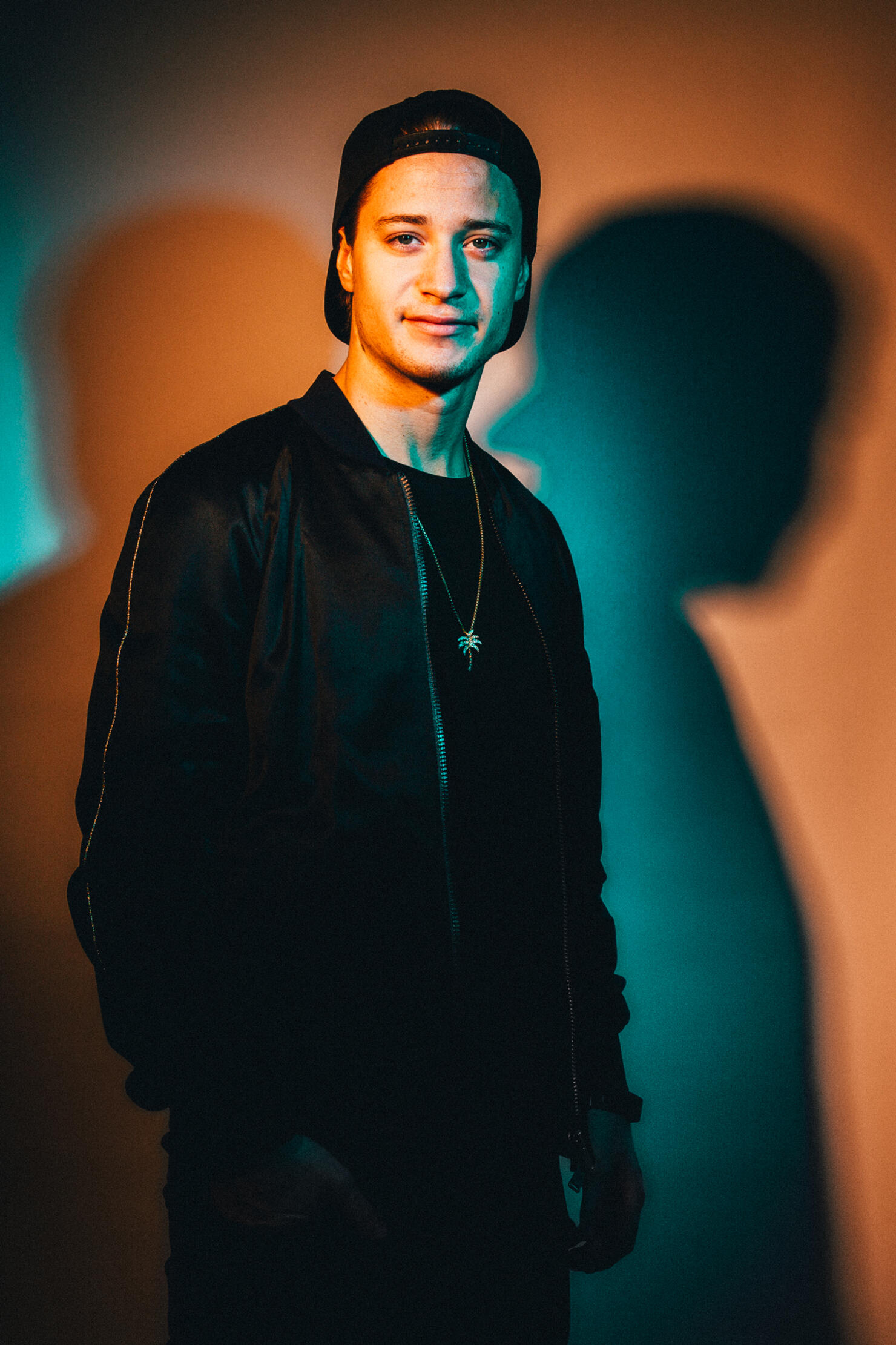 While he stays busy playing shows and coordinating studio time, it doesn't mean that the DJ hasn't been able to sneak in his share of firsts. Hours before stopping by iHeartRadio, he visited with acclaimed tattoo artist JonBoy for his first session. But being that it would be his first, the Norwegian DJ was fixed on his artwork being personal, inking a palm tree on his inner arm and the logo for the late, great Avicii on his wrist.
"This is the Avicii logo. He's the one who inspired me to start making music. I feel like I kind of owe it a lot to him," he said of the longtime idea. "He's been like an inspiration since I started making music. And now that this happened, I felt like I wanted to get a little dedication to him."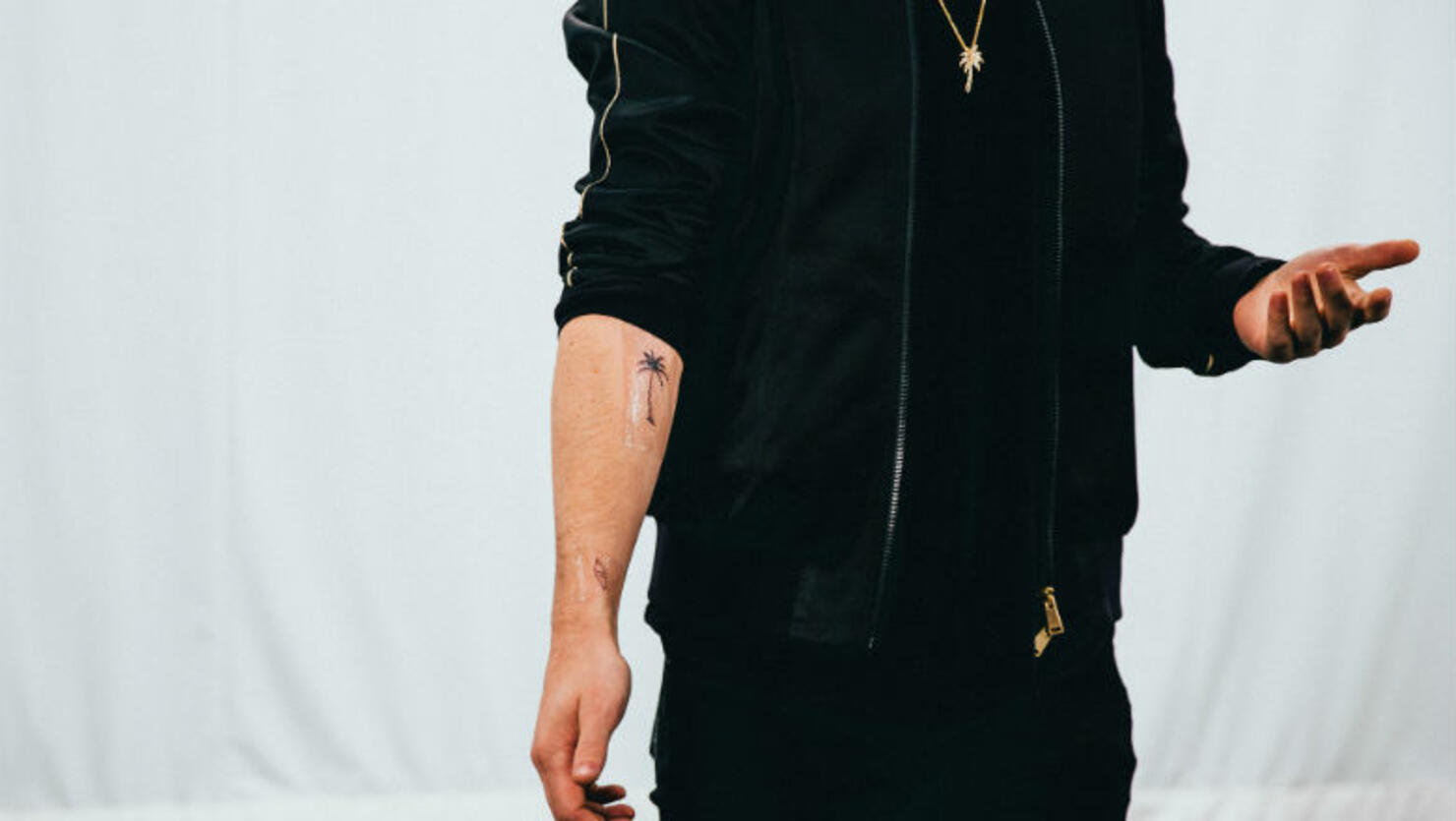 Photo: Rachel Kaplan for iHeartRadio