Judge Rules President Trump Cannot Block People On Twitter
By Bill Galluccio
May 23, 2018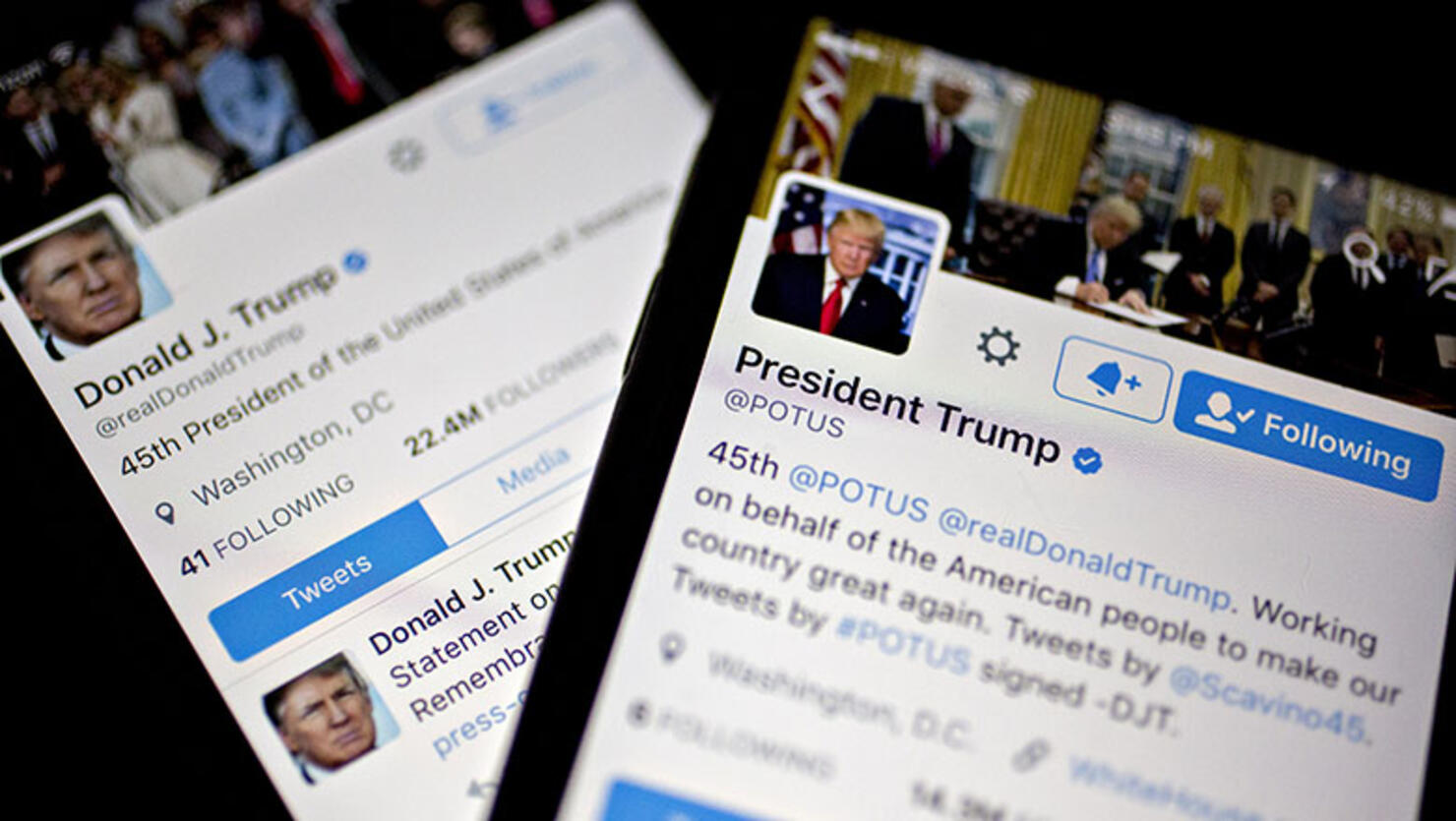 A federal judge ruled that President Donald Trump cannot block people on his Twitter account. Judge Naomi Reice Buchwald of the U.S. District Court for the Southern District of New York ruled that Twitter is a "designated public forum" and the president cannot block people from following @realDonaldTrump. She ruled that blocking people, which prevents them from seeing any of his tweets when they are logged in, is a violation of the First Amendment and is a form of discrimination against people with different political views.
The government claimed the users could still read his tweets but that argument did not persuade Judge Buchwald. She said blocking users prevents them from interacting directly with the president on Twitter and is a violation of a person's "real, albeit narrow, slice of speech."
Judge Buchwald suggested that instead of blocking people, the president should just ignore them.
"No First Amendment harm arises when a government's 'challenged conduct' is simply to ignore the [speaker]," as the Supreme Court has affirmed 'that it is free to do,' " she wrote.
The lawsuit was filed last July by the Knight First Amendment Institute at Columbia University, as well as seven other individuals who claimed they were blocked by Trump after tweeting opposing viewpoints in response to the president's tweets.
Photo: Getty Images