Belly & The Weeknd Team Up For New Song "What You Want" (LISTEN)
By Nicole Mastrogiannis
May 24, 2018
Belly has returned with brand new music. Once again teaming up with The Weeknd, the Canadian multi-talent shared his new single "What You Want," and the track only further proves that these two make an excellent team.
In "What You Want," Belly and The Weeknd sing in the breezy chorus, "I will never be what you need/ But I got what you want/ You just wanna spend my cash and smoke my weed/ I got what you want."
What a song for the summer!
The "What You Want" music video is expected to be released soon, and Belly told Billboard of filming the visual, "It was the most fun I ever had shooting a video. Me and Abel always have amazing chemistry when we work, but this one takes the cake."
The 34-year-old, real name Ahmad Balshe, also said of collaborating with The Weeknd, "As the years go on and we become better friends and better artists and we've gotten to grow together. That's what makes this and every future collaboration even more special." He adds, "I can speak for myself when I say watching him work is an inspiration. Even though he's younger than me, I still learn from him because he's wise beyond his years."
Get a first look at the "What You Want" music video in some photos from the visual's shoot below.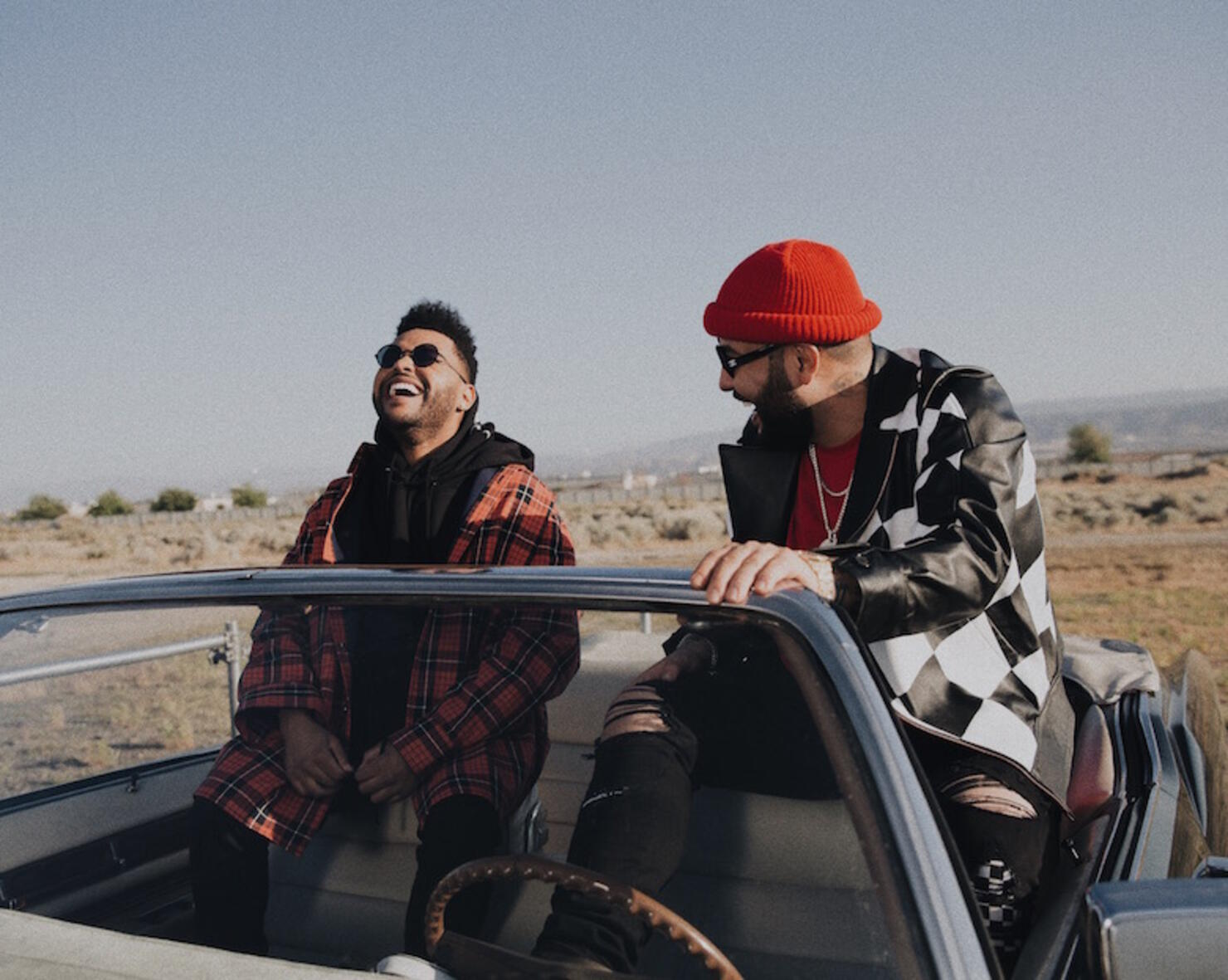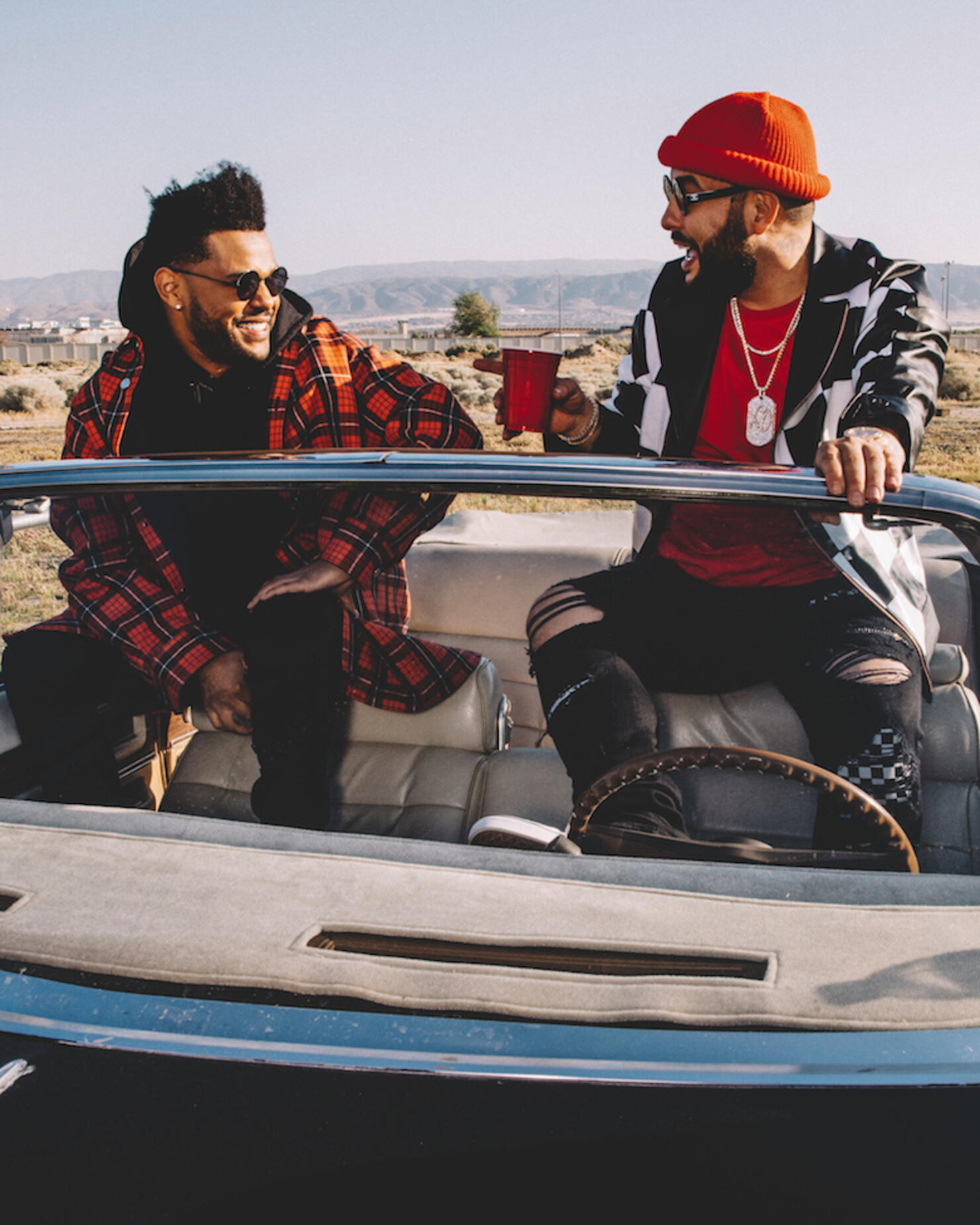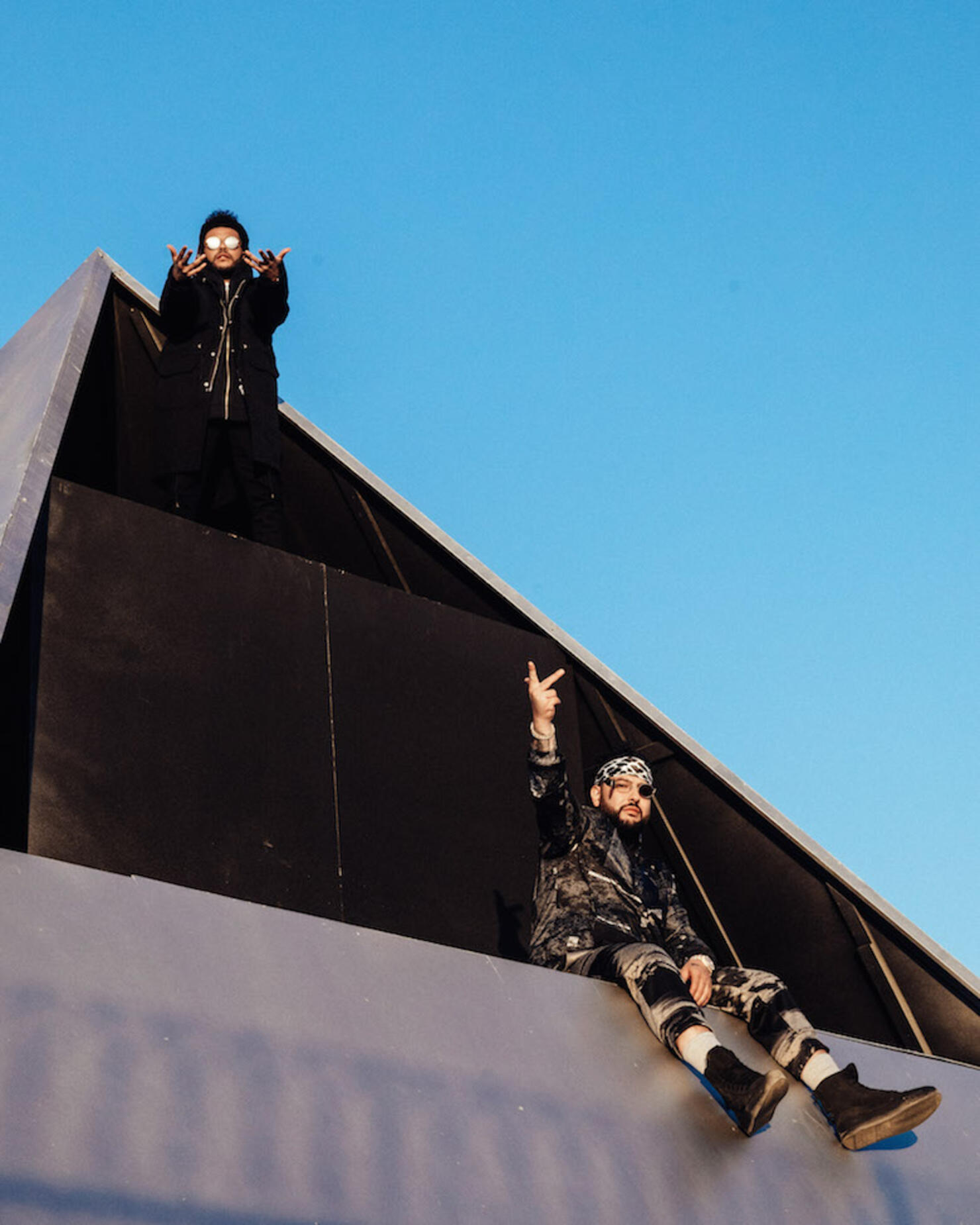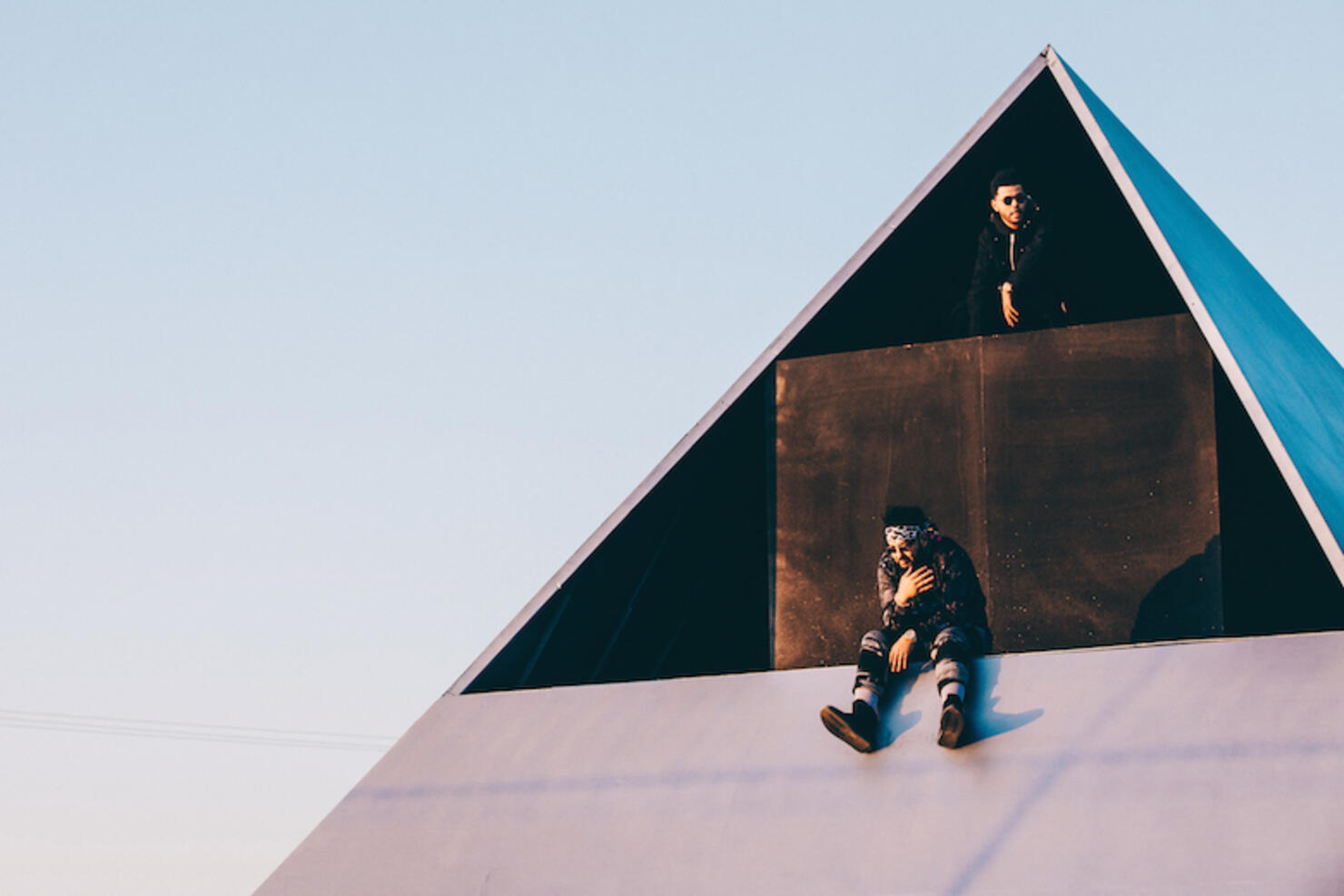 "What You Want" follows Belly's previous two singles, "Maintain" featuring Nav and "4 Days" featuring YG, as well as 2017's Mumble Rap mixtape. Belly has also been working on his forthcoming new project Midnight Zone with JAY-Z. He recently told Billboard of the hip hop icon, "He still works like he's broke. I think that's amazing. We've been in there late some nights. It's dope having him there and being involved with my album."
No word yet on when Midnight Zone will get its official release, but the album will reportedly include "4 Days," "Maintain," "What You Want," and the record's title track, "Midnight Zone."