Dua Lipa Says Outkast Has Inspired Her Next Album
By James Dinh
May 26, 2018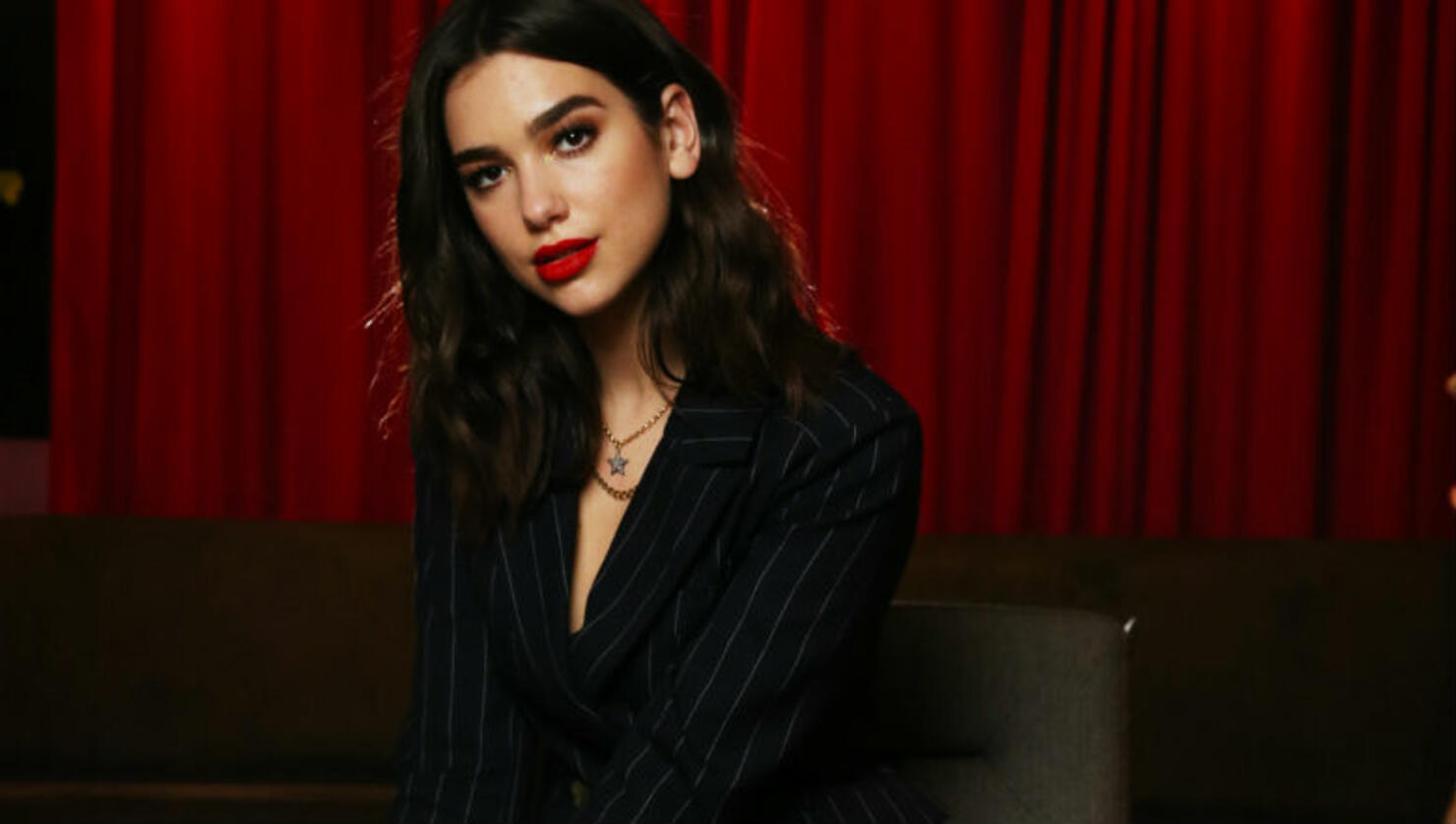 Sounds like Dua Lipa's sophomore album is actually going to lean more on the soulful end, as per her new interview with NME, where the pop star said the forthcoming LP has been inspired by Outkast.
In her discussion with the outlet, the star admitted the upcoming set is going to be "pop, but it has some diverse sounds." "I'm trying not to stray too far away from my sound which I have described as 'dance crying' for a while. You can dance to a lot of the songs but if you listen to the lyrics they come from quite a place of heartbreak," the 22-year-old explained of the follow-up to her self-titled debut LP. "It has throwback elements, too. I've been listening to a lot of Outkast and Prince and things sonically I'm such a fan off so I'm just trying to take that and put it together with pop."
Lipa also made an interesting self-observation about how she's having a hard time finishing the tracks because of her sudden rise to stardom. "I started writing it at the beginning of the year," she admitted. "I guess when I'm touring it's quite tricky to find time to write but I'll be writing a lot again during the middle and end of this year. I've got some surprises coming this year but I'll try and put out my own new music next year."
Before we get the LP, Lipa alluded to the forthcoming release between her, Diplo and Mark Ronson. "Diplo just said that myself, Mark Ronson and him are putting a song out together in the summer which I'm very excited about but as for collaborations on my own album, I haven't got there quite yet but I'll keep you posted," she said.