Ghostly Boy Appears In Family Photo
By Dave Basner
June 13, 2020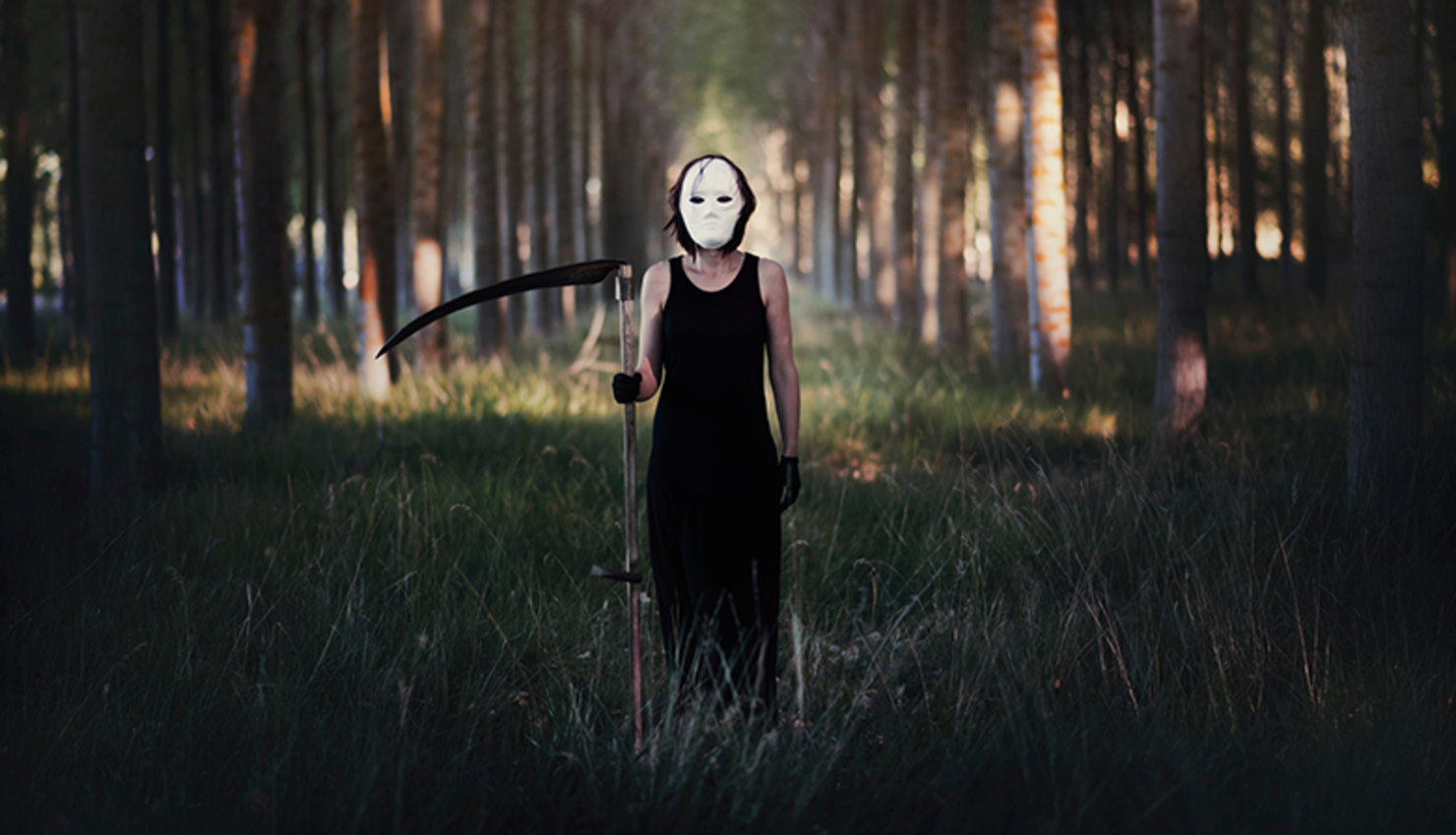 After a picnic in an English park, Laura Watson watched as her nine-year-old son, 15-year-old daughter and their 16-year-old cousin climbed a tree in the woods. To remember the moment, she took some photos of them, but because of how one of those pictures turned out, Laura will now never forget that day. When she looked through the pics, one showed a small ghostly child with his hand on Laura's son's shoulder, but she swears they were alone in the woods. She told the Mirror, "For someone to be that close to my son, if it was another child, he would have noticed them. I would have seen them and I wouldn't have taken a picture with another kid behind him."
Watson, a medical receptionist, has been a skeptic when it came to ghosts, saying, "I didn't believe in anything like that until I saw this for myself." Now, she's having trouble sleeping having seen the eerie image. She explained, "It's very unusual and everyone is really freaked out. Me and my daughter couldn't even go to sleep last night because we were so scared."
After she posted the photo on Facebook, her friends asked if she Photoshopped it, but Laura explained to them she "100% wouldn't know how." She also stated, "It was literally taken on a phone. I'm rubbish with technology and I'm just not the kind of person to do that."
Others suspect the figure could be the spirit of a boy who drowned in the woods some time ago or maybe Laura's son had a twin who died, but she said, "I've not had any kids die in my family so it couldn't be anyone that I know. It certainly isn't something that I'm familiar with. I've never, ever experienced anything like it in my life."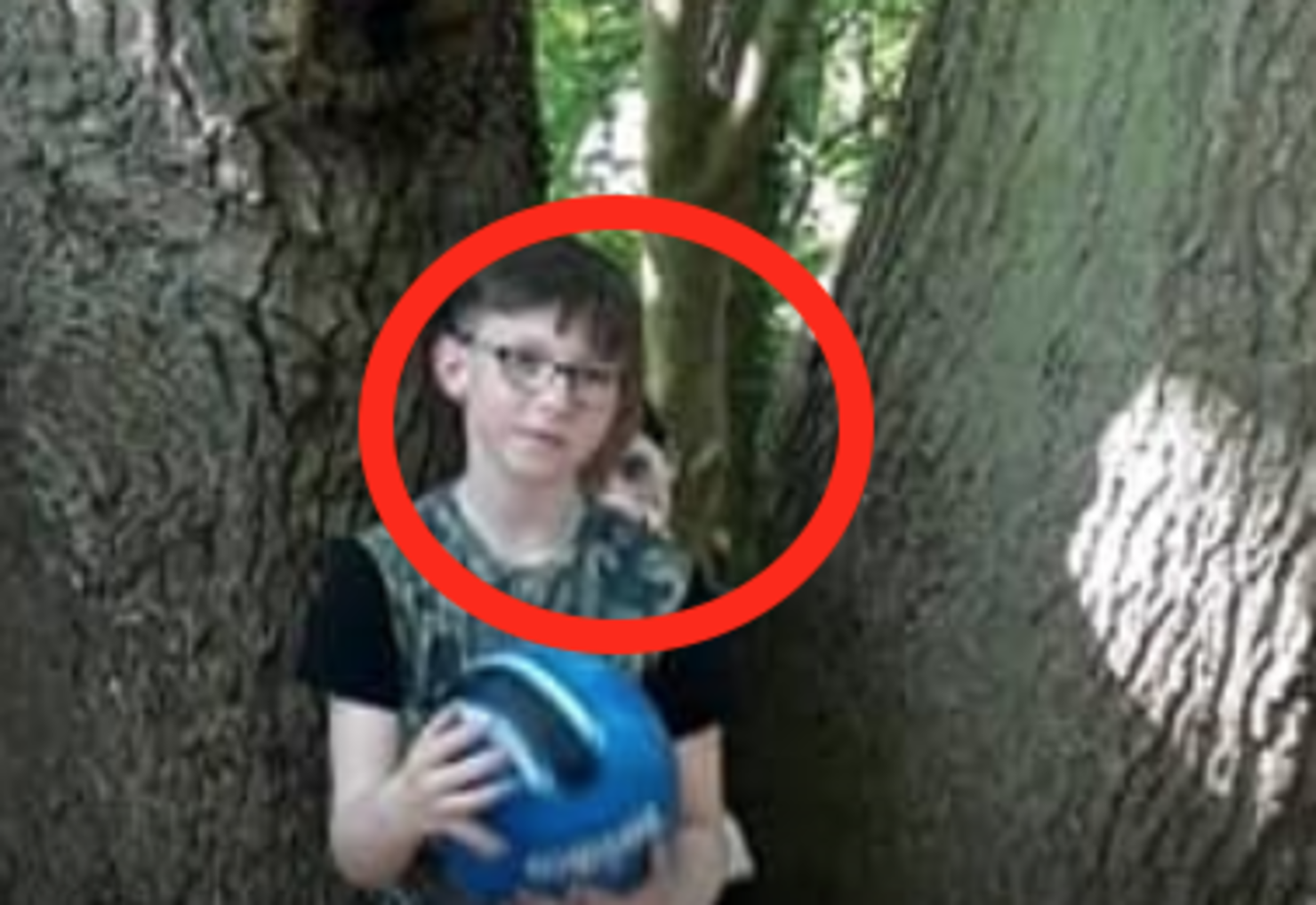 Laura also brought her dogs to the picnic and though animals sometimes have a sixth sense when it comes to the paranormal, her pets did not act strange that day. 
People on Facebook have told Laura they are sending her prayers, but now Watson's curiosity is piqued and she is considering heading back to the woods. She said, "I would love to go back to the woods, it's not put me off at all. I think it's dead fascinating now. Obviously I just hoped it's not hanging around us as I don't want that feeling that something is with us."
Photo Credit: Getty