Aaliyah's Brother Talks About Working On Her Upcoming MAC Cosmetics Line
By James Dinh
June 7, 2018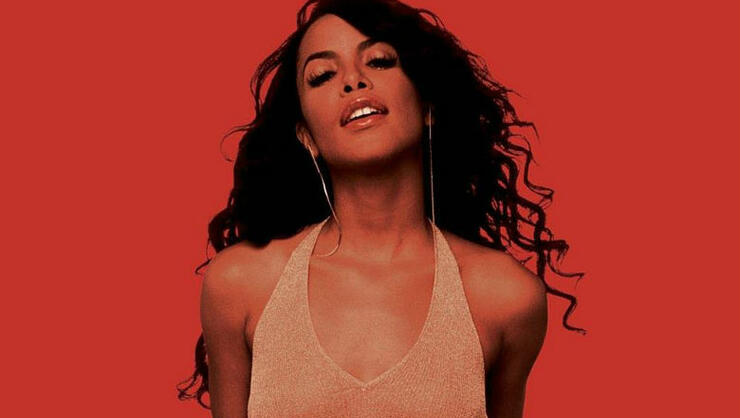 Aaliyah's legacy will live on with the release of her upcoming MAC Cosmetics line, which serves as a posthumous project in conjunction with the late singer's brother Rashad Haughton. In a new interview with Teen Vogue, the star's sibling spoke about working on the collection, which was officially unveiled in detail on Thursday (June 7).
"We wanted to create a line where the minimalism is there," Haughton told the outlet of the fan. "You can re-create those archive looks from videos and film, but at the same time, mix, match, experiment, and imagine what Aaliyah's style would look and feel like in 2018 and the future." Longtime followers of Aaliyah might recognize Haughton as the director of her "4 Page Letter" as well as the rapper on her track "Death of a Playa."
The collection, which features lipsticks, bronzers and more, sees products named after the late R&B star's biggest hits, including "One in a Million," "Try Again," "More Than A Woman," "Care 4 You" and "At Your Best (You Are Love)." As per a press release, the line will be available online June 20 and in select stores on June 21.
"There are new visions of African-Americans and Africans, we have gender lines and sexual orientations being opened – people are really coming out and standing up for themselves," Haughton continued. "Women have been speaking up even more. It's serendipitous that [this beauty line] is coming out during this time. My sister took risks throughout her career, in music and in film. She [said that] you can be whoever you want to be as long as you're confident and comfortable in your skin."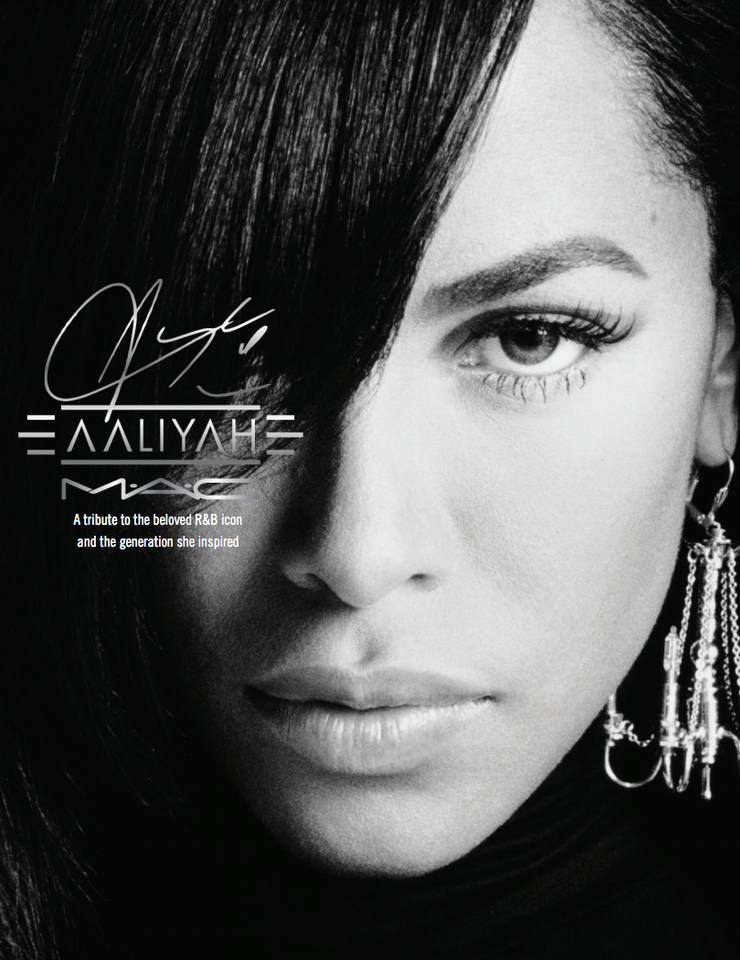 Photo: Blackground Records/Mac Cosmetics
Chat About Aaliyah's Brother Talks About Working On Her Upcoming MAC Cosmetics Line