NASA Found Molecules 'Fundamental To Our Search For Life' On Mars
By Bill Galluccio
June 7, 2018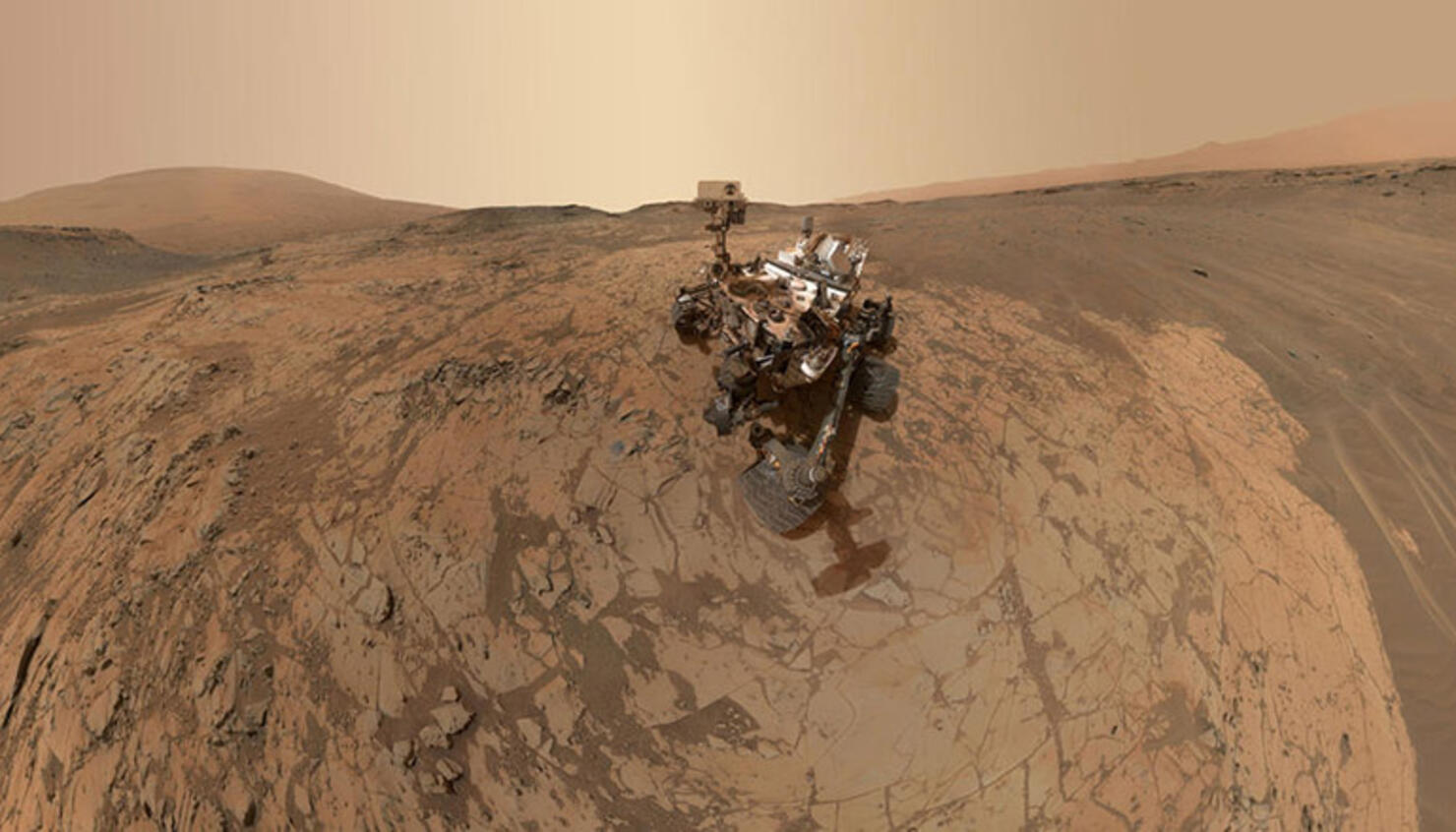 NASA's Curiosity Mars rover made a major discovery while it was exploring an ancient lakebed on the red planet. NASA held a press conference at Goddard Space Flight Center in Maryland to announce that the rover found ancient rocks which contained "organic molecules."Jen Eigenbrode, who is a research scientist at Goddard, said that the molecules do not necessarily mean life has been discovered on Mars, but added that "life that we know of is based on organic molecules."
The rover was exploring the site of an ancient lake in the Gale Crater and dug up "sulfur-spiked rocks derived from lake sediments." The sulfur in the sediments may have helped preserve the organic molecules as they were exposed to harsh radiation for billions of years.
Curiosity was launched on November 26, 2011 and landed on the surface of Mars on August 6, 2012. The car-sized rover is equipped with high-resolution cameras and advanced scientific equipment to take samples and send data back to NASA scientists.
Photo: Getty Images