R3HAB's 'How You've Been' Gives New Meaning To Summertime Sadness
By James Dinh
June 8, 2018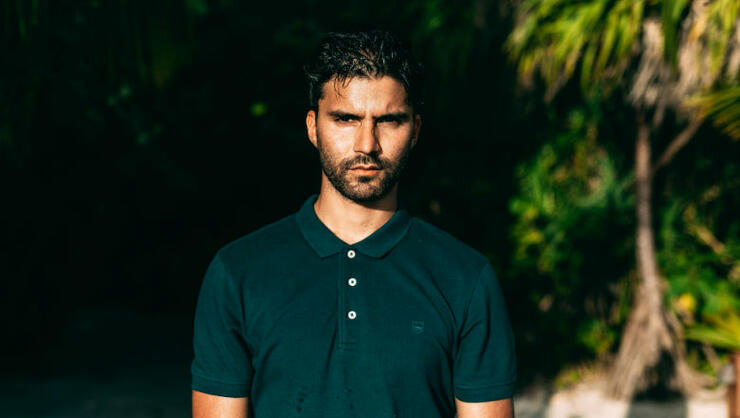 If you're looking for another addition to your scorching summertime playlist, R3HAB's "How You've Been," his new collaboration with the budding Quinn Lewis, is the perfect fit. However, it comes with a helping of dancefloor sadness.
Clocking in at just two minutes and 20 seconds, "How You've Been" hears the rising singer/songwriter wander in a somber place of heartbreak as the super-producer tackles some dance-ready production. "It's been a minute and my memory of you is fading/ I'm hearing so much and I'm tryna keep up with you lately/ Is it too hard to just talk without driving us crazy?/ Honestly, I'm dying to know/ How you've been," Lewis sings on the synth-heavy chorus.
"Every once in a while there is a song that comes in out of the blue, sung by an up and coming new artist and it just stops you in your tracks. That happened when I heard Quinn's voice for the first time on a demo version of 'How You've Been,'" the hitmaker said in a statement to iHeartRadio. "I immediately heard how it could become a R3HAB record and wanted to work on it right away. The combination is really magical in my opinion, and the initial reactions online have been amazing for both me & Quinn."
"How You've Been" is the latest release to come off of R3HAB's CYB3RPVNK imprint and serves as an appetizer for the EDM hitmaker's sophomore LP, which is due later this summer.
Chat About R3HAB's 'How You've Been' Gives New Meaning To Summertime Sadness