Fox News Analyst Charles Krauthammer Has Weeks Left To Live
By Bill Galluccio
June 8, 2018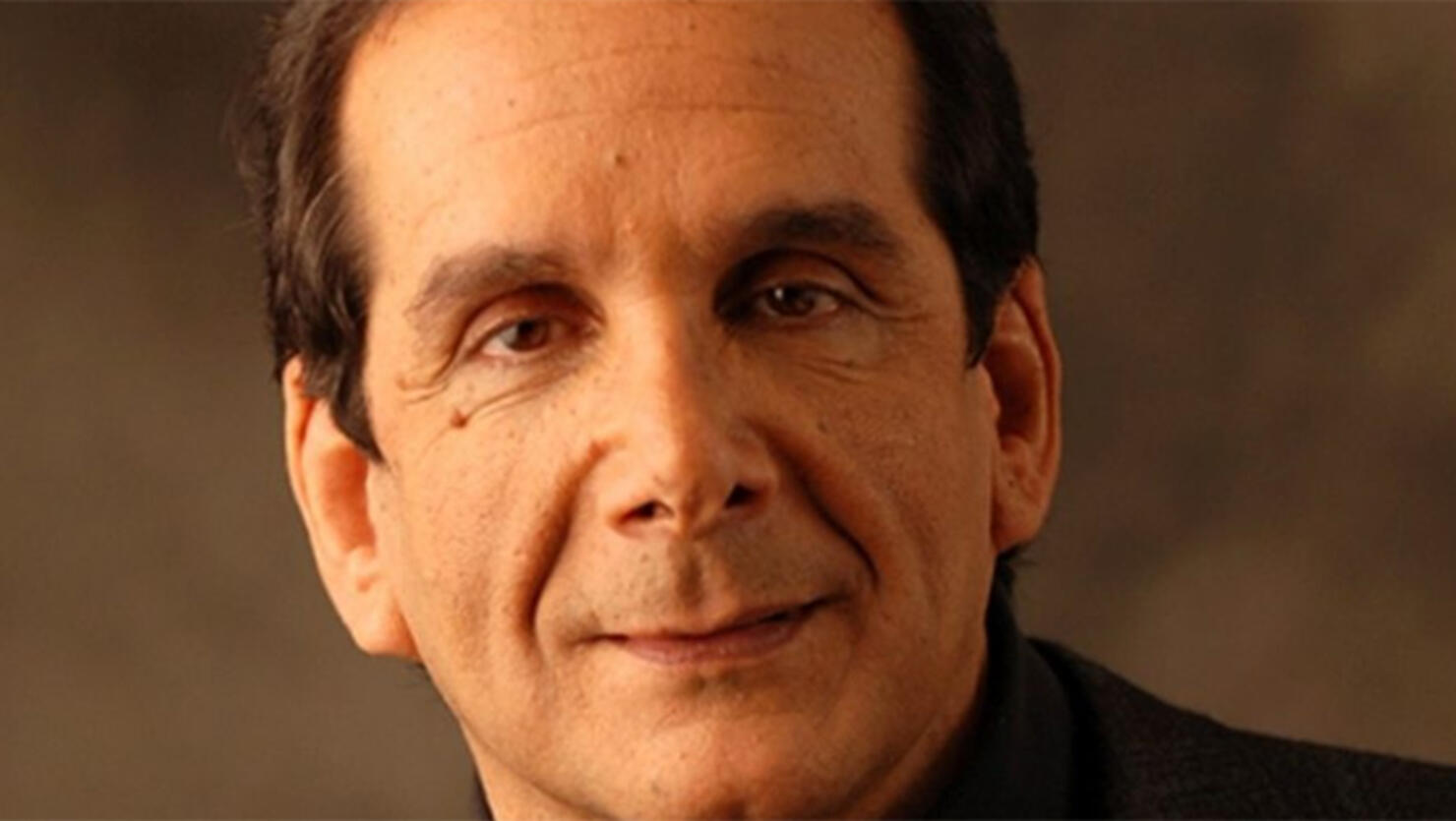 Fox News commentator Charles Krauthammer announced that he only has weeks left to live in a heartbreaking letter to his colleagues at the cable news network. The 68-year-old has been battling abdominal cancer for the past ten months.
"I have been uncharacteristically silent these past ten months. I had thought that silence would soon be coming to an end, but I'm afraid I must tell you now that fate has decided on a different course for me."
He suffered complications after a tumor was removed last August, but thought he was finally on the road to recovery. Unfortunately, he has learned that the cancer is back.
"However, recent tests have revealed that the cancer has returned. There was no sign of it as recently as a month ago, which means it is aggressive and spreading rapidly. My doctors tell me their best estimate is that I have only a few weeks left to live. This is the final verdict. My fight is over."
Krauthammer was a nightly panelist on Fox News Channel's Special Report with Bret Baier before he took a leave of absence to get treatment for the cancer.
Krauthammer suffered a diving injury in his first year at Harvard Medical School that left him paralyzed from the neck down. He spent 14 months recovering and eventually graduated from Harvard Medical School in 1975. He would quit his medical career to become a political writer and on-air analyst. He won a Pulitzer Prize in 1987 while he was writing for the Washington Post.