45 R&B Wedding Songs
By Isha Thorpe
June 11, 2018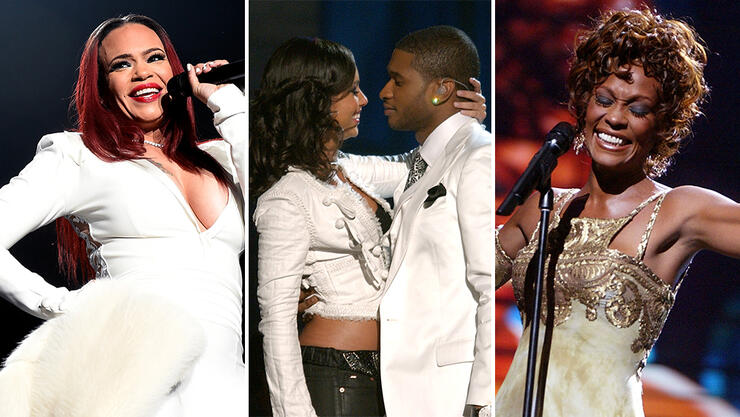 It's June. So, you know what that means… wedding season! We are inches away from summer time and only sweet, lovey-dovey emotions come from this special time of the year. It's no wonder that so many people get married now. June, and summer overall, has an interesting way of making people express their love and appreciation for the beautiful things and the beautiful people all around them.
Some main things that come to mind when we think of weddings are romantic songs that are played in them. As many of us already know, Rhythm and Blues – the No. 1 genre of love -- has some of the sweetest, most heart-bursting tunes ever created on earth. These songs definitely set the mood at someone's nuptials because their lyrics can explain exactly how the married couple feels if they can't find the words to say themselves.
So, on that R&B high note, let's take a look at 45 of the best Rhythm and Blues songs to play at one's wedding. Enjoy, lovebirds!
1. "My Boo" - Alicia Keys and Usher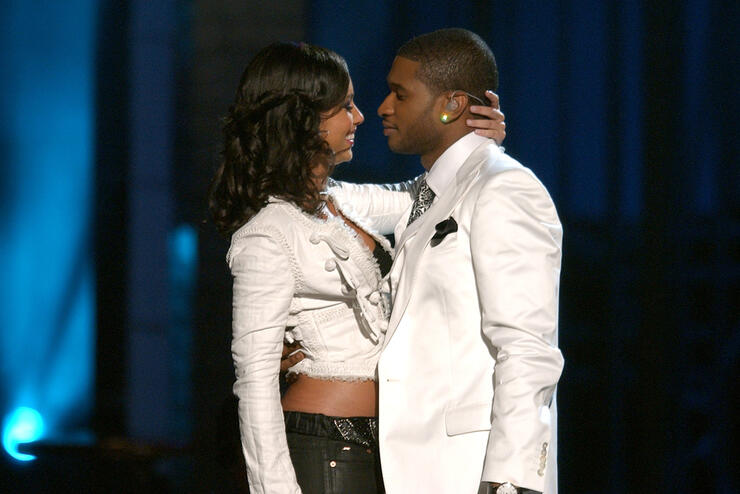 2. "I Believe In You And Me" - Whitney Houston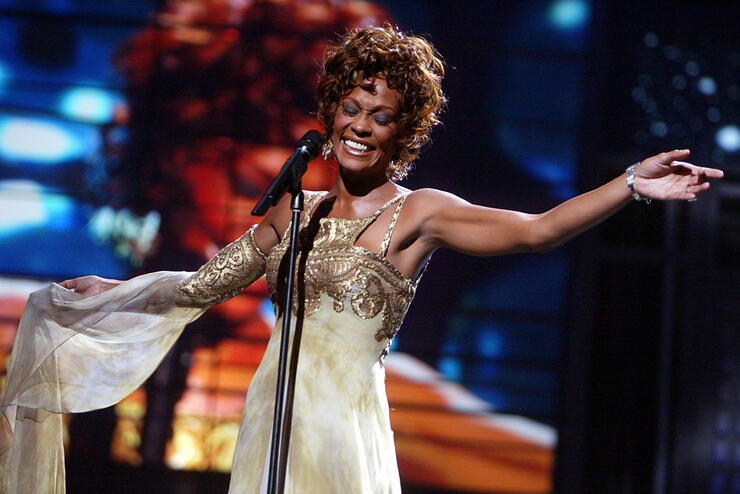 3. "Always And Forever" - Luther Vandross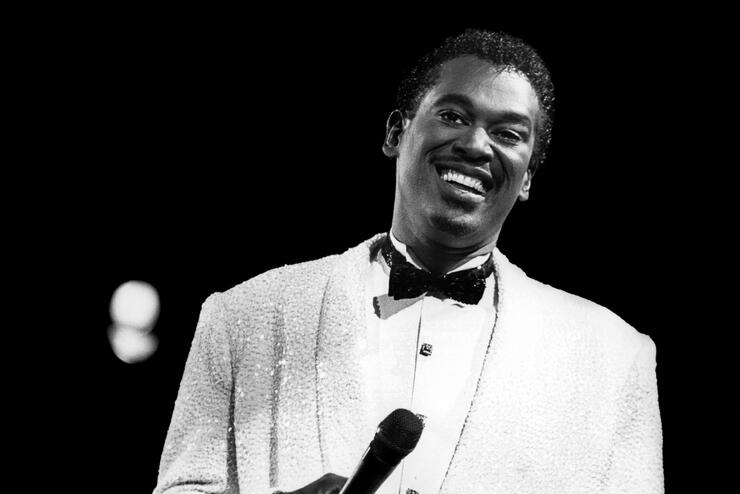 4. "Spend My Life With You" - Eric Benet & Tamia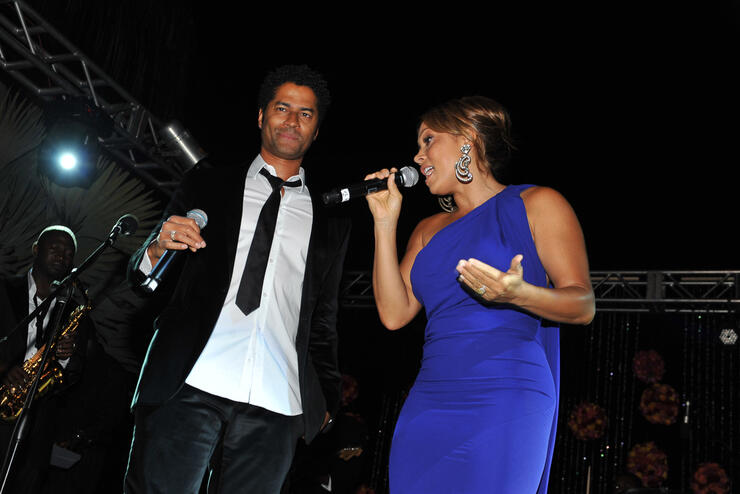 5. "Only One For Me" - Brian McKnight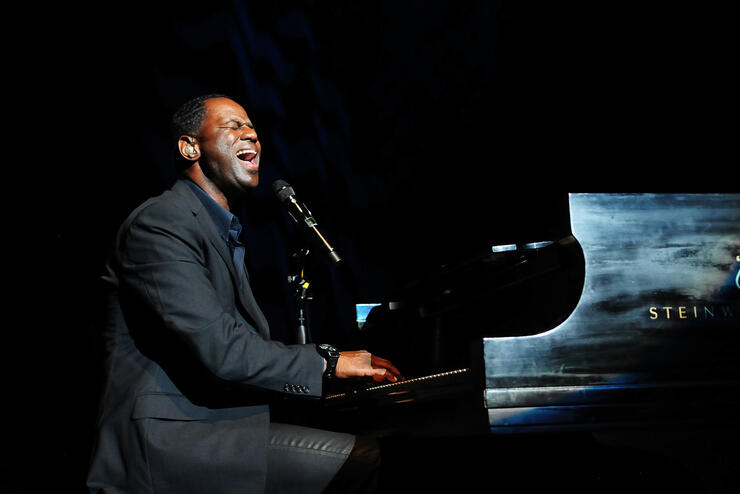 6. "Ain't Nobody" - Chaka Khan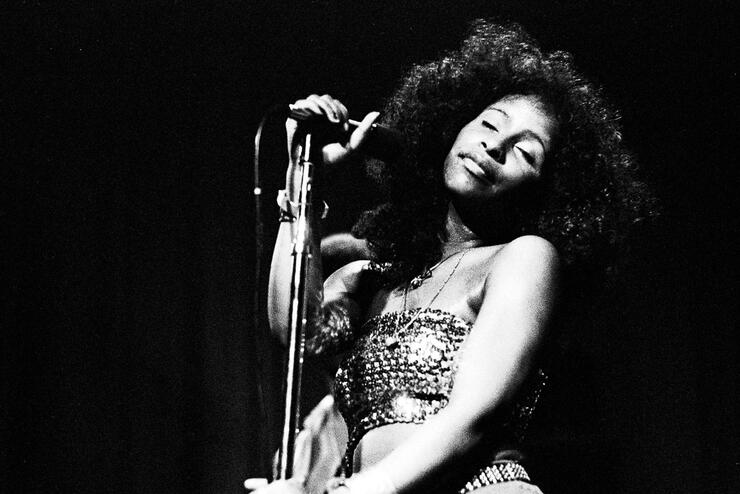 7. "A Good Night" - John Legend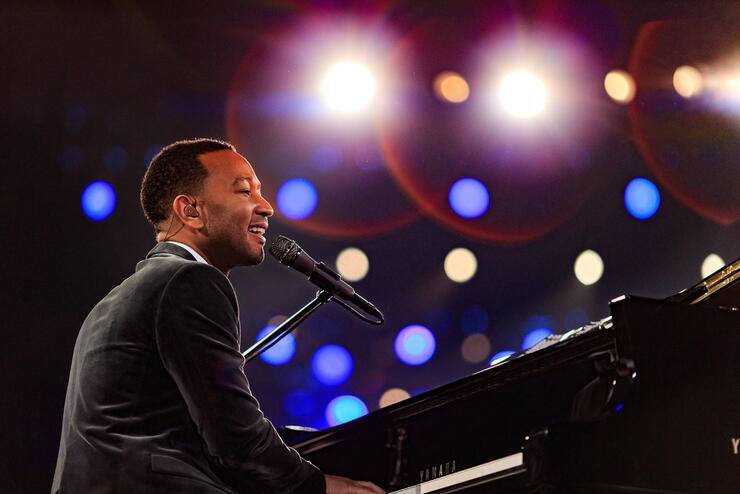 8. "Back At One" - Brian McKnight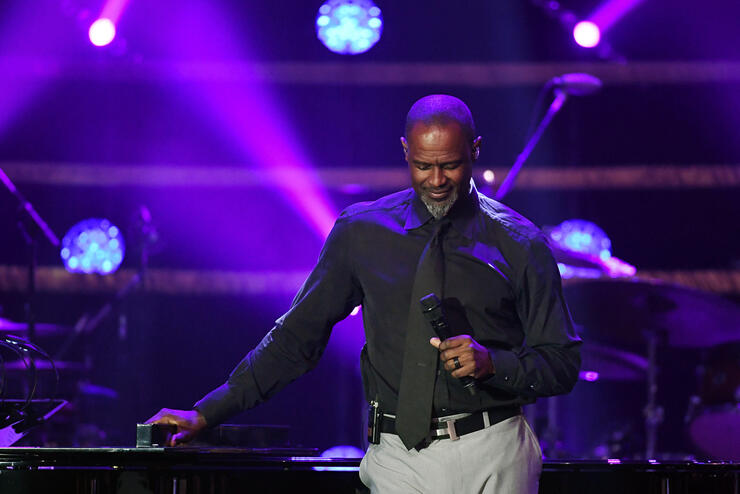 9. "Be Without You" - Mary J. Blige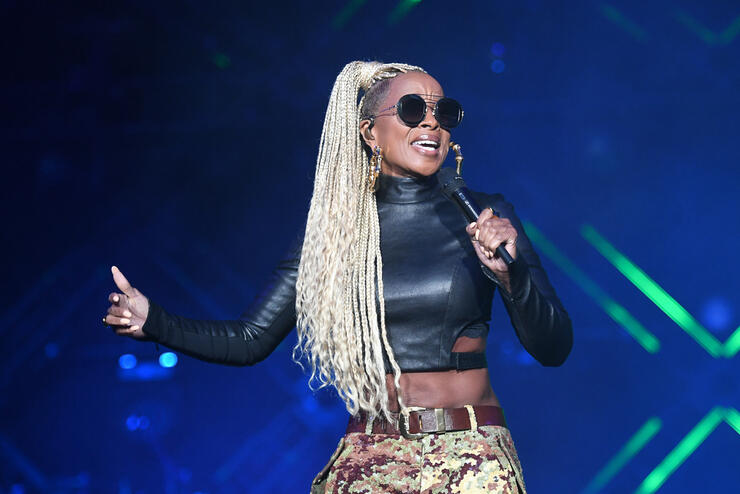 10. "By Your Side" - Sade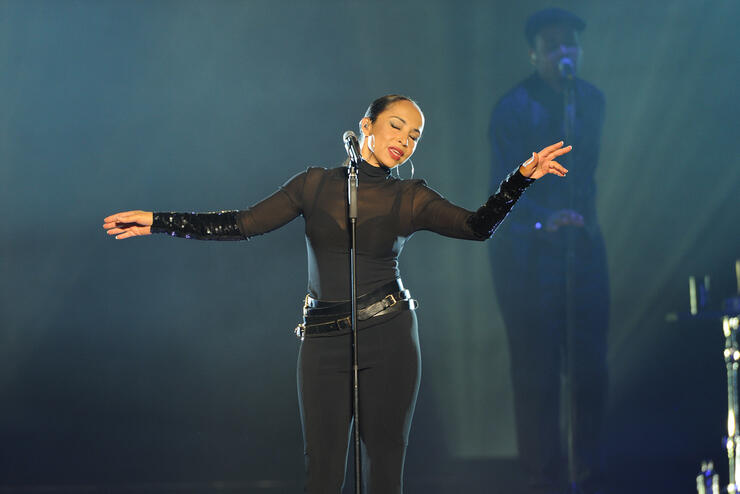 11. "I'm In Love" - Ginuwine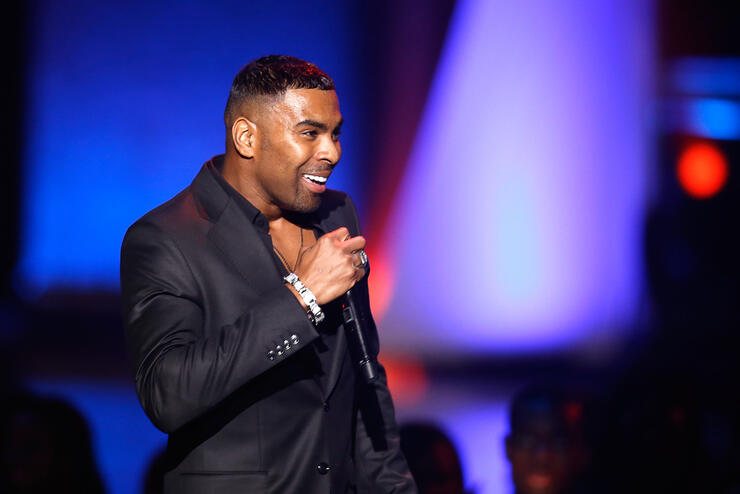 12. "Love" - Musiq Soulchild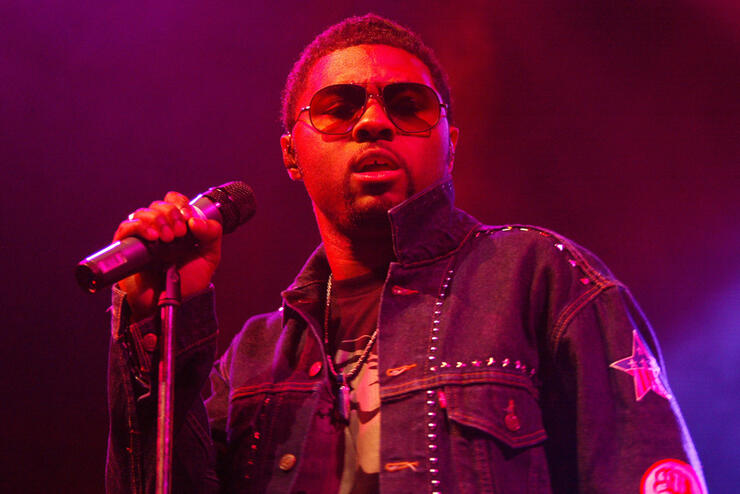 13. "Sweet Love" - Anita Baker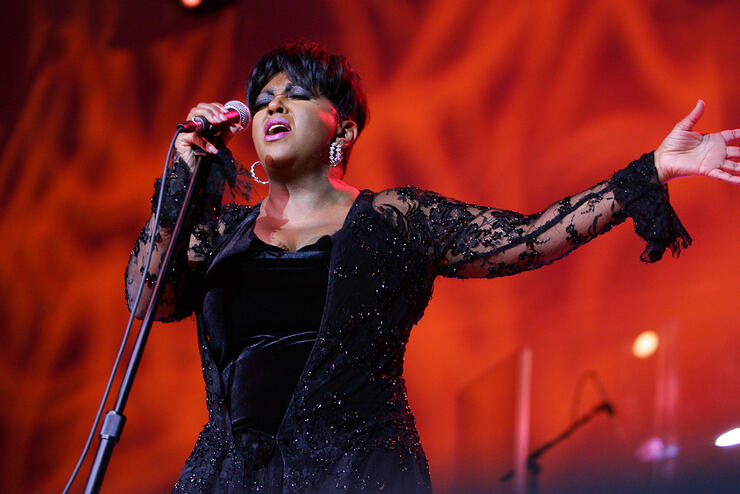 14. "Got Me One" - Keke Wyatt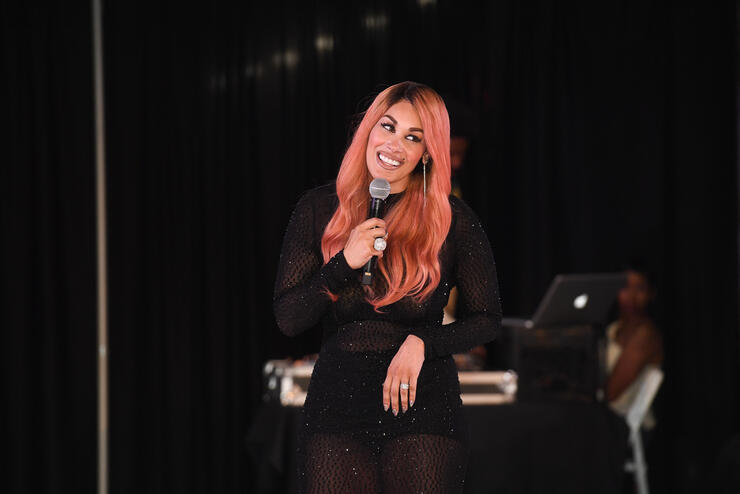 15. "So Amazing" - Luther Vandross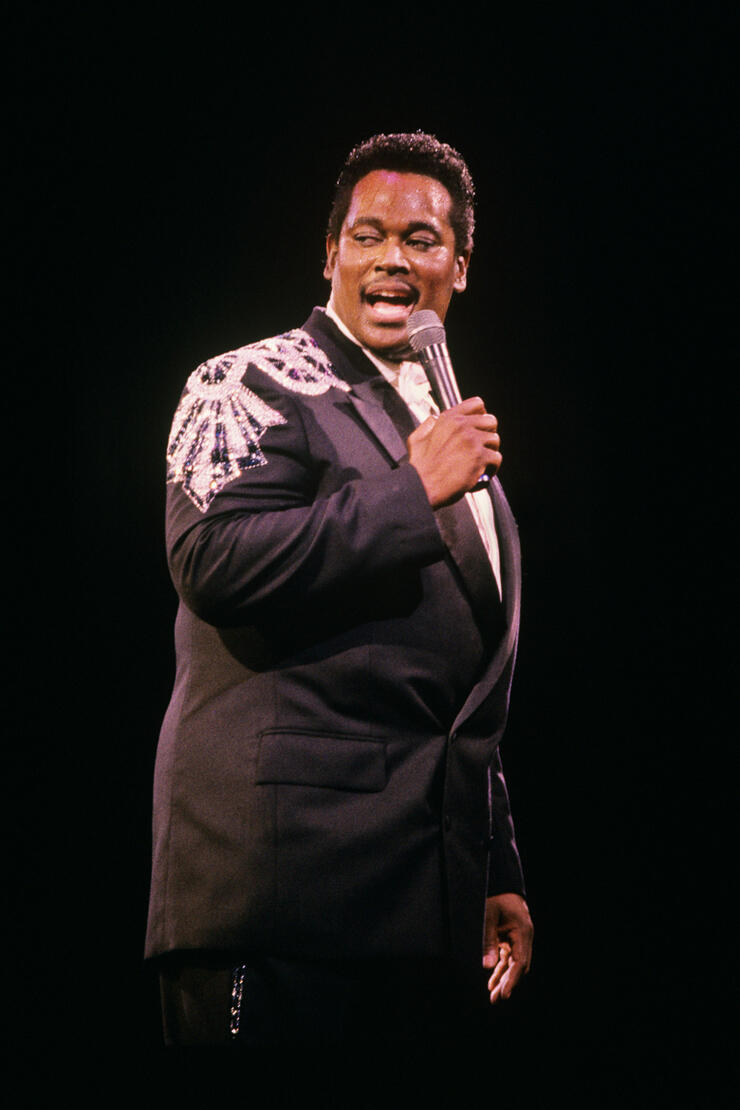 16. "So Into You" - Tamia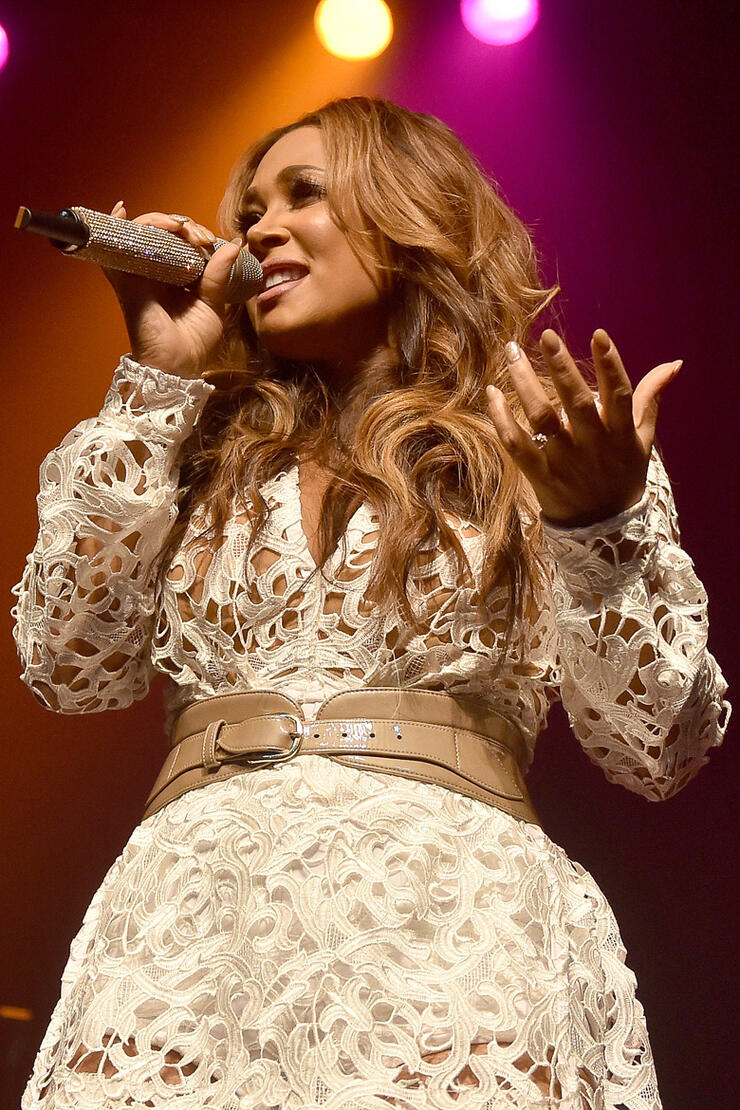 17. "Endless Love" - Mariah Carey & Luther Vandross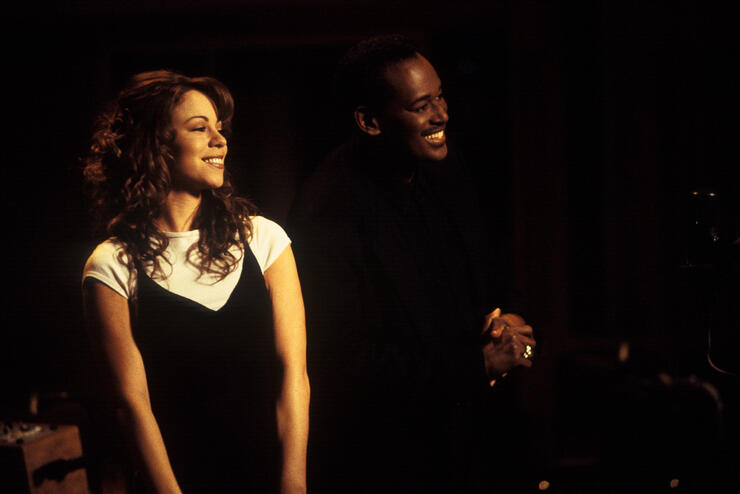 18. "My First Love" - Keke Wyatt & Avant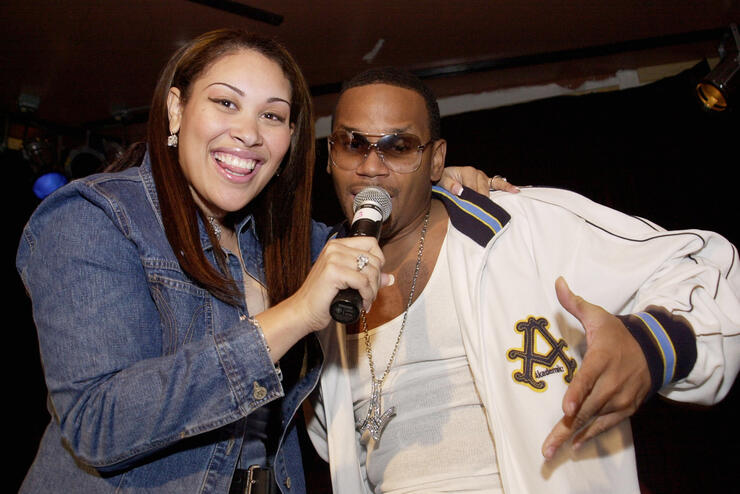 19. "You & I" - John Legend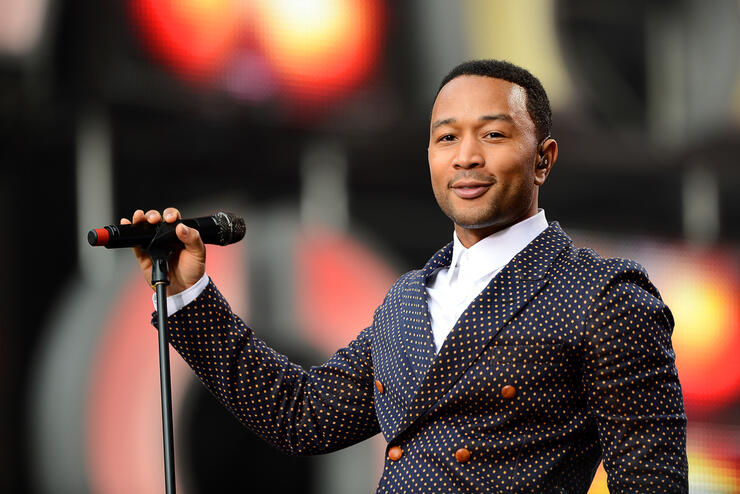 20. "Let's Get Married" - Jagged Edge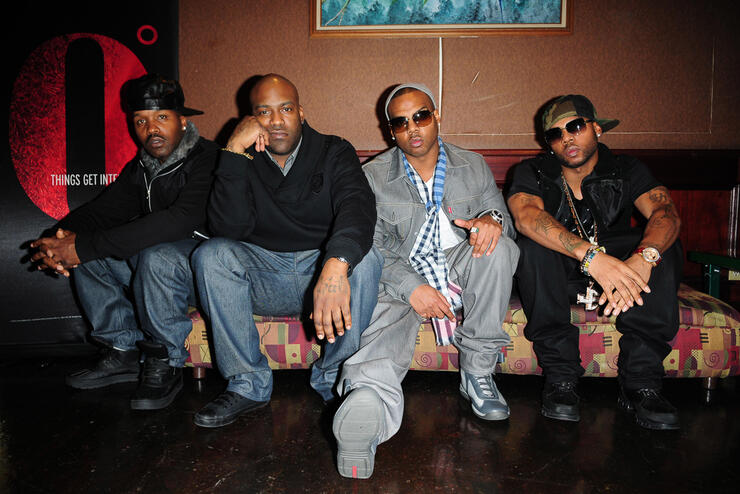 21. "Sent From Heaven" - Keyshia Cole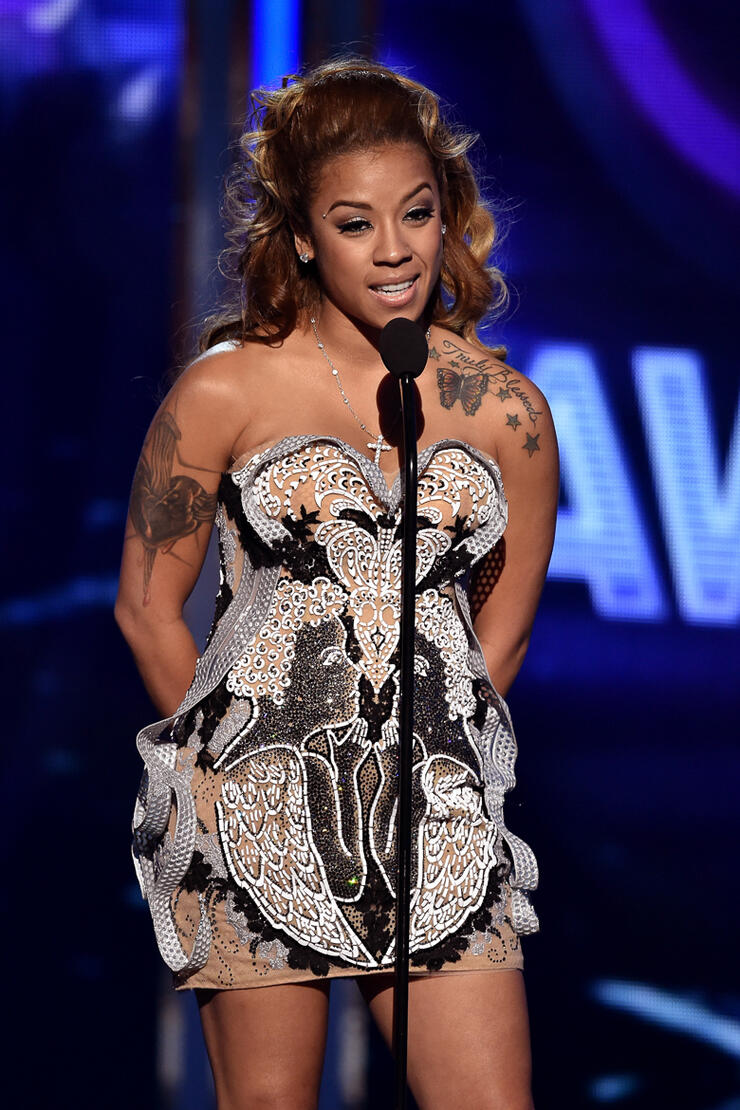 22. "Every Time I Close My Eyes" - Babyface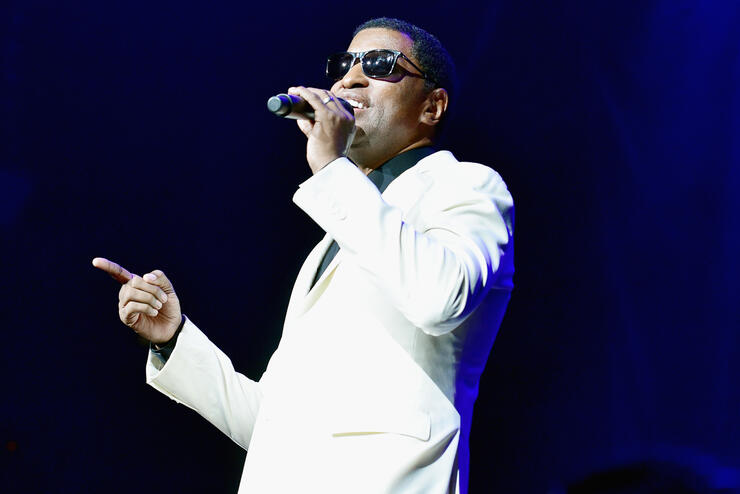 23. "Nobody" - Keith Sweat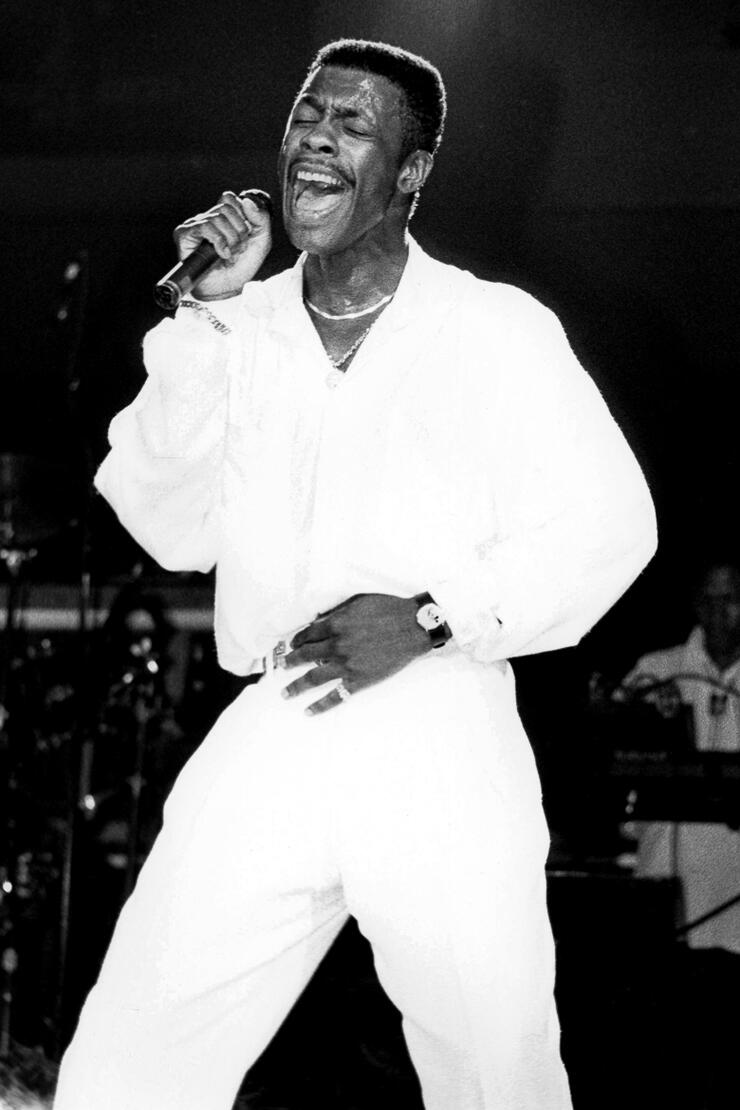 24. "My Love Is Your Love" - Whitney Houston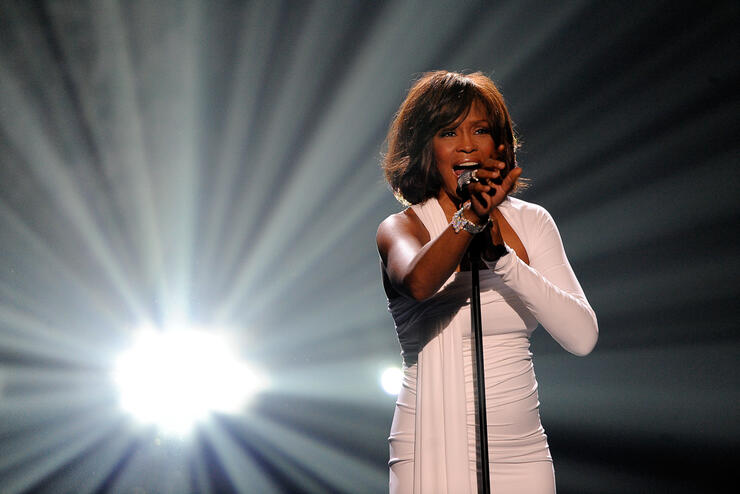 25. "Never Gonna Let You Go" - Faith Evans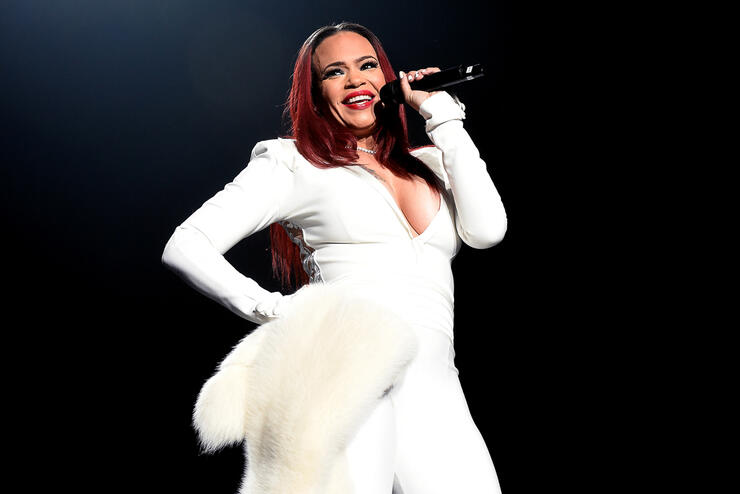 26. "The Color Of Love" - Boyz II Men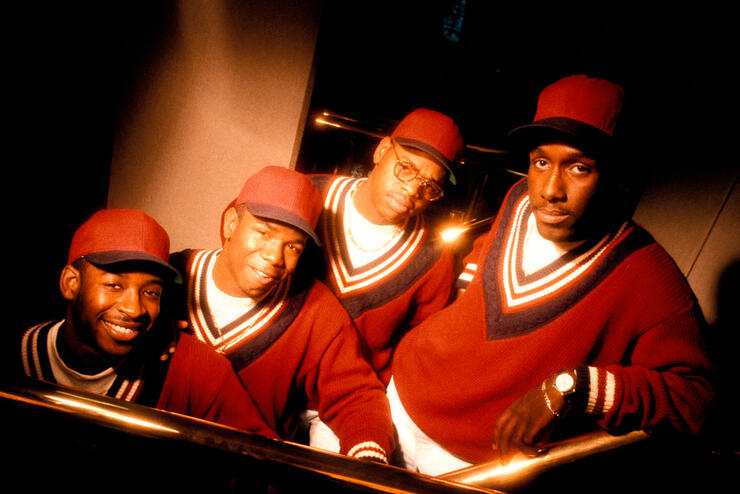 27. "The Point Of It All" - Anthony Hamilton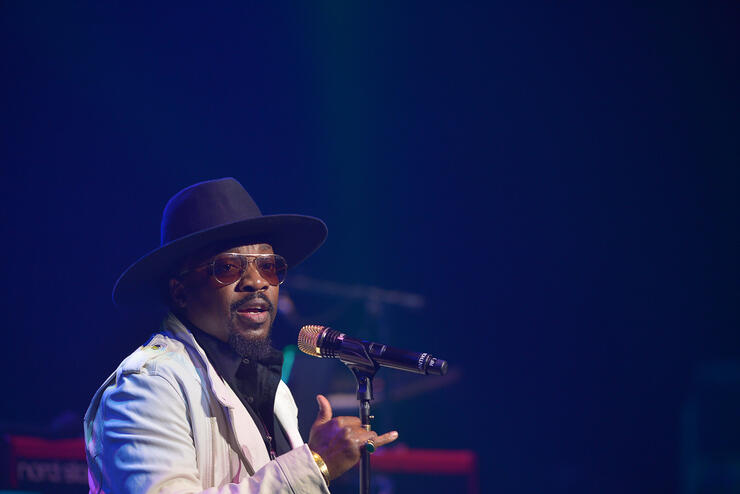 28. "You For Me" - Johnny Gill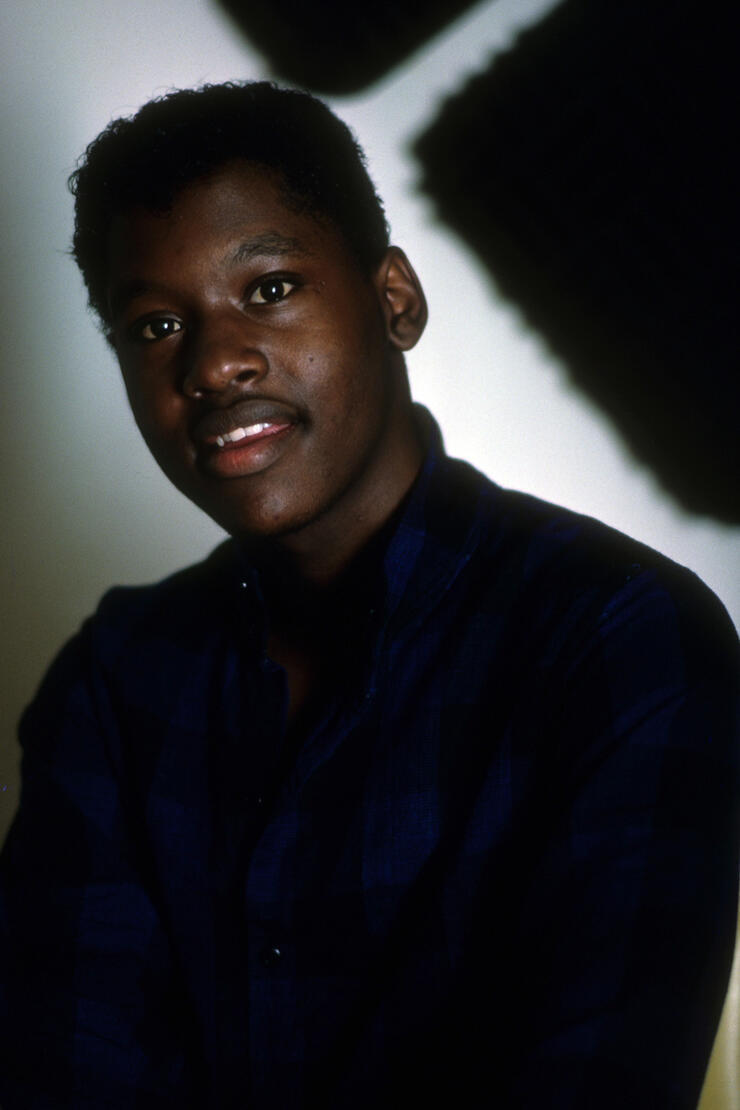 29. "Have You Ever" - Brandy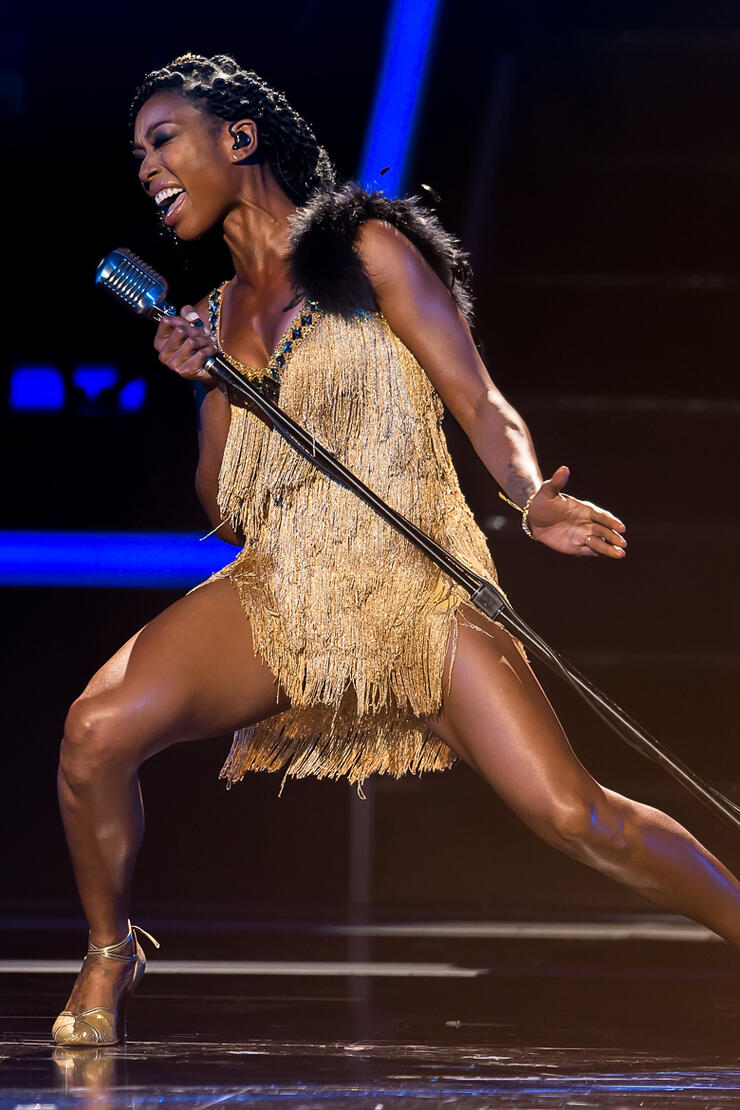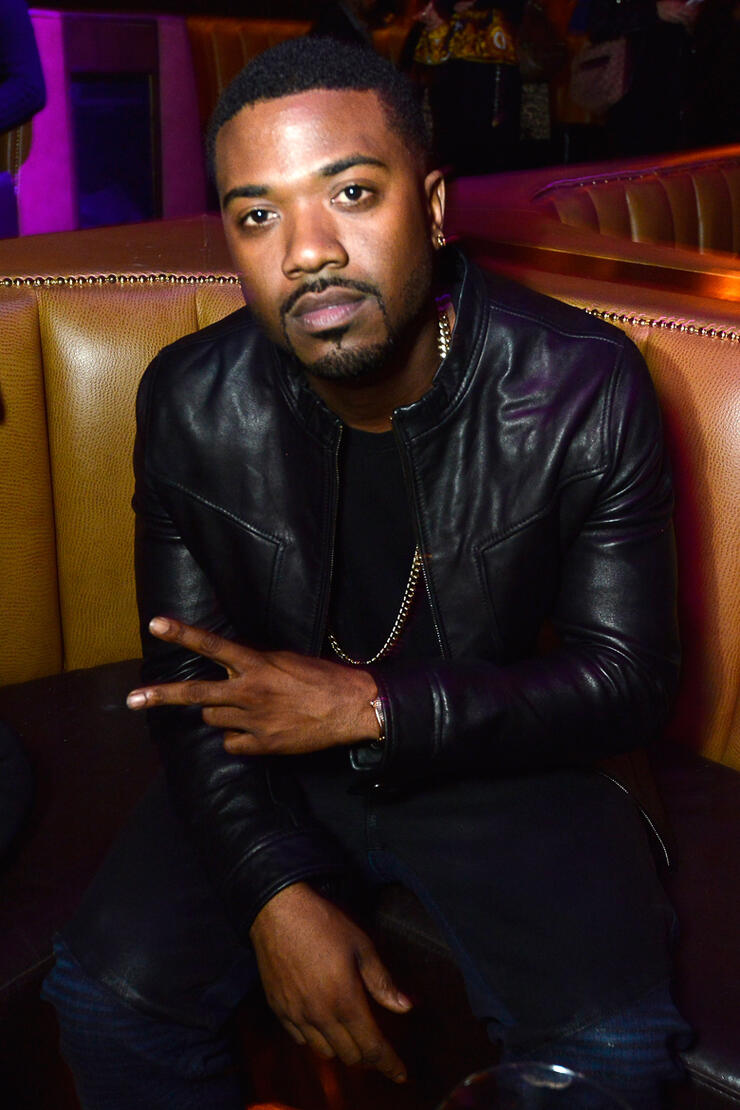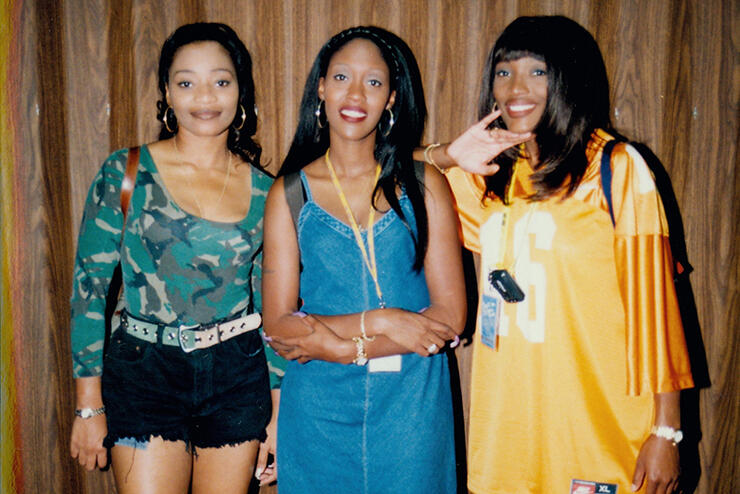 32. "Why I Love You So Much" - Monica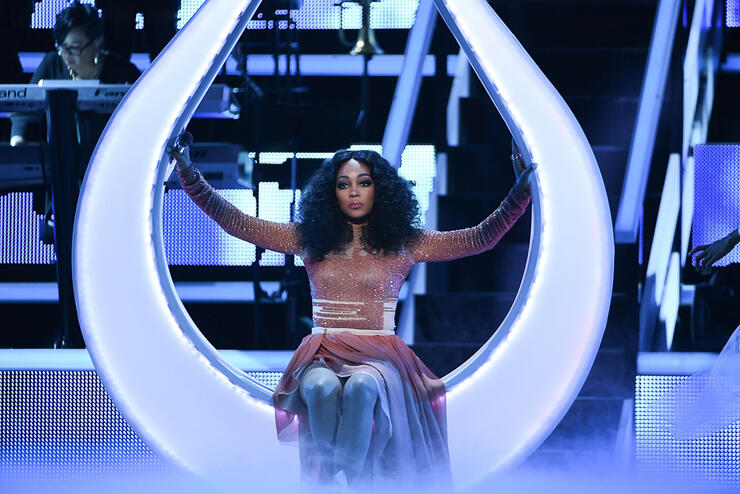 33. "When I See You" - Fantasia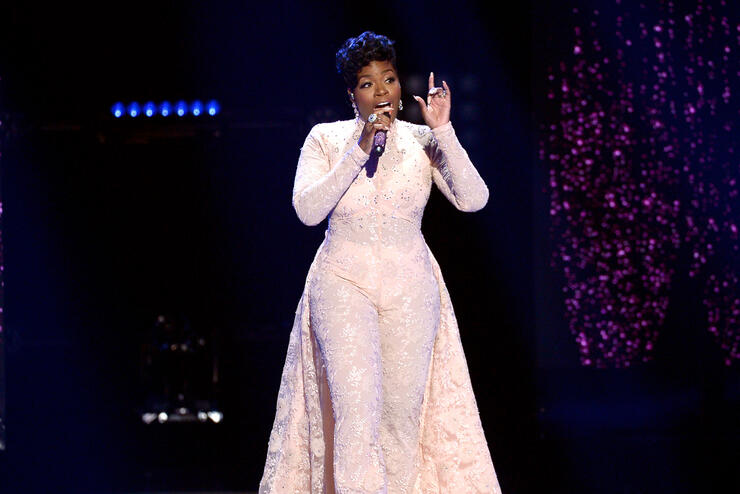 34. "Fortunate" - Maxwell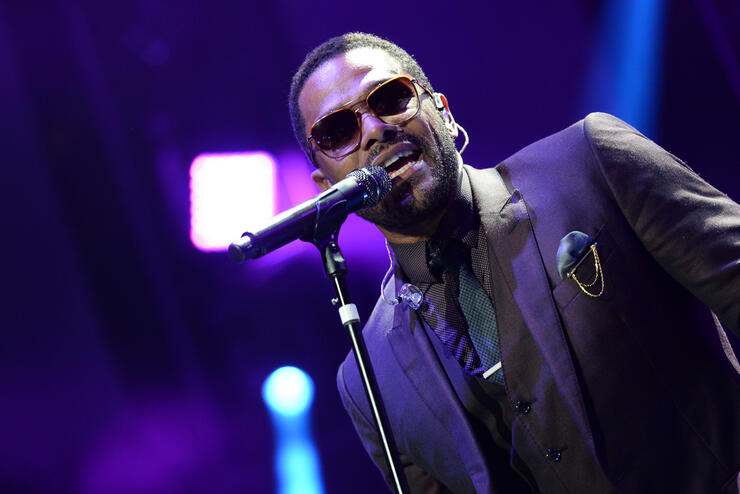 35. "Long As I Live" - Toni Braxton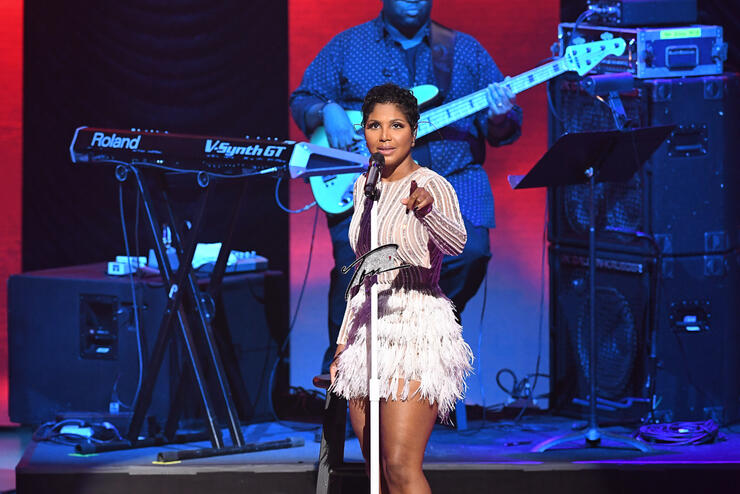 36. "You Mean The World To Me" - Toni Braxton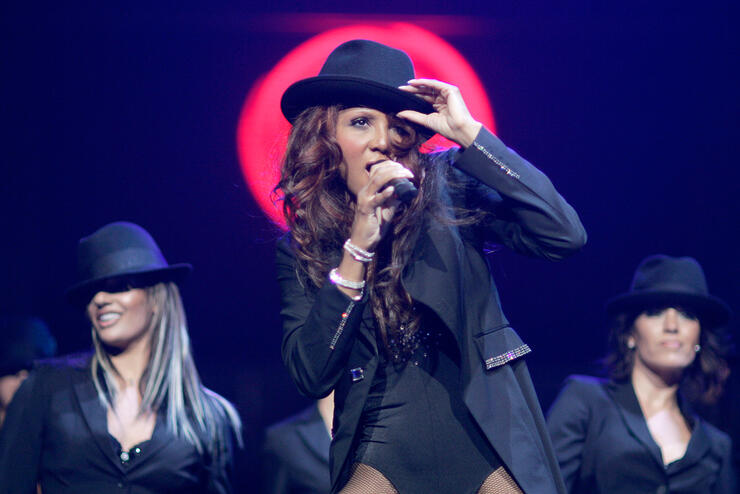 37. "Angel Of Mine" - Monica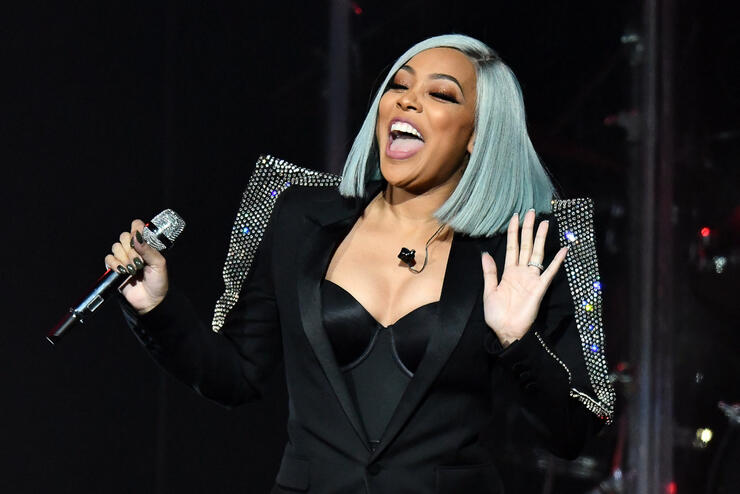 38. "I'm Ready" - Tevin Campbell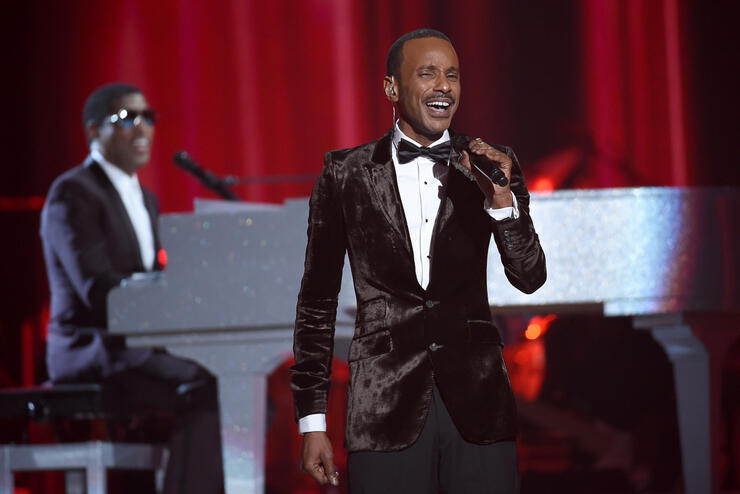 39. "Forever My Lady" - Jodeci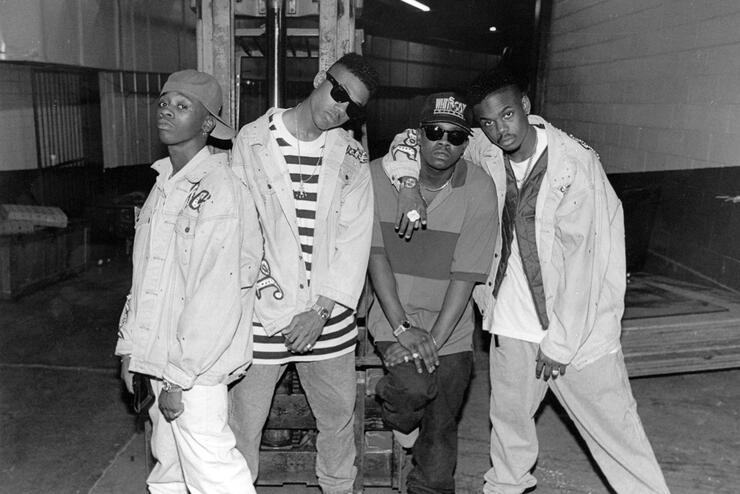 40. "When I Say I Do" - Kenny Lattimore & Chante Moore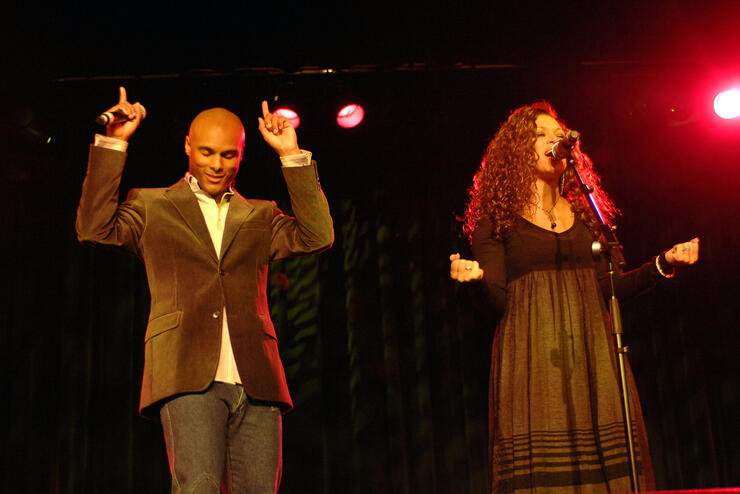 41. "Can You Stand The Rain" - New Edition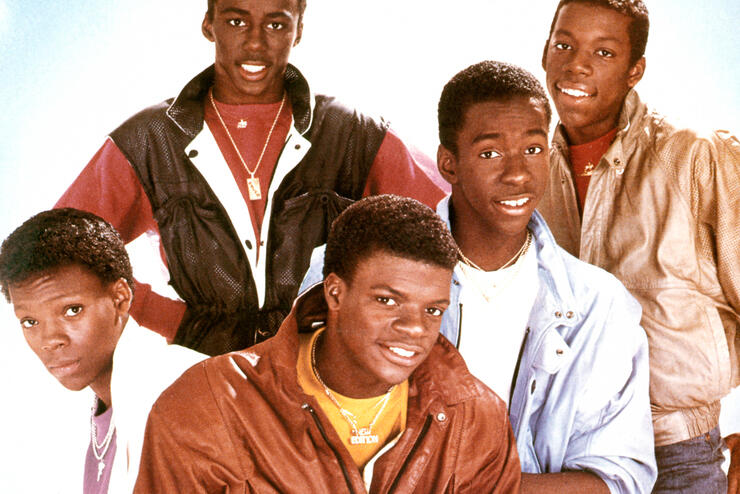 42. "He Proposed" - Kelly Price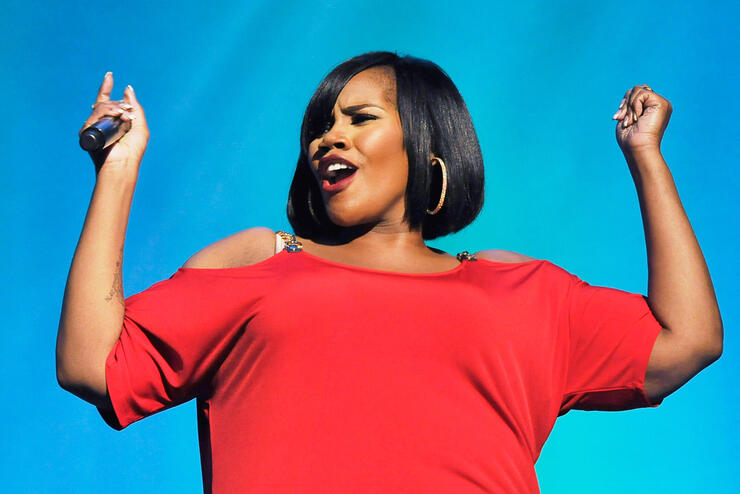 43. "All My Life" - K-Ci & JoJo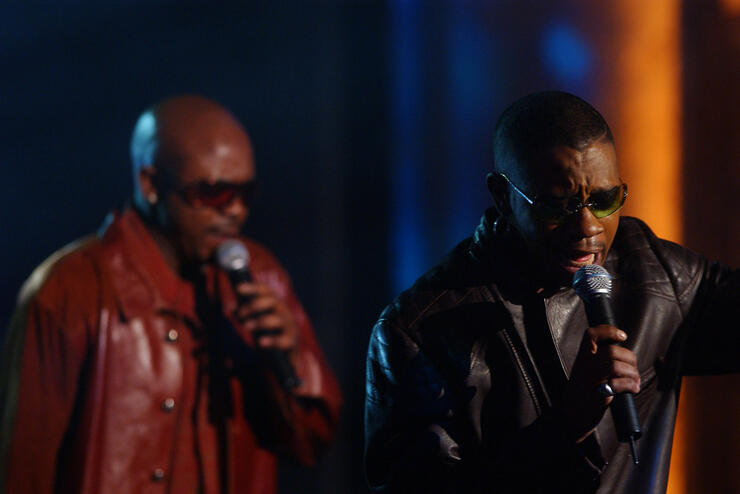 44. "They Don't Know" - Jon B.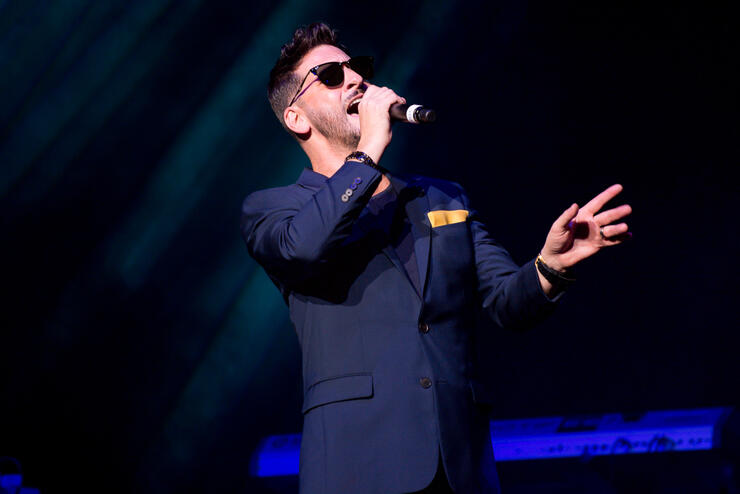 45. "Happily Ever After" - Case