Macy Gray Returns with New Song "Sugar Daddy" (LISTEN)
By Nicole Mastrogiannis
June 11, 2018
Macy Gray has returned with brand new music in the form of the first single from her upcoming new album Ruby called "Sugar Daddy."
"Sugar Daddy" was co-written written by Gray, along with producers/songwriters Tommy Brown and Tommy Parker, and pop star Meghan Trainor. In the track, Macy talks about her sweet tooth. She sings in the pre-chorus, "They try to tell me to stop/ But I want it/ I can't give it up/ 'Cause i love it/ And why should I/ When there's so many tasty flavors."
Then, in the chorus, she follows up with, "Be my, be my Sugar Daddy and provide me with your candy/ I will be your Sugar, Sugar, Baby/ If you be my Sugar Sugar Daddy."
Macy is also teasing the official "Sugar Daddy" music video, which is set to drop on June 11th. On Instagram, she posted a screenshot of the visual, which features Evan Ross, who seems to be starring in the video.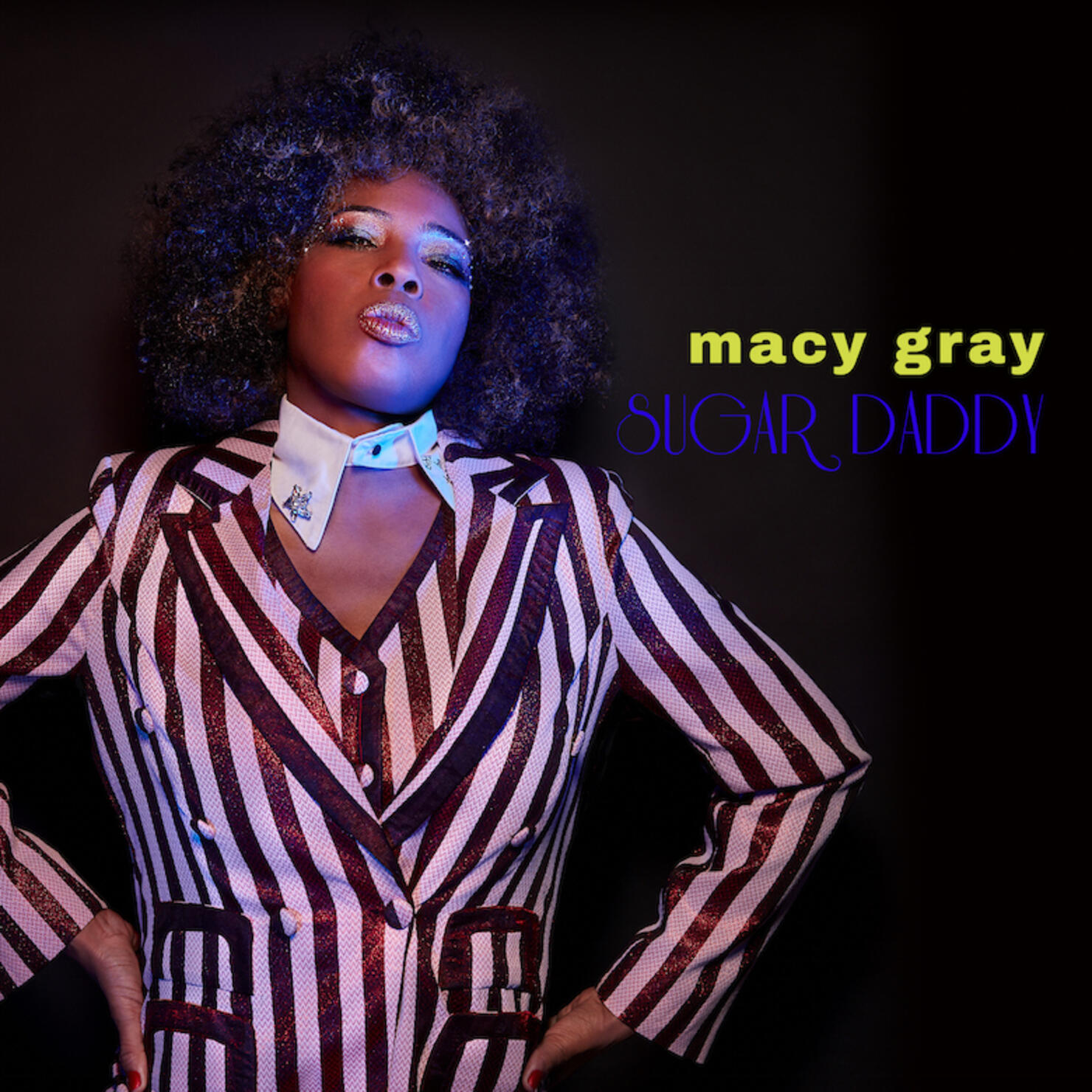 Ruby is set to be released this coming fall and follows Macy's 2016 album Stripped. Macy recently told Billboard of what fans can expect from the forthcoming release:
"Sonically, it is beautiful. It has all sorts of [fusions]. There are a lot of live instruments. We mixed it with samples. We had a ball. But, it is very different. At the same time, it is excellent ear candy. It is actually very pop. Still, it is gritty and grimy and dirty. [The record] will be super R&B. You know, with my stuff, there is always a jazz element. That is what I grew up on. I can't wait for everybody to hear it. I love it."
Listen to Macy Gray's new single "Sugar Daddy" above.