Dave Navarro Shares Message About Suicidal Thoughts: "Please Reach Out"
By Andrew Magnotta
June 12, 2018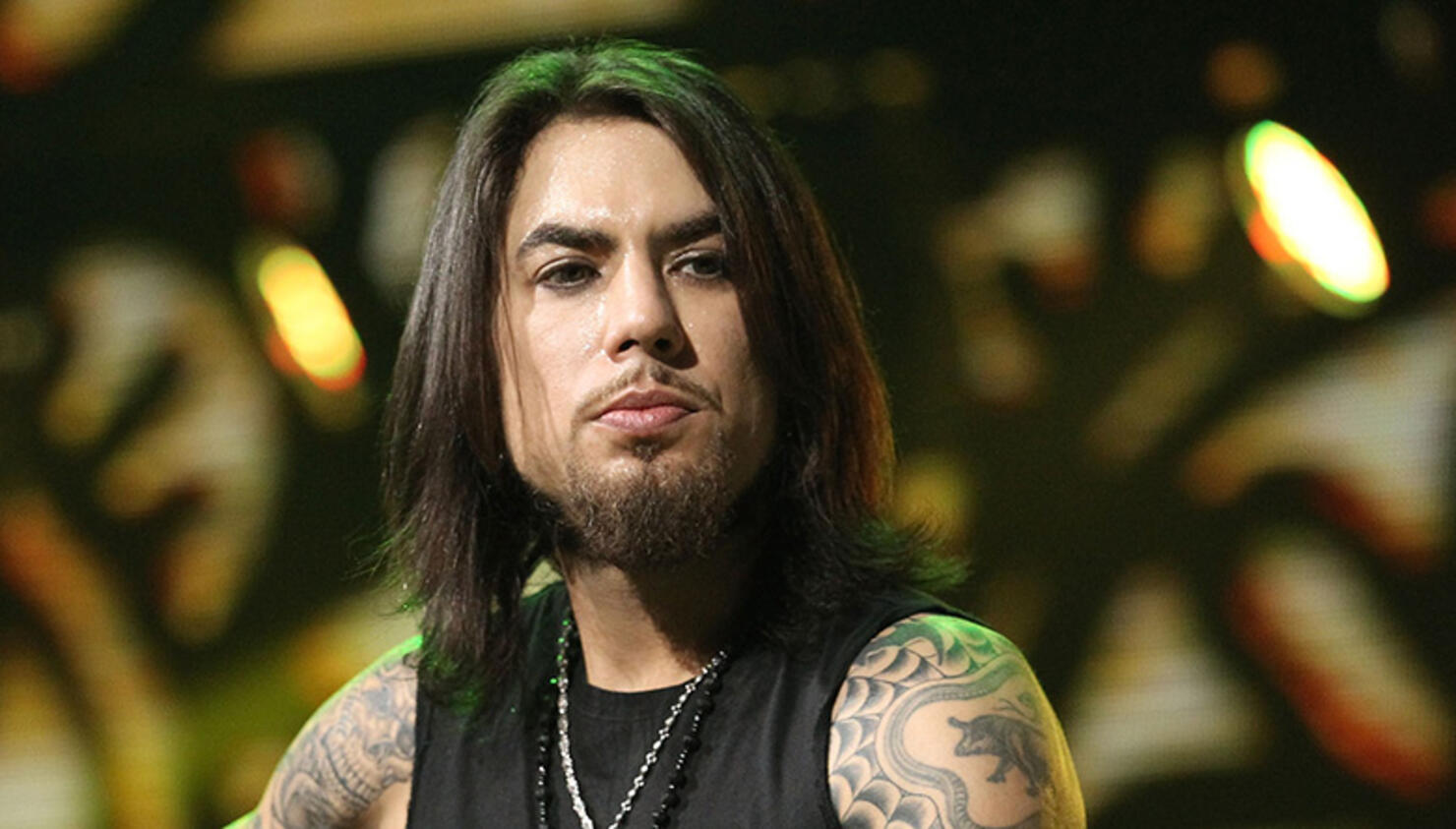 Jane's Addiction guitarist Dave Navarro has been open in recent years about his mental health struggles and bouts of suicidal thoughts.
Following the news of Anthony Bourdain's death last week, Navarro shared a graphic of the National Suicide Prevention Lifeline to his followers with an accompanying message of experience and hope.
"I have been there," he wrote, "written 'the note,' had the plan, the stockpile of meds, how to disperse my property among my family. I was ready to go."
Navarro says the only reason he's still alive is because at that amidst all the darkness he was experiencing, he called someone. For him, it was close friends, but he says it could just as easily have been someone at the Suicide Prevention Lifeline.
The guitarist says he went to therapy, took medicine, even went to a hospital. He says he learned that "circumstances and feelings shift" and if you're feeling like there's no way out, you won't feel like that forever.
"Hang in there to allow the process and the shapes to change," he urged. "I can tell you 100% that they do. Please reach out if you find yourself in the darkness. There is no darkness without light. Try to be willing to let it find you."
At the end of his caption, Navarro tagged MusicCares, which helps provide health and human services to destitute musicians, and Above Ground, an organization dedicated to raising awareness and funds for the treatment of mental health issues.
Navarro and Billy Idol guitarist Billy Morrison put on a benefit in April for Above Ground.
We can all help prevent suicide. The Lifeline provides 24/7, free and confidential support for people in distress, prevention and crisis resources for you or your loved ones, and best practices for professionals. Call the National Suicide Prevention Lifeline at 1-800-273-TALK.
Thumbnail Photo: Getty Images