Granger Smith To Perform on The Bachelorette
By Dustin Stout
June 13, 2018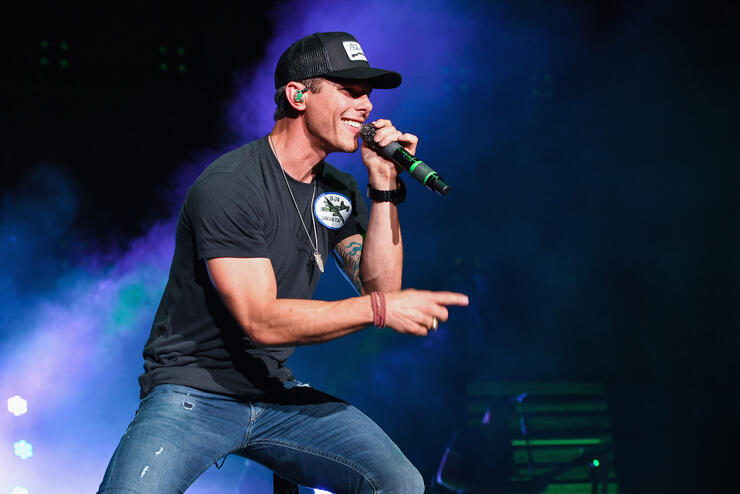 One country star is about to be the soundtrack to another love story.
Granger Smith is set to perform on the new episode of The Bachelorette, starring publicist Becca Kufrin as she searches for her one true love.
The country star will perform "Happens Like That," a song based on his own love story, during one of Becca's one-on-one dates with a suitor.
Granger is also set to perform the same night on Jimmy Kimmel Live in promotion of his new single "You're In It."
Look for Granger on both The Bachelorette and Jimmy Kimmel Live June 18 on ABC. Check your local listings.
Granger's latest album When the Good Guys Win is available now.
Photo: Getty Images
Chat About Granger Smith To Perform on The Bachelorette