'Teen Mom' Star Arrested For Battery & Trespassing
By Hayden Brooks
June 13, 2018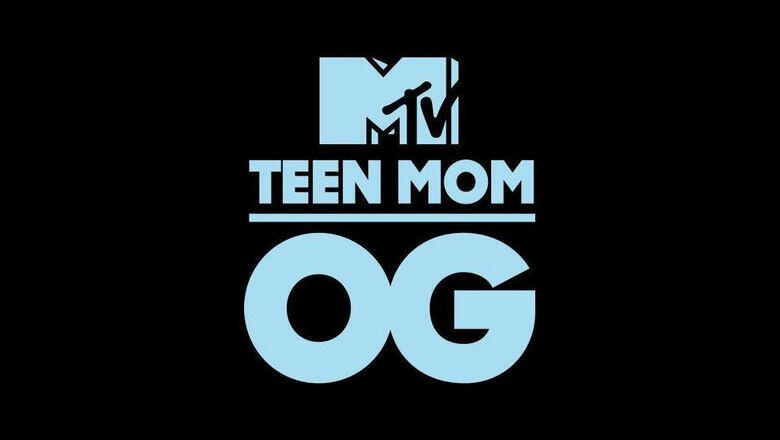 Farrah Abraham wasn't able to control her temper on Tuesday night (June 12) when the former Teen Mom star was busted for fighting with an employee at The Beverly Hills Hotel.
As per TMZ, Abraham was at the venue and got into a tense argument with a male employee. Law enforcement sources told TMZ that things got so heated that she ended up hitting the staff member. Once she struck the employee, someone called the police. TMZ insiders revealed that alcohol may have been involved in the debacle. Abraham was heard pulling the celebrity card and yelling at the staff member about her fame. "You should know who I am," she reportedly said.
In footage obtained by the outlet, Abraham can be seen outside of the hotel talking to police. After an officer takes her wallet, she insists that she didn't hit anyone at the hotel. However, her tone and attitude change to hostile after she's hauled away into the cruiser. She's being booked for battery and trespassing, with $500 bail.
This is far from Abraham's first brush with the law. She was previously arrested in March 2013 for driving under the influence. She was taken into custody in Omaha, Nebraska after blowing a .147, which is nearly twice the state's legal limit. Back in May, the 27-year-old star made headlines for going commando at the Cannes Film Festival and flashing just about, well, everything.
Chat About 'Teen Mom' Star Arrested For Battery & Trespassing