Tourists Fall 100 Feet To Their Death While Taking Selfie
By Bill Galluccio
June 13, 2018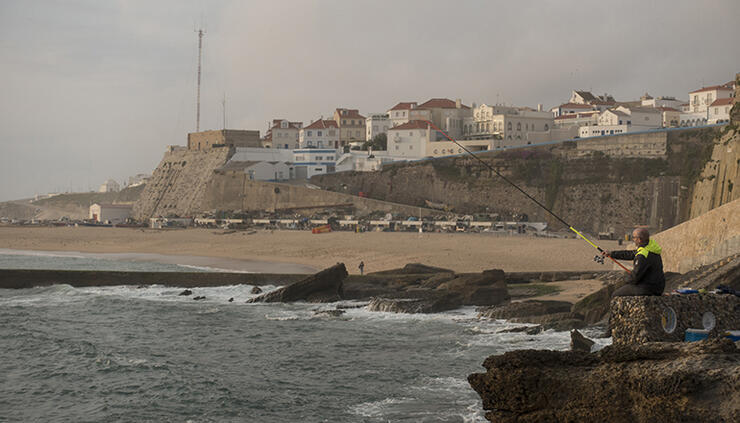 Two tourists died while taking a selfie at a popular Portuguese beach. The Australian man and British woman were taking a photo on top of a large wall that overlooks Pescadores Beach in Ericeira overnight when they plunged 100 feet to their death. Their bodies were found the following morning by a beach cleaner, and a cell phone was found at the top of the wall.
Rui Pereira da Terra, who is a captain of the local naval authority, explained that "everything seems to indicate that the fall happened when they were probably trying to take a selfie. It seems they dropped their mobile phone and fell down while leaning over to retrieve it."
A local newspaper, the Jornal de Notícias, reported that fishermen thought people were sleeping on the beach when they first came across the bodies early in the morning, but as they got closer they "were shocked with what they saw."
"At first the fishermen thought the corpses, from far away, might be people sleeping on the beach," the newspaper said. "Only when they got closer did they realize that it was a dead couple and they were shocked with what they saw."
Photo: Getty Images