Georgia Woman Strangles Rabid Bobcat When It Attacks Her
By Bill Galluccio
June 15, 2018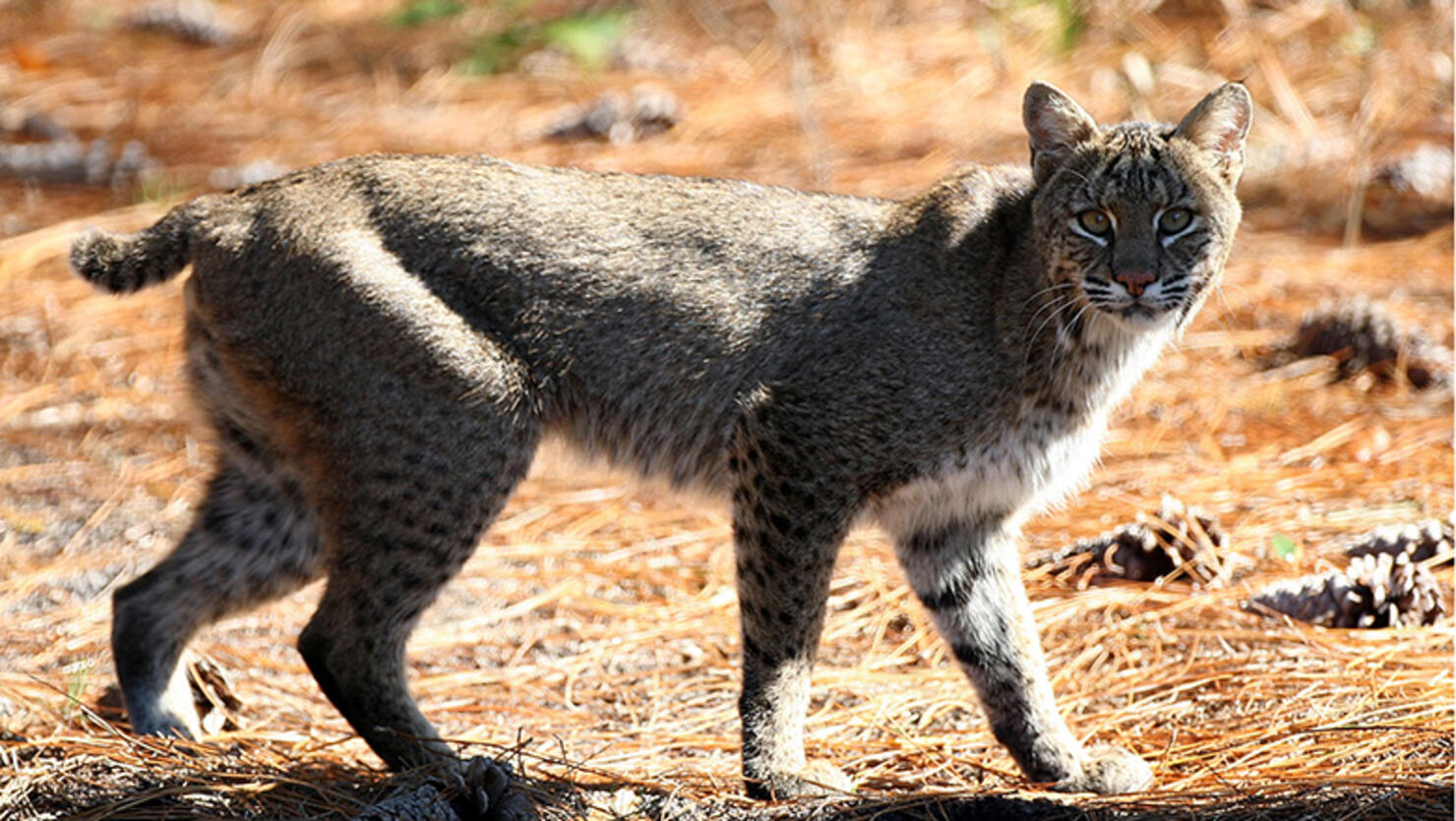 A Georgia woman is lucky to be alive after a rabid bobcat attacked her in own driveway. Dede Philips was in her front yard taking a photo of a new bumper sticker she placed on her truck when she heard her neighbor's dog barking uncontrollably. As Philips turned around she saw the bobcat was standing just feet from her.
Before she could react, the rabid animal jumped on her and started clawing at her face.
"I saw the cat and I took a picture. The cat took two steps and was on top of me. ... It came for my face."
Philips said she managed to take the big cat to the ground and started strangling it, knowing that was her only chance to survive.
"It caught me slightly on my face, but I got him before he could do much damage there. I took it straight to the ground and started inching my hands up to its throat. I knew that was the only way I was getting out of this."
She explained that it took all of her willpower not to scream because she was worried the bobcat might attack her five-year-old granddaughter if she came outside. Once the bobcat stopped moving, she yelled for her daughter-in-law to call 911. She continued to keep her hands on the animal's neck until her son arrived with a gun and a knife. He stabbed the cat a few times, and when it did not react, she knew it was dead.
Philips declined a ride to the hospital in an ambulance and instead drove herself, where she was treated for a broken finger and claw and bite marks across her body. Because the animal tested positive for rabies, she also had to be given a rabies vaccine, which cost her over $10,000. She is also going to an orthopedic doctor to help heal her hands, which were badly injured in the attack. A fundraising page was set up to help cover her medical bills.
Philips said she was glad she managed to stop the rabid animal before it hurt anybody else.
"Thank God I am not a little woman," she said."Thank God it wasn't my daughter-in-law or my granddaughter."
Photo: Getty Images