16 Celeb Kids That Look Just Like Their Famous Dads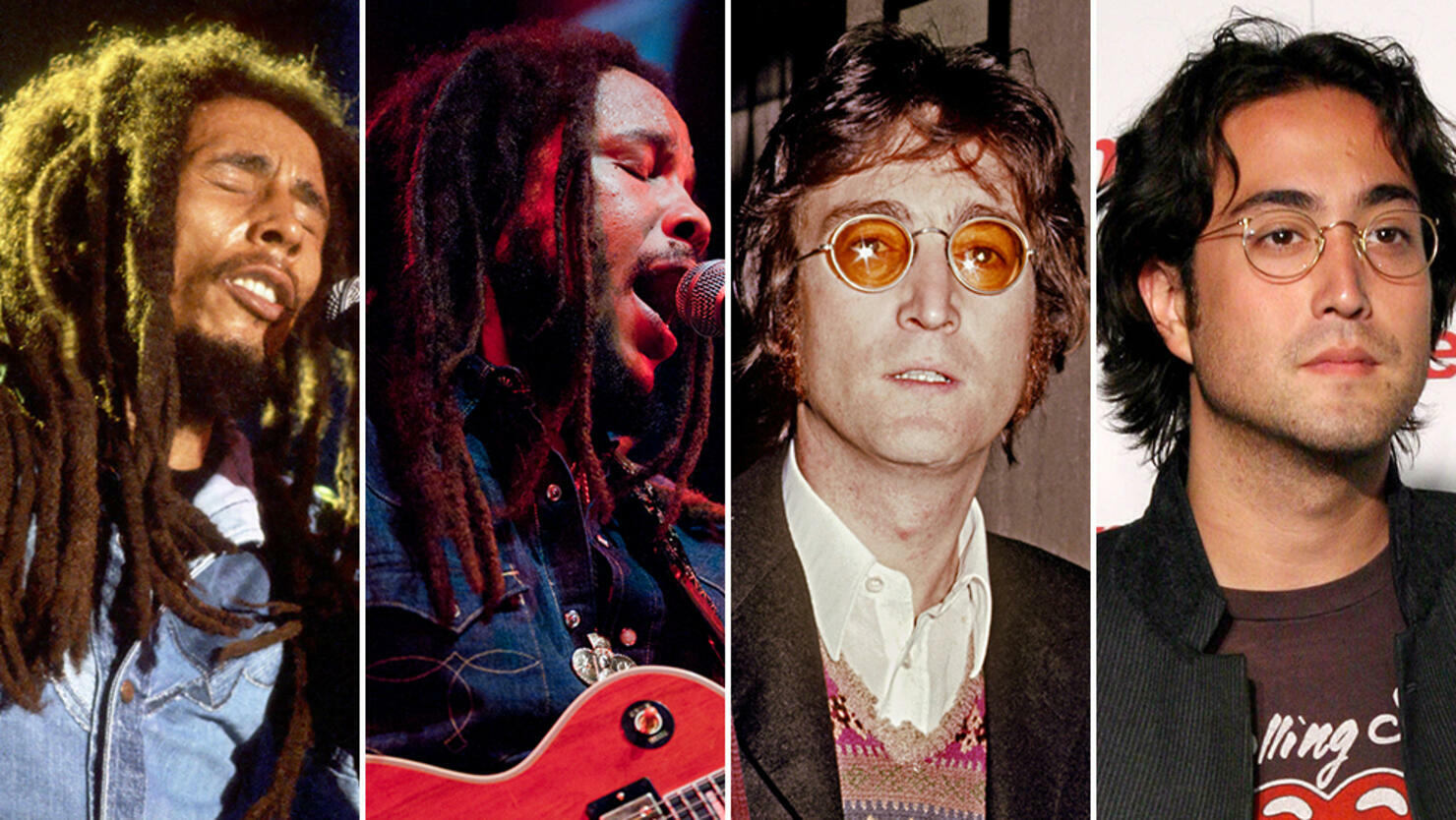 You know what they say, "the apple doesn't fall far from the tree," and that's especially true for these look-alike father-son duos!
From Bob Dylan and his dang-near doppelganger son Jakob Dylan, to Bob Marley and two of his sons, Ziggy and Stephen Marley, we've got a list of celebrity fathers and their kids who share an uncanny resemblance.
And that's not all — we've also got the most rockin' Father's Day playlist there ever was as well as a playlist filled with those quintessential tracks dedicated to dear ol' dad.
Keep scrolling to see the look-alike pairs!
1. Liam Gallagher and Anais Gallagher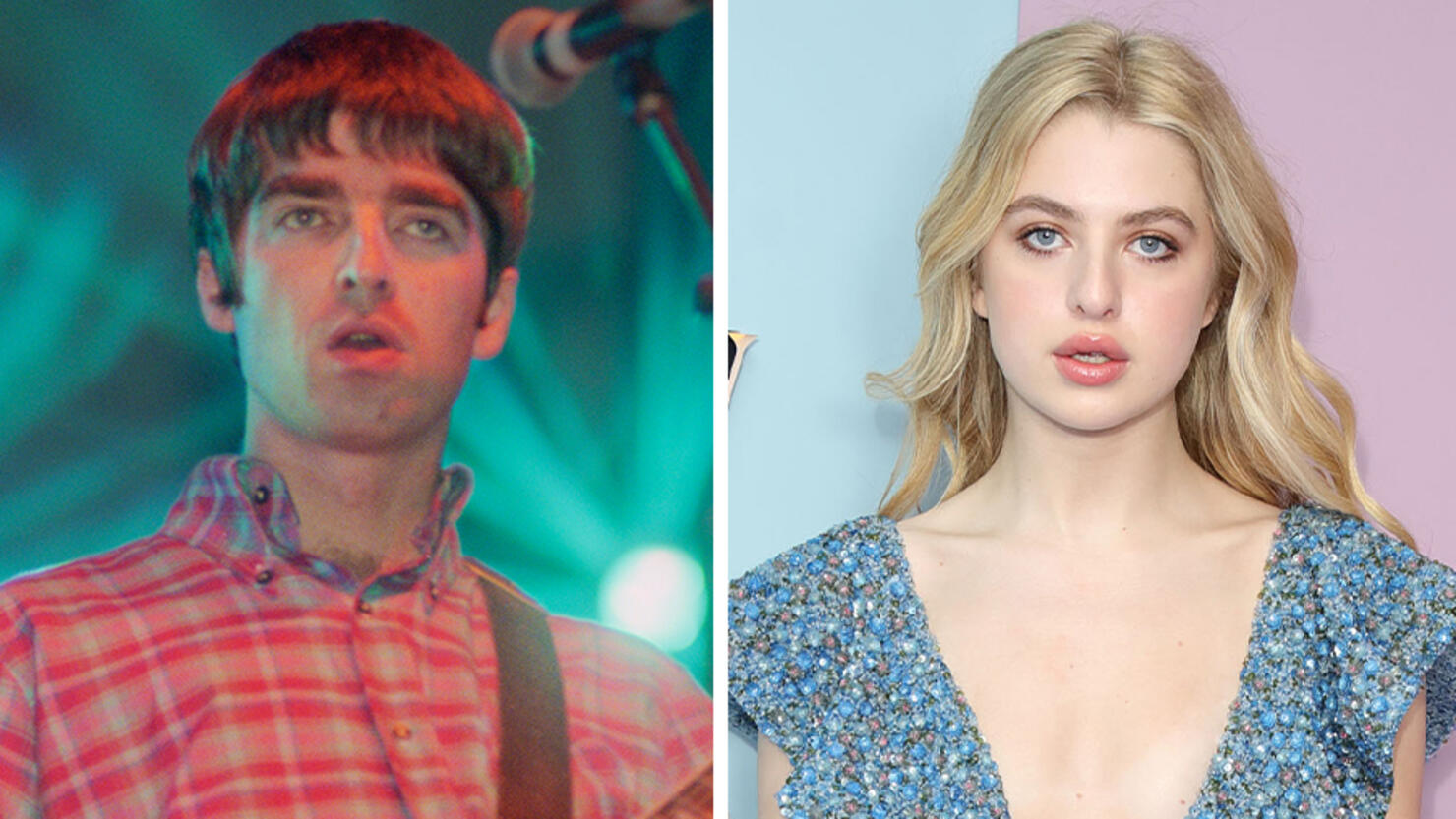 The daughter of Oasis guitarist Liam Gallagher is a model who has worked for brands such as Dolce & Gabbana and Reebok.
Photo: Getty Images
2. Bob Marley & Stephen Marley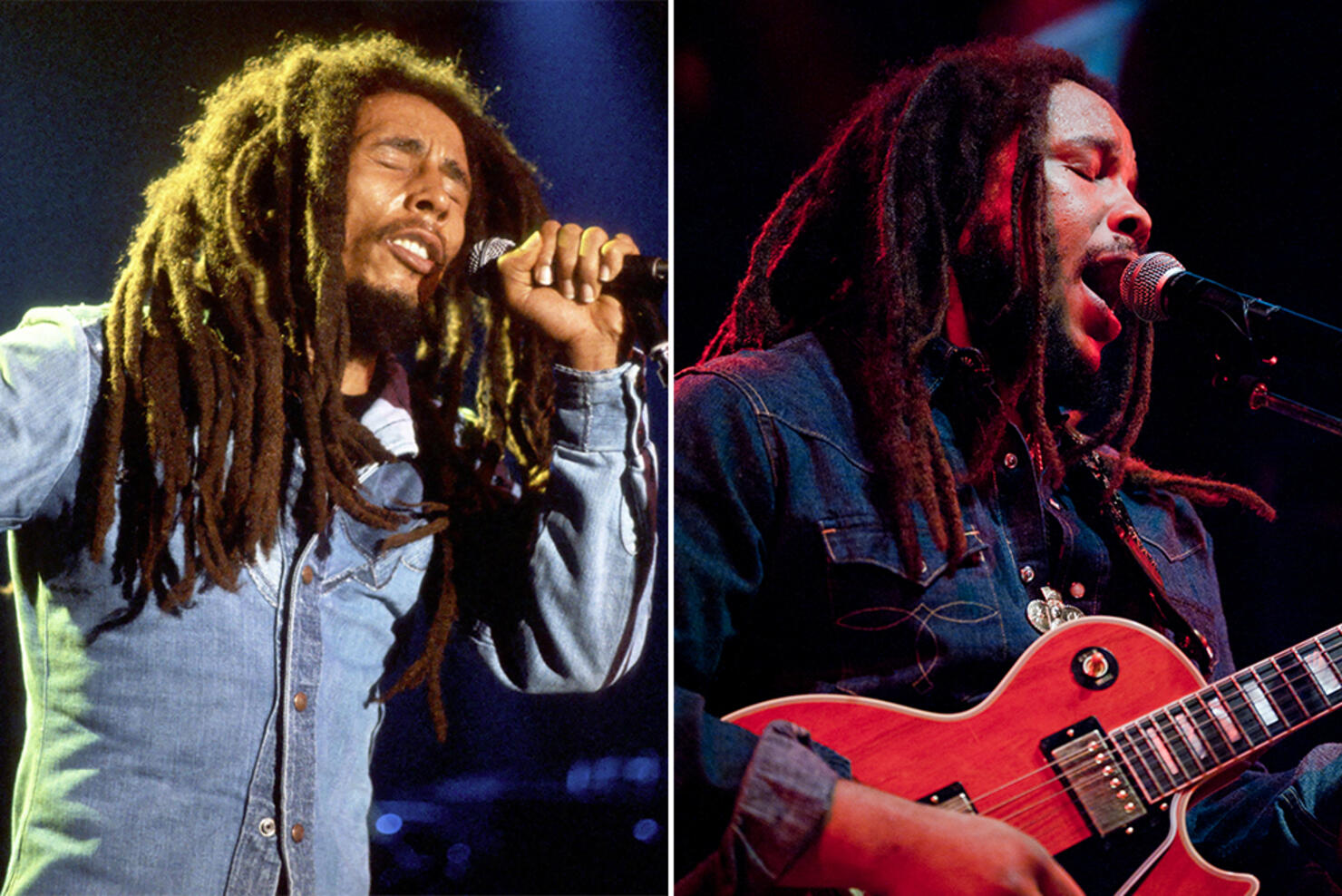 Spitting image of each other!
3. John Lennon & Sean Lennon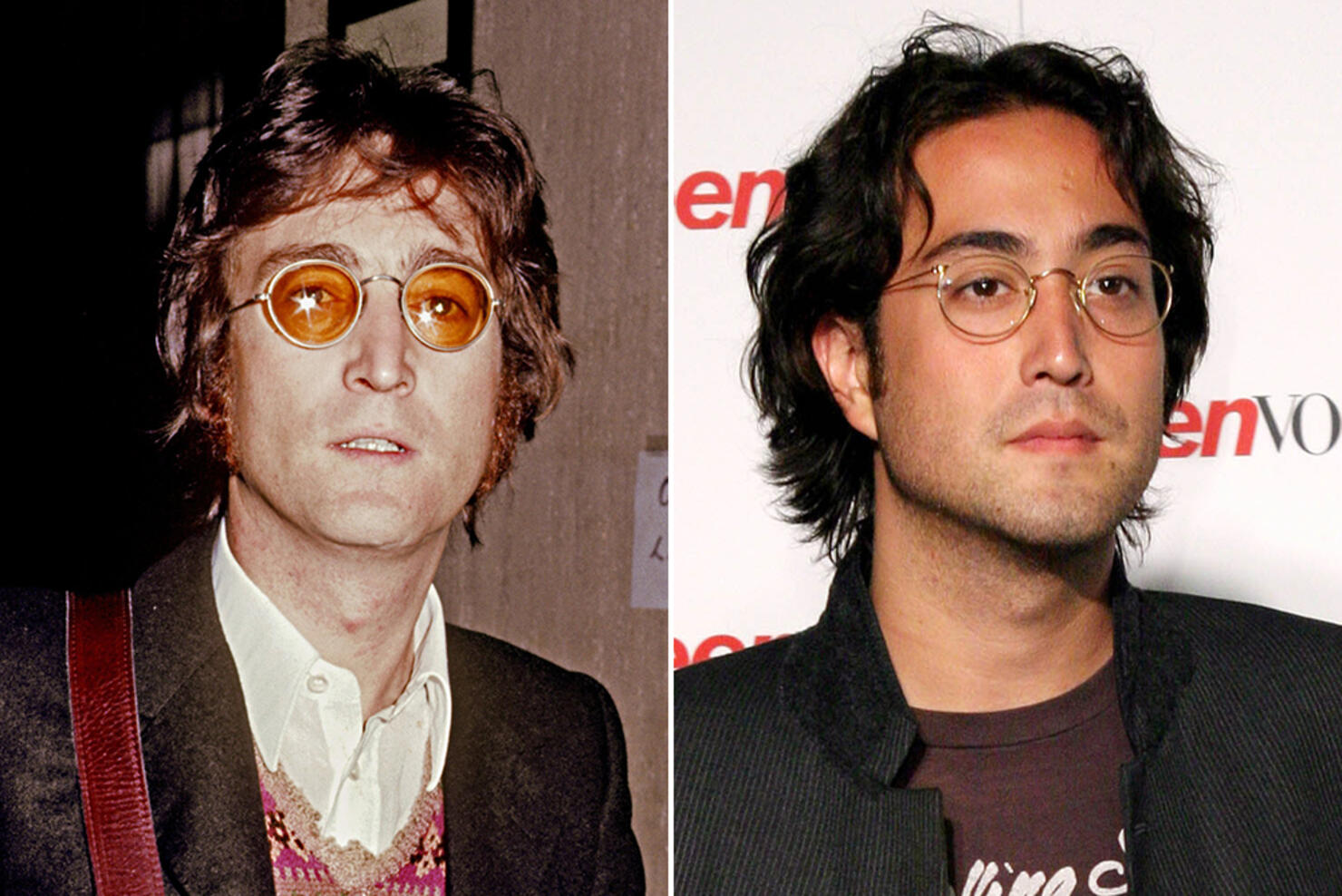 Sean is a musician and composer. He's released solo albums, and albums with his mother, Yoko Ono. He's also scored a few films.
4. Bob Marley & Ziggy Marley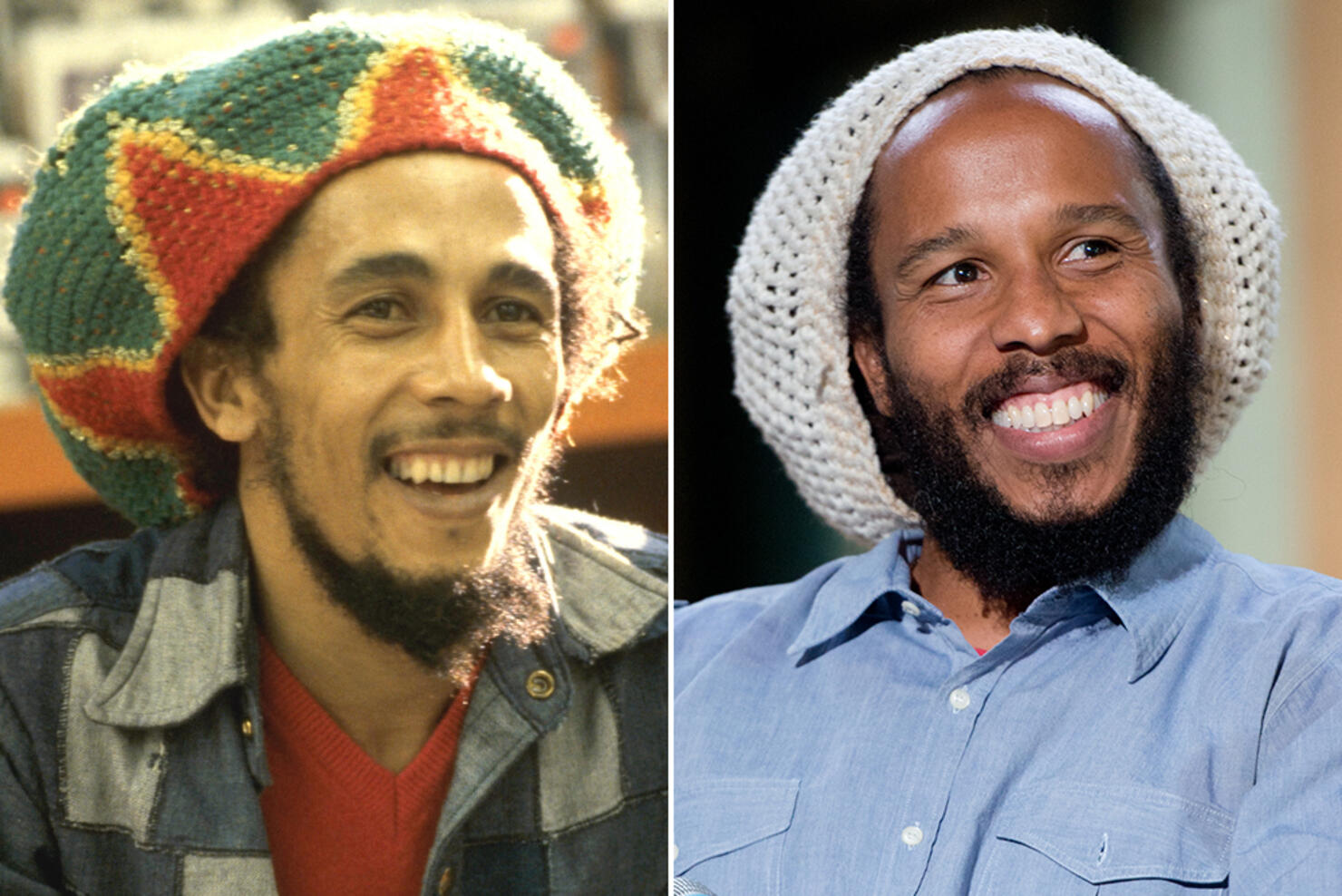 Ziggy is leader of his band Ziggy Marley and the Melody Makers.
Photo: Getty Images
5. Phil Collins & Nicholas Collins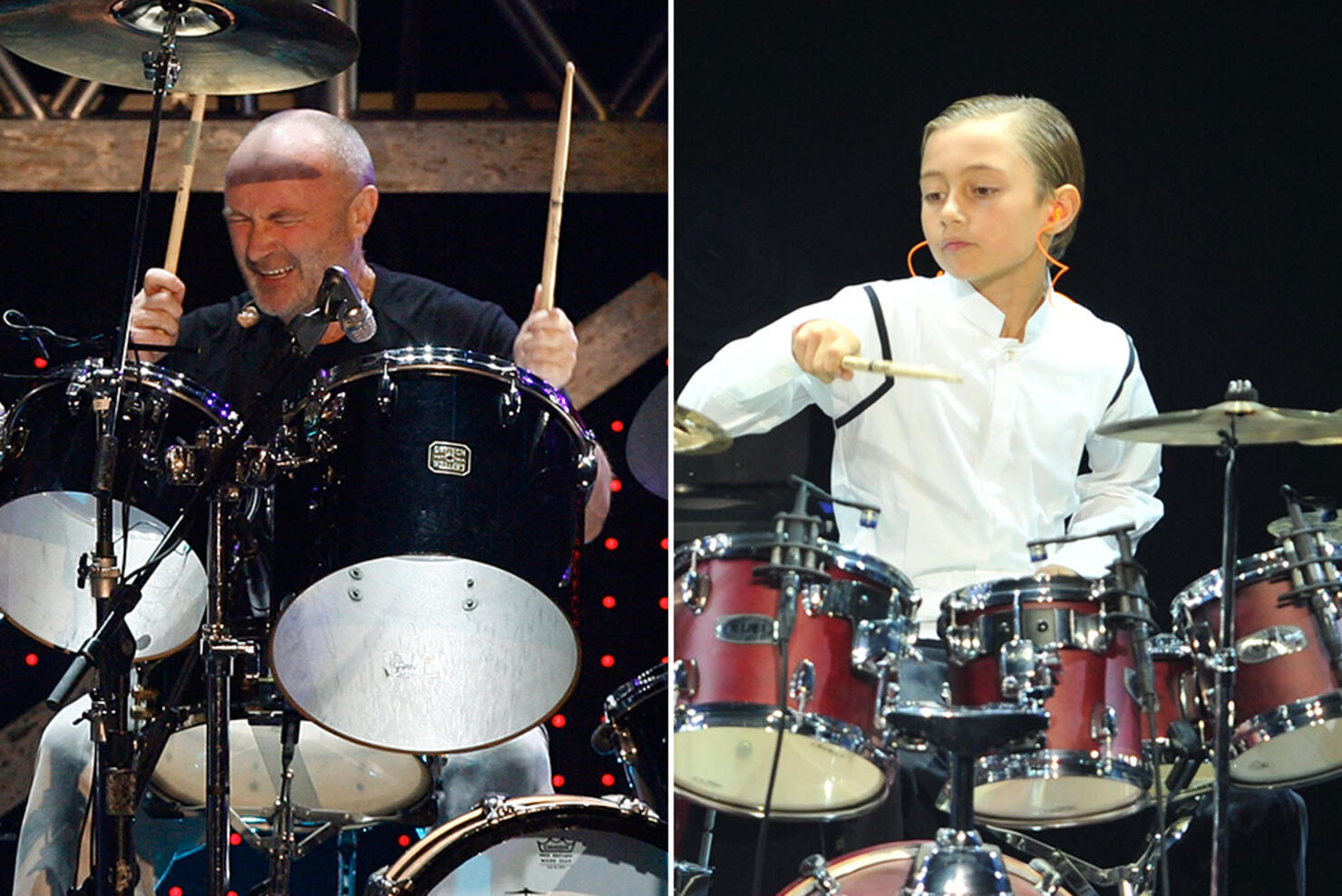 Nicholas Collins plays the drums. Following in his father's footsteps!
Photo: Getty Images
6. John Lennon & Julian Lennon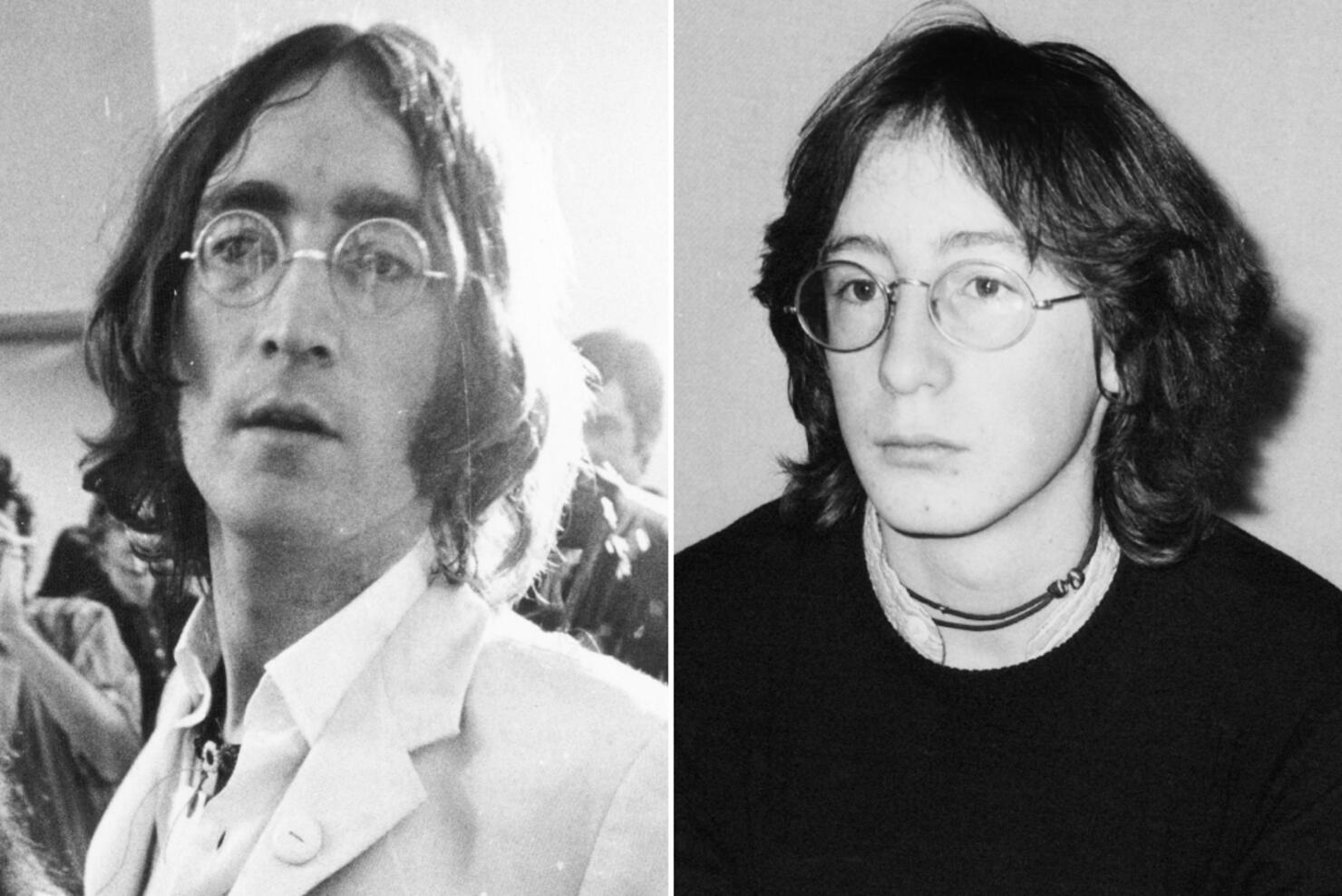 Julian Lennon is a British musician.
Photo: Getty Images
7. Bob Dylan & Jakob Dylan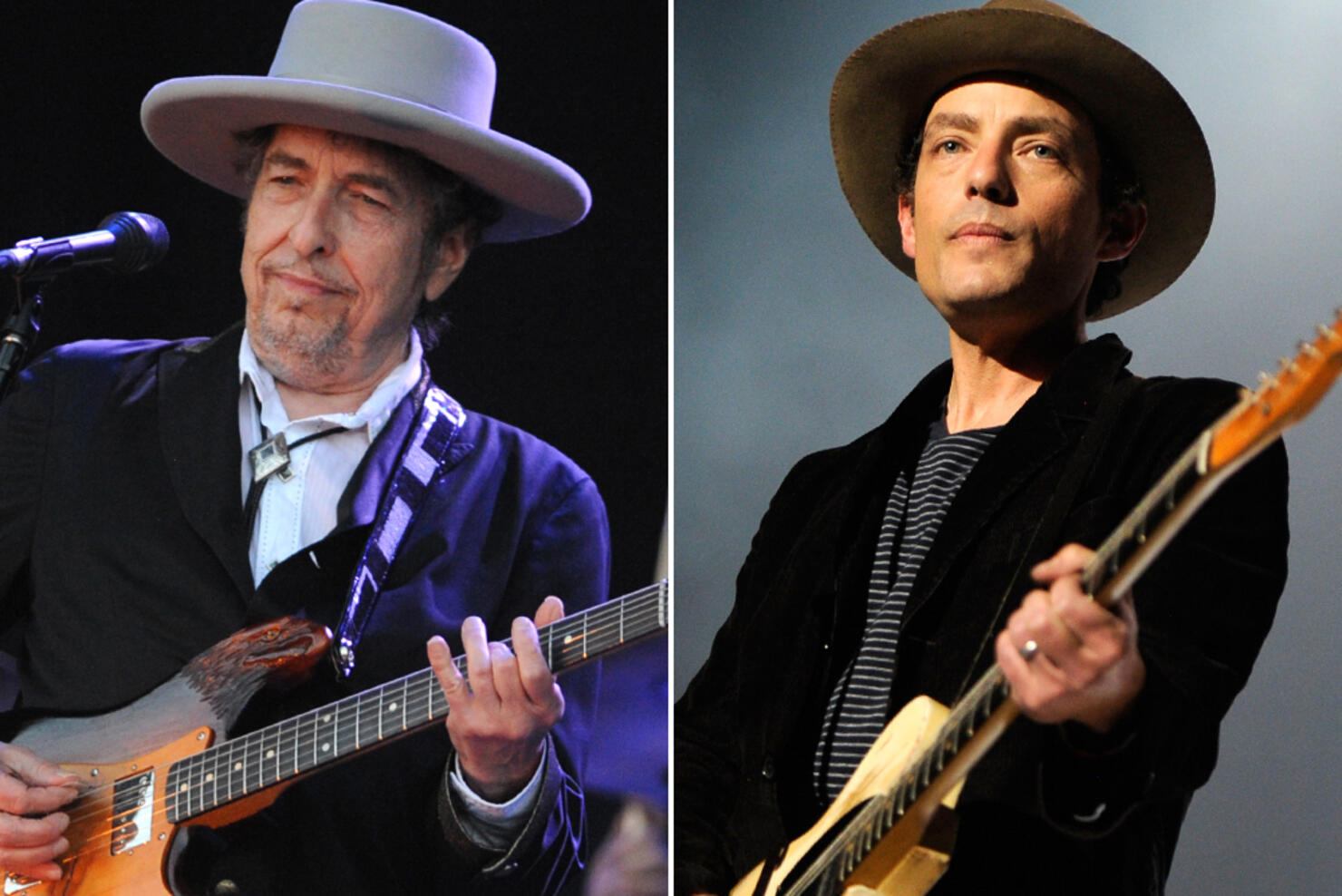 Jakob Dylan is the frontman of The Wallflowers.
Photo: Getty Images
8. Robert Plant & Logan Plant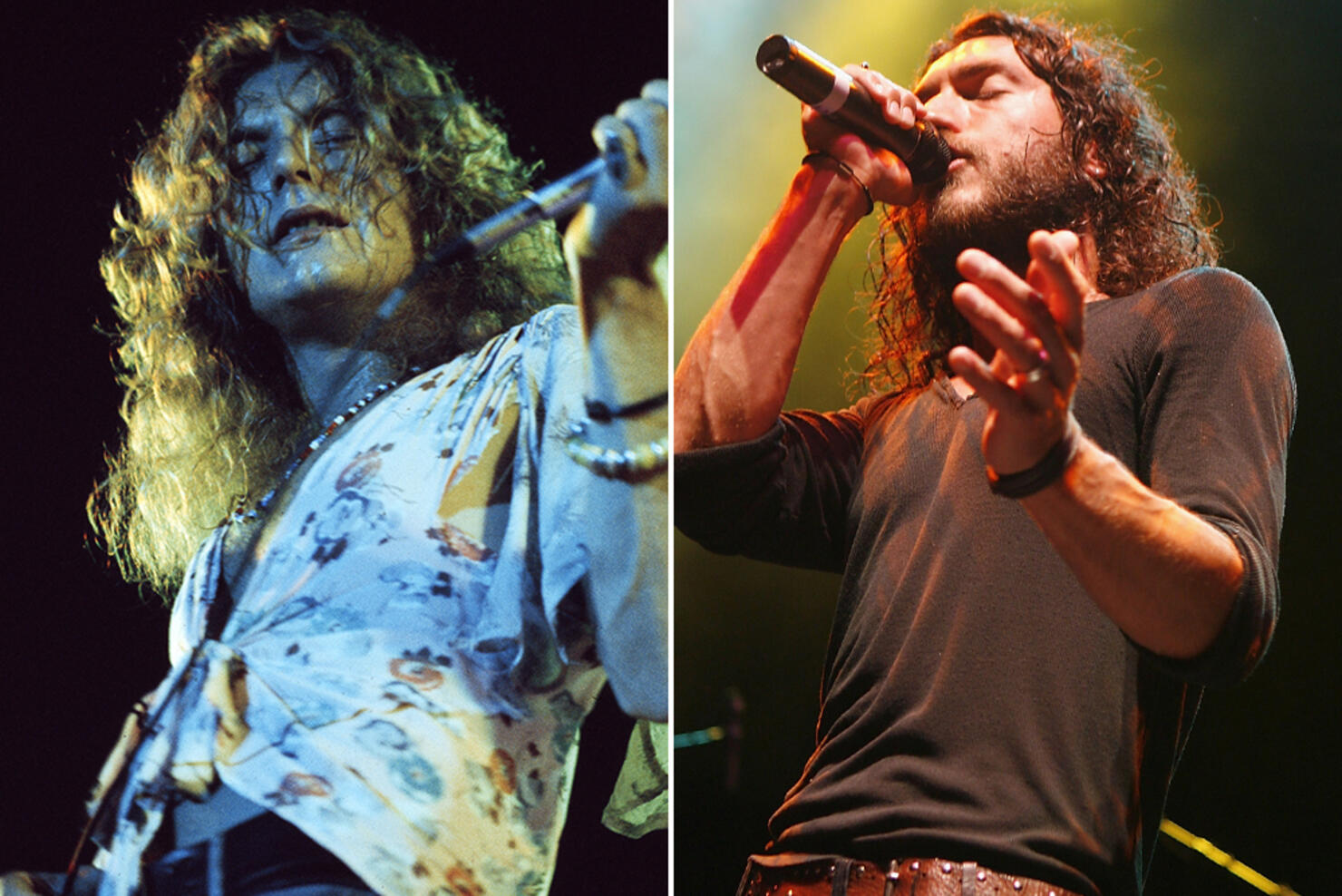 Logan Plant is part of his own band called Sons of Albion.
9. Ringo Starr & Zak Starkey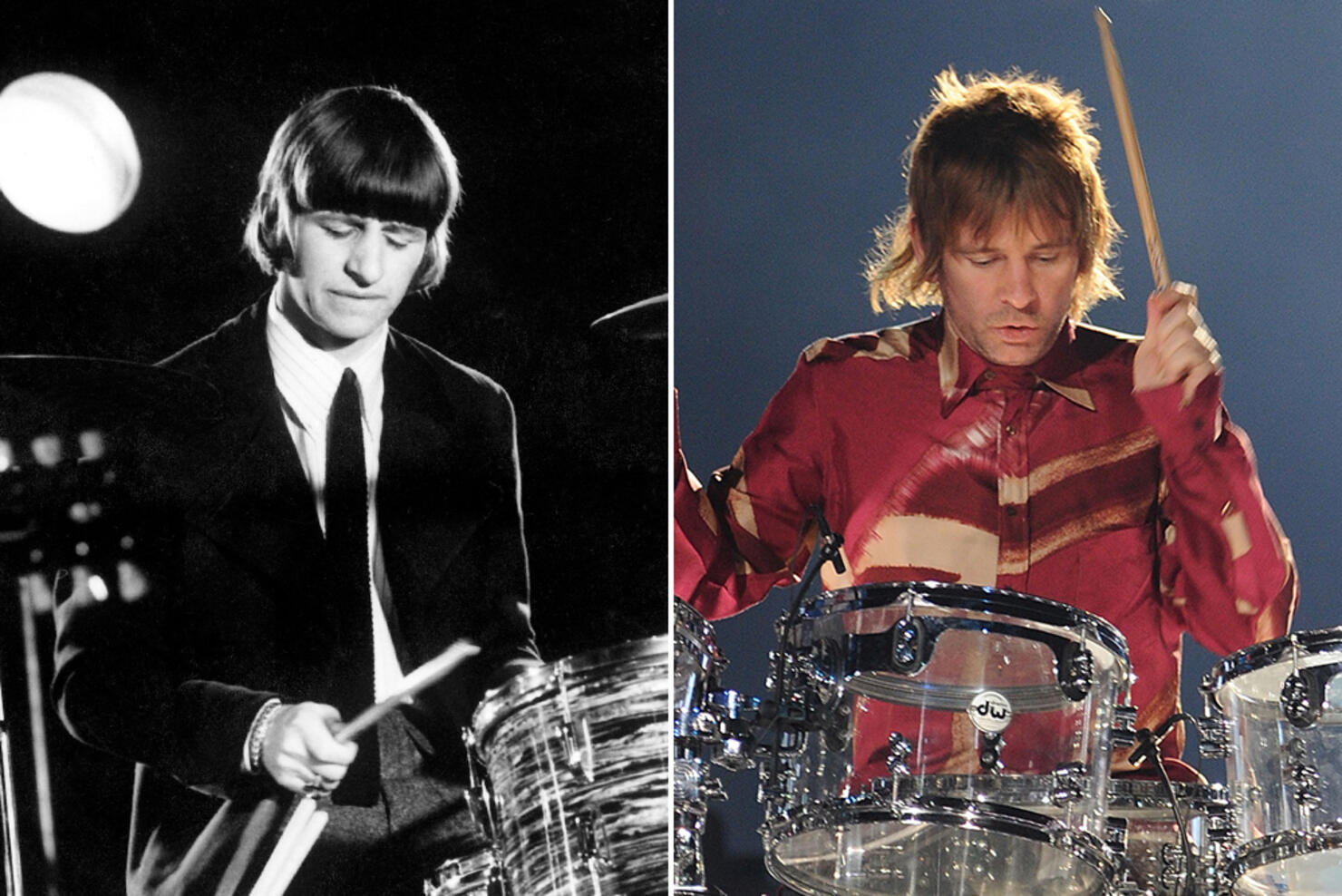 Zak Starkey was a drummer for Oasis.
Photo: Getty Images
10. Eddie Van Halen & Wolfgang Van Halen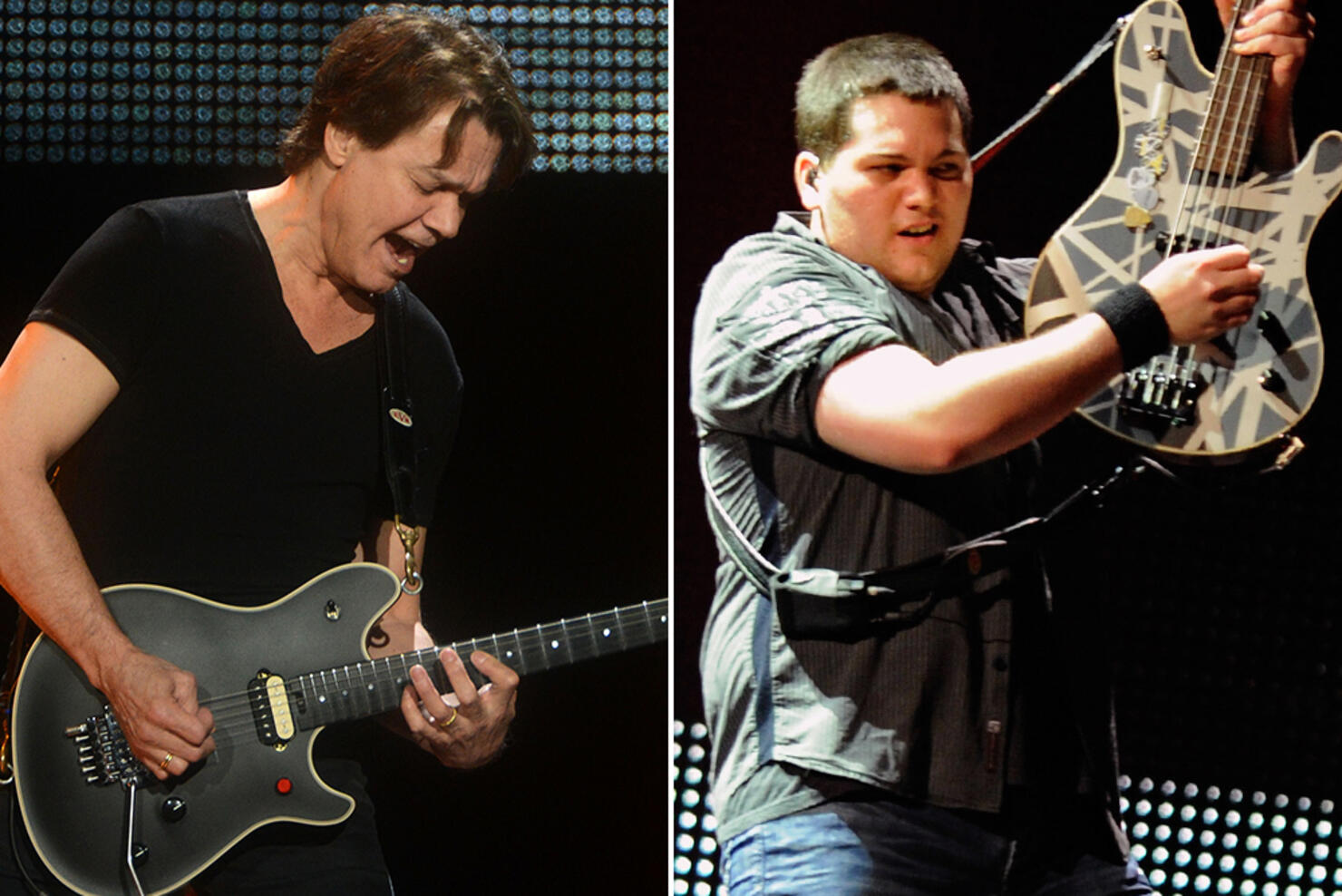 Wolfgang Van Halen actually joined his late father's band as their new bassist. Wolfgang has also toured with the Mark Tremonti solo band.
Photo: Getty Images
11. George Harrison & Dhani Harrison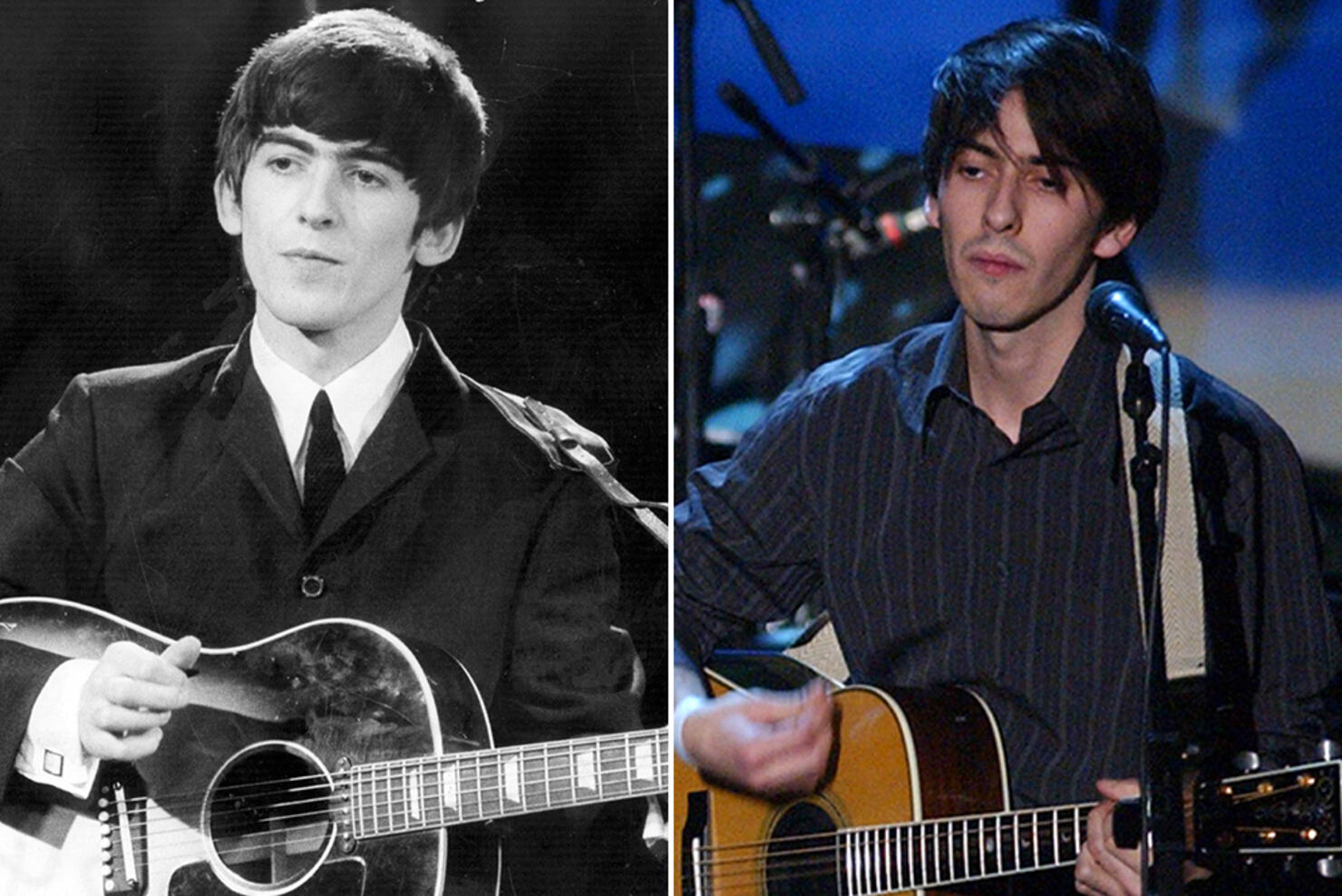 Dhani Harrison assisted in recording his father's final album, Brainwashed. Dhani formed his own band, thenewno2.
Photo: Getty Images
12. Willie Nelson & Lucas Nelson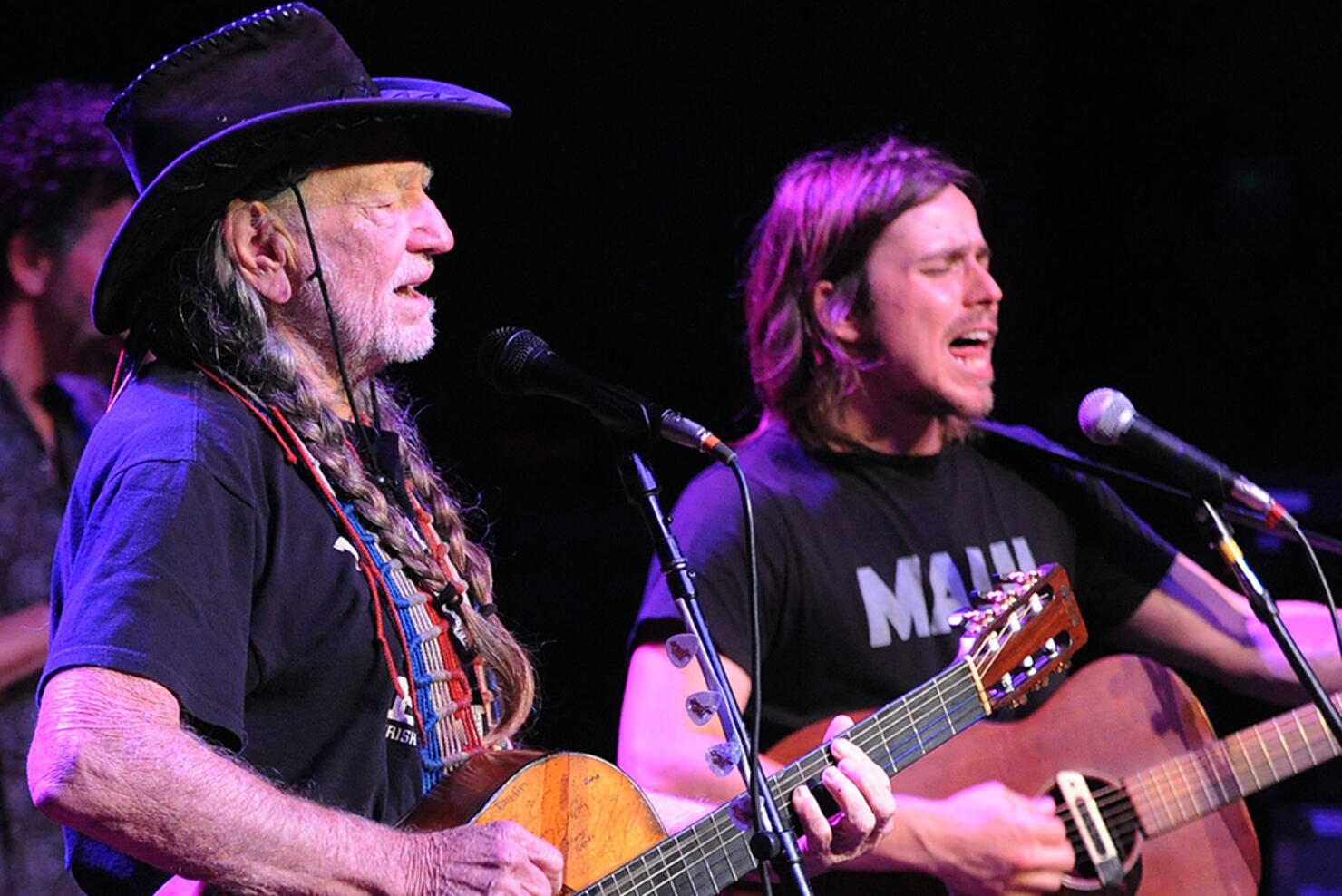 Lucas Nelson has his own band called Lucas Nelson Promise of The Real.
Photo: Getty Images
13. Brad Whitford of Aerosmith & Graham Whitford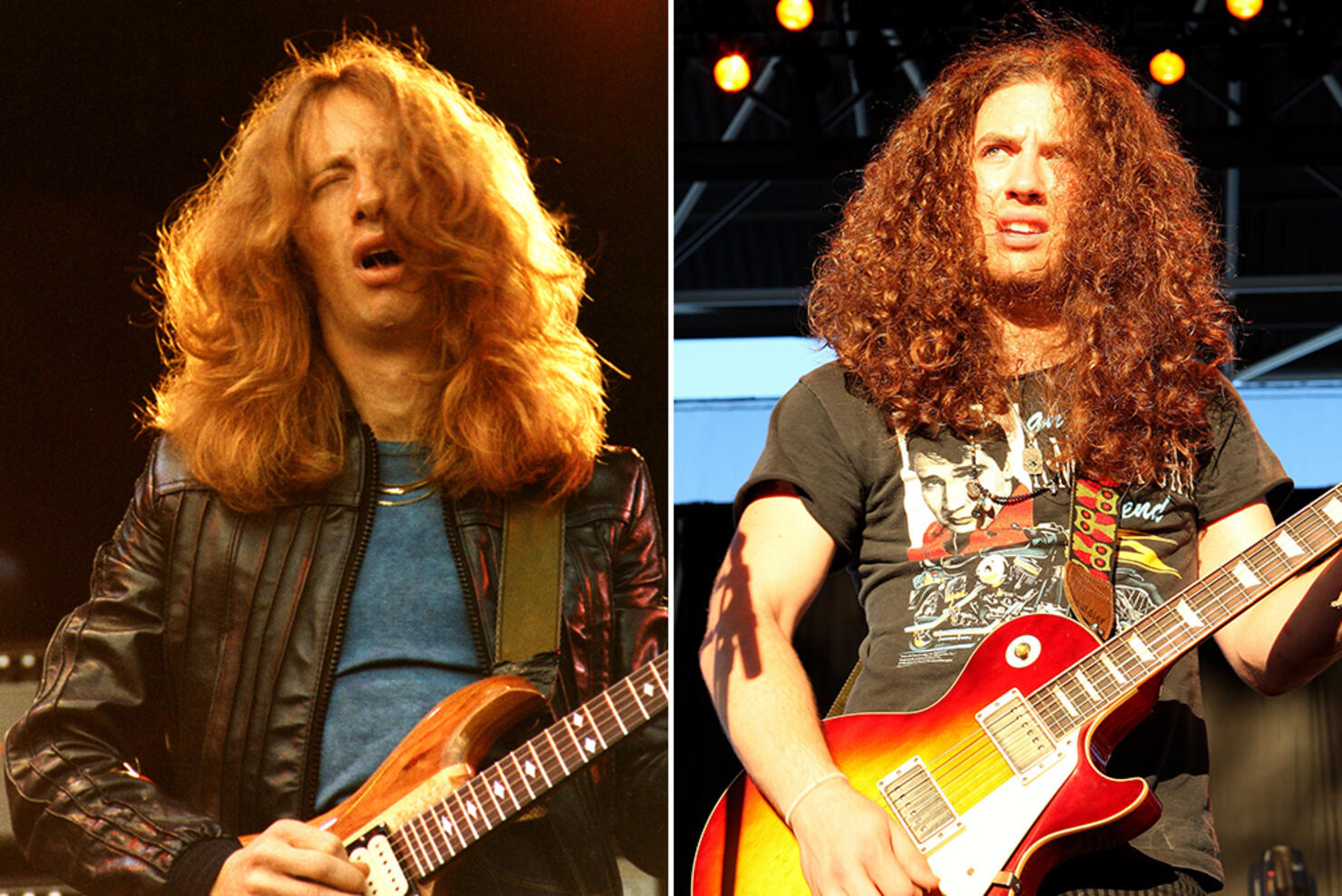 Graham Whitford plays guitar for Tyler Bryant & The Shakedown.
Photo: Getty Images
14. Billy Joel and Alexa Ray Joel
Alexa Ray is also a vocalist and pianist who has shared the stage with her father on several occasions!
Photo: Getty Images
15. John Bonham & Jason Bonham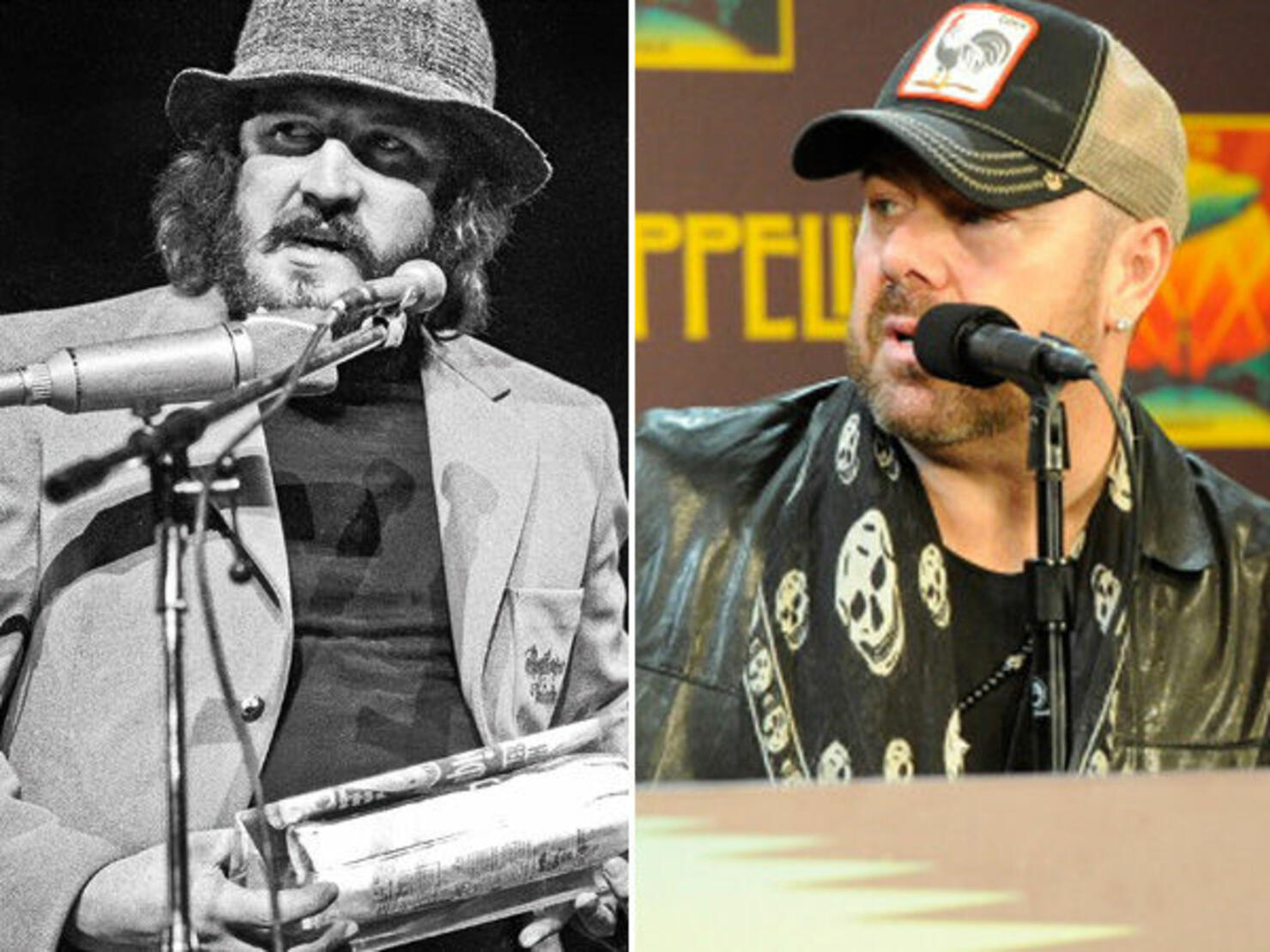 Jason Bonham is a drummer who has played with his father's band on a few occasions.
Photo: Getty Images
Dee Snider & Jesse Blaze Snider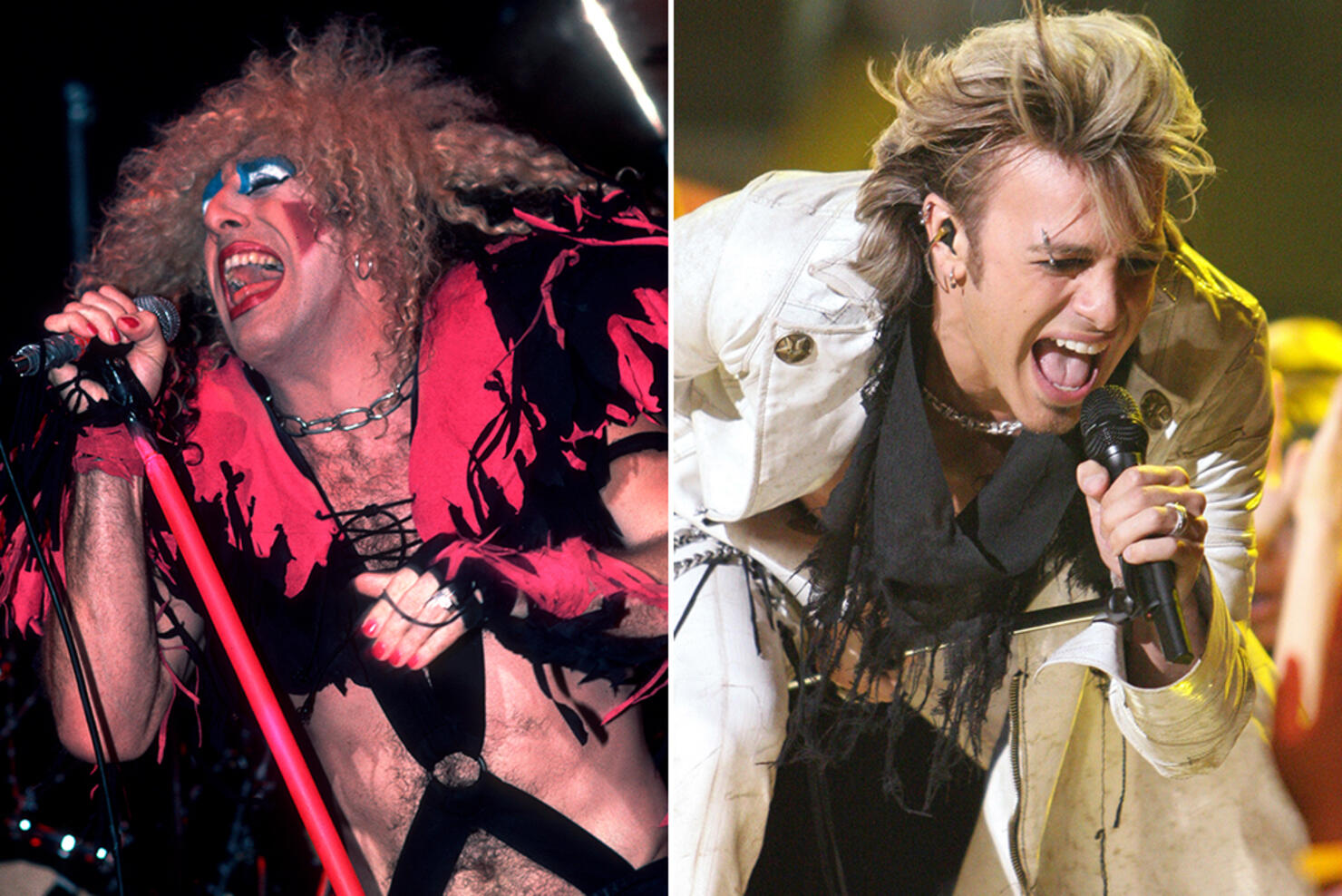 Jesse Blaze Snider not only has had a solo career, but also was part of the band Baptized by Fire. Jesse also has hosted "The MTV2 Rock Countdown."
Photo: Getty Images
16. Steven Tyler and Chelsea Tyler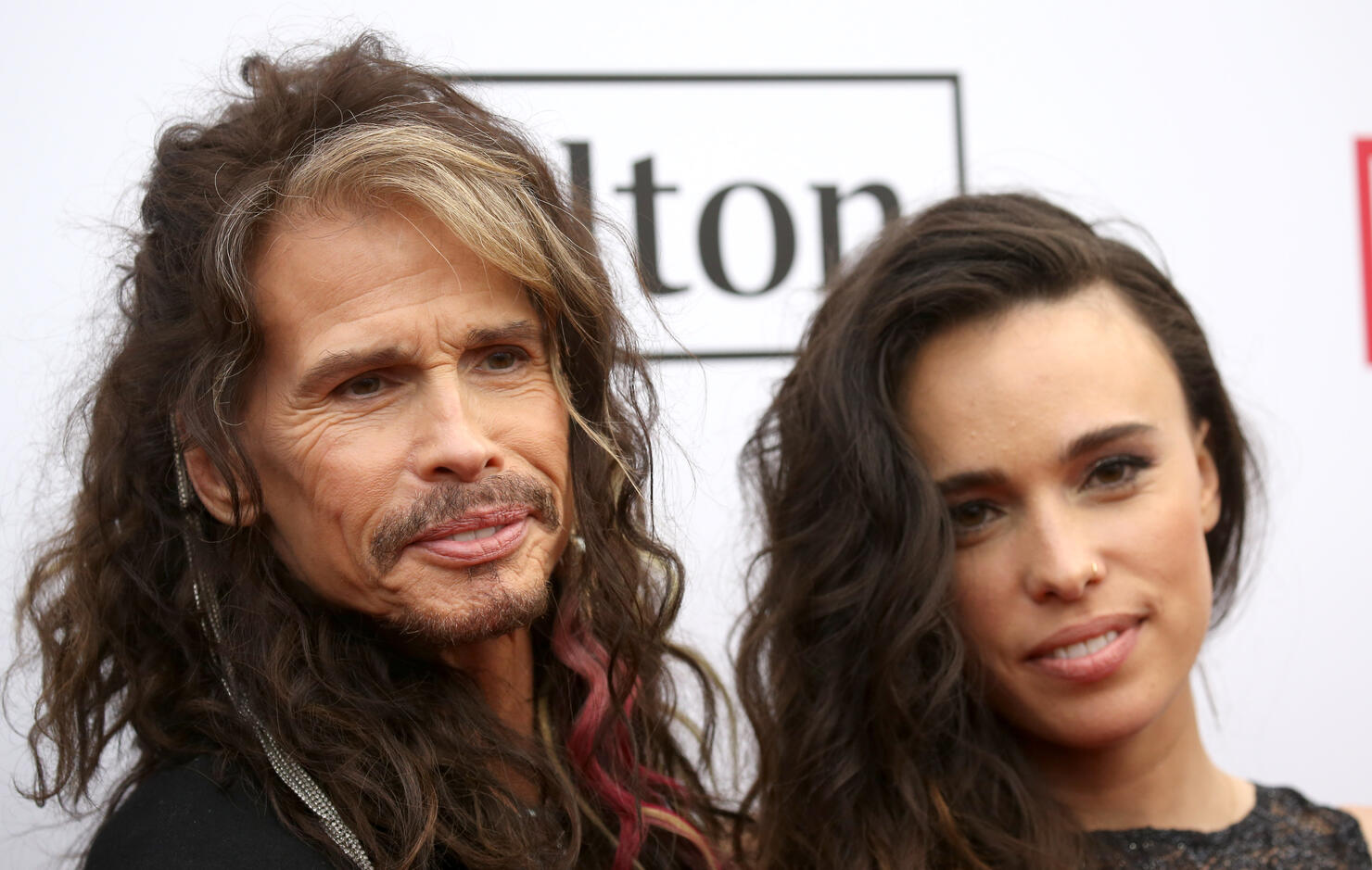 Talent runs in this family. Chelsea Tyler has performed a few duets on stage with her father, Steven Tyler.
Photo: Getty Images