Demi Lovato Reveals She Broke Her Sobriety After Six Years On New Song
By James Dinh
June 21, 2018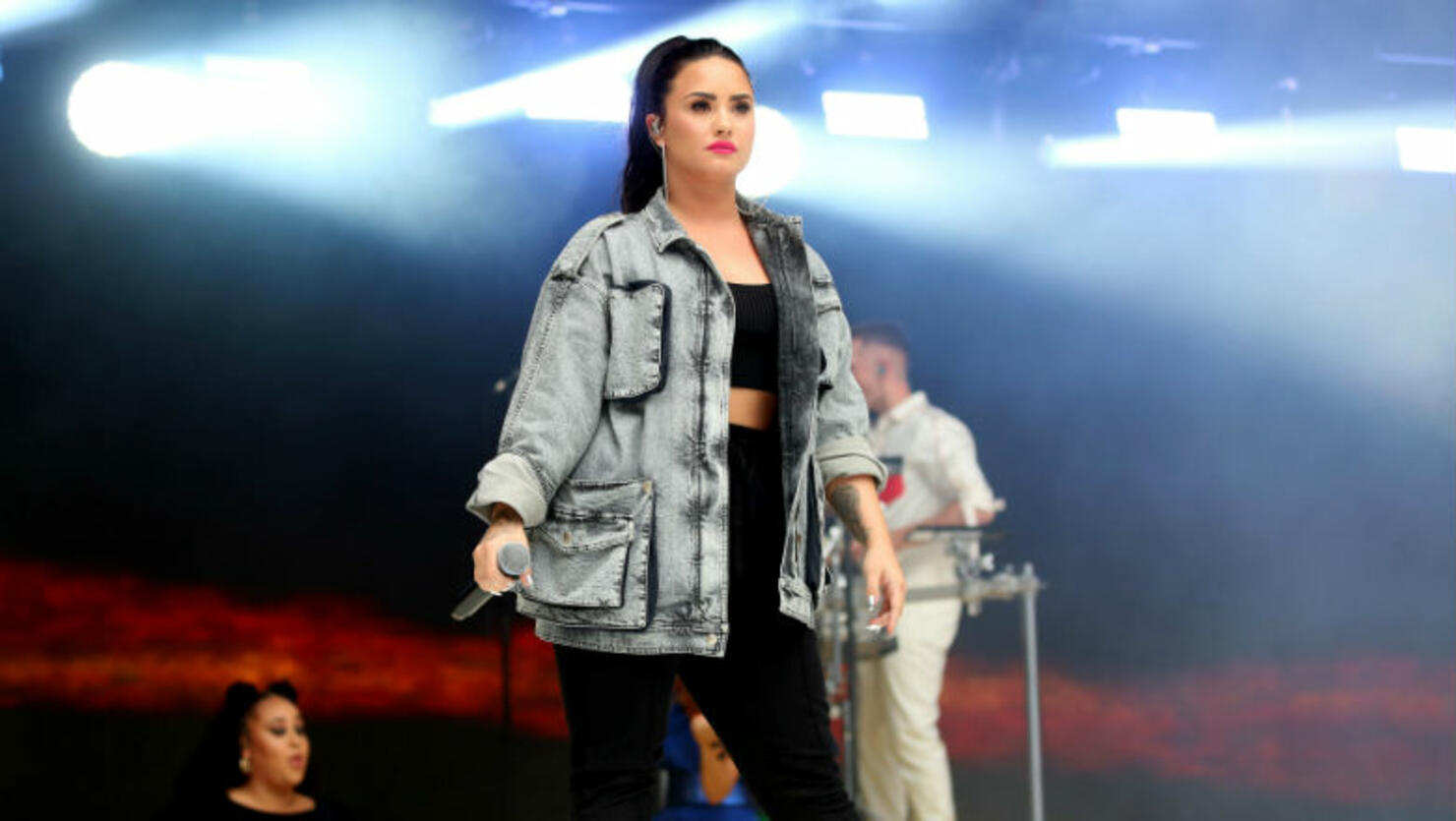 Demi Lovato has had a setback with her sobriety after a six-year streak and the pop star laid the whole struggle out on her new song, "Sober," which unexpectedly dropped on Thursday morning (June 21).
During the almost-four minute ballad, Lovato sings about not being sober anymore and it's a candid reflection on her recent misstep with the help of producers M-Phazes, Tushar Apte, and RØMANS. "Momma, I'm so sorry, I'm not sober anymore/ And daddy, please forgive me for the drinks spilled on the floor/ To the ones who never left me/ We've been down this road before/ I'm so sorry, I'm not sober anymore," she sings with conviction, before an echo of coos fill the track during the chorus. As Genius pointed out, her early lyrics in the cut ("I got no excuses/ For all of these goodbyes") could be in reference to her reported unfollowing spree, which included childhood friend, Nick Jonas, business collaborator, Phil Mcintyre, and Island Records.
In early June, Lovato alluded to the release of the track when a fan asked about her most heartbreaking song to-date. "The one coming out soon," she responded. "There's nothing like the truth. The honest to God, uncomfortable and shocking truth. Sometimes you have to share your story in the most honest way possible... for me that's through music," she told Twitter followers in late May.
Word of Lovato's sobriety has been buzzing for a bit, particularly after the pop star was criticized for apparently drinking when out on the town with some old Disney Channel friends and fellow starlet Hayley Kiyoko in April. Once Lovato caught wind of the comment, she was quick to respond. "I don't have to defend anything but it was Red Bull," she fired back. Take a listen to "Sober" below!