Afrojack on His Talent Search, 10 Years in the Music Industry & New Music
By Nicole Mastrogiannis
June 21, 2018
There is a lot of raw talent out there, and producer/DJ Afrojack is hoping to discover the future music stars of the world. This year, the Netherlands native launched a global talent search in hopes to launch undiscovered talent using his platform, and work with them on music.
Afrojack, real name Nick van de Wall, has teamed up with LDH, an entertainment brand based in Japan, for this worldwide star search. Auditions have taken place throughout five different countries with Nick himself sitting in on a few of them.
On Why He Got Involved in the Talent Search & What He's Looking For
Aspiring and developing artists go through a lot to achieve their dreams, and Afrojack explains he got involved with the talent search because by sharing his own experiences, he's hoping he can help others get their careers off the ground. He tells iHeartRadio
"I think the first reason I wanted to get involved with developing new artists is because I remember when I started, no one believed me when I said I was going to do what I did. I know how much it helps you to actually have people behind you that believe in you; let alone also having the same experience in the music industry that can help you along. So, sharing my experiences is the coolest thing I can do. Most of all, sharing the belief of what someone's possibilities are, [and what] someone's potential is."
As for what Nick is specifically looking for in anyone who auditions, he tells us, "I'm looking for people that mostly have the willpower and the passion. And then, I think after that comes the belief in themselves; the faith. But, I also think it's something that's teachable. When I started out, I also didn't believe like, 'Yeah, I'm gonna go do this, I'm gonna do this.' I was like, 'I'm gonna do this. You know, not this, but definitely this.' I think this is, like, the starting point that everyone needs."
Over the course of his career, Afrojack has teamed up with stars like David Guetta, Charli XCX, French Montana, and more, but he explains he is very much looking forward to getting into the studio with the new talent he discovers. He tells us, "I wanna work with those new kids that are coming to the auditions. I've worked with a lot of very big superstars and it's very cool, but you're going to get in the studio, it's another song for them, it's another song for you. And when you get someone fresh in the studio, and they're like, 'Oh, wow, a microphone, a camera, lights.' They're so excited and it gives a whole new perspective on what kind of song you're going to create."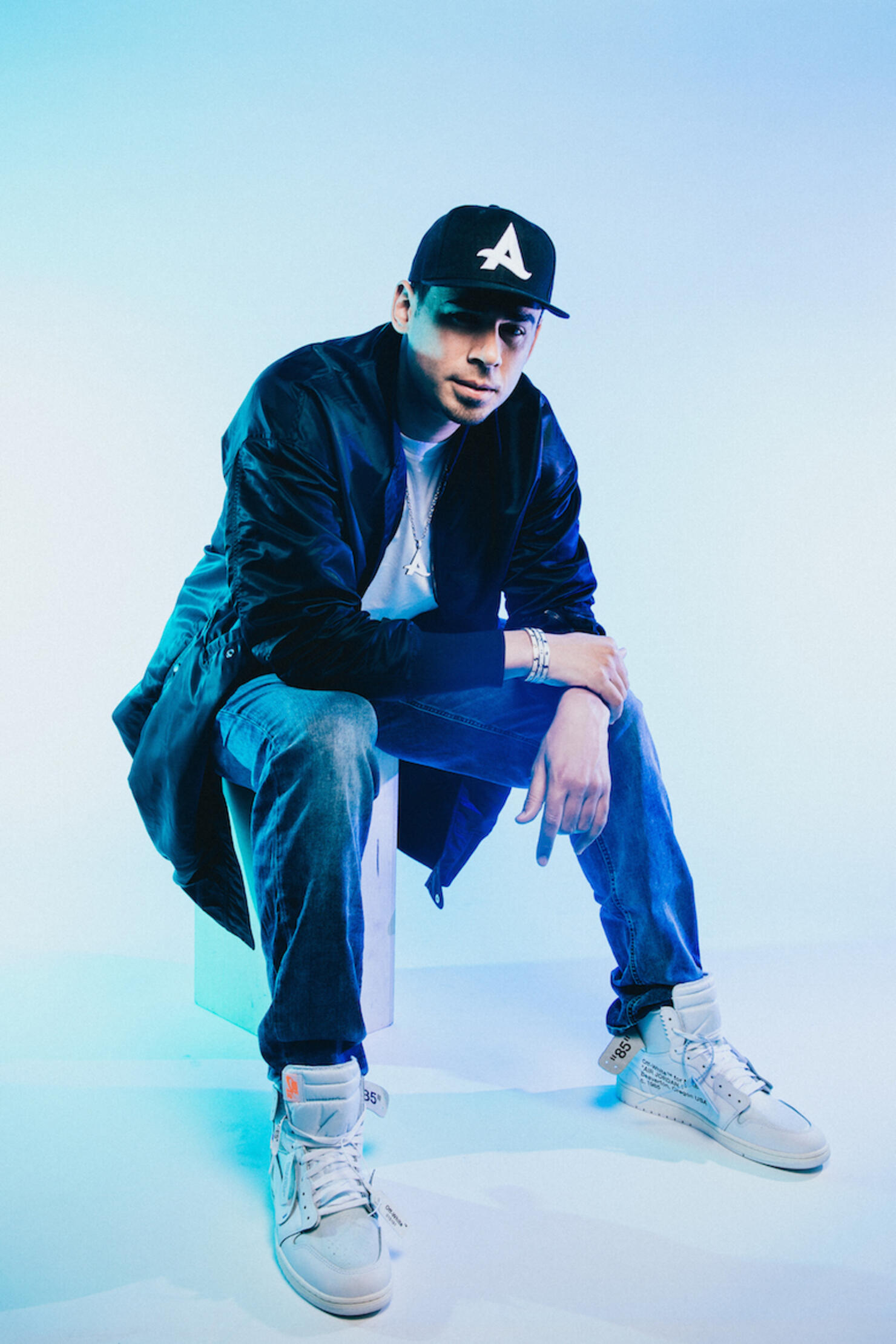 On What He's Learned After A Decade in the Music Industry
Afrojack recently celebrated ten years in the music industry; a full decade. He's come a long way since he began releasing music, his very first official single as Afrojack being a song called "In Your Face." Since then, he's toured all over the world, performed at some of the biggest music festivals, released an album, in addition to countless singles and more. It's safe to say he's accomplished a lot, but he's also learned a lot over the last decade. He says of what he's taken away from his experiences:
"I think the most important thing that you always learn by working with so many people, is that by the end of the day, you're still working with people. So, it's very important to be a people person. It's very difficult to be a successful artist, or try to bring other artists where you're shied away from people. So, you really have to embrace the people around you. You really have to let your team embrace you. You have to really be one big front, and then grow to that as much as possible."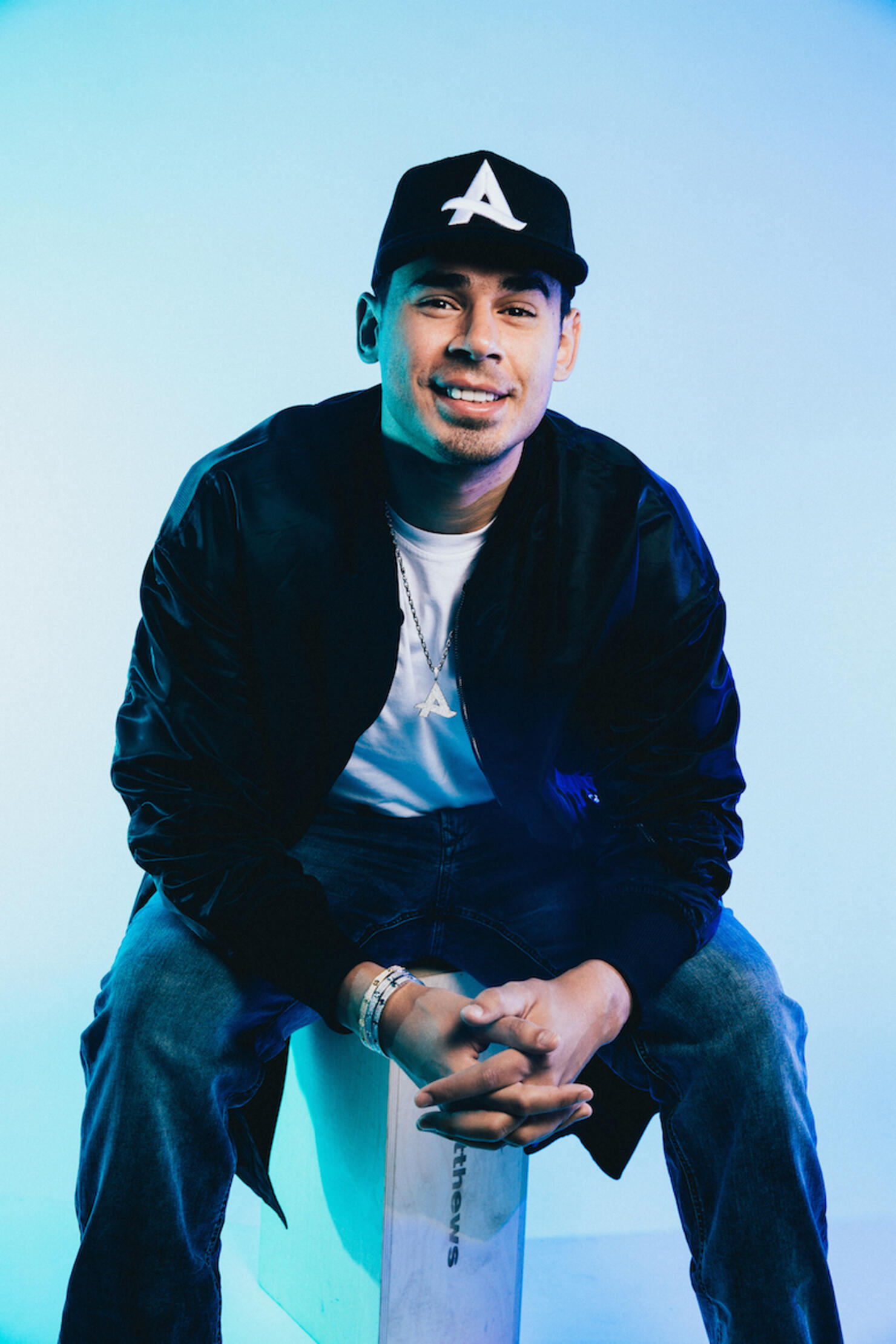 On New Music on the Way & A New Album
Afrojack fans already have their hands on the Dutch DJ's new single "One More Day," on which he collaborates with German DJ/production duo Jewelz & Sparks, but they can also look forward to more new material this year, which he tells us, "We have some stuff coming up, but I don't wanna spoil the surprise" ... and then eventually, a new album.
Nick's debut full-length album, Forget The World, was released back in 2014, and since then, he's been releasing his music via singles. However, he confirms to iHeartRadio that he does want to put out another LP. Afrojack explains:
"An album isn't very lucrative for the music industry. It's very difficult to promote. It's very expensive to make. You need to come up with a story. It's way better for our labels to just go like, 'Look, it's my single. Buy my music.' But, yeah, we like to try and create something bigger than that for the fans. I still think an album is an essential part for an artist. Not to just sell as many records as possible, but to tell something about the artist to the fans. So, definitely another album, yes. And, I hope ten more."
Listen to Afrojack x Jewelz & Sparks's new single "One More Day" below.