John Splithoff Shares New EP 'Make It Happen'
By Taylor Fields
June 22, 2018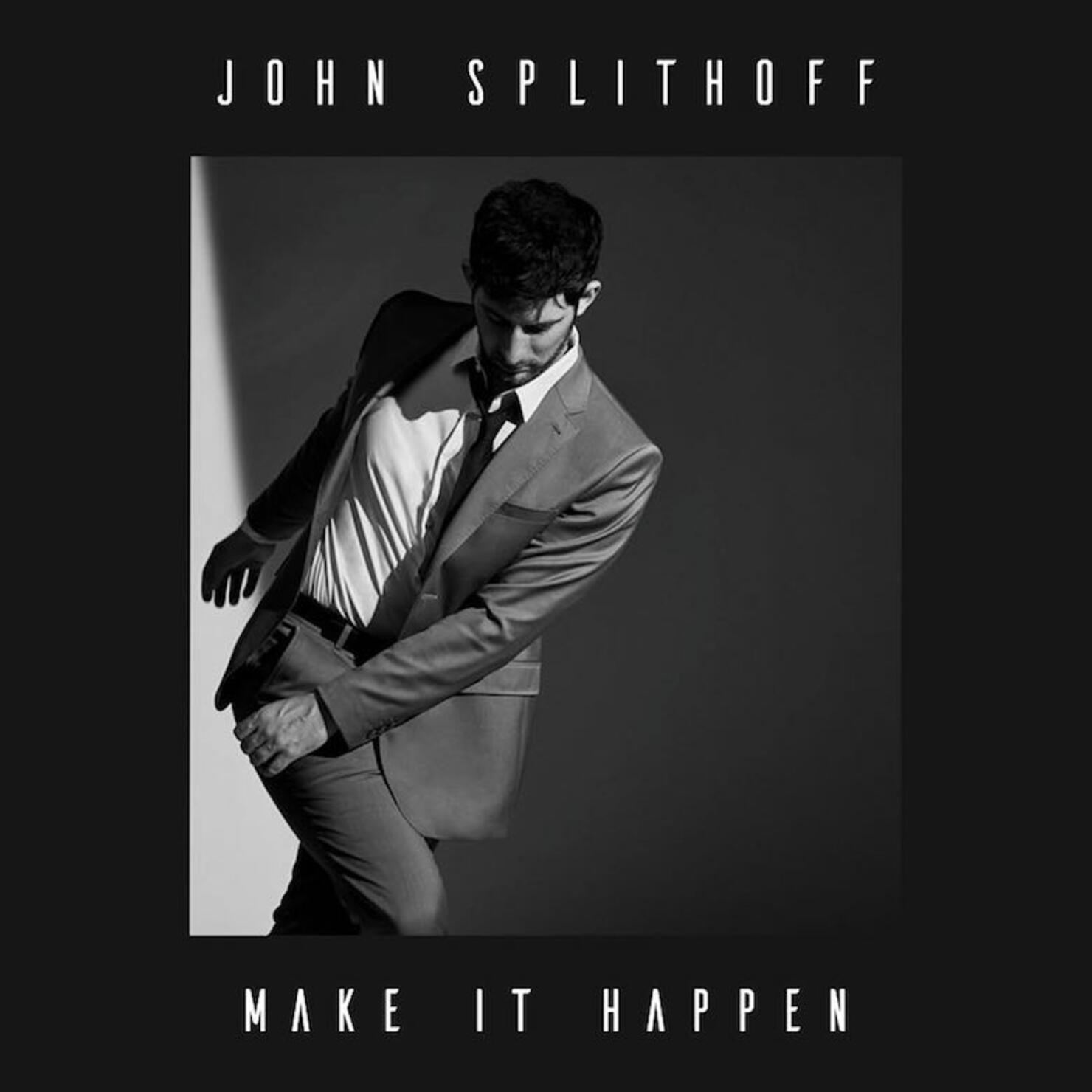 Singer/songwriter John Splithoff has officially returned with a new EP called Make It Happen, and it is the inspirational mini-album you need.
John saw great success with his 2016 single "Sing To You," and has since released several other singles, all leading up to the release of his new six-song EP, which includes its motivational title track "Make It Happen."
"Make It Happen" is about making your dreams happen, whatever they may be. In the chorus, he sings, "Whatever we do, whatever we see/ I just wanna live with a passion/ It's gonna be you, it's gonna be me/ It's gonna be everything we imagined/ We don't need youth to feel this free/ We just need real good company/ Don't need to think, don't need to plan it/ I know what I want, and I can make it happen."
The message and meaning behind the title track is what helped name Splithoff's new EP. He says of the new release:
"This EP is a collection of songs that have impacted my life significantly since moving to New York. The idea of 'Make It Happen' was a sort of pep talk I wrote to remind myself to enjoy the journey and not just focus on the destination. Coming from a place of optimism, these songs have a real warmth to them and I want people to feel good, physically and mentally, when they hear this record."
John is originally from Chicago, and is now based in New York City — two cities that are rich in music. Some of his influences include Stevie Wonder, Frank Sinatra, John Mayer, The Beatles, Prince, and more, and can be heard throughout the pop/soul artist's new EP.
John Splithoff - Make It Happen EP Track List:
"Sing to You"
"Make It Happen"
"Spotlight (Girl Next Door)"
"Show Me"
"Raye"
"Leave It All Behind"
Listen to John Splithoff's curated playlist on iHeartRadio below: