Vinnie Paul Died From 'Major Heart Attack,' Report Says
By Andrew Magnotta
June 25, 2018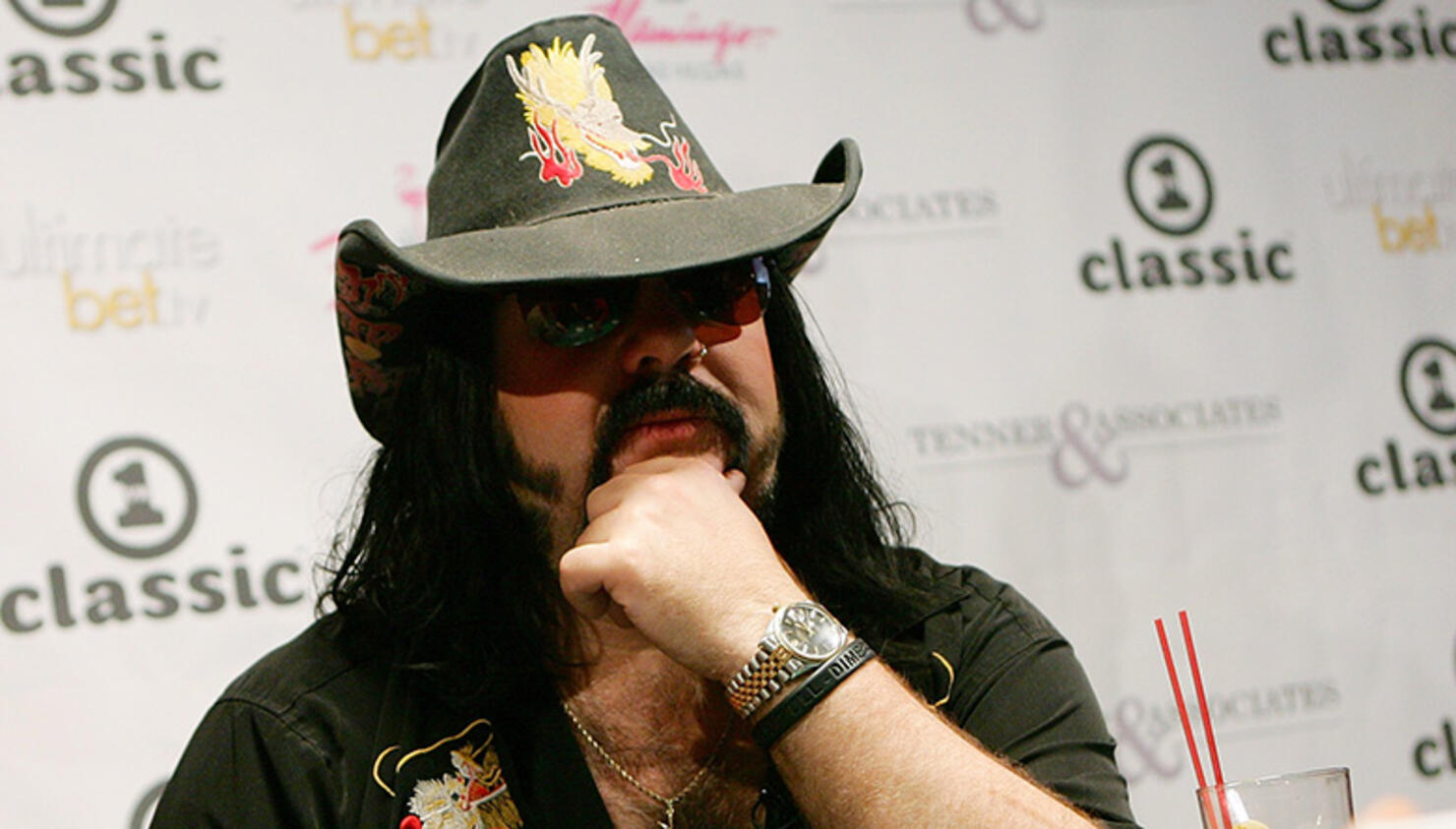 Iconic heavy metal drummer Vinnie Paul Abbott died after suffering a heart attack in his sleep Friday in Las Vegas, according to a report in the Las Vegas Review-Journal.
The Journal said multiple sources confirmed the news, although there has yet to be an official announcement as to why the former Pantera drummer died so young.
Paul's body has been turned over to the medical examiner to make a determination, TMZ reports. Once the exam is finished, Paul's remains will be sent back to the drummer's home state of Texas to be buried between his mother and brother, legendary Pantera guitarist "Dimebag" Darrell Abbott.
News of Paul's passing shocked the world Saturday morning, when Pantera released the news in statements released to the band's official social media accounts.
Though the influential metal band broke up in 2003, Pantera remains one of the most popular American heavy metal acts of all-time.
In the years since Pantera's break-up, Paul became an entrepreneur, investing in numerous clubs and entertainment companies and performing as a member of the metal band Hellyeah, which had been plotting its sixth studio album.
Photo: Getty Images