Hollywood Undead Unveils "Gotta Let Go" Music Video
By Taylor Fields
June 27, 2018
Earlier this month, Hollywood Undead unveiled their new single, "Gotta Let Go," and now, the song's official music video has arrived.
In the "Gotta Let Go" music video, fans see an elderly man prepare his space suit to take off in a rocket ship to go into outer space. Then, once he takes off, he makes the journey and lands on another planet. But in the end, there is a twist and the man is actually on his death bed in his last moments of life.
Hollywood Undead's George "Johnny 3 Tears" Ragan says of the visual, "We wanted the 'Gotta Let Go' video to be a visceral experience about letting go of something we all have part with in the end." He adds, "Our mortality is what gives life its defining purpose. It's our greatest gift and our greatest cross to bear. We wanted to capture that delicate legacy in our own way, and this video was our interpretation of life ... and its inevitable ending."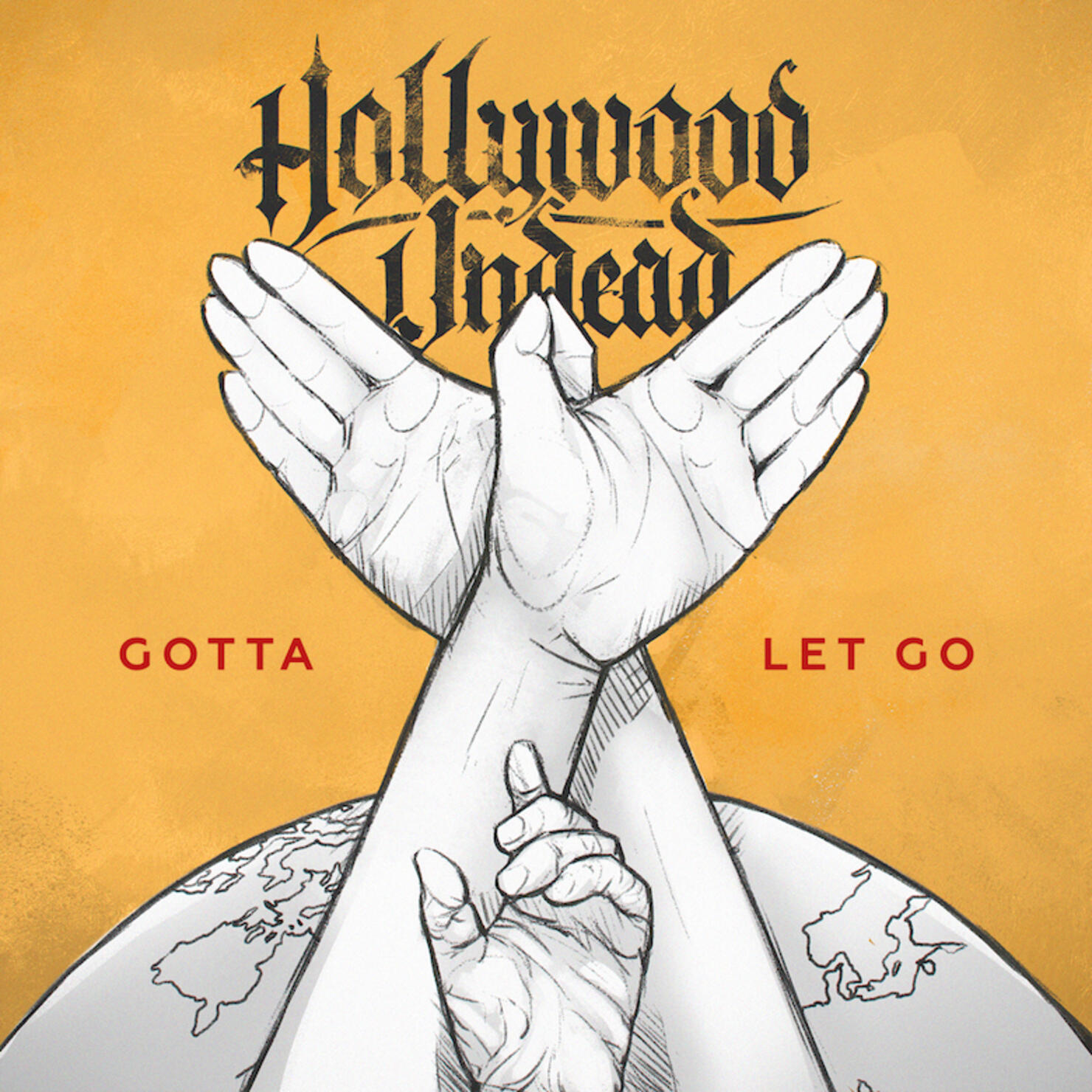 "Gotta Let Go" is Hollywood Undead's latest single and follows the band's 2017 album FIVE. The song is the first of much more to come from the LA-based group as they gear up to release more new tracks throughout the next few months.
When the band first released the song, on Twitter, Johnny wrote of its meaning, "At times when we look at the past, we only see the struggles and the hardships. We too often forget about the good moments because we are blinded by the pain we all go through. This song is about letting go of that pain so we can see that life can be a beautiful experience."
Hollywood Undead is currently on tour in Europe, but will head back to North America to play concerts in a few cities in the US and Canada including headlining shows in Hampton Beach, NH and Poughkeepsie, NY, as well as at festivals like Impact Music Festival in Maine and Heavy Festival in Montréal.
Watch Hollywood Undead's "Gotta Let Go" music video above.