Ray Davies Says The Kinks Are Officially Reunited
By Chris Perucich
June 26, 2018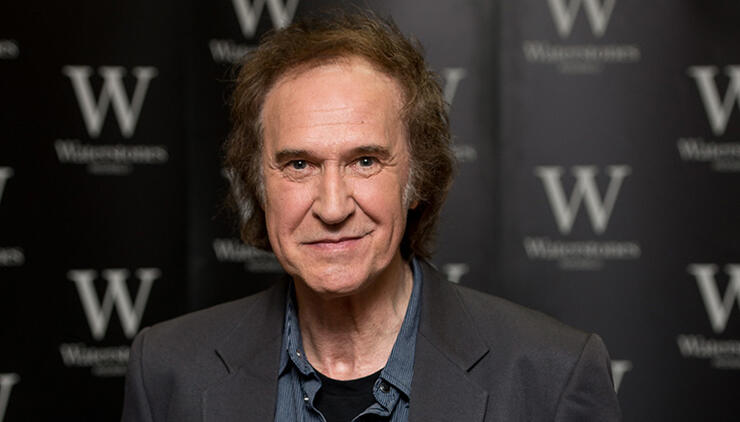 The Kinks are coming back, according to lead singer Ray Davies and reports in both the U.K.'s Evening Standard and The Telegraph
Davies claims that he and his brother guitarist Dave Davies and drummer Mick Avory plan to reform the legendary band.
The news broke in an interview with Davies that aired Monday evening (6/25) on the U.K.'s Channel 4.
This would be The Kinks' first official reunion in over 20 years. It marks the end of one of rock's longest standoffs between brothers Ray and Dave, who feuded on and off for decades. But there's no love lost between Dave and Avory either.
The Kinks last performed live in 1996.
Nevertheless, Ray says that the trio is now working hard in the studio on a new album. The new songs mostly consist of material the band had been working on prior to its last split.
"The trouble is, the two remaining members — my brother Dave and Mick — never got along very well. But I've made that work in the studio and it's fired me up to make them play harder, and with fire," Ray told The Telegraph.
Dave added via Twitter that his brother "has a few songs he wants to finish. I have 3 or 4 songs I've written with Ray. We've been talking about it for some time now."
He added the brothers haven't discussed performing live yet.
Ray says he was inspired to try and get the band back together, and bury so many hatchets, after taking a show from the Rolling Stones' most recent tour. Although he was impressed by the Stones' well-received recent shows, Ray says The Kinks' reunion probably won't be on the same scale:
"It won't be well-organized like the Rolling Stones…but The Kinks will probably be playing the local bar," he joked.
Photo: Getty Images
Chat About Ray Davies Says The Kinks Are Officially Reunited