Secret Solstice Festival 2018
By Dominic Cappelletti
June 28, 2018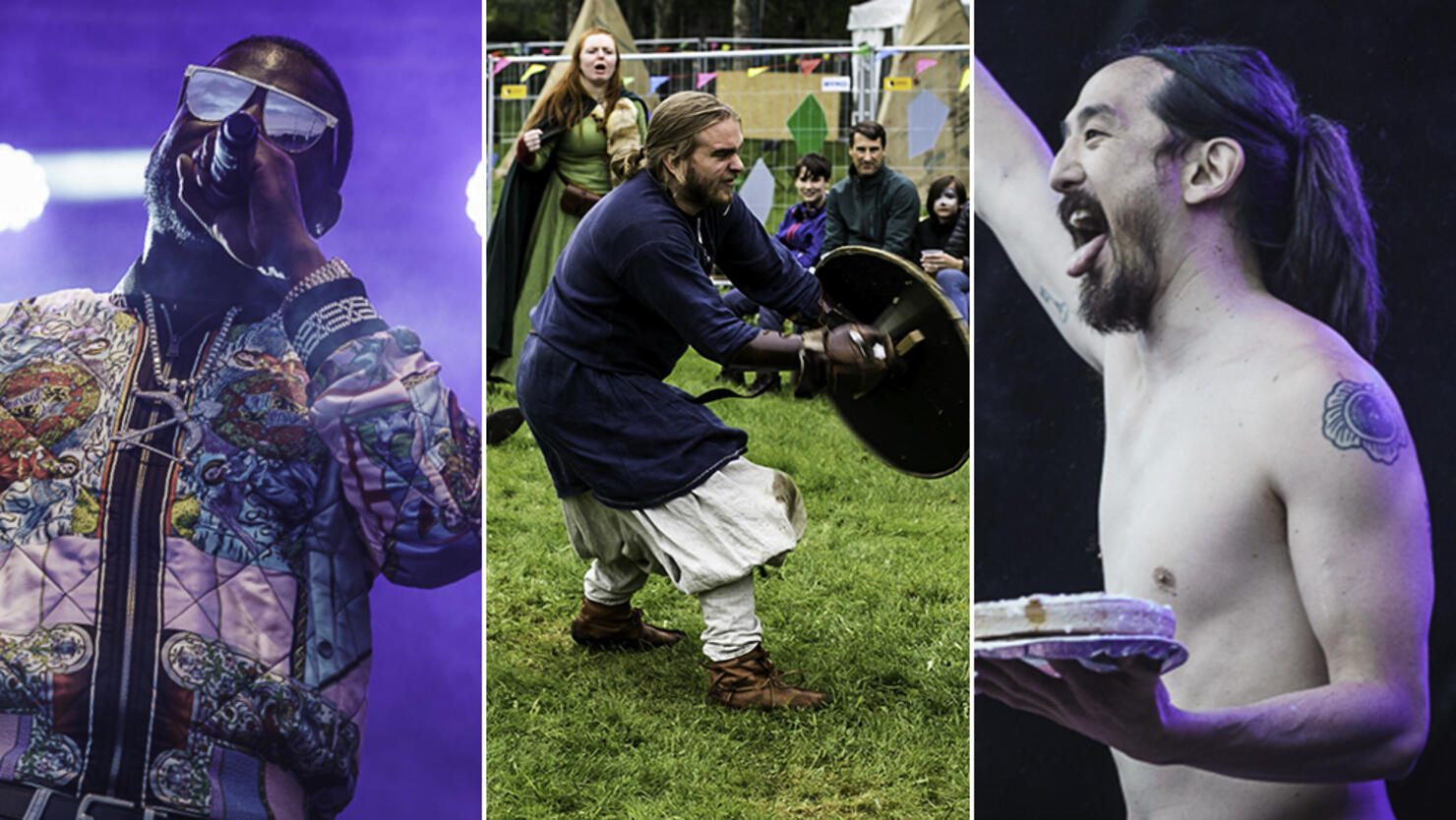 Well… that was quite the weekend, wasn't it? From the sun never setting in Reykjavik, Iceland to Slayer mastering another brilliant headline slot, to the return of grime hero Stormzy proving yet again that he's a legend, the pretty brilliant Gucci Mane and, err, Bonnie Tyler? Secret Solstice Festival 2018 was one to remember.
If you weren't there and want to see what it was all about, or you were but you need something to look at while you're still picking mud out of your ears, Dominic Cappelletti & Matt Scott were hanging out all weekend backstage and in the pit to take some incredible pictures and videos for you guys.
Check them all out below! And see you in 2019, yeah?