Watch Gwen Stefani Cover Rihanna's 'Umbrella' During Las Vegas Residency
By James Dinh
June 29, 2018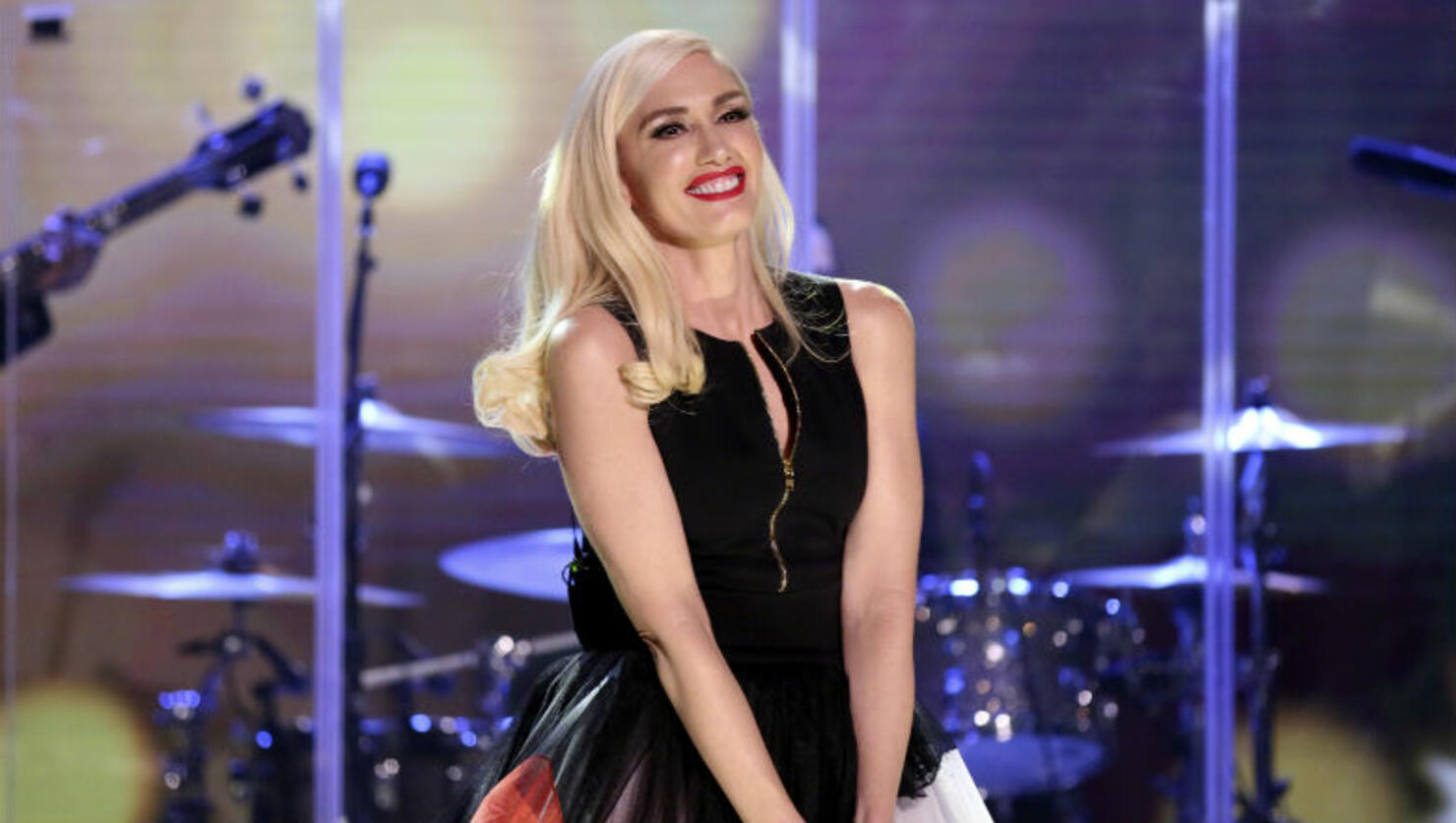 Las Vegas serves as the vacation destination where just about anything can happen and Gwen Stefani took that motto to heart during the kickoff of her "Just A Girl" Las Vegas residency on Wednesday night (June 27). Besides churning out some solo and No Doubt hits, the pop vet also bestowed the Planet Hollywood Zappos Theater crowd with a rocking rendition of Rihanna's "Umbrella."
"Remember this song? Wait a minute. This isn't my song," she told the crowd at the center of the venue catwalk while her band played the classic. "Oh, it's Vegas. We just do sh*t. I just do songs that I wish were my songs, right?" In a rendition that would make Rih proud, Stefani offered up the crowd with the 2007 smash, adding a rock flair, switching up the melody and standing afront her backup dancers, who worked on a dance routine with actual umbrellas.
Stefani's boyfriend Blake Shelton was in attendance of Gwen's sold-out affair with her 4-year-old son, Apollo, in his lap. "I see a lot of admiring eyes on my sparkles. I know, it's ridiculous," Stefani said at one point during the show. "You don't know what it's like to wear a cowgirl costume right in front of Blake Shelton. It's like my fantasy come true."
Stefani has 25 concerts planned for her Sin City residency. While the first leg wraps July 21st, she'll return for two more legs: December 27th through 31st and February 27th, 2019 through March 16th, 2019. Click here for tickets to the show!