Wolfgang Van Halen Has Finished His Solo Album
By Andrew Magnotta
July 3, 2018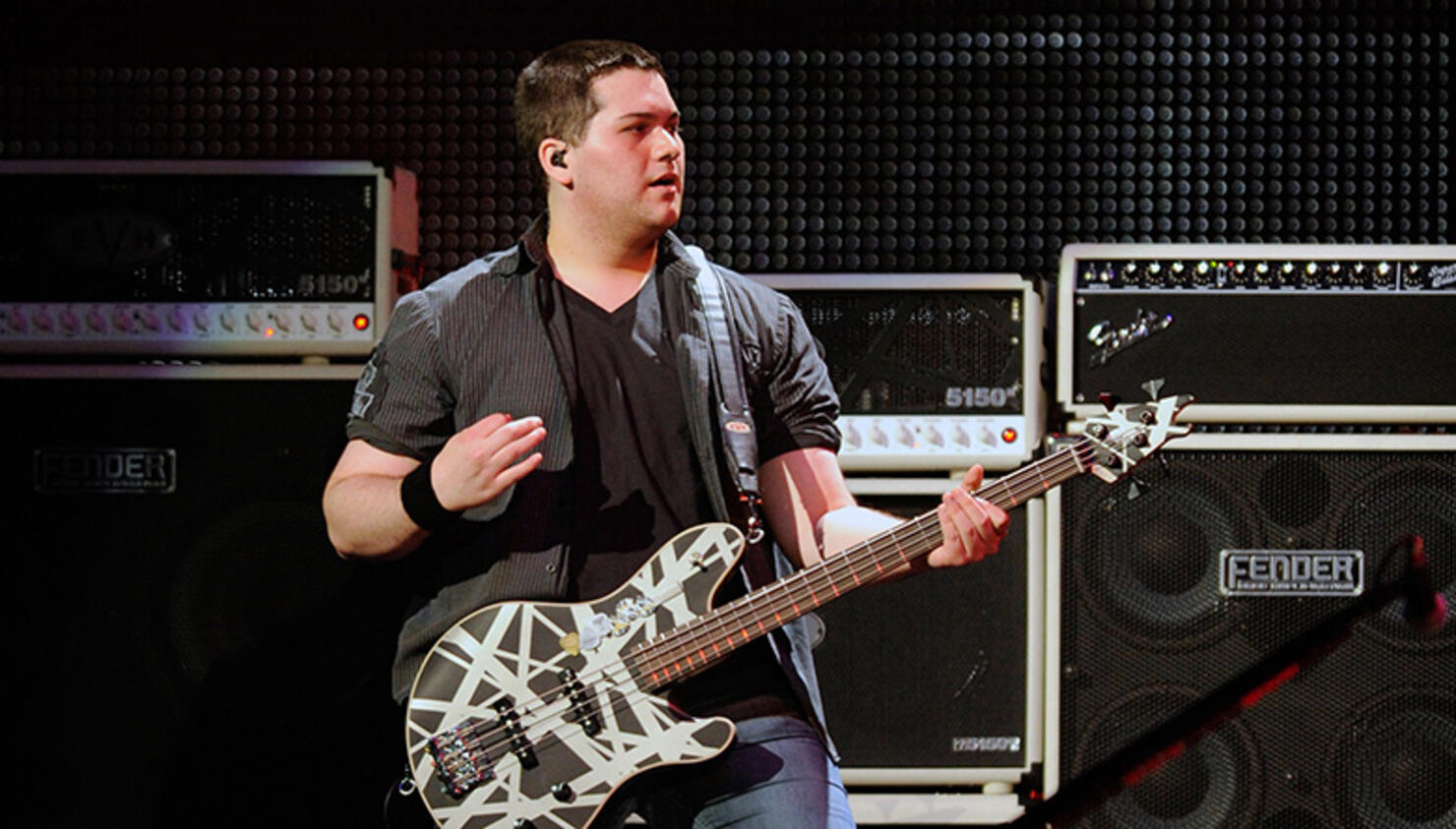 Wolfgang Van Halen's long-awaited solo album is completed, according to its producer.
The Van Halen bassist and son of Eddie Van Halen recorded all the instruments on the album and all the vocals. The project began around 2015 on the heels of a Van Halen tour. Wolfgang has shared periodic updates from the studio to his Instagram followers.
On June 13, Wolfgang announced that he completed the last vocal track for the album and was finally done recording. Producer Michael "Elvis" Baskette recently Tweeted that that last mix for the album had been approved. He thanked Wolfgang for allowed him to work on the project.
"There are no words to describe the sense of excitement and accomplishment of finishing the last mix on this amazing record," Baskette wrote. "It's so awesome and I'm super proud of it on all levels. It's been a long time coming but it will be very worth the wait!"
Wolfgang's dad praised his son's music early on, writing that the early demos blew him away. He described the music as a combination of "AC/DC meets Van Halen meets aggressive pop," adding that Wolfgang created a guitar-heavy album that is unlike anything he's heard before.
"It's so powerful that I'm jealous," Eddie said.
Photo: Getty Images