The Vamps Go Through Their Personal Camera Rolls (VIDEO)
By Taylor Fields
July 9, 2018
The Vamps are preparing to drop their Night & Day (Day Edition) album on July 13th, which features their brand new single "Just My Type." The Day Edition of Night & Day includes 20 songs in total, including collaborations with artists like Machine Gun Kelly, Sabrina Carpenter, TINI, Maggie Lindemann, and more. The guys are also touring throughout the summer and in early 2019 all over the UK.
While catching up with The Vamps, the guys showed us some never-before-seen photos from their personal camera rolls. Fans can see some bold fashion choices, great hairstyles, amazing throwbacks, and so much more.
So, what do The Vamps have going on in their personal camera rolls? Check out some of the best pics below. You know, pics or it didn't happen.
This fabulous picture of Tristan without hair, courtesy of Brad.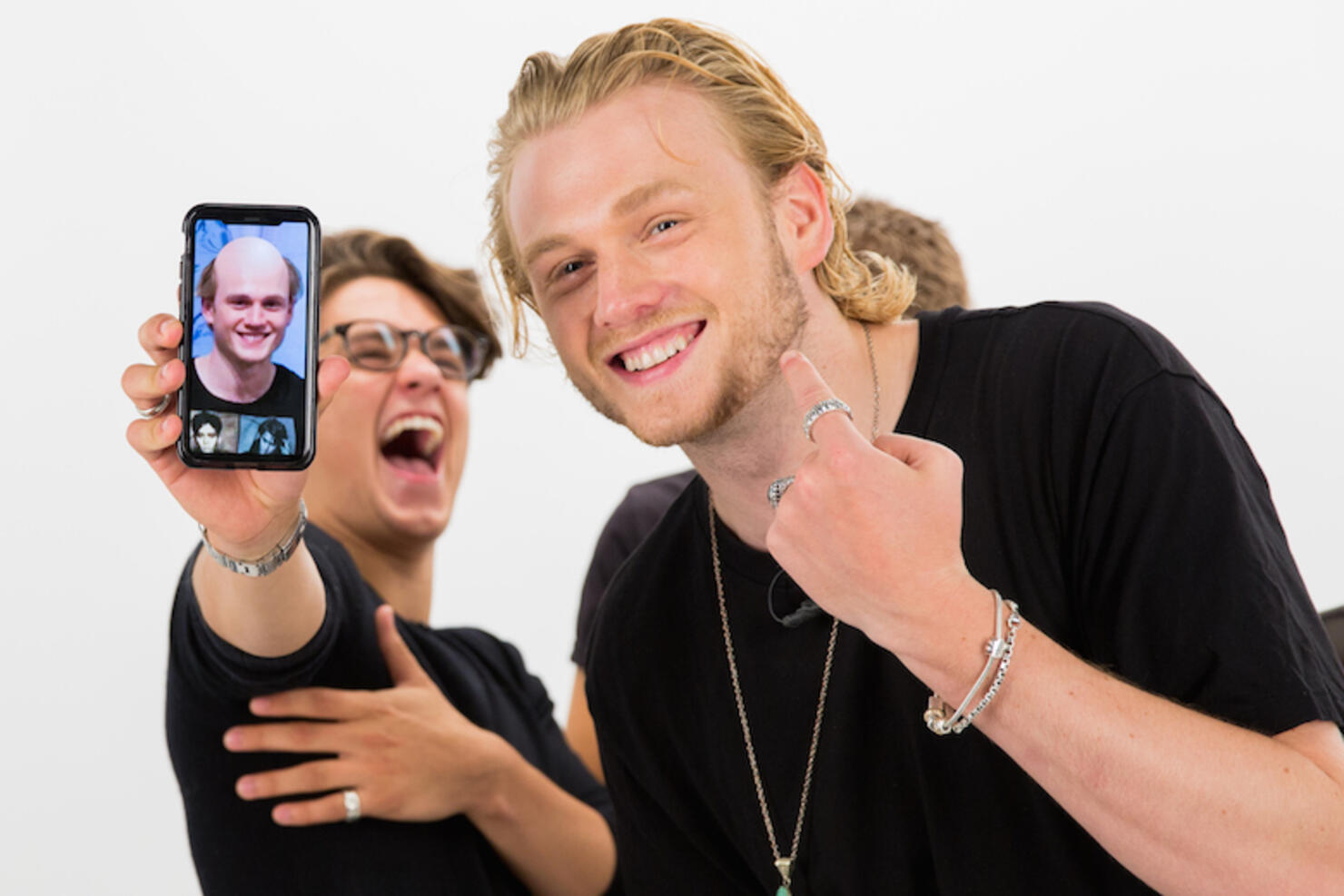 Brad rocking the heck out of a dress.
Hey, it was fashion week!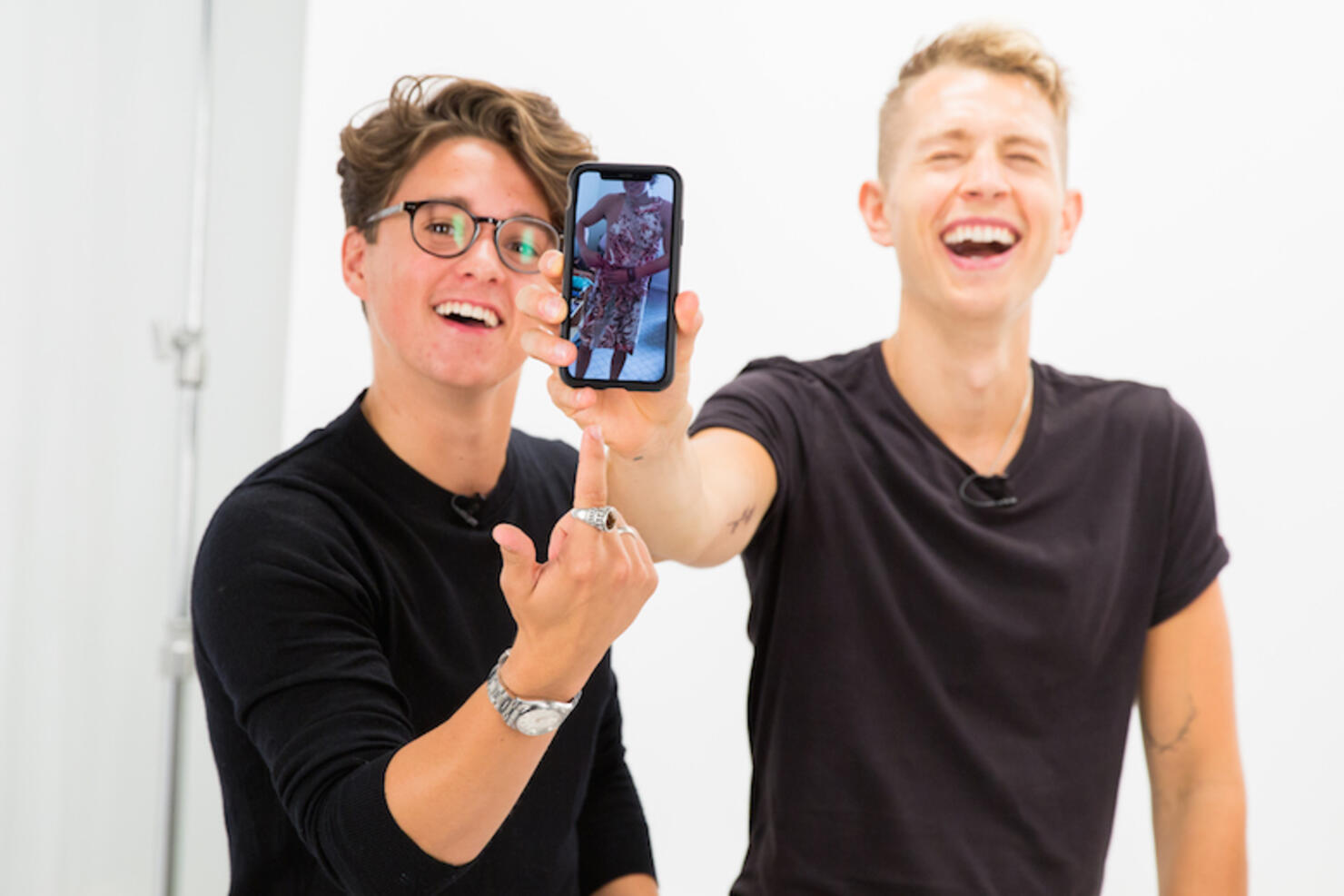 And this epic throwback...