Justin Bieber Asked Stephen Baldwin For Hailey's Hand In Marriage
By Hayden Brooks
July 10, 2018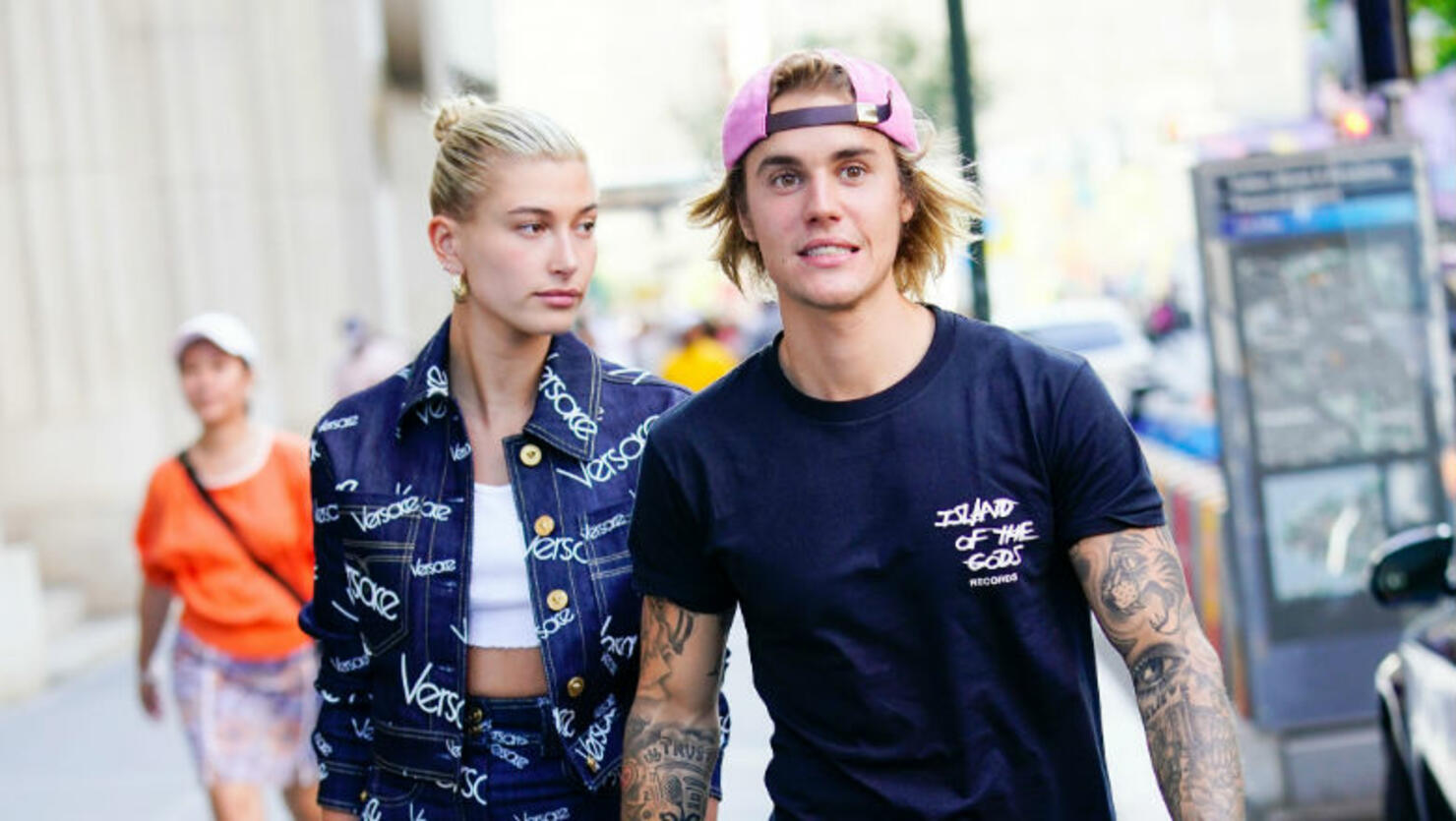 Justin Bieber favored tradition in his engagement to Hailey Baldwin by asking her father for her hand in marriage before popping the question during their Bahamas vacation.
On Tuesday (July 10), TMZ reported that Justin met Stephen Baldwin in-person several weeks ago to ask the Hollywood titan for his blessing. Stephen is a minister in New York and believes Justin shares the same Christian values that he and his daughter hold, so the big ask was likely not up for debate. After Stephen gave his blessing, Justin went on to orchestrate the moment during their tropical getaway this past weekend.
Bieber referenced some of those Christian values when he penned an open letter to Hailey on Monday afternoon, confirming the engagement to the world. "Gods timing really is literally perfect," he wrote in the post. "We got engaged on the seventh day of the seventh month, the number seven is the number of spiritual perfection, it's true GOOGLE IT! Isn't that nuts? By the way I didn't plan that, anyways My goodness does feel good to have our future secured! WERE GONNA BE BETTER AT 70 BABY HERE WE GO! 'He who finds a wife finds a good thing and obtains FAVOR from the Lord!' This is the year of favor!!!!"
On the wedding front, Bieber's has an offer to host the big day in his hometown, as per Stratford, Ontario's mayor, Dan Mathieson. Mathieson told TMZ that he'd love if the superstar hosted the wedding back home and even offered both Justin and Hailey the opportunity to watch the Stratford Warriors — JB's favorite local hockey team — if he pulls through. If they opt for a summer affair, Mathieson said he'll also guarantee Bieber a spot in the town's annual summer music festival.