16 Artists Whose Hit Songs Were Translated
By Rachel Kaplan
July 11, 2018
Music is typically thought of as a universal language, the appreciation and enjoyment of which often transcends language or literal understanding. But every now and then artists take it upon themselves to release their own hits in another language, so they can be even more widely appreciated, at least on an obvious, lyrical level. From Beyonce's "Irreplaceable" (which was translated to Spanish) to The Beatles' "I Wanna Hold Your Hand" (which was translated into German) to Charli XCX's "Boom Clap" (which was also translated into German), scroll on to check out 16 artists who sang their hits in another language!
1. Beyonce also recorded "Irreplaceable" in Spanish.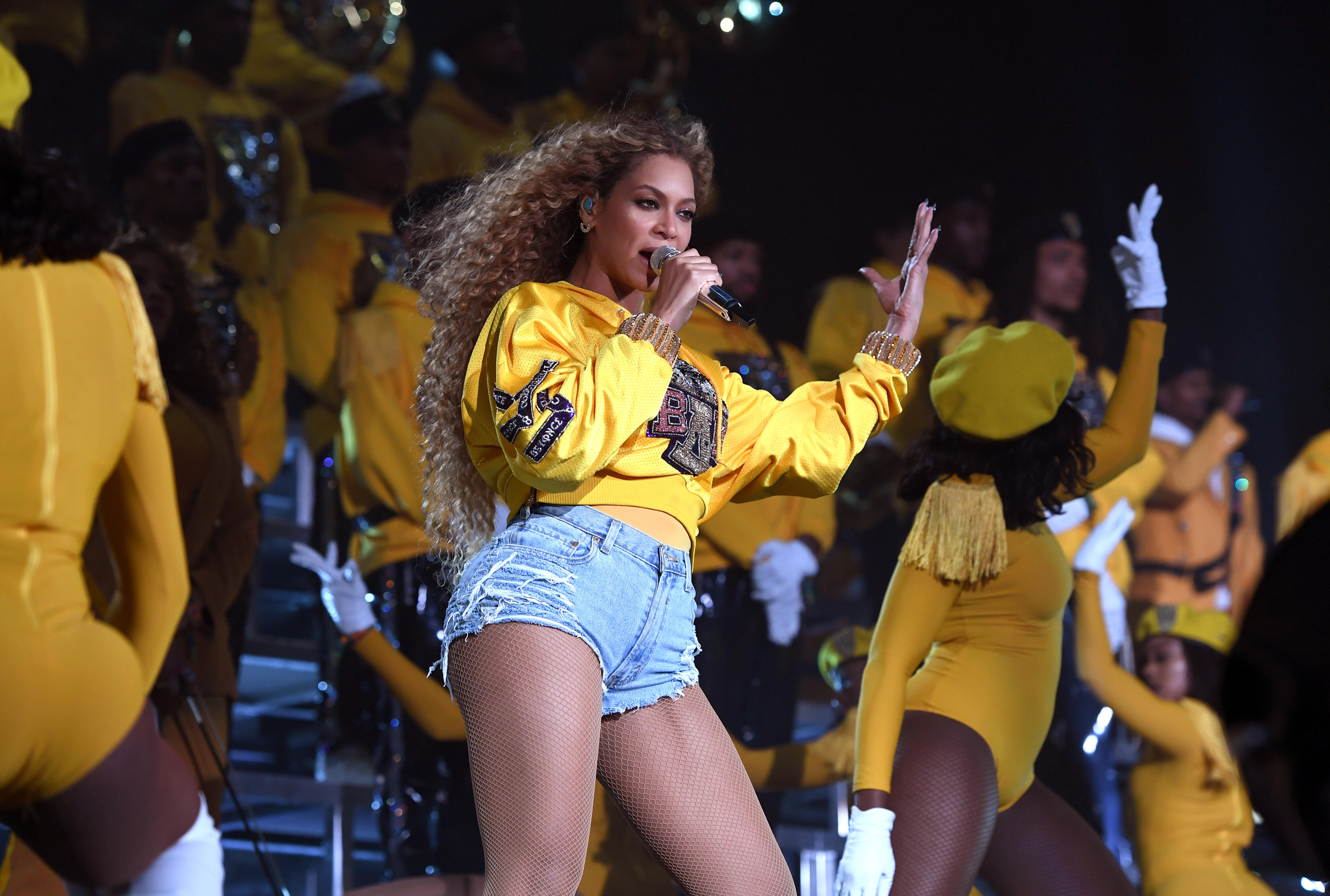 2. Tim McGraw also recorded "Humble and Kind" in Spanish.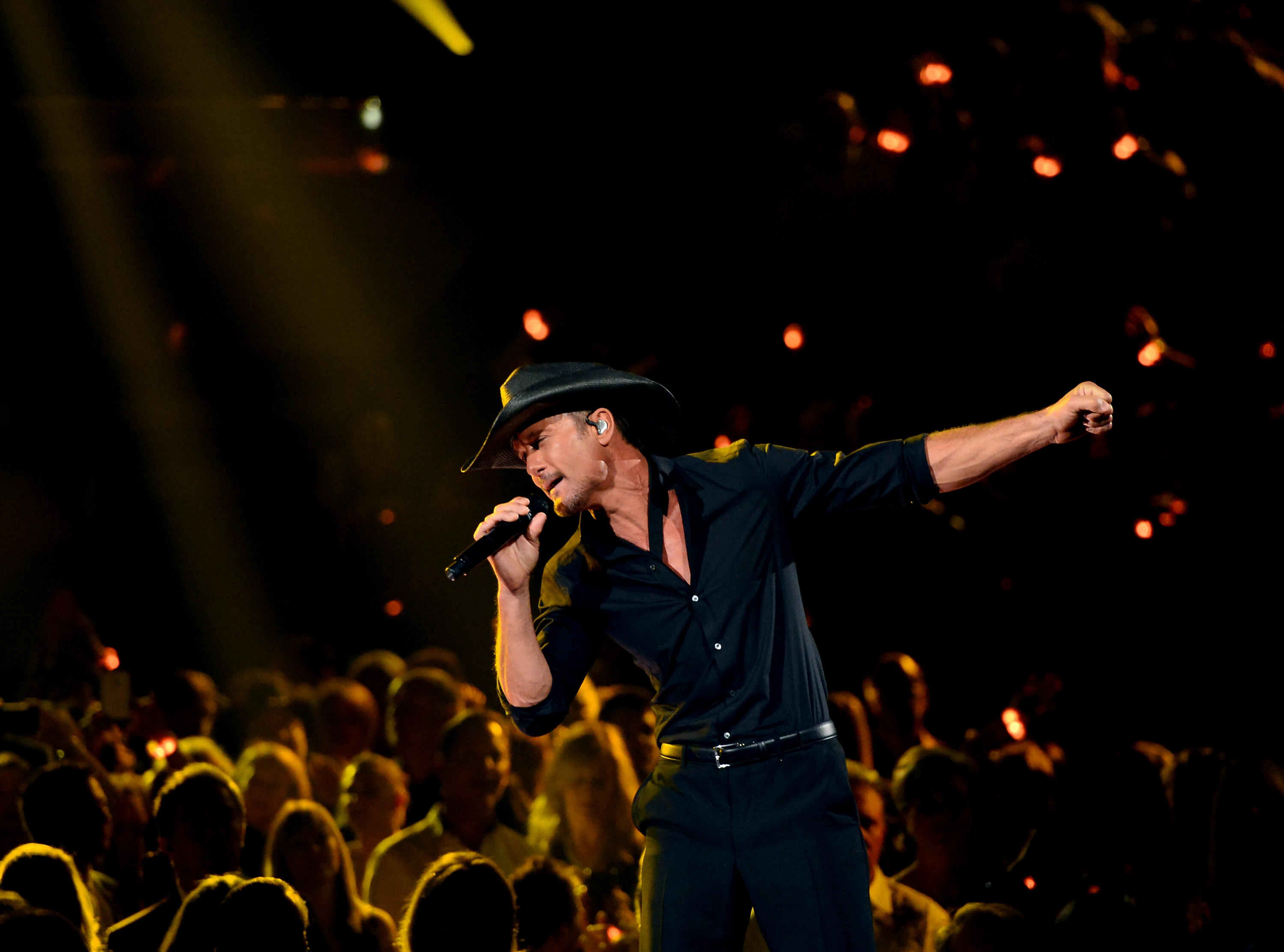 3. Avril Lavigne recorded her smash hit "Girlfriend" in Japanese.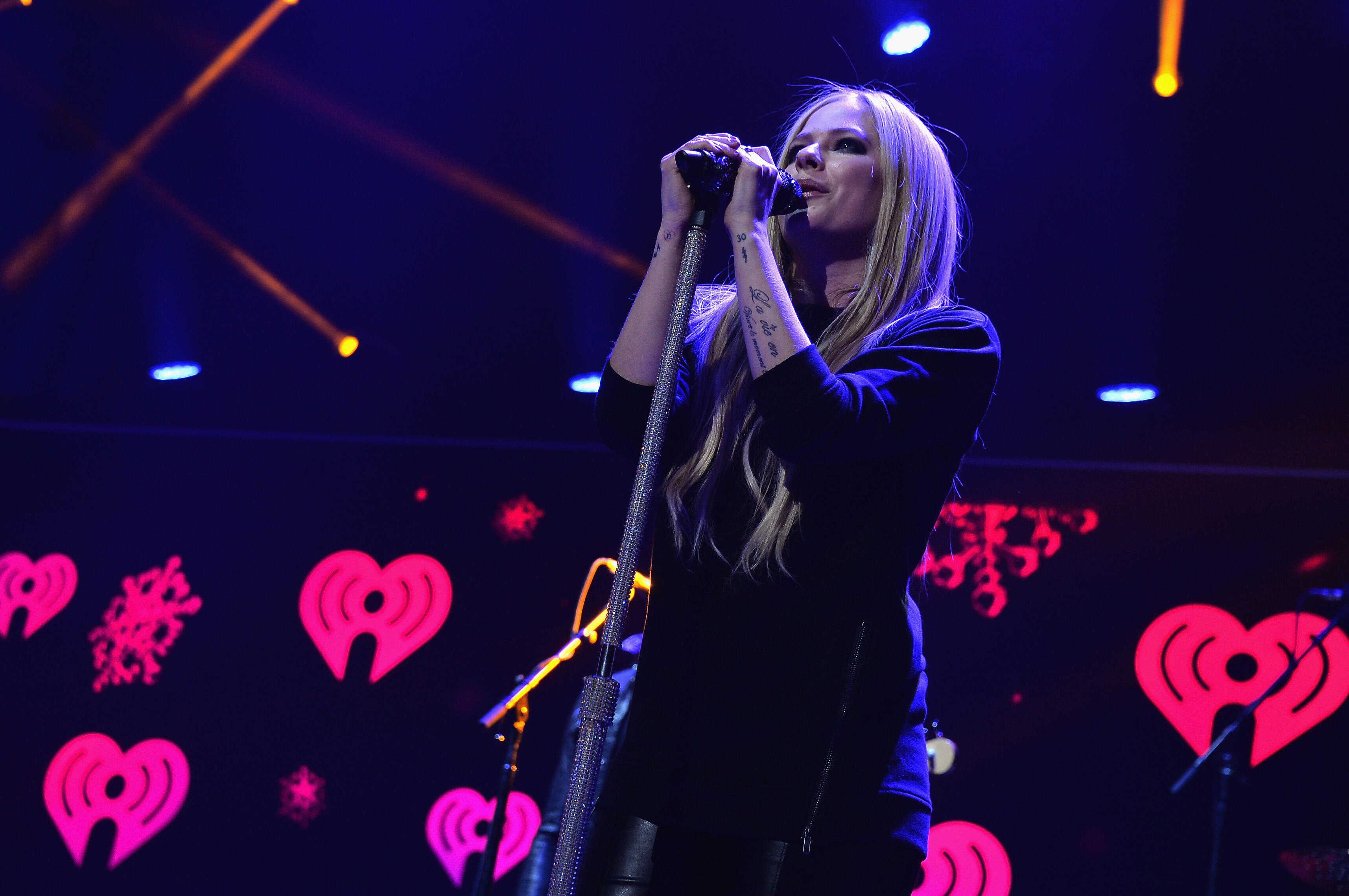 4. Christina Aguilera recorded "Come On Over" in Spanish.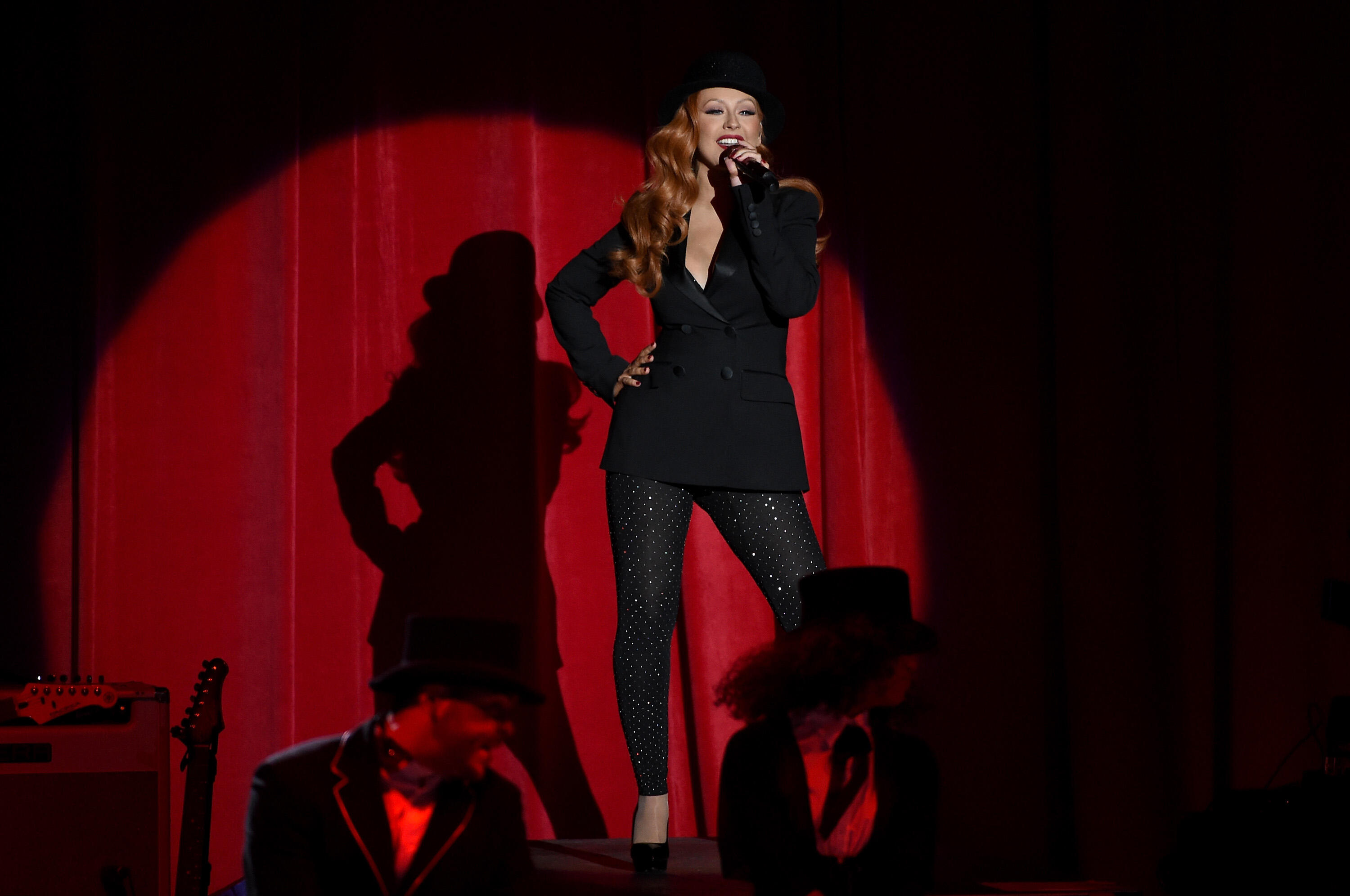 5. Charli XCX recorded "Boom Clap" in Japanese.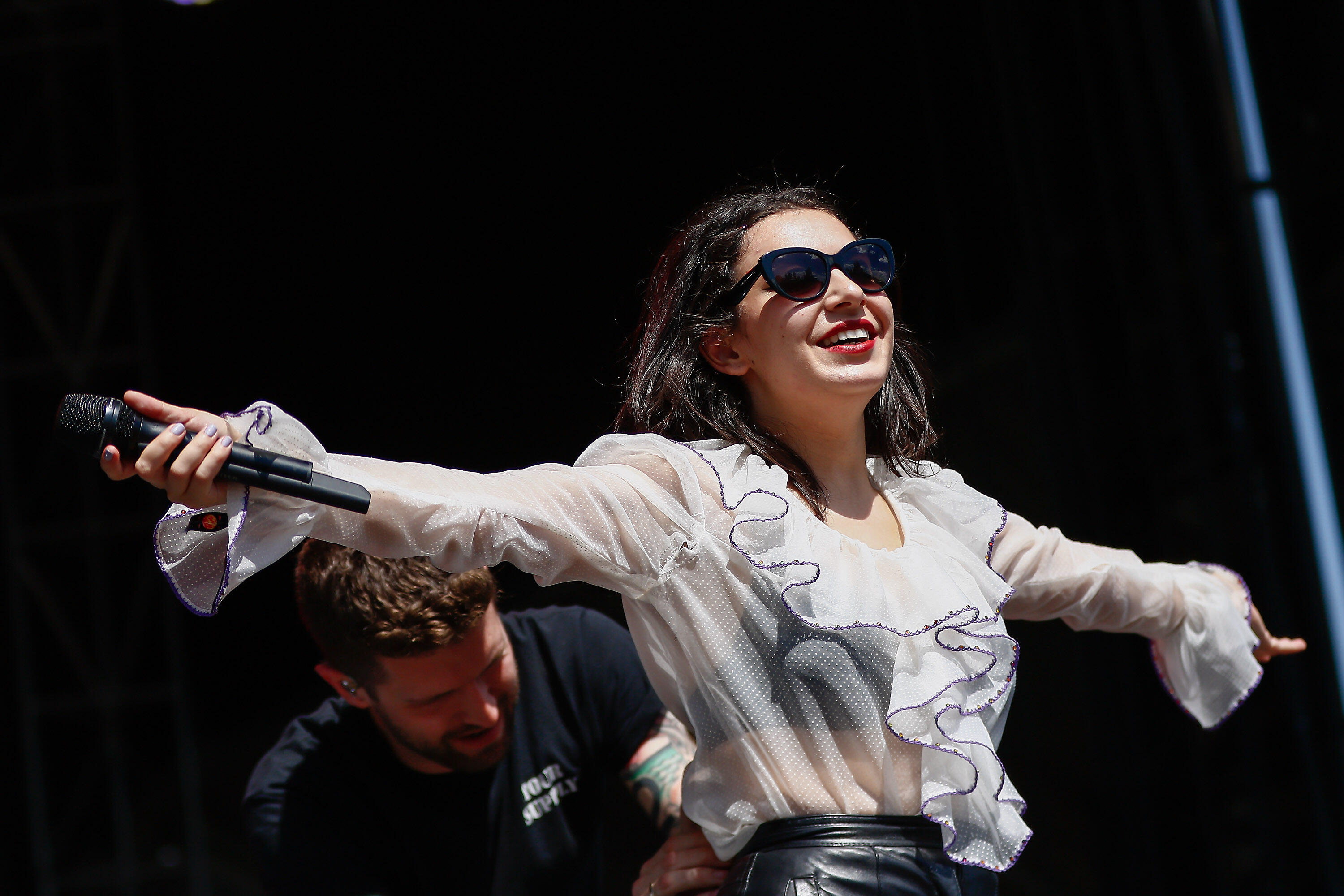 6. The Beatles recorded their iconic hit, "I Wanna Hold Your Hand" in German.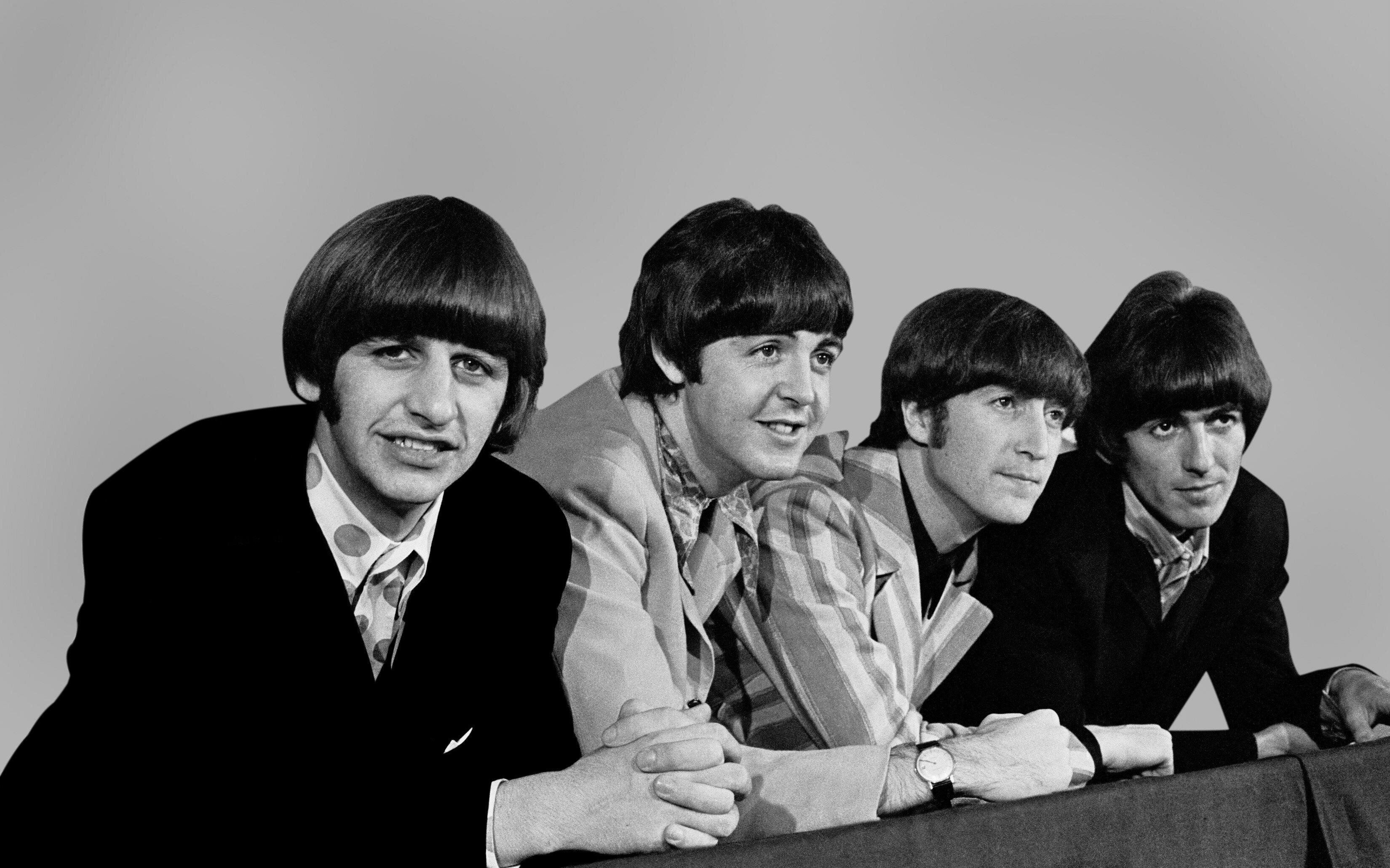 7. Johnny Cash recorded "Ring of Fire" in Spanish as well as English.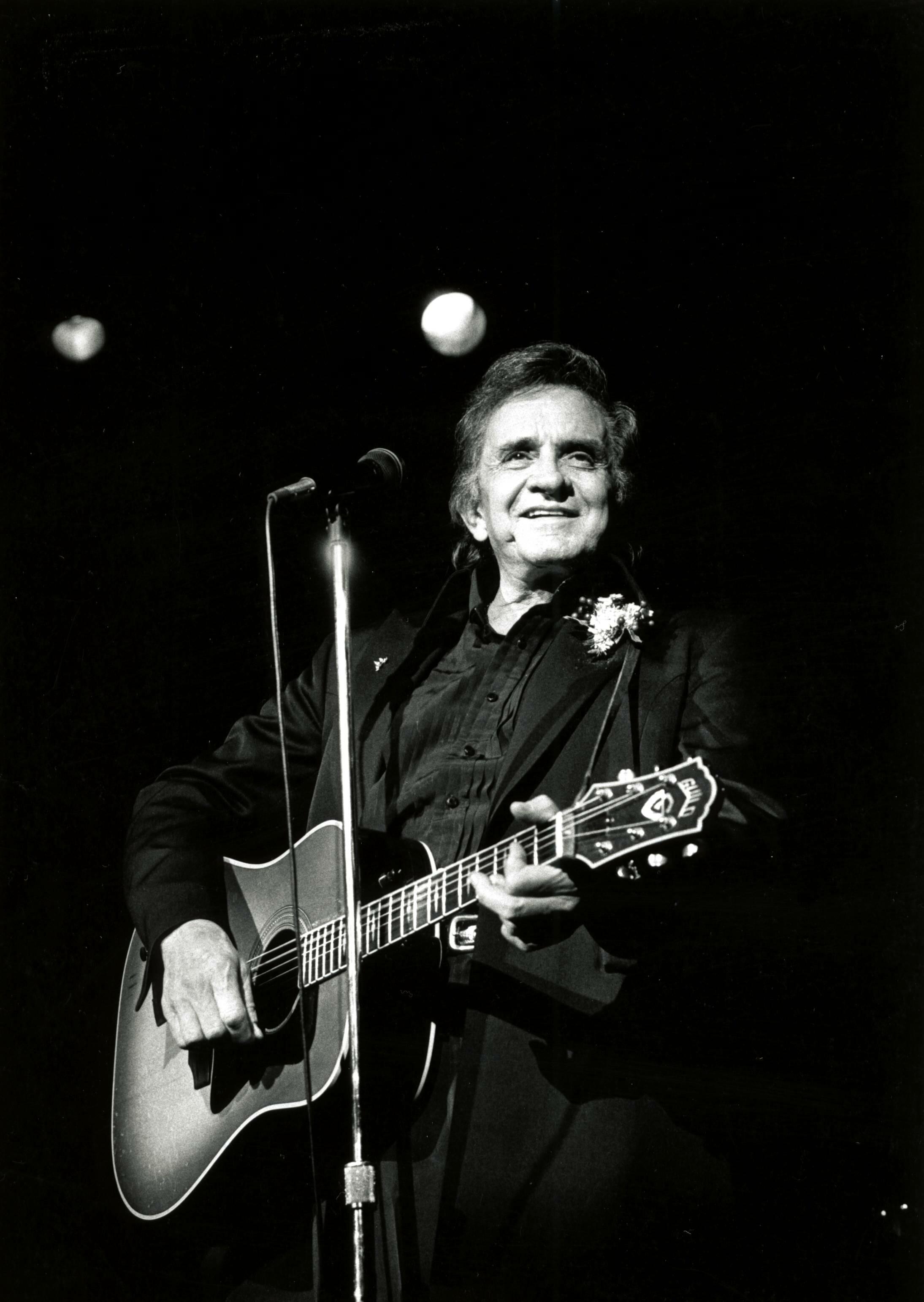 8. Selena Gomez recorded "Slow Down" in Spanish, too.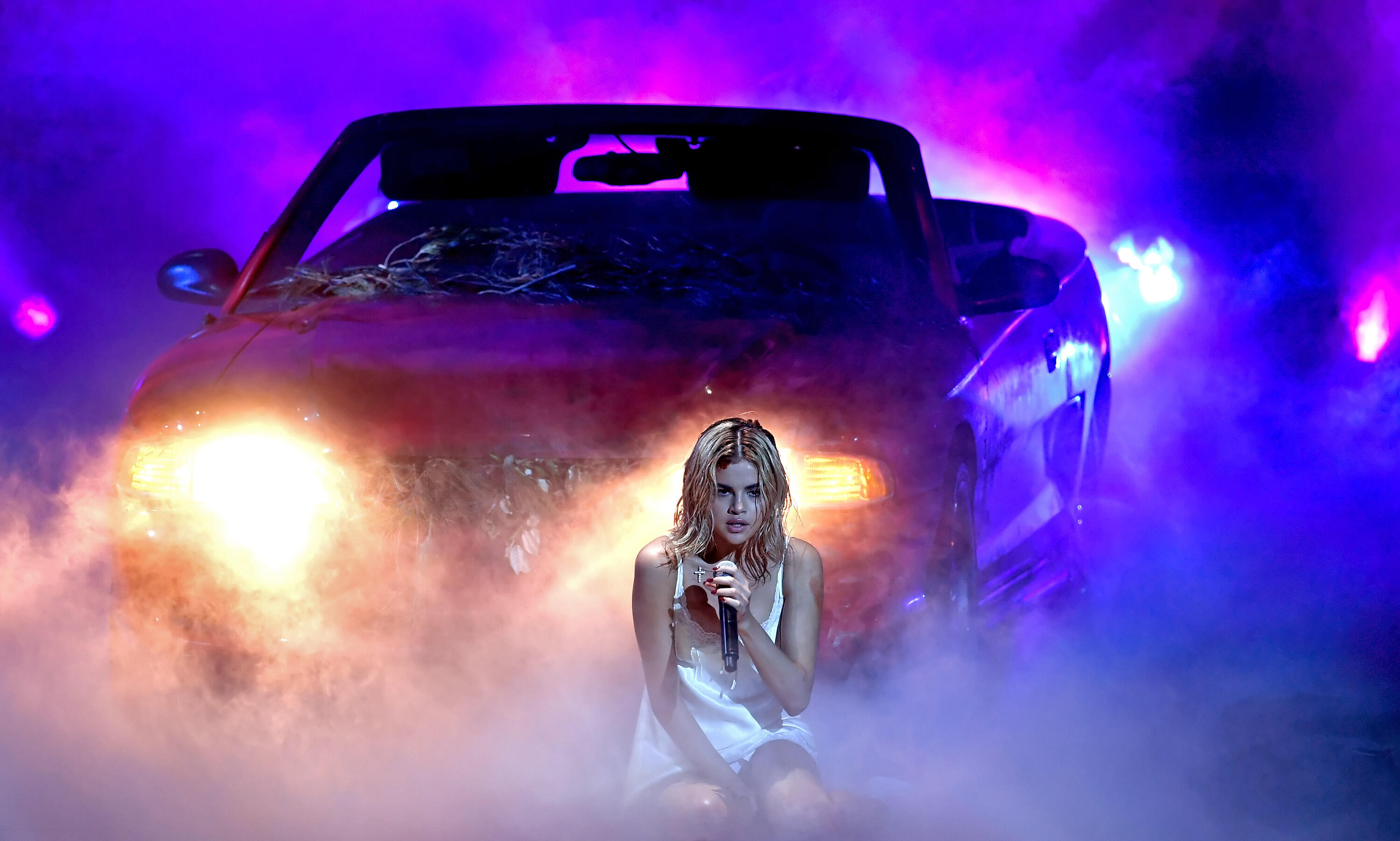 9. Fifth Harmony recorded a Spanish version of their debut EP "Better Together," changing the name to "Juntos."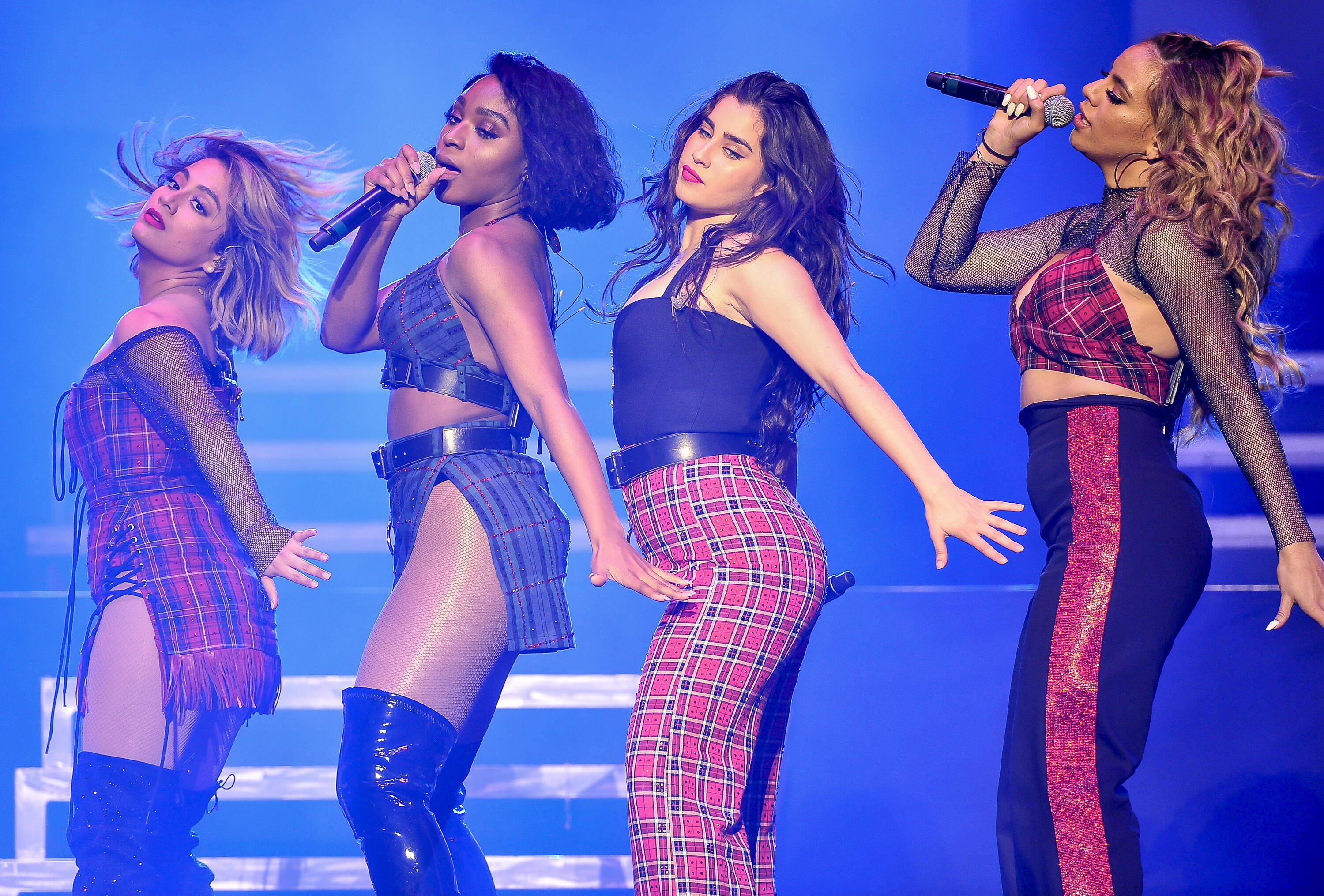 10. "If That's What It Takes" was recorded by Celine Dion in both English and French, the French version titled: "Pour Que Tu M'aimes Encore."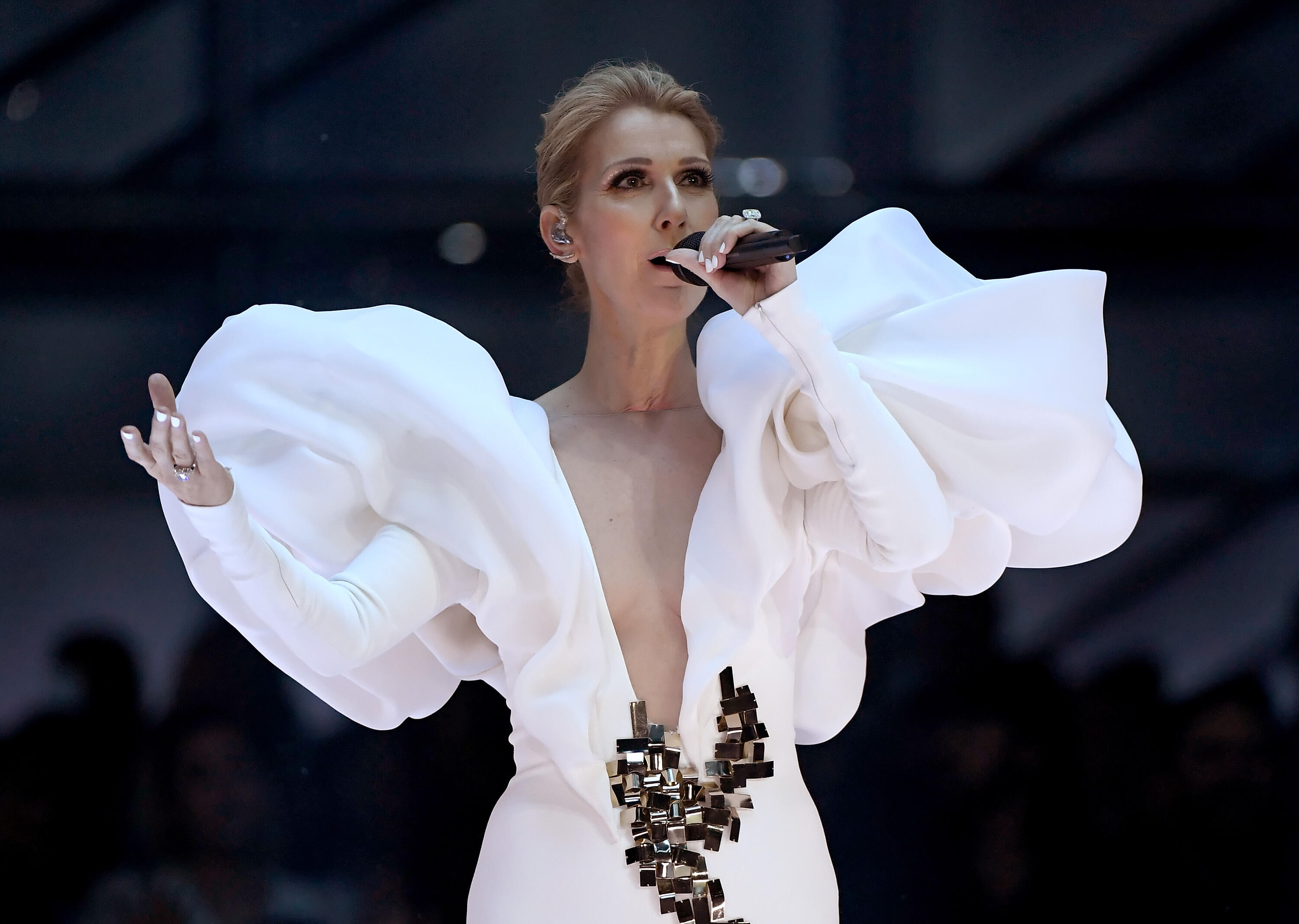 11. Ricky Martin's famous World Cup throwback "The Cup of Life" was recorded as "La Copa de la Vida" in Spanish.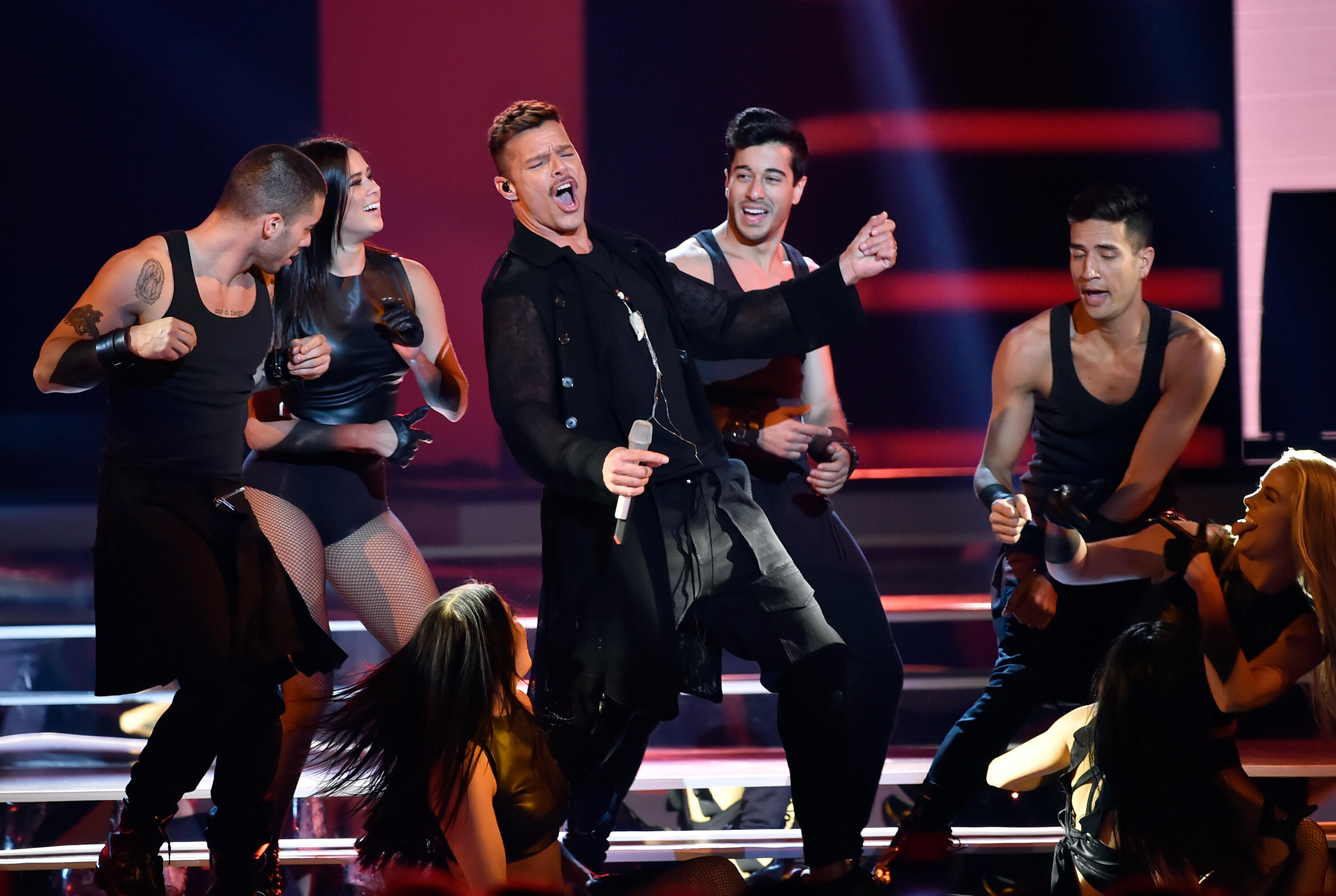 12. Marc Anthony recorded his hit "I Need To Know" as "Dimelo" in Spanish.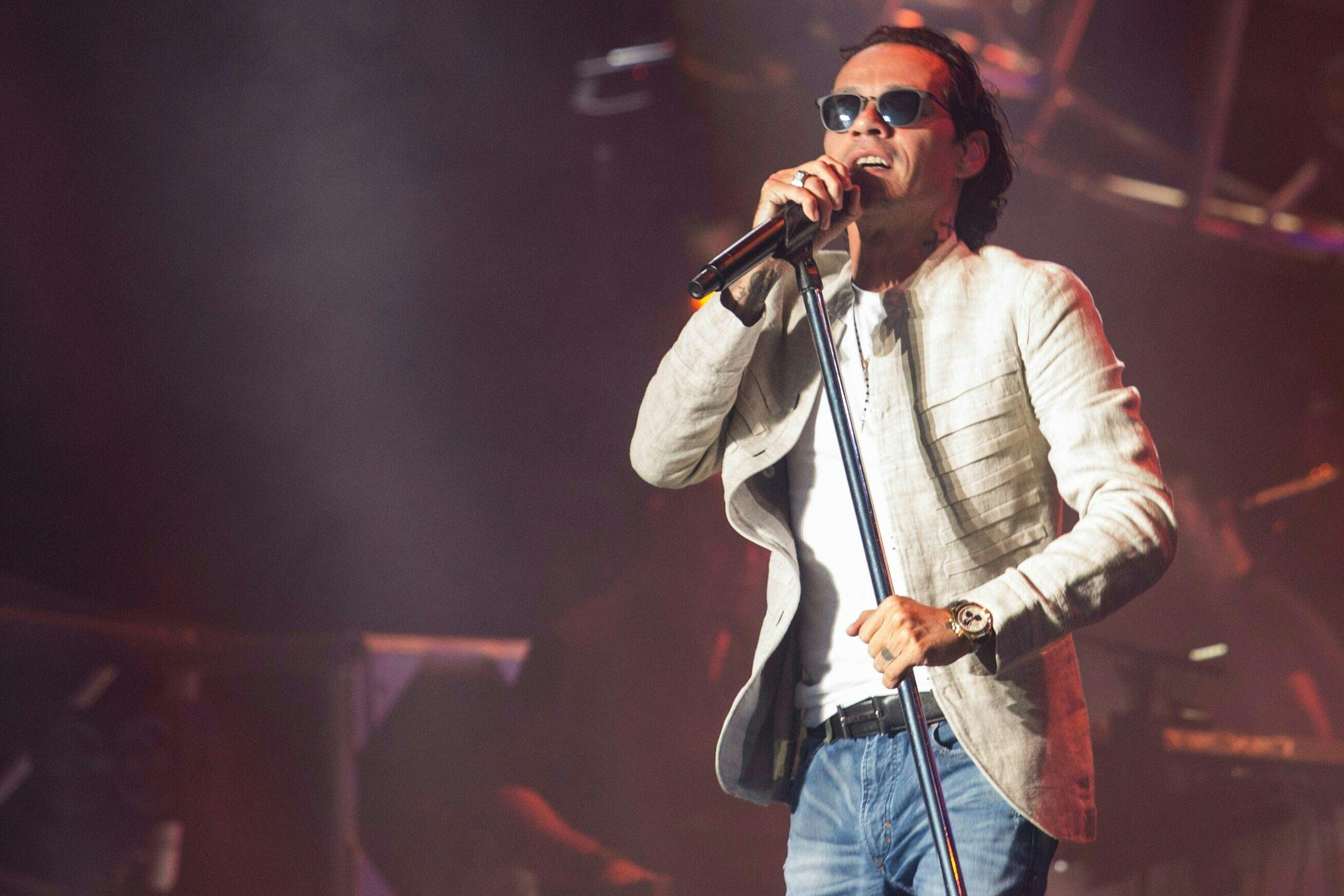 13. Enrique Iglesias recorded his hit "Hero" in Spanish, changing the title to its Spanish "Héroe."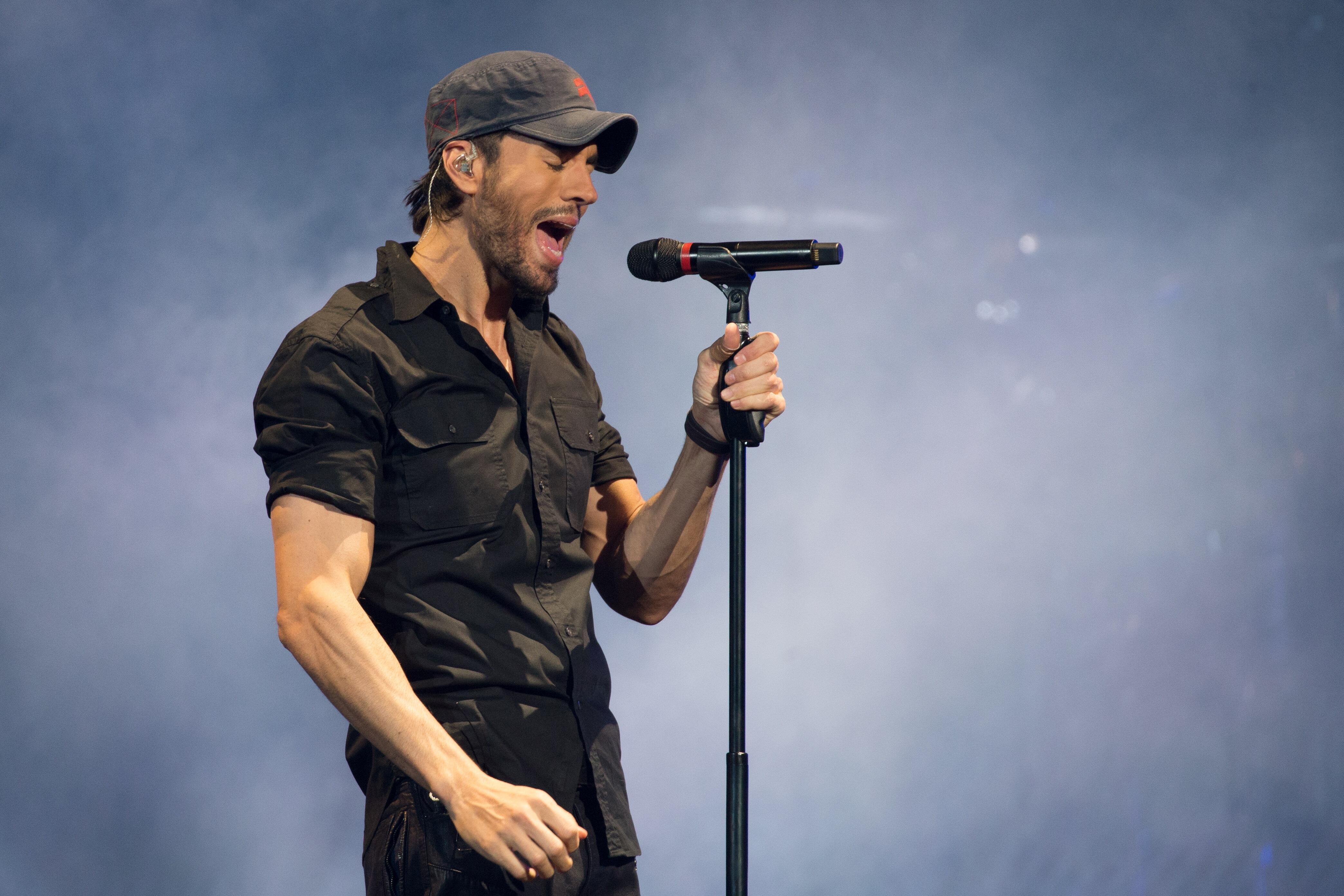 14. 'NSYNC recorded both "Gone" and "This I Promise You" in Spanish.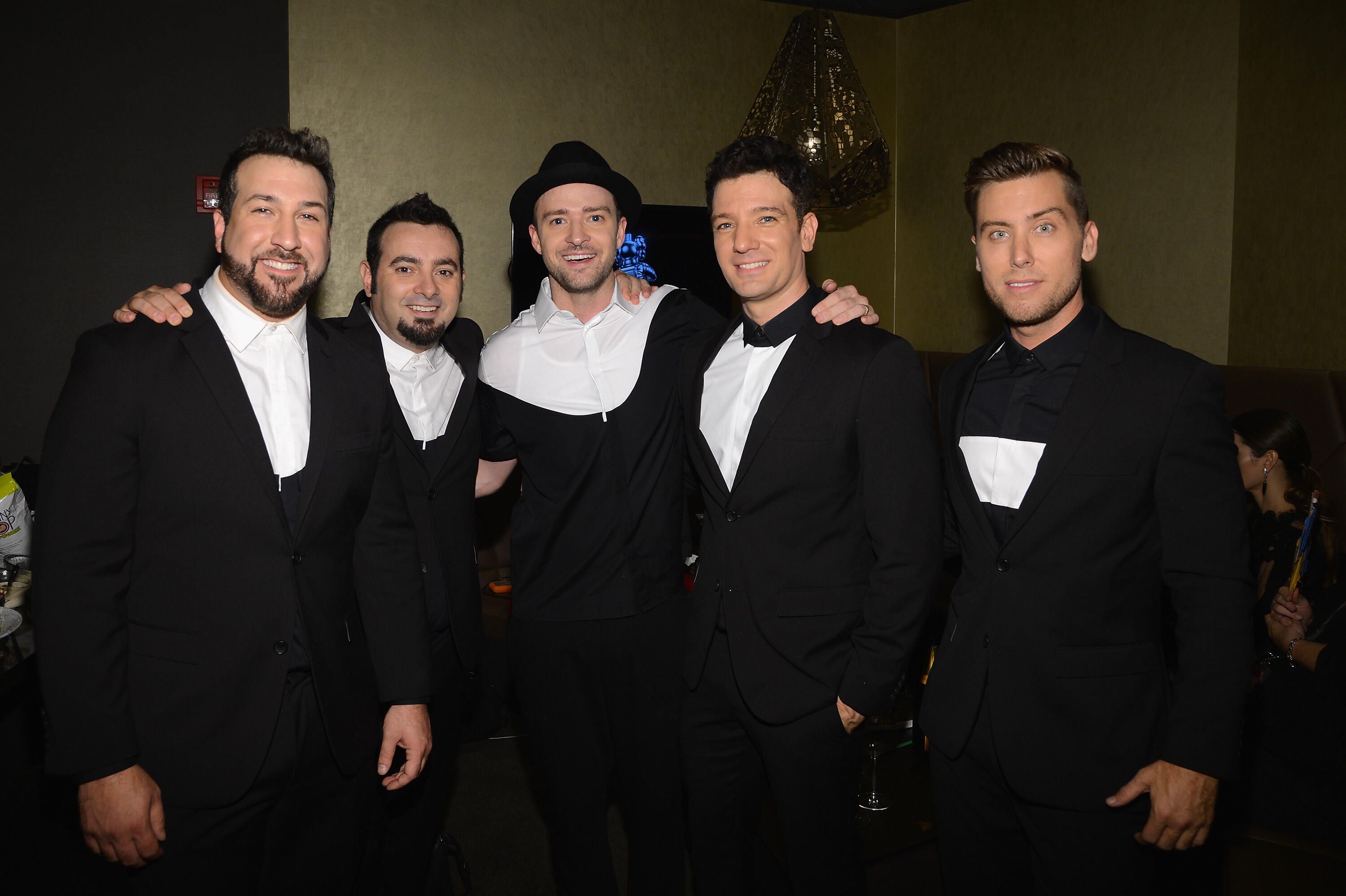 15. Mariah Carey recorded "My All" in Spanish, renaming it "Mi Todo."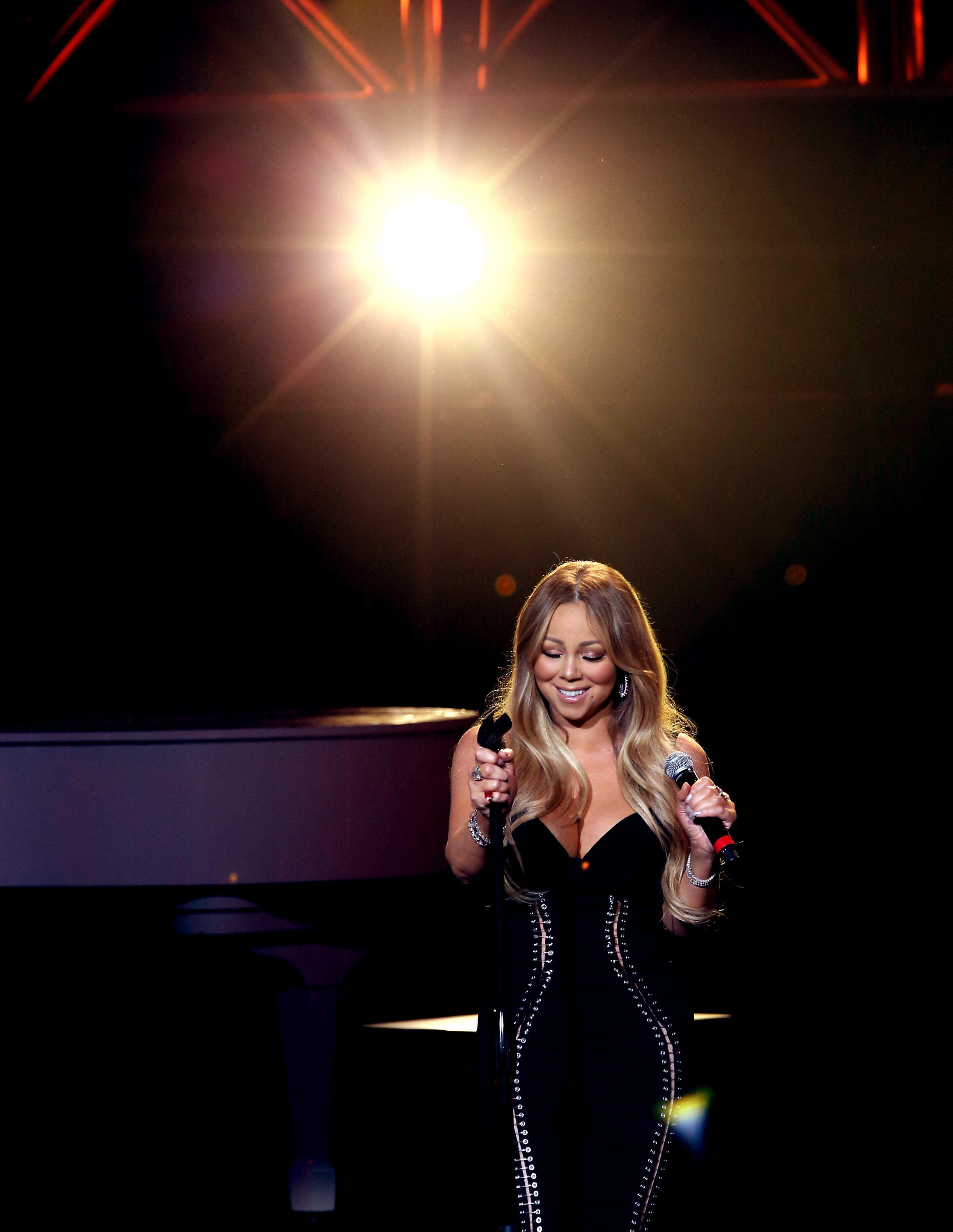 16. Toni Braxton recorded "Unbreak My Heart" aka "Regresa a Mi" in Spanish.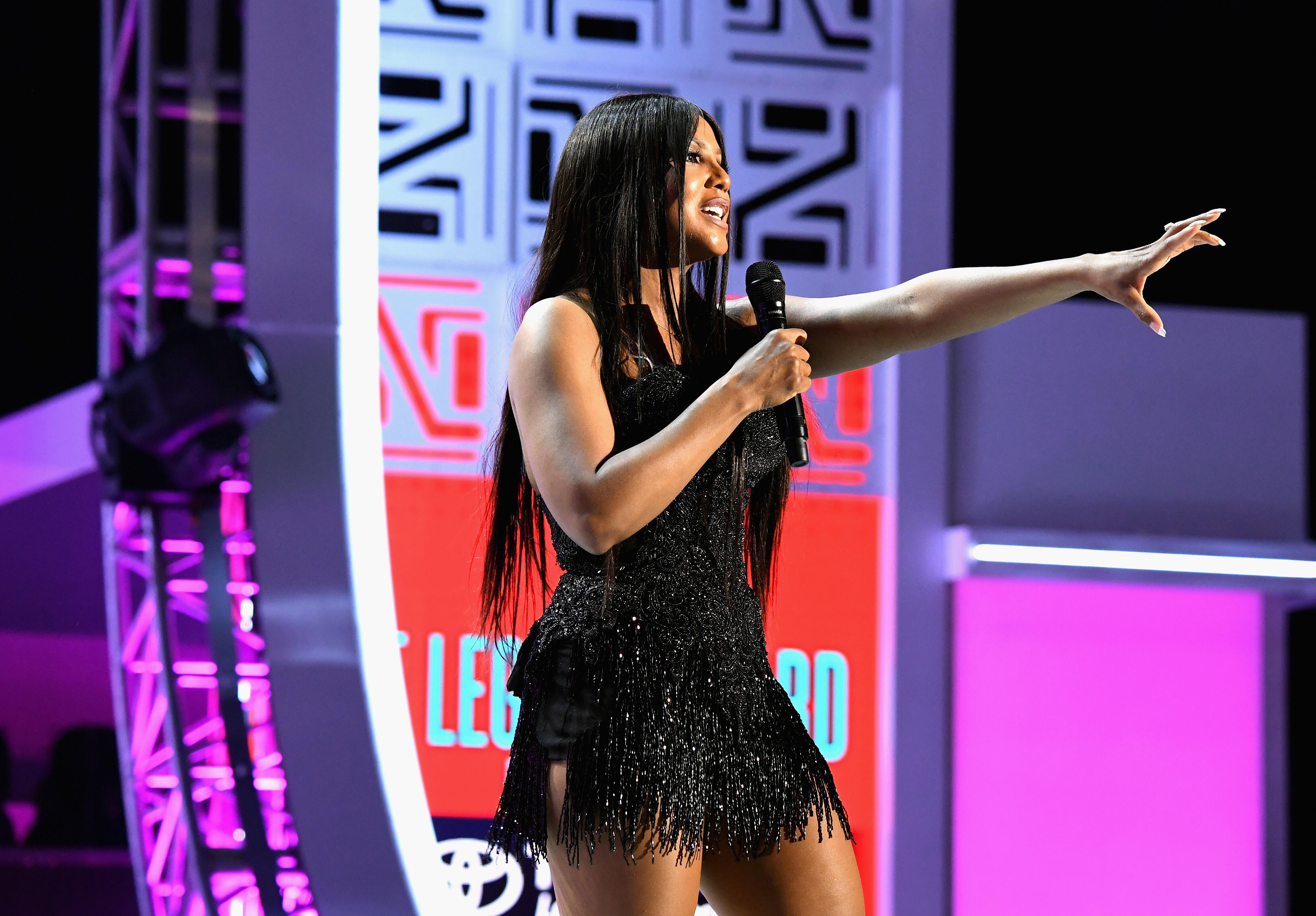 Chat About 16 Artists Whose Hit Songs Were Translated