15 Songs Written About Celebs
By Rachel Kaplan
July 11, 2018
TBH, it's damn near impossible to write this gallery without getting Carly Simon's classic "You're So Vain" stuck in your head (see above). Still, the 15 tracks below really were written by artists for different celebs. We're talking Ed Sheeran, ZAYN, Ariana Grande, Charlie Puth, The Jonas Brothers and more.
Now, you may note that Taylor Swift, Lord and Savior of Liner Notes, is missing from this list — and that's only because she has written so many songs about everyone from Harry Styles to Ethel Kennedy to Tim McGraw that this list would basically be her entire discography. (No shade; we clearly stan the eff out of Taylor and her unbelievable songwriting talent.)
Now, check out 15 of our picks below and see who these stars wrote songs for!
1. Ed Sheeran wrote "Nina" for Nina Nesbitt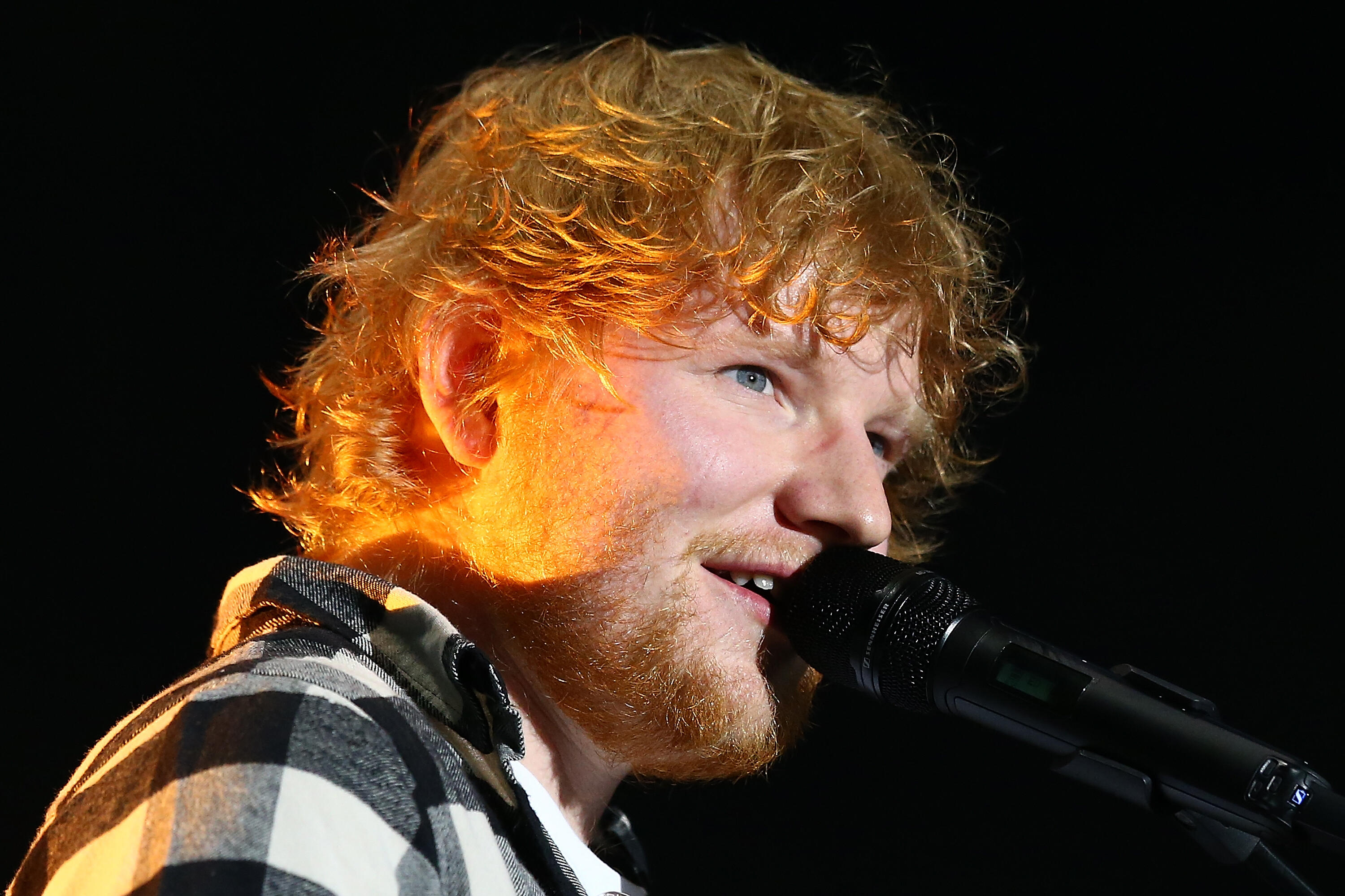 Nina is well-aware that Ed wrote a song about her — she just didn't know thousands of people would be singing it in arenas.
"He warned me it was happening but I didn't know it was going on the album," she told The Daily Record. "I'm not really bothered. It was quite a long time ago and it's a good song."
2. The Jonas Brothers wrote "Wedding Bells" about Miley Cyrus' engagement to Liam Hemsworth.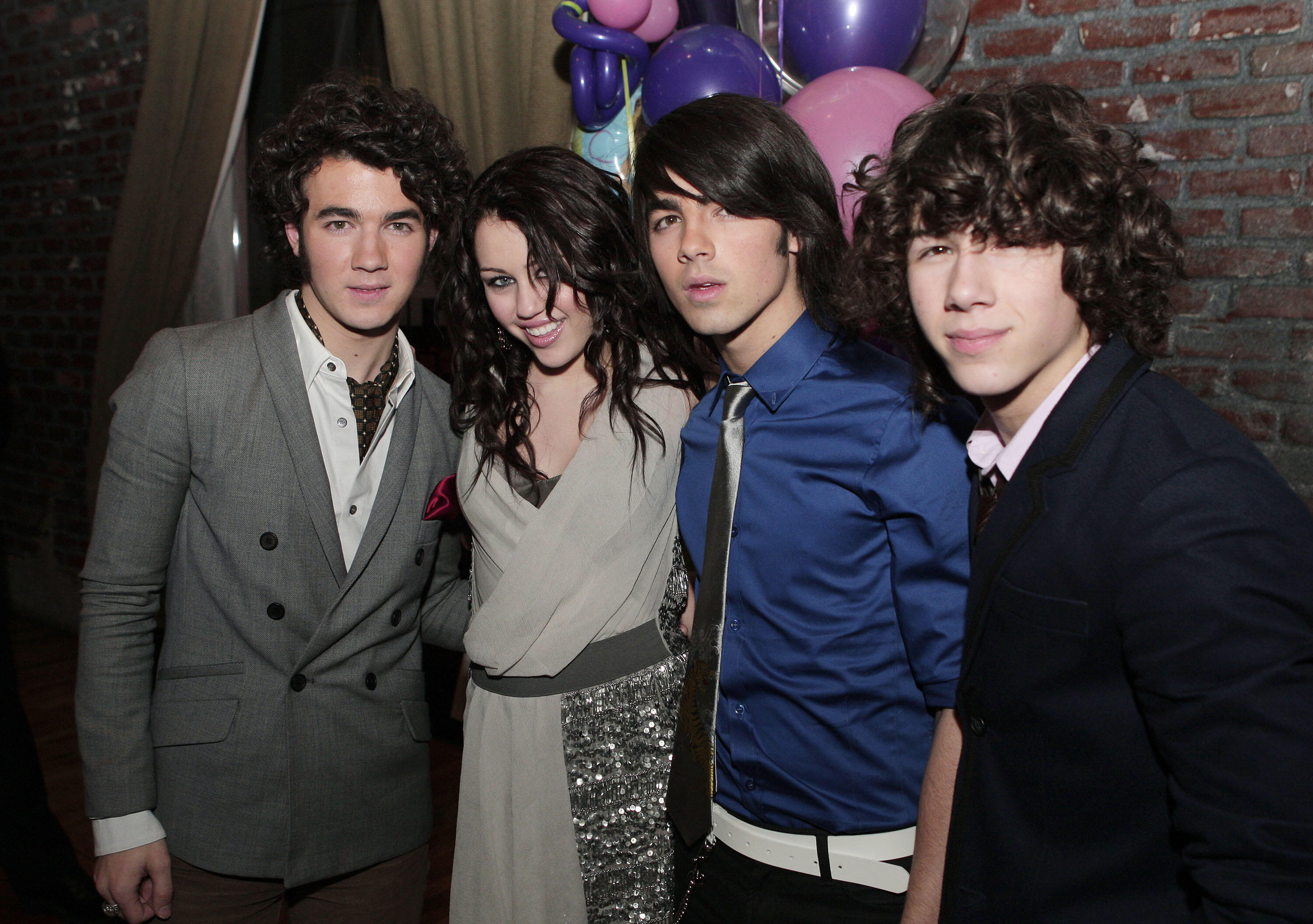 Both Miley and Nick didn't exactly cover up that this song was written for Miley. After all, Nick sings: "'Cause if you recall our anniversary falls 11 nights into June," which was Miley and Nick's anniversary. Miley took a more blunt approach to her reaction, telling Ryan Seacrest: "I don't know who else is getting married, so I feel like that's pretty blatant."
3. Katy Perry reportedly wrote "Swish Swish" about Taylor Swift.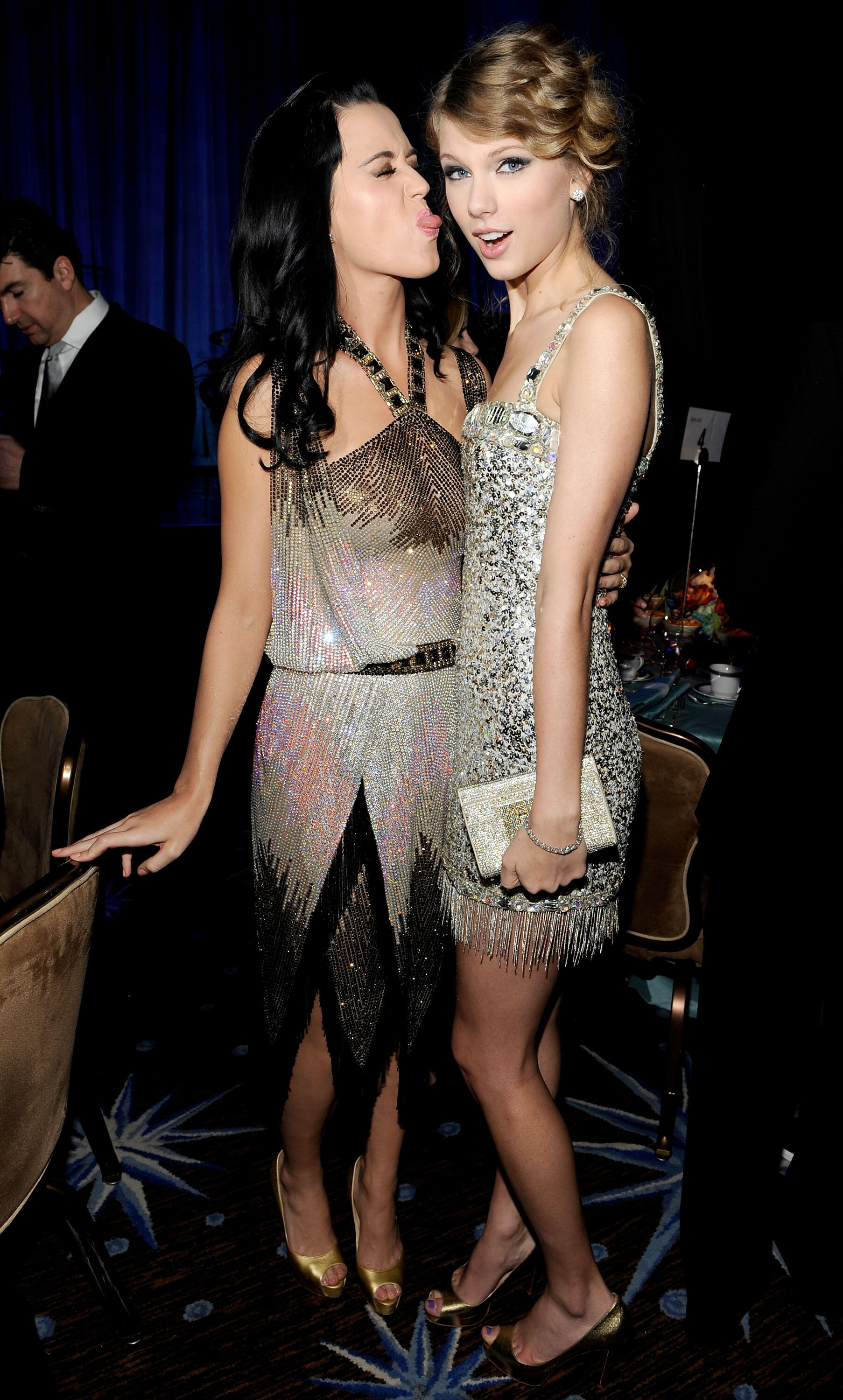 After Taylor Swift's clear Katy Perry-bashing in "Bad Blood," Katy hit back with "Swish Swish" (featuring Nicki Minaj, also not necessarily a Taylor supporter).
4. Selena Gomez wrote "The Heart Wants What It Wants" about Justin Bieber.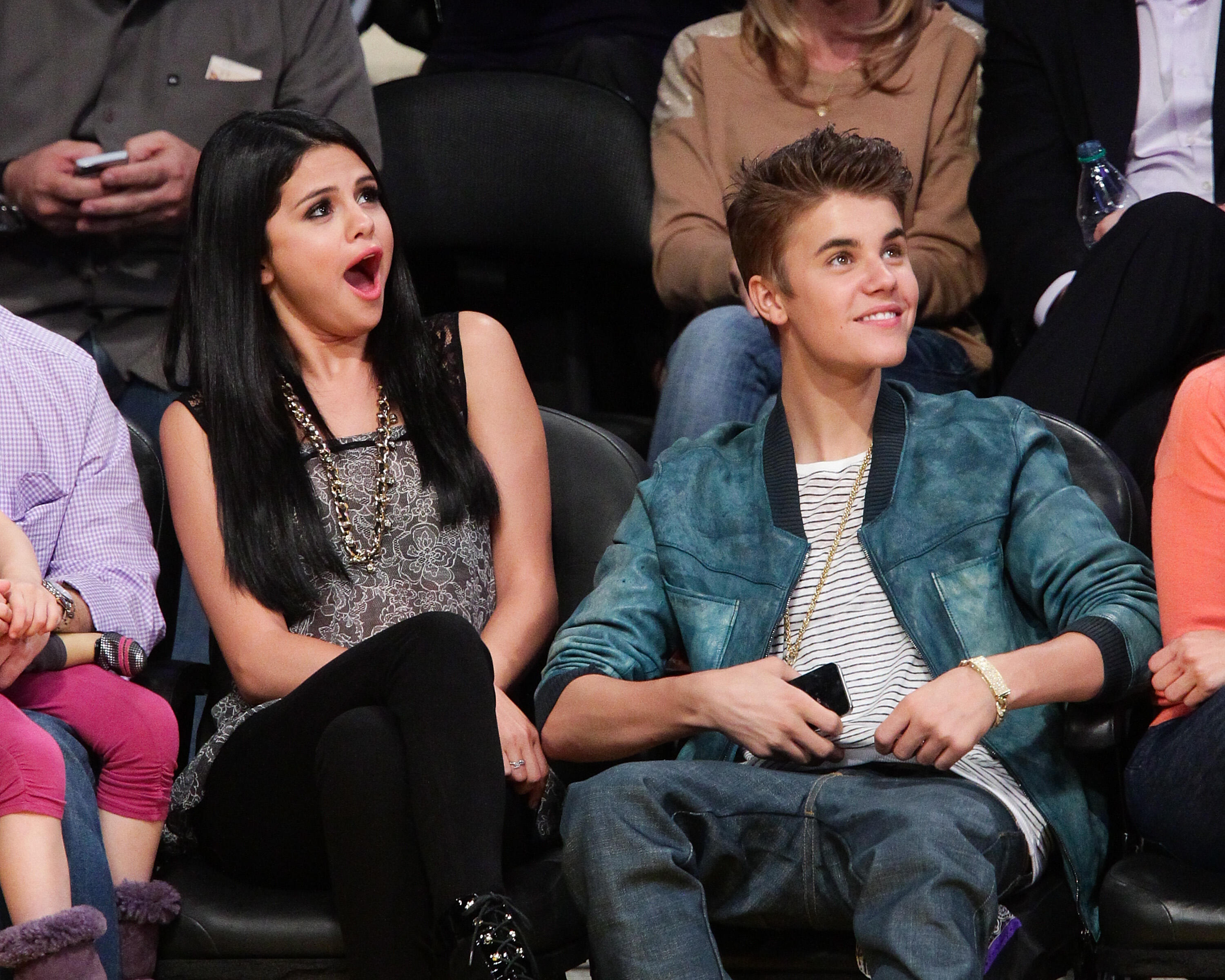 You only have to listen to Selena's extremely heartfelt monologue in the music video to realize that this track quite literally comes from the heart.
5. ZAYN wrote "Let Me" about Gigi Hadid.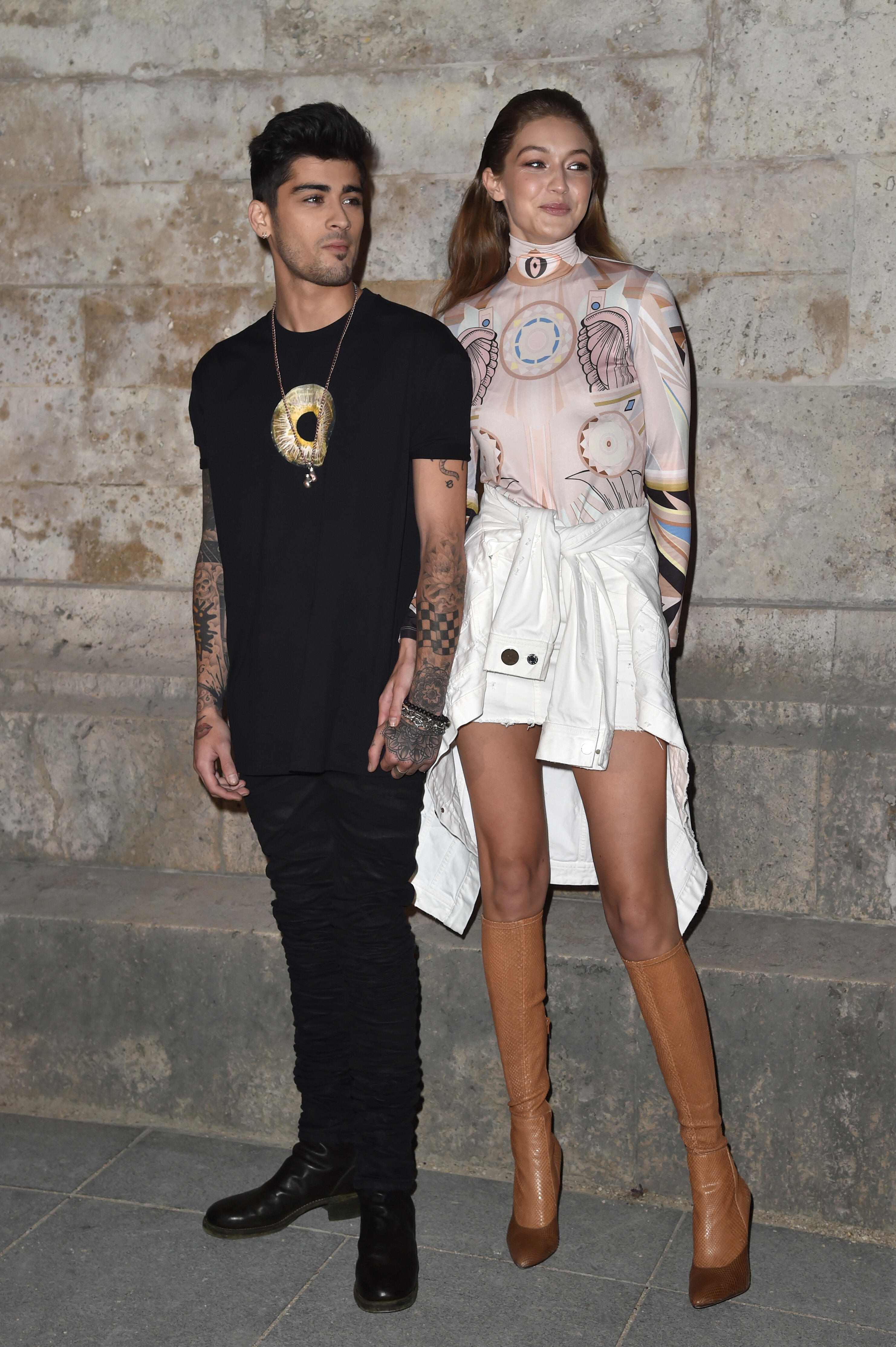 "I was in love—and I think that's pretty evident," ZAYN told Ryan Seacrest about the track. "I was aspiring to be in love with someone for the rest of my life and the rest of theirs, as we all do. Things change and we move forward in life. Times change, but that's what I was thinking when I wrote it," ZAYN said about the track.
6. Justin Timberlake wrote "Cry Me a River" about Britney Spears.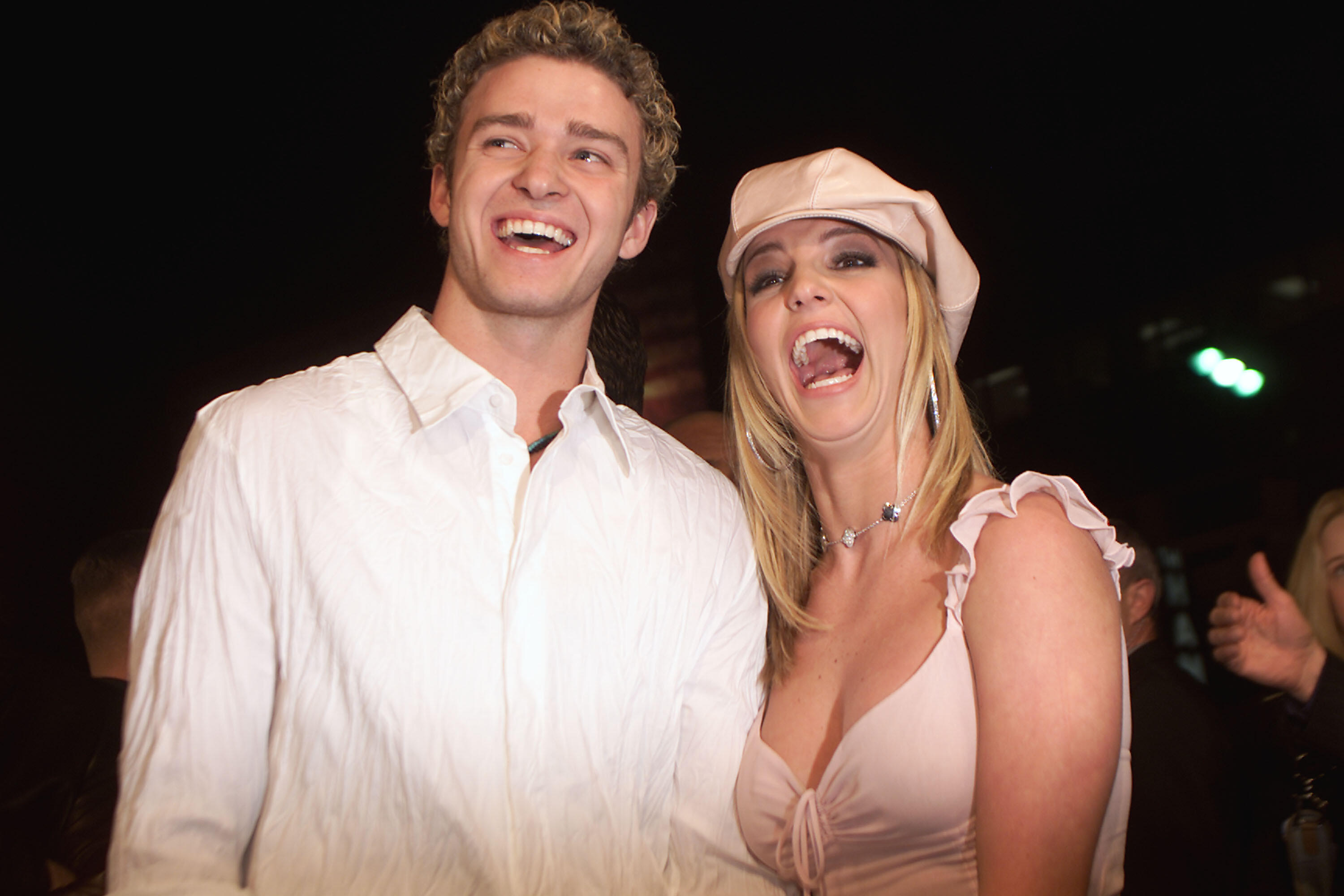 If the obvious hints in the music video weren't any indication, "Cry Me a River" has long been speculated to be about Britney cheating on JT with choreographer Wade Robson. Justin even enlisted a Britney lookalike in the vid, a small angel figurine that looks very similar to Britney's own tattoo, and even a broken photo of two Britney and Wade lookalikes.
7. Miley Cyrus wrote "7 Things" about Nick Jonas.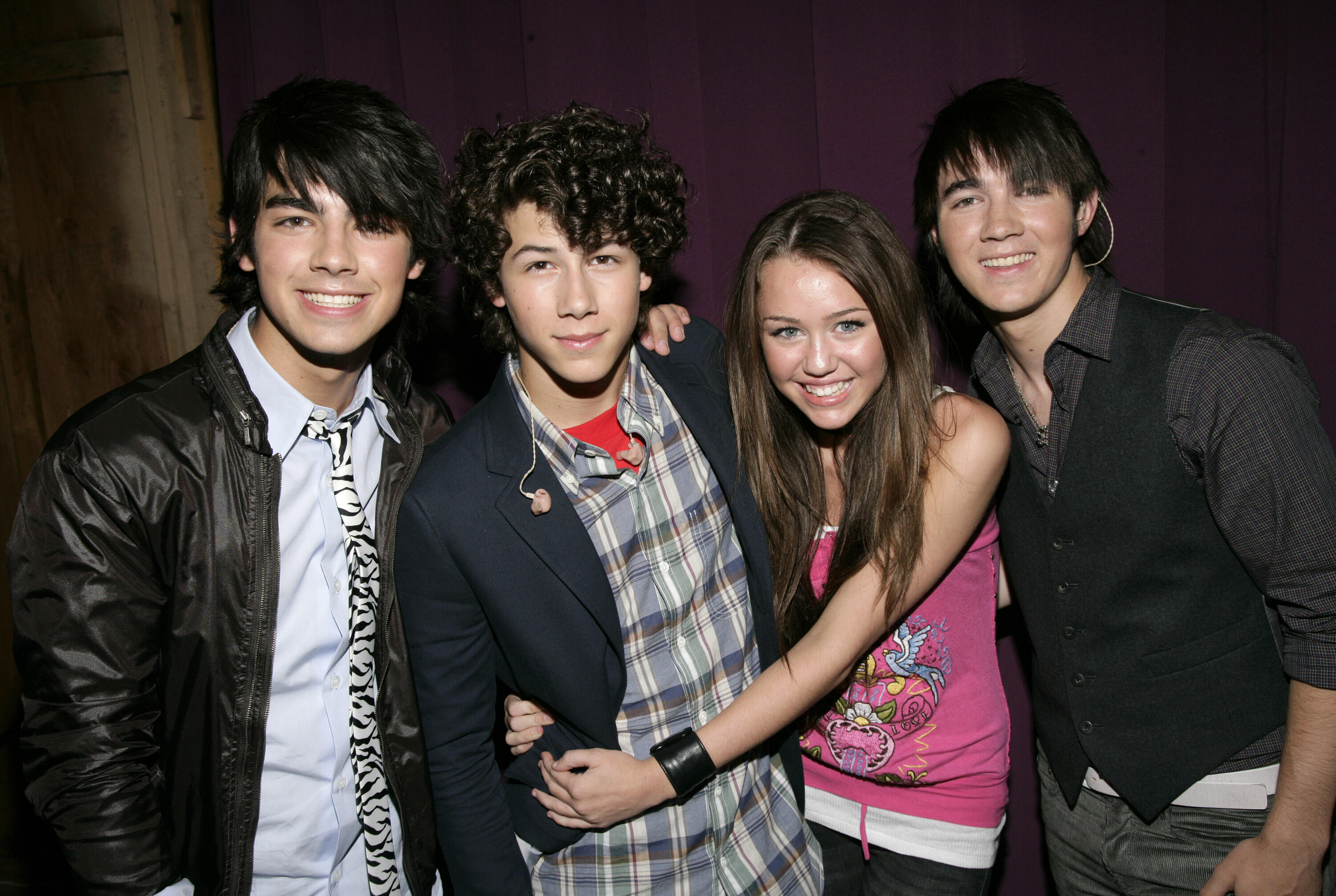 While Miley kind of hedged around the issue (telling fans it could be about whoever they want) Nick was more straightforward, totally cool with being the subject for the song.
8. Beyonc

é

pretty much wrote all of Lemonade about JAY-Z's infidelity.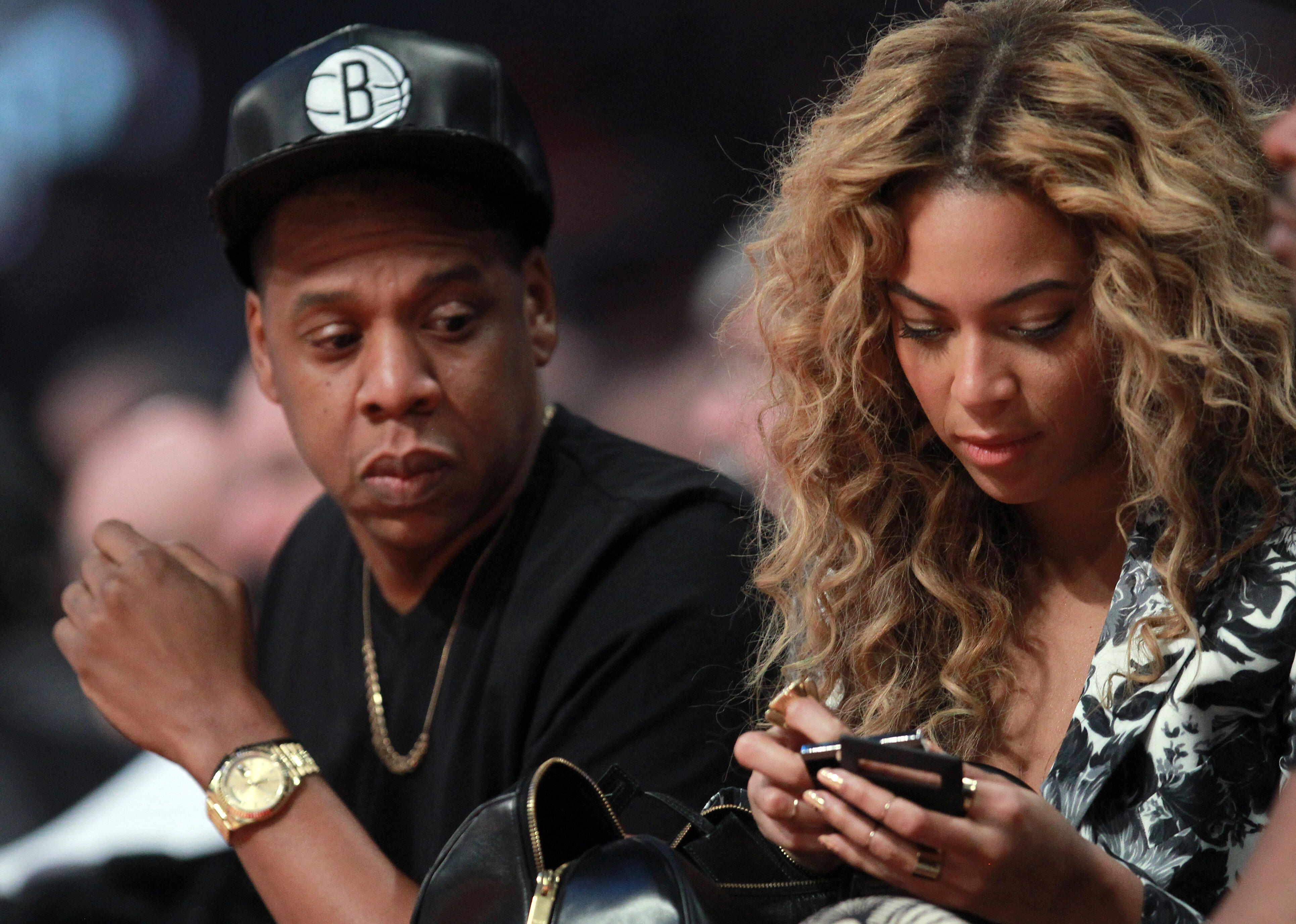 Five words: "Becky with the good hair."
9. And JAY-Z wrote many songs about Bey, as well.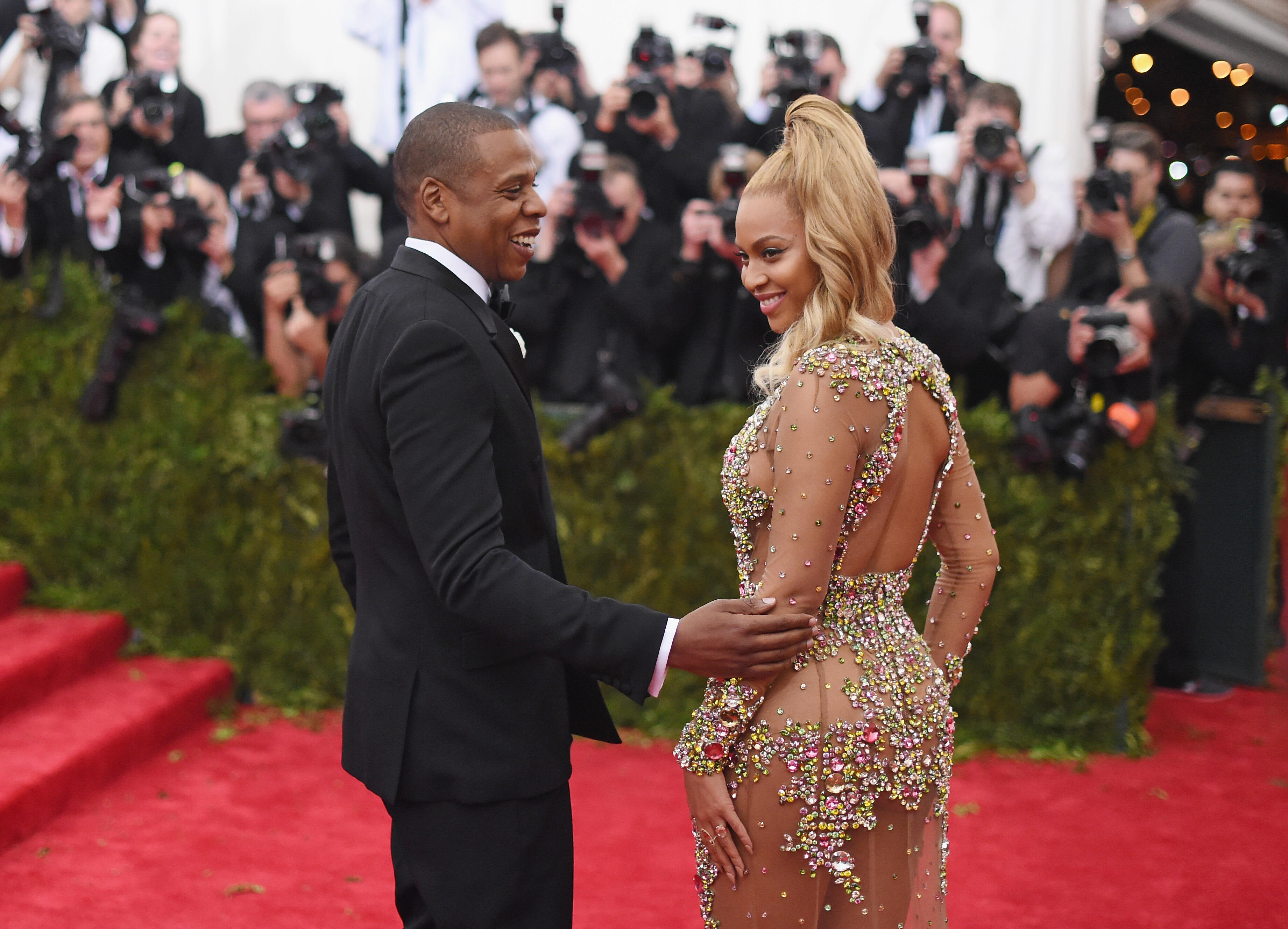 Like including the track "4:44," on which he rhymes: "Look, I apologize, often womanize / Took for my child to be born, see through a woman's eyes / Took for these natural twins to believe in miracles / Took me too long for this song, I don't deserve you." Damn.
10. Ariana wrote the "Pete" interlude about Pete Davidson on her upcoming album,

Sweetener

.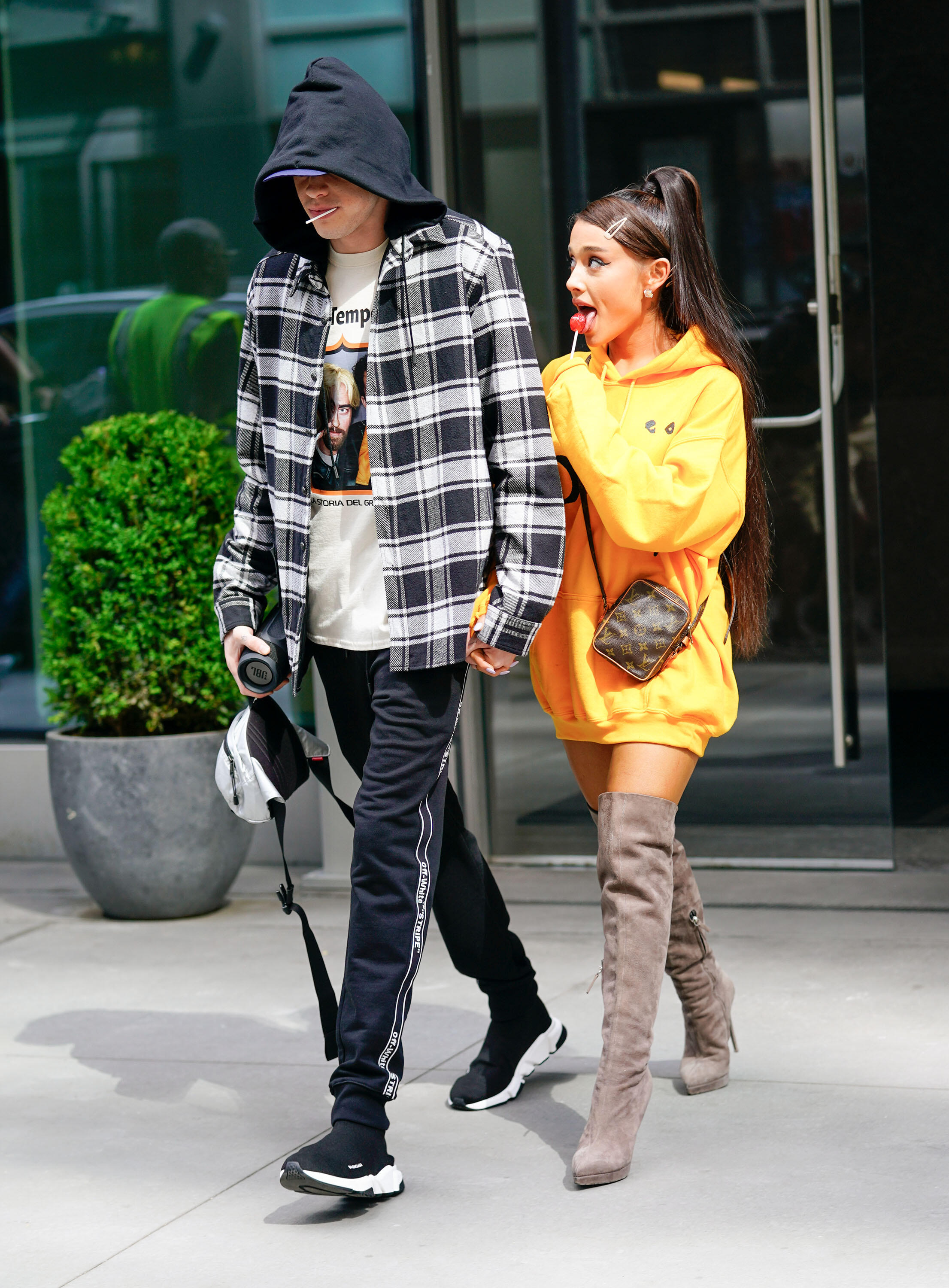 We may not have heard it yet, but it's literally called "Pete," so...
11. Abigail Breslin wrote "You Suck" about 5 Seconds of Summer's Michael Clifford.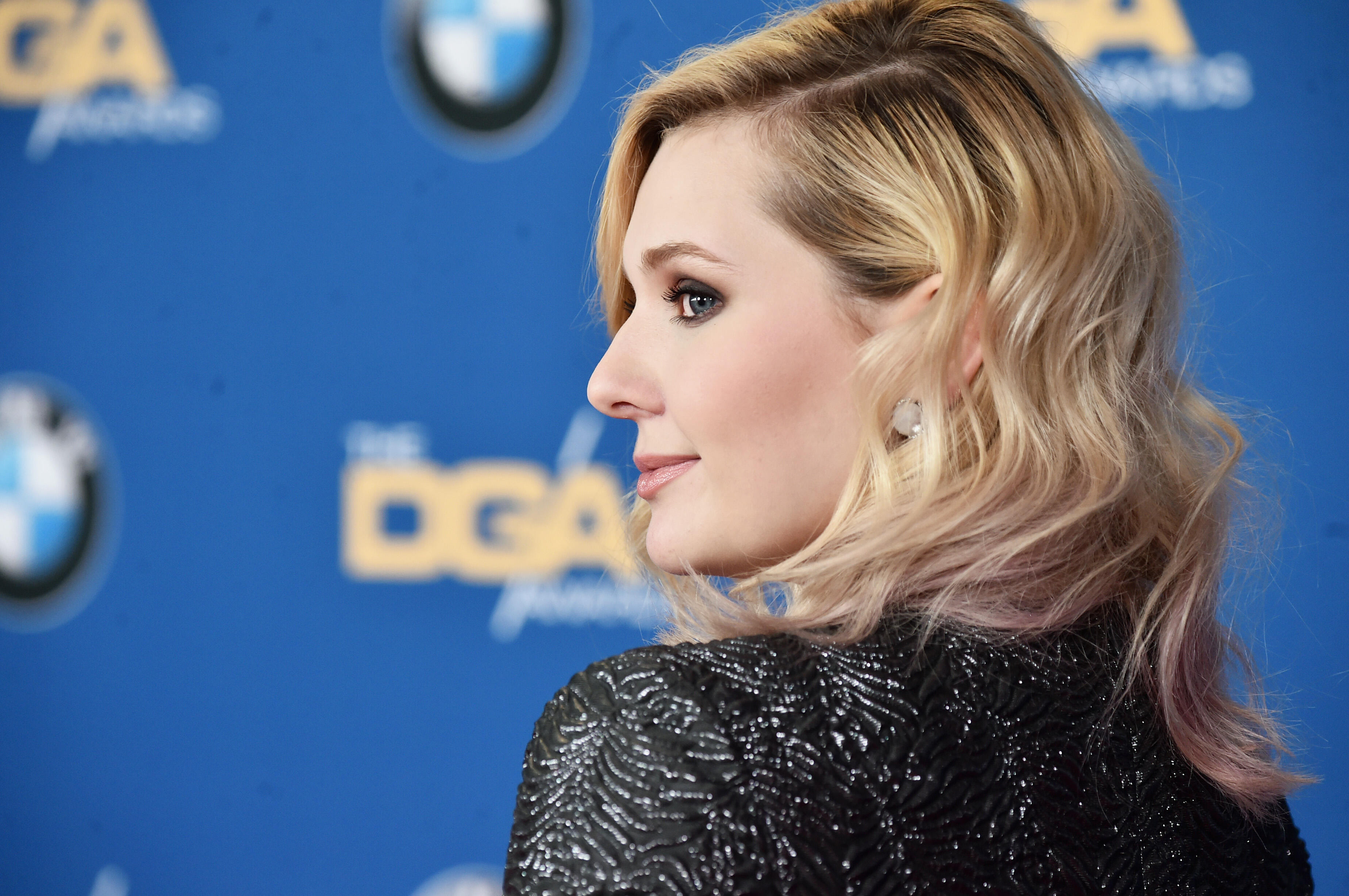 Yeah, it doesn't really get any more obvious than this one:
"I hate your dumb tattoo / I wish you'd fly to the moon" most likely refers to Michael's "fly to the moon" arm tattoo.
"I'm laughing 'cause I lied, you know / I said you sound like All Time Low / You really don't even though you try hard / You try hard" probably hints at all of 5SOS' early ATL influences, plus Jack and Alex writing with them. And all the "Try Hard" references? One of the band's first songs.
And that was just the first verse...
12. Kanye West wrote "Perfect B**ch" about Kim Kardashian.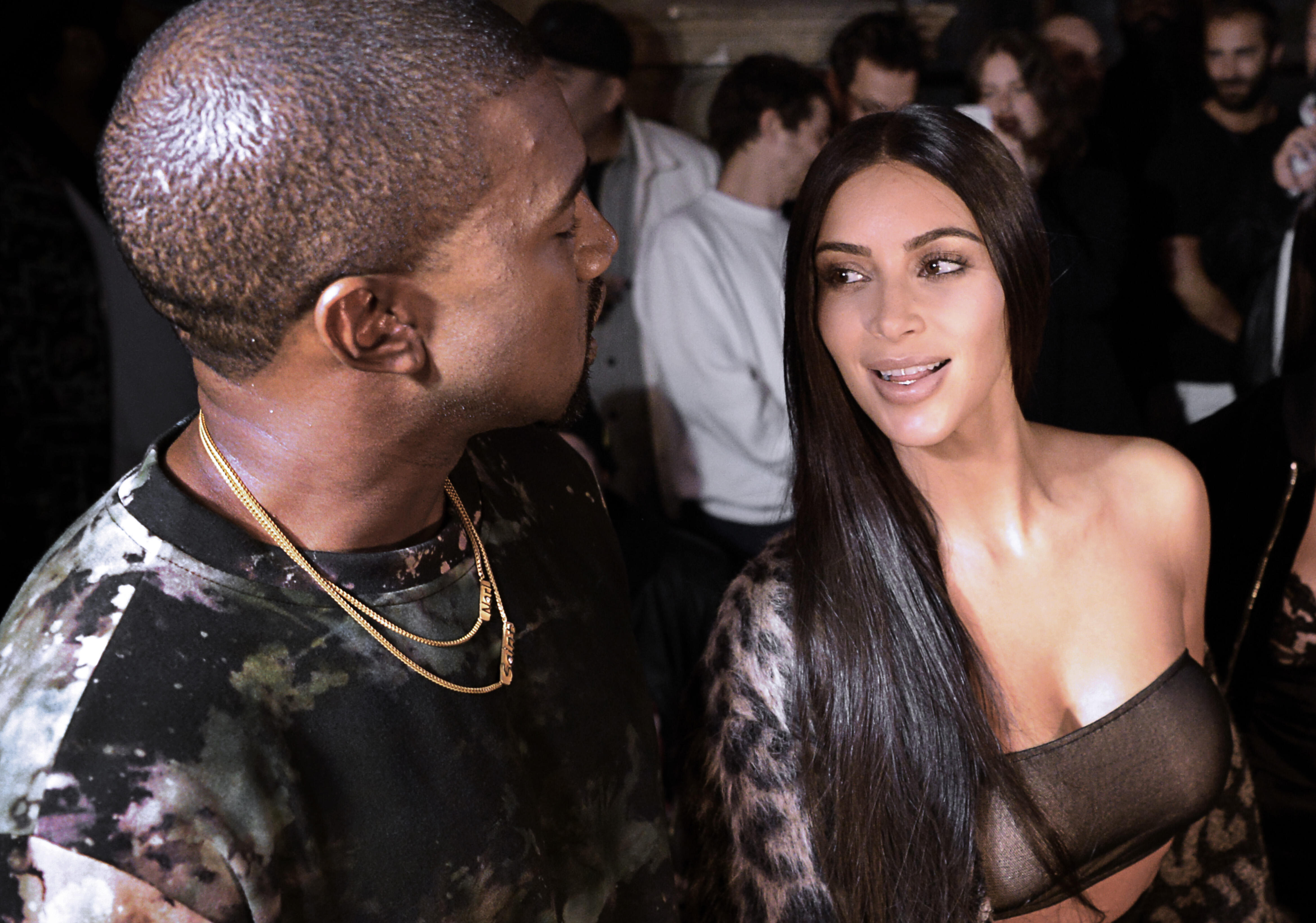 It doesn't get anymore obvious than this old Kanye tweet: "I wrote Perfect B**ch about Kim."
13. John Mayer reportedly wrote "Paper Doll" about Taylor Swift.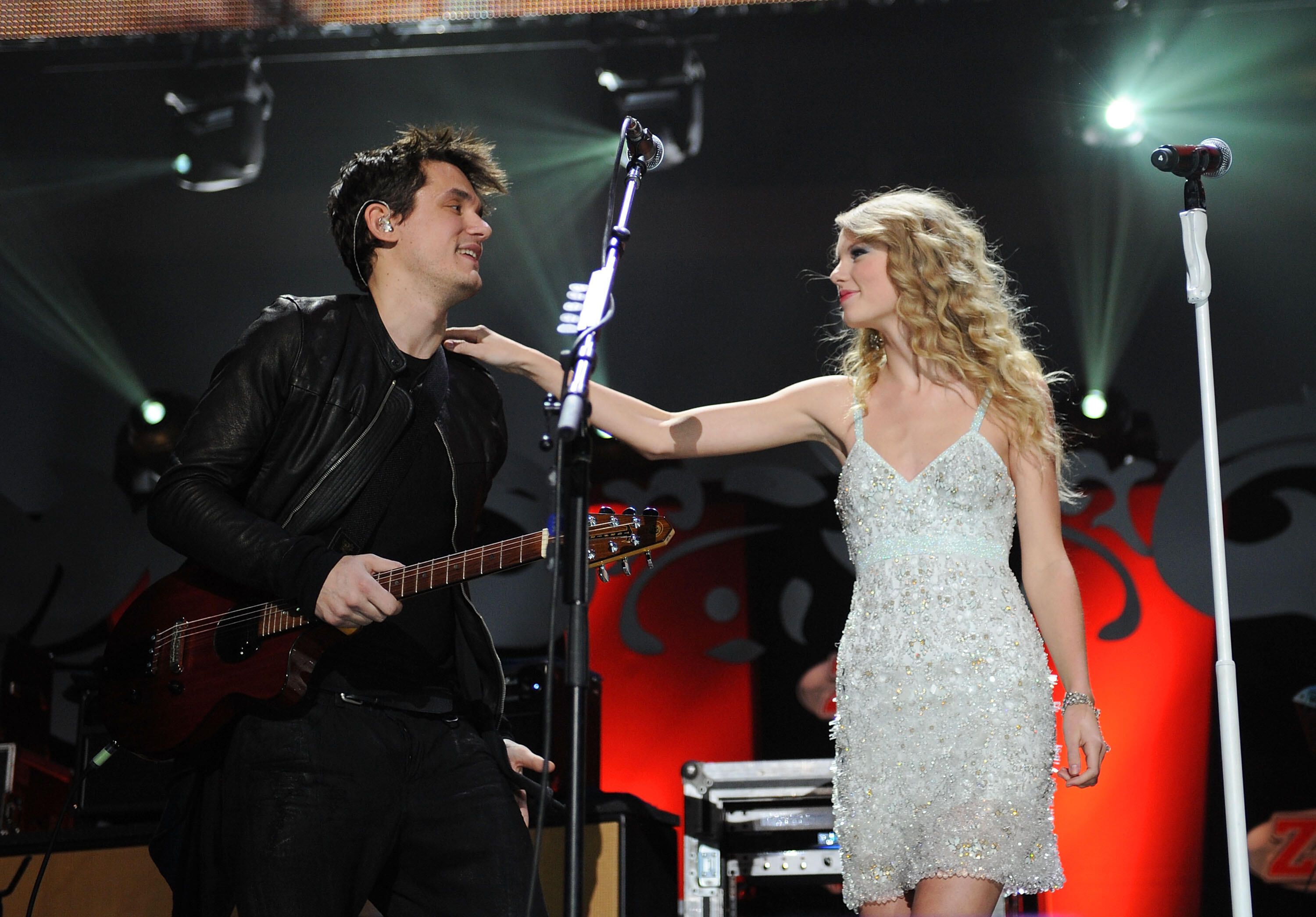 After Taylor's scathing "Dear John," presumably about John Mayer, the musician hit back in a war of his own lyrics on "Paper Doll."
"You're like 22 girls in one / And none of them know what they're running from / Was it just to far to fall for a little paper doll?"
There are multiple TSwift references here ("22" for her song "22") and "what they're running from" could be reference to the "Dear John Lyrics" when she sings "I'll look back and regret how I ignored when they said / Run as fast as you can."
14. The Weeknd wrote "Call Out My Name" about Selena Gomez.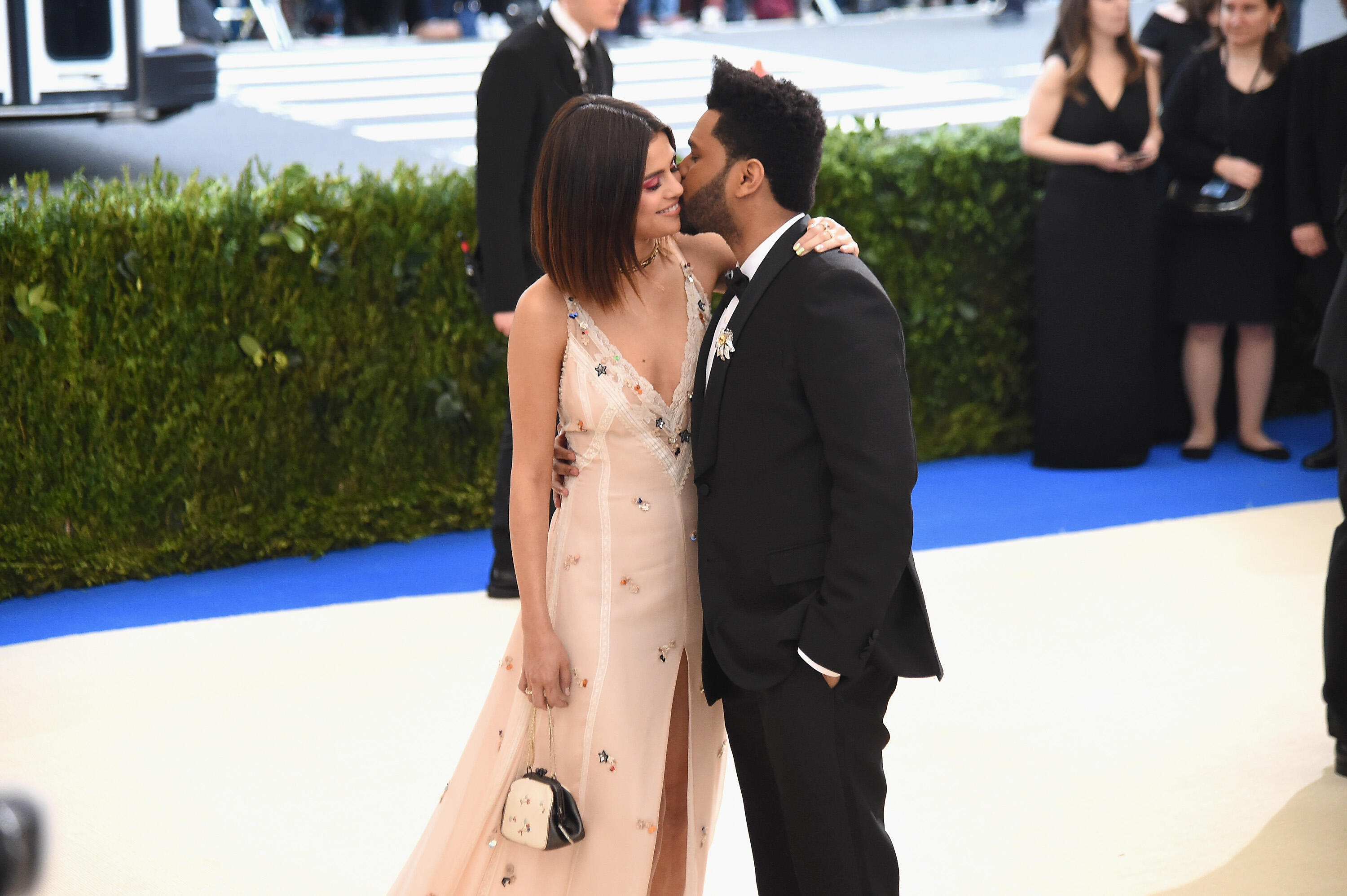 Everyone knows the line, "I said I didn't feel nothing, baby, but I lied / I almost cut a piece of myself for your life," seemingly refers to Abel's own willingness to give a kidney to Selena (which she received from best friend Francia Raisa).
15. Charlie Puth reportedly wrote "Attention" about Bella Thorne.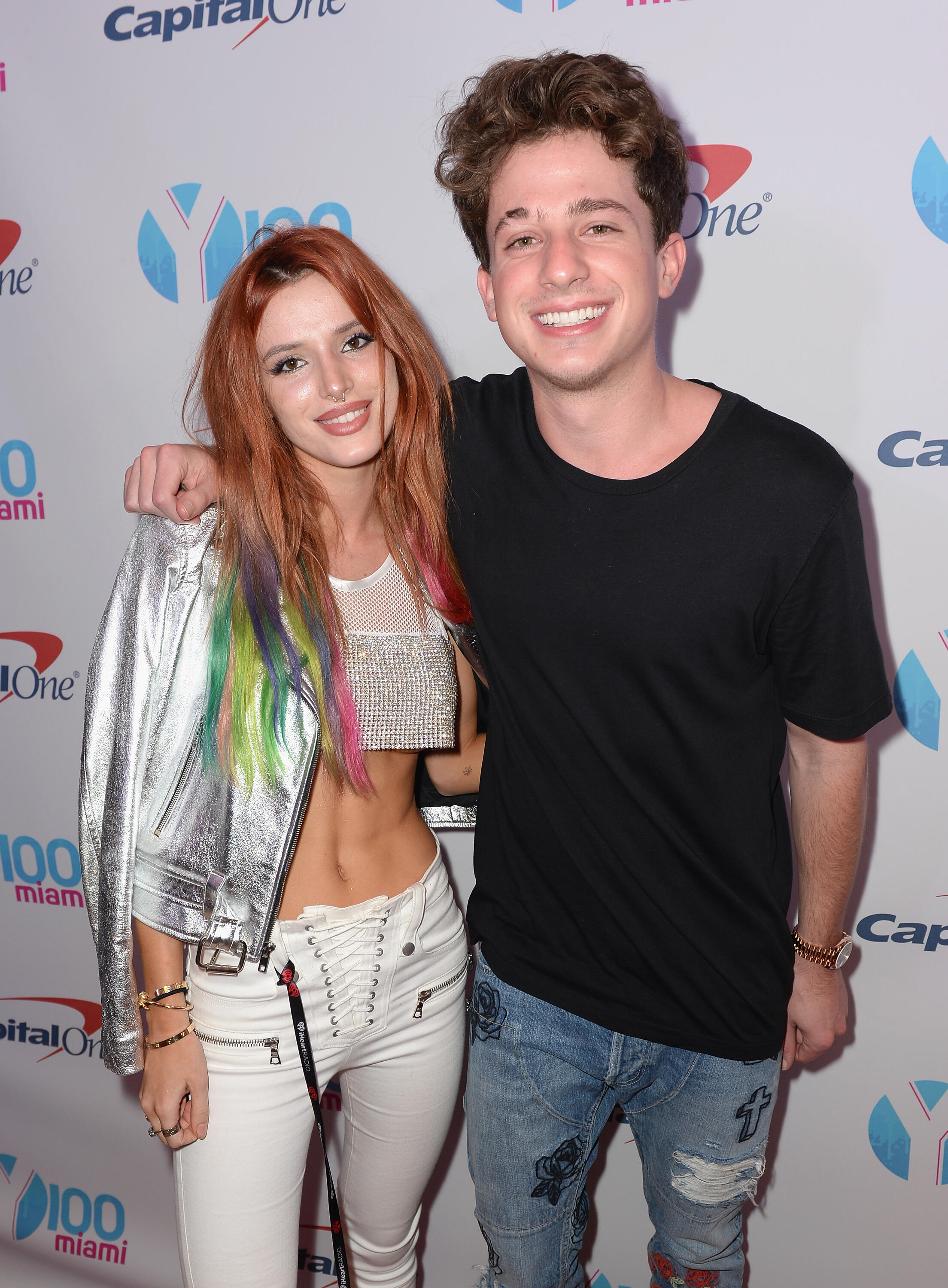 Remember that whole awkward love triangle with Charlie, Bella, and Tyler Posey? It seemed like Bella and Tyler were together, but then all of a sudden Charlie and Bella were spotted kissing on the beach — and Charlie released a whole apology statement to Tyler. In any case, the chorus of "Attention" ("You just want attention / You don't want my heart") were heavily speculated to be about Bella.
Chat About 15 Songs Written About Celebs