Mary J. Blige Shares New Disco-Inspired Song "Only Love"
By Taylor Fields
July 12, 2018
Mary J. Blige has returned with a brand new single called "Only Love," and the R&B legend is throwing it back to the disco era.
"Only Love" is a disco track that perfectly captures the essence of the '70s and the amazing style of music from that era, and is about how love can be extremely powerful. Mary sings, "It's crazy/ The way you got the beat of my heart racing/ Only love/ It will build you up/ Break you down/ Only love."
Mary released her 13th full-length studio album, Strength of a Woman, just last year, but fans of the star will be pleased to know that she's been working on even more new music to share, and "Only Love" is only the beginning of it. Blige says of her new single:
"I've been in the studio working on new music and was excited to share a little bit with you all. I had a year of so many ups and downs ... and have come out the other side with a renewed spirit and a fresh perspective. I'm entering my next chapter with an open mind and heart. Only Love is where I am right now and I couldn't keep it to myself any longer!"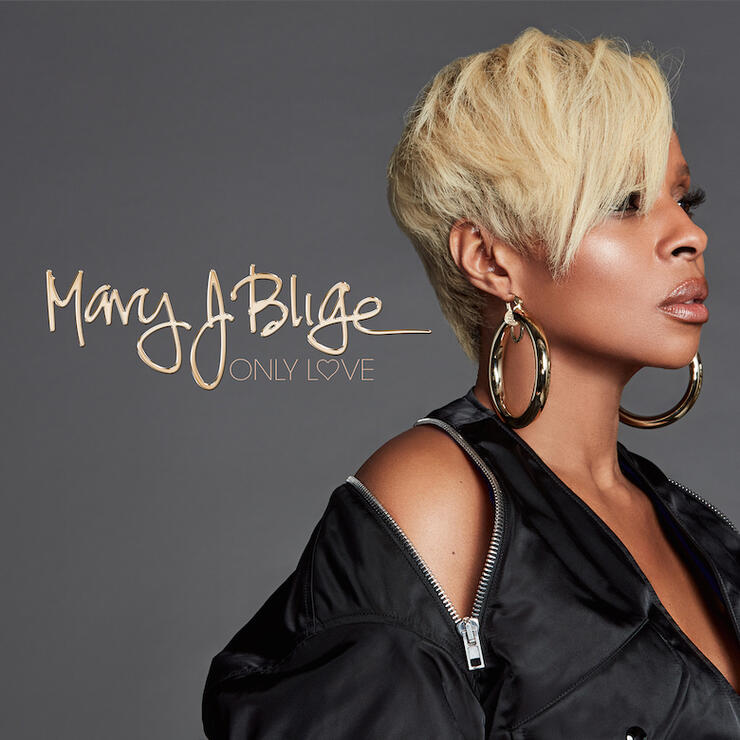 Aside from her new song, this week Mary also launched a new jewelry collection with LL Cool J's wife Simone I. Smith called the Sister Love collection that she debuted at Essence Festival. In a press release, she explained of working with Simone and the jewelry line, "What made me want to work with Simone is [that] she already created an amazingly successful jewelry line and all the pieces are things that I love, and she also has an amazing fashion sense. I wanted to add to that by sharing some of my fashion sense with her and creating some things I dream about and I know other women are dreaming about."
She added in a post on Instagram, "I am so proud to bring you #SisterLove, a jewelry line that represents women working together and recognizing each others strength and power. Thank you @sislovespurple for being on this journey with me."
Chat About Mary J. Blige Shares New Disco-Inspired Song "Only Love"