Meghan Markle Has Been Doing Her Own Makeup While In Ireland
By Emily Lee
July 12, 2018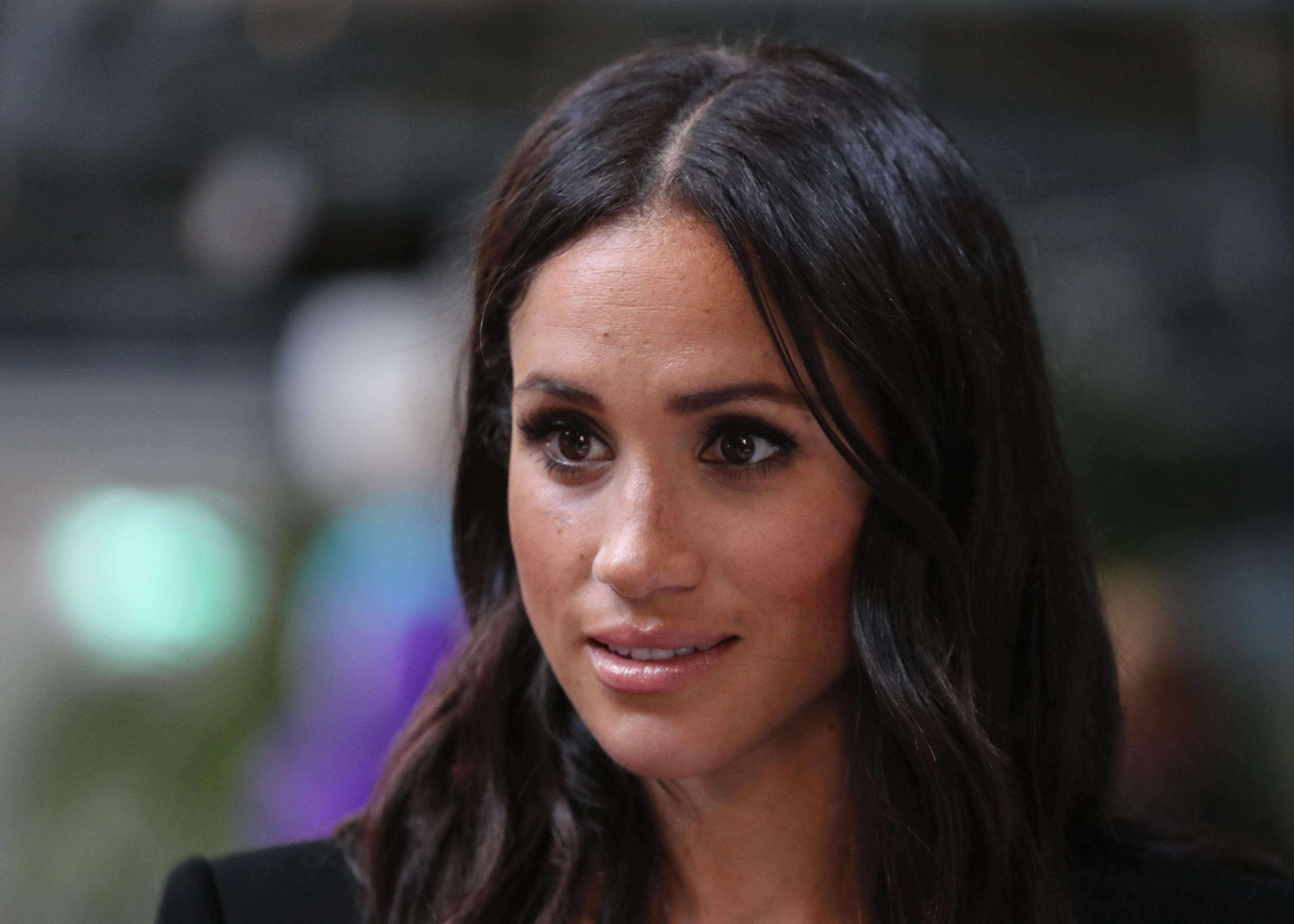 Meghan Markle has been on tour in Ireland the past few days with her husband Prince Harry. She's rocked a ton of stylish outfits while on the royal tour, not to mention how her flawless makeup looks have been, as well. It's easy to assume that the Duchess of Sussex would always have a professional makeup artist on hand to do her glam, but it turns out that she's actually been doing her makeup herself the past few days. Royals...they're just like us!
Meghan's go-to makeup artist Daniel Martin posted a photo of the Duke and Duchess at the Royal Air Force's 100th birthday celebration on Tuesday, writing "Can we say my love [Meghan Markle] [is] looking chic AF in Dior today?" The post seems to simply be admiring his close friend's glamorous look at first, however, he revealed that Meghan did her own makeup for the event when responding to some of the comments.
One Instagram user asked if Martin was in England and Ireland to help Meghan with her glam, to which he hilariously responded "I'm not. She beat that mug herself! But wish I was there, though!"


Meghan quickly jetted off to Ireland after the Royal Air Force celebration. While she made an outfit change for the trip, she's kept her makeup look pretty uniform throughout the course of the week. Now we know that Meghan has been creating the fresh faced, minimalist look herself while in Ireland. Her wardrobe has consisted of a lot of neutral colors for the Ireland visit and her soft, brown smokey eye and nude lips were a lovely complement to all the outfits.
Here are some of Meghan's looks from this week: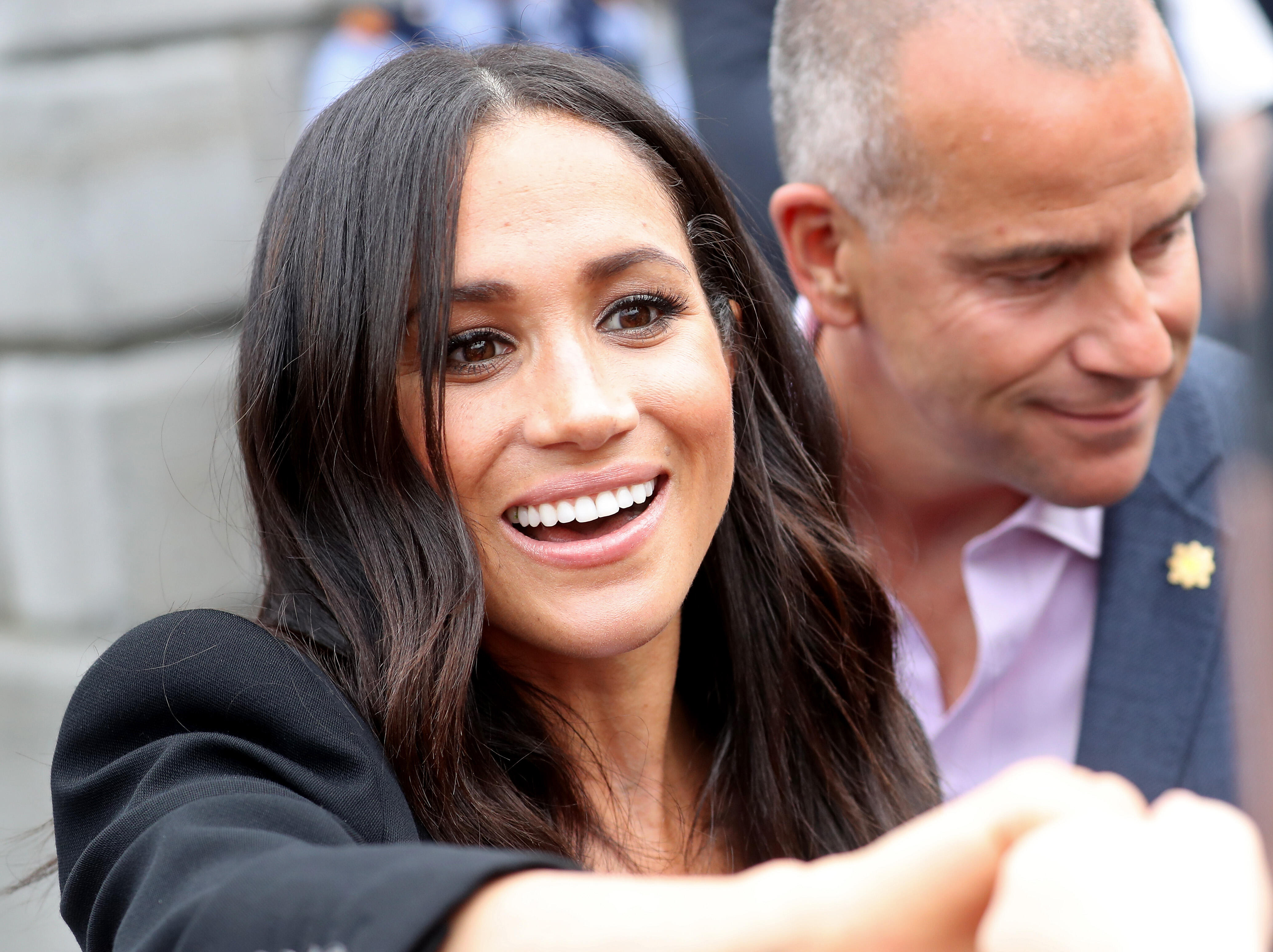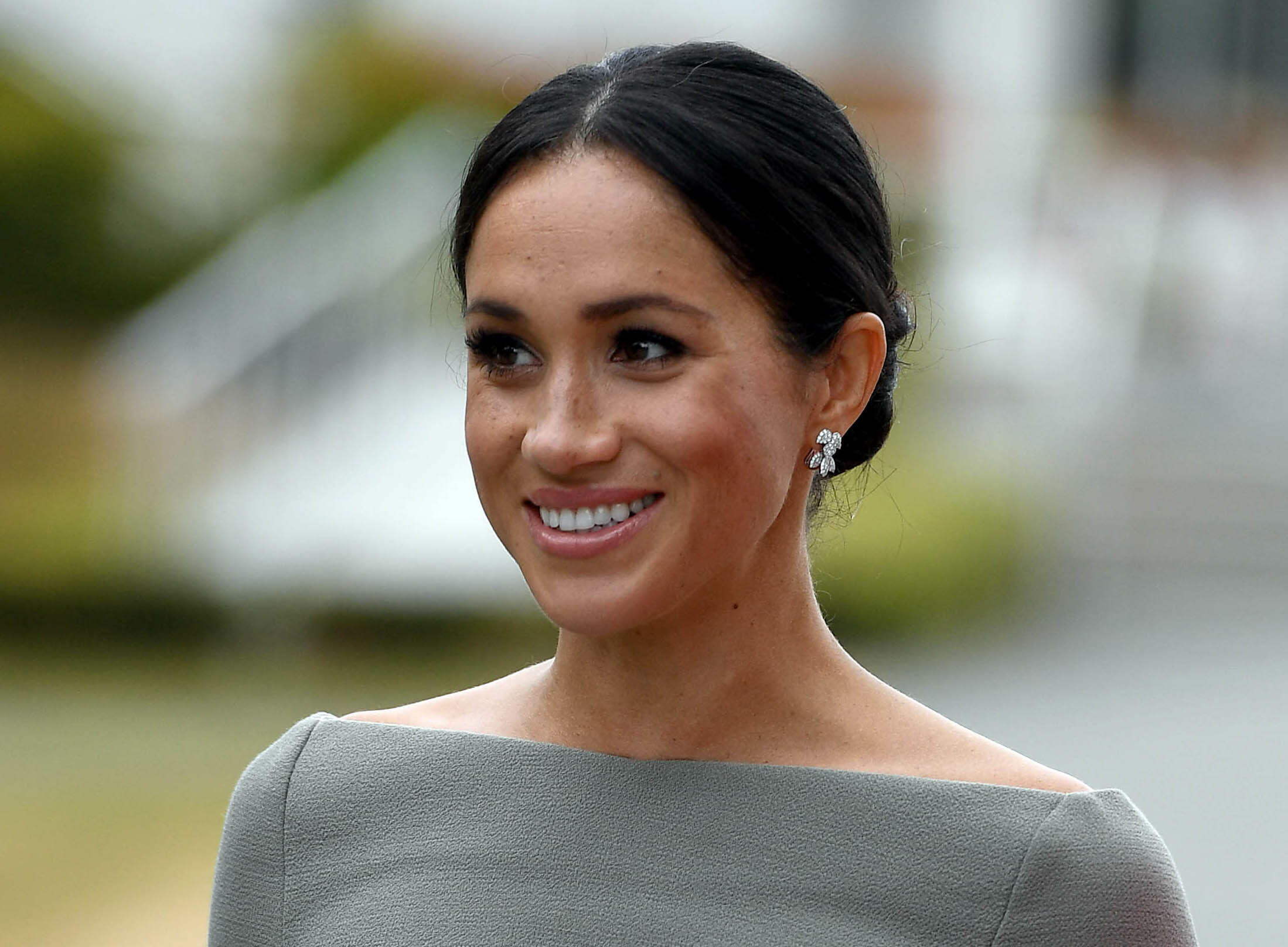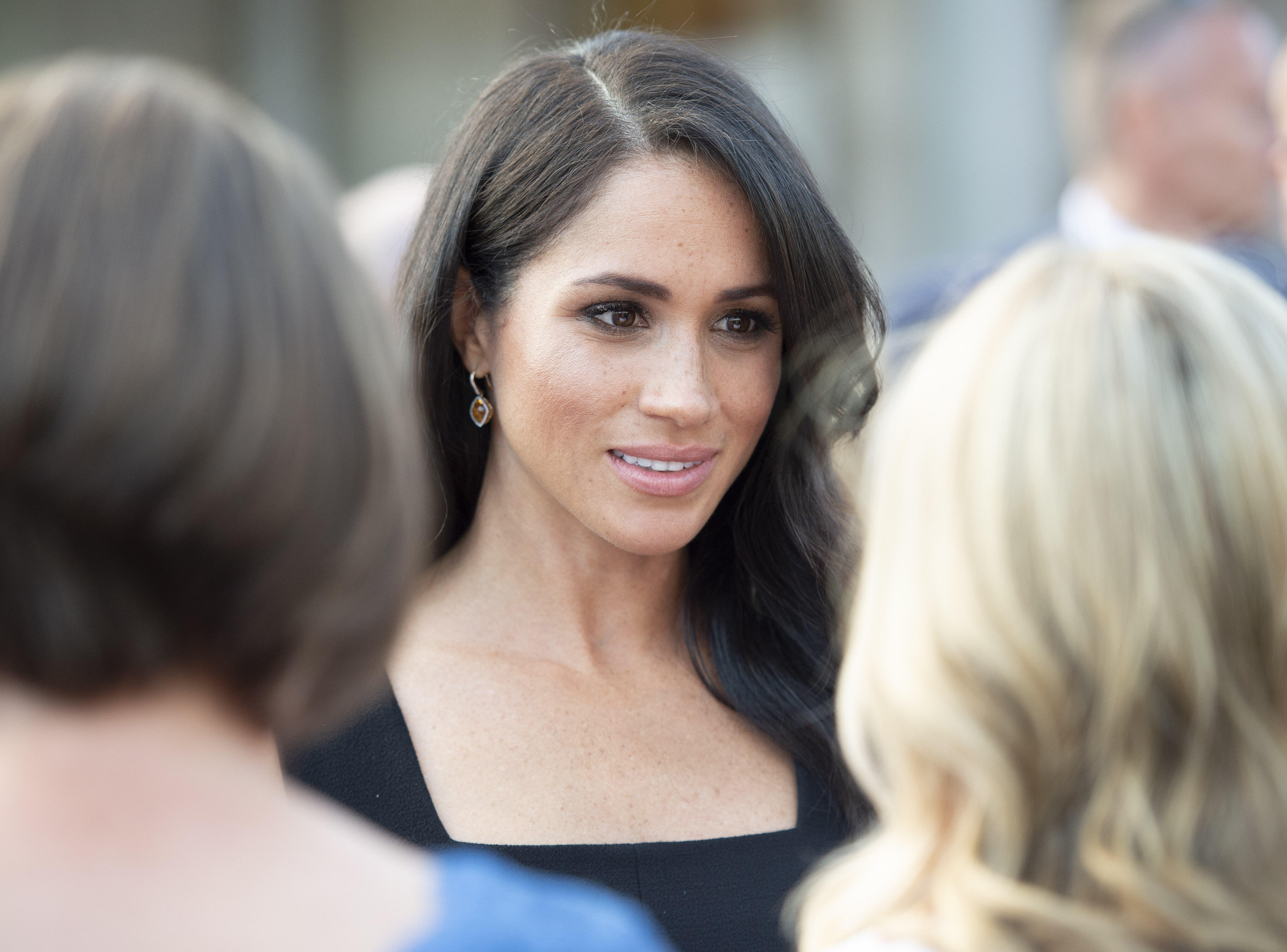 Actress, Duchess, Makeup Artist...is there anything Meghan can't do?!
Chat About Meghan Markle Has Been Doing Her Own Makeup While In Ireland