YG Arrested For Stealing A Fan's Chain At Las Vegas Casino
By James Dinh
July 13, 2018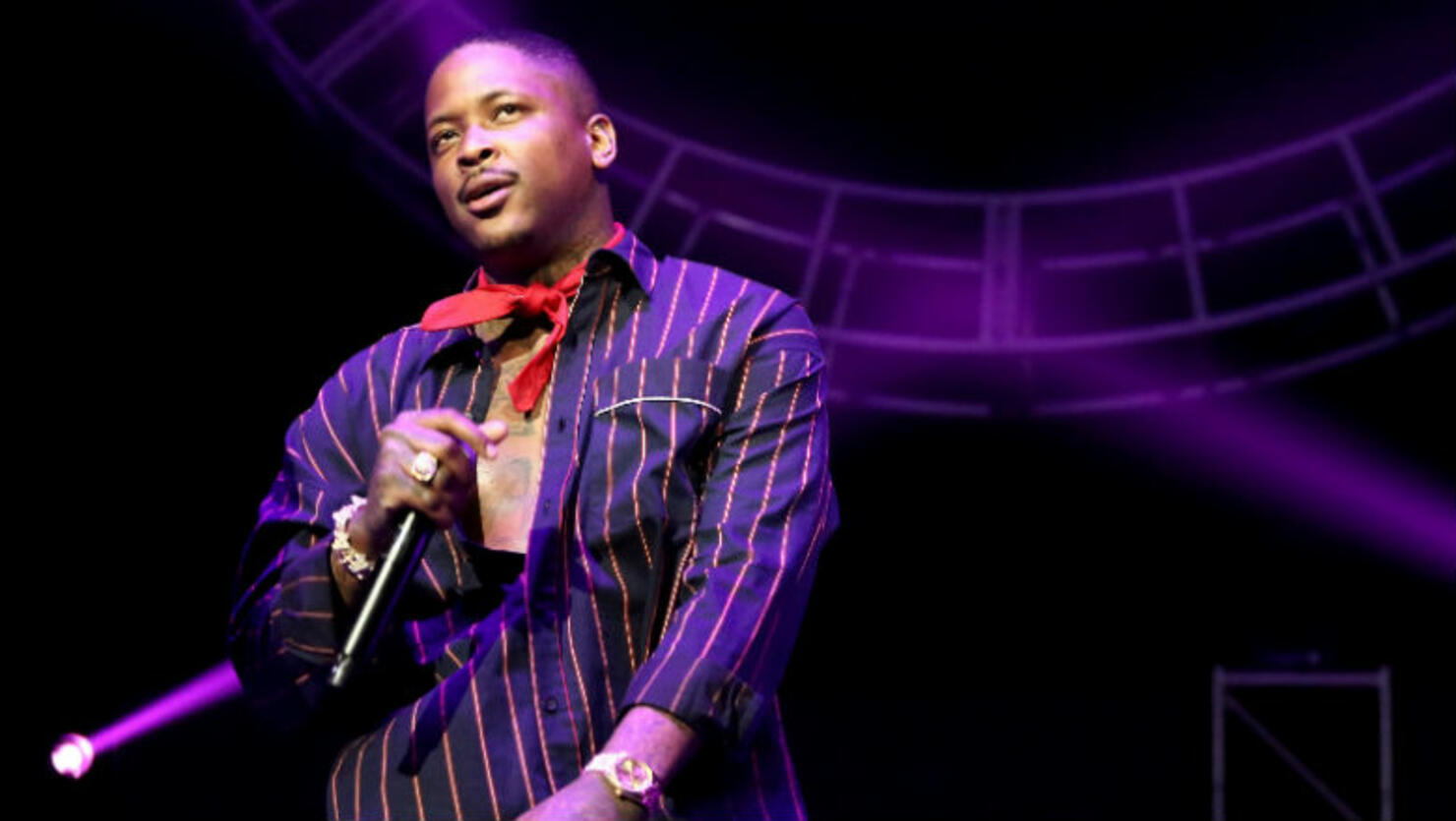 YG was arrested on Thursday (July 12) on a felony robbery charge after allegedly stealing a gold diamond-laced chain from a fan's neck at a Las Vegas casino, TMZ reported.
According to the report, the rapper turned himself into the police after an outstanding warrant was issued for his arrest relating to the robbery. YG reportedly took part in the theft at The Cosmopolitan casino in May 2018 when a man approached the Compton rapper for a photo. YG and his team apparently rejected the fan's request, which led the man to tell YG that he wasn't a real celebrity. Cue the physical altercation. Casino footage also depicted the incident, where YG did indeed retaliate by snatching the fan's chain off of his neck.
YG is reportedly being sued for $250,000. Despite the chain's value reaching the $3,000 to $9,000 ballpark, the fan is also suing the rapper for pain and suffering. He was released after posting a $20,000 bail, but the repercussions to the incident are likely going to hit him hard. No word how YG will plea in the case, but as Vibe pointed out, he's facing time in a state prison for a minimum of 2 to 15 years.