Normani Teases Sultry New Song During Studio Session: Listen To The Clip
By Paris Close
July 14, 2018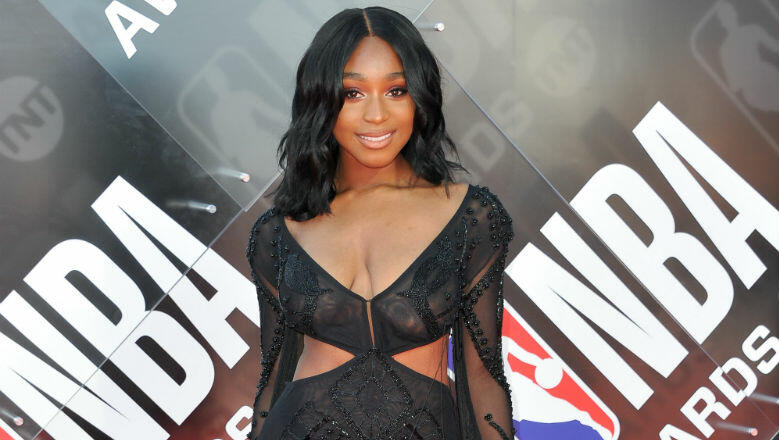 One-fourth of Fifth Harmony is bringing the rhythms, per a fresh audio preview of Normani's first solo music endeavor. On Friday (July 13), the songbird shared a behind-the-scenes snippet to her Instagram Stories of an untitled track from her studio session with American singer-songwriter Victoria Monet.
In the video clip, below, Monet — who forged a career penning tunes for soulful pop stars like Ariana Grande, Janelle Monáe, and Chrisette Michele — can be seen grooving out to the tune, which lasts all of three seconds. The exclusive teaser is the first we've heard of Normani's forthcoming debut album and arrives two weeks after the 22-year-old revealed on Twitter that her first full-length has, indeed, been given an official title.
Still, The Nation has been patiently waiting for their queen's takeover. Always willing to please, Normani has been more than generous about treating fans to a few feature records in the meantime.
Just last year, the musician teamed up with Pitbull for the smoking hot "Por Favor" and recently voiced the seductive serenade "Love Lies" with Khalid for the Love, Simon soundtrack earlier this year. The latter standout earned Normani early success as a soloist when it peaked at 43 on the Billboard Hot 100 back in February, making it the highest first solo US chart premiere by a girl group member.
Chat About Normani Teases Sultry New Song During Studio Session: Listen To The Clip