The Doobie Brothers Announce Historic First Ever Full-Album Performances
By Taylor Fields
July 16, 2018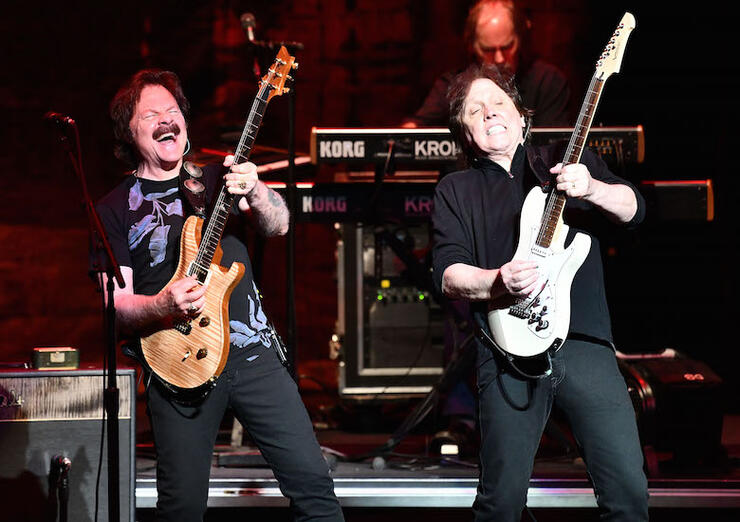 The Doobie Brothers may have just finished u at 30+ city co-headlining tour with Steely Dan, but in the fall, the guys are heading to New York City's Beacon Theatre on November 15th and 16th for two historic performances: their first-ever full-album performances.
During the band's November 15th show, they will be performing their 1972 Toulouse Street album, in addition to other hits of theirs, and on November 16th, they'll perform their 1973 album, The Captain and Me. Both of these shows will see The Doobie Brothers performing songs that the band has never played in concert before, and marks the first time the band has played the Beacon Theatre in 25 years.
In a statement, the Doobie Brothers say of their momentous upcoming NYC shows, "We are excited to be returning to The Beacon Theatre and to have the chance to perform these albums for our fans in such an intimate setting. Playing these tracks live that we haven't played since we recorded them is going to be an undertaking we are looking forward to."
The band's Tom Johnston also explained to Billboard, "I've always been curious how people would react to hearing them played live in an album sequence as opposed to the way you'd normally play (the songs) live, 'cause it's a different thing altogether listening to a record as opposed to a live performance. And then there's a lot of deep cuts that we don't normally play. I think that's the most interesting part for people because everybody's heard the hits. And there's some of them that we've never played, which is really making this interesting for us."
Tickets for The Doobie Brothers' Beacon Theatre shows will go on sale on July 23rd via Ticketmaster.com.
The Doobie Brothers' Platinum-selling 1972 album, Toulouse Street, was the band's second full-length album, and yielded hits including "Listen To The Music," "Rockin' Down The Highway," and "Jesus is Just Alright." The album was named after the New Orleans French Quarter street, and the band shot the album cover at a former brothel on that very street.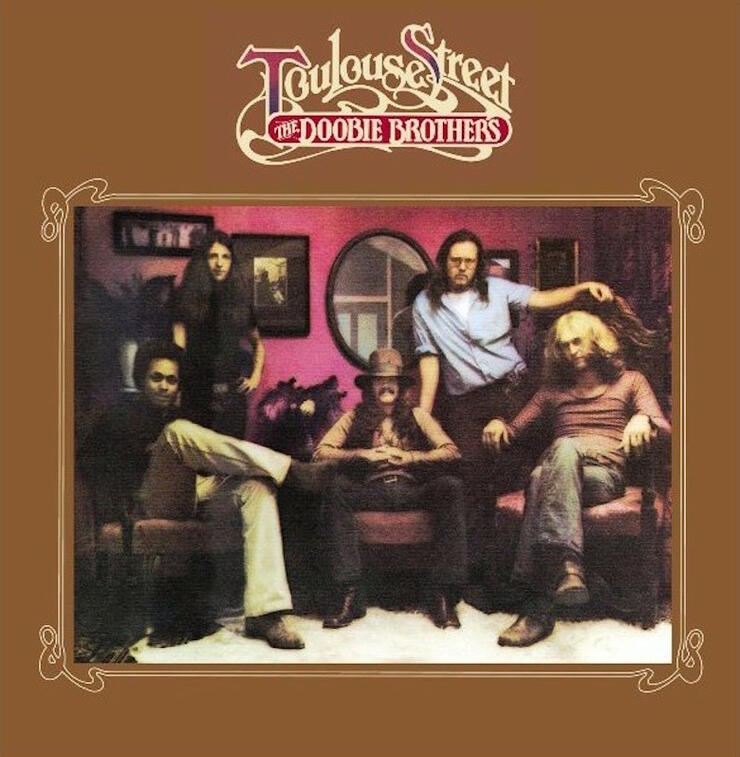 The Doobie Brothers' third full-length studio album, The Captain and Me, went double Platinum and included hits like "Long Train Runnin'," "China Grove," in addition to fan favorites like "South City Midnight Lady" and "Without You." On the cover of the album, the band is dressed in 19th western attire while on a horse and carriage in front of the California freeway that collapsed in 1971 during the San Fernando earthquake.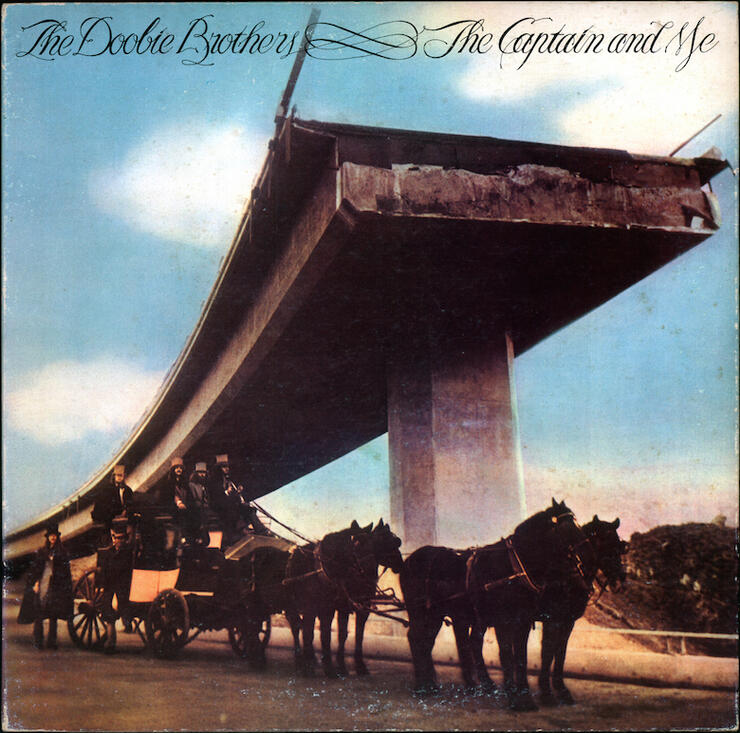 Chat About The Doobie Brothers Announce Historic First Ever Full-Album Performances