California Woman Chases Down And Stabs Man Who Flashed Her In Park
By Bill Galluccio
July 17, 2018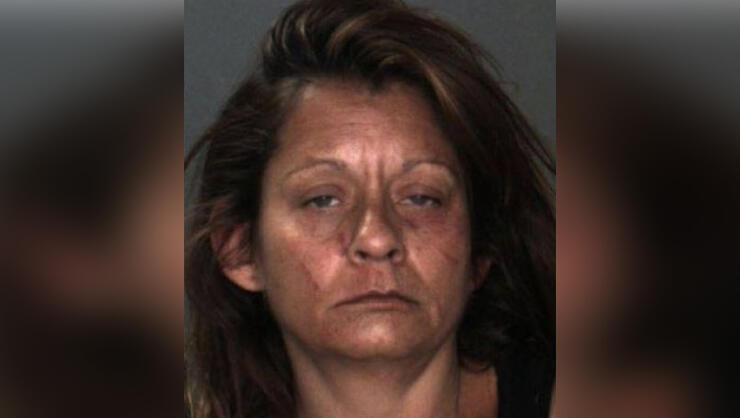 California police arrested a 51-year-old woman after she allegedly stabbed a man multiple times in the back. While Cynthia Christine Molina is facing charges for assault with a deadly weapon, she claims that her attack was justified.
According to SFGATE, police received a call from a 28-year-old man who claimed he had just been stabbed by Molina in an unprovoked attack. Police used surveillance footage to track down Molina and she explained that the man she stabbed had exposed himself to her in Jennie Davis Park earlier in the day.
After he ran off, Molina chased after him for 15 minutes before she caught up with him and stabbed him in the back.
Despite her story, police took Molina into custody and she was charged with assault. Redlands Police Department said that they are "forwarding charges to the District Attorney's Office for indecent exposure against the male."
Photo: Redlands Police Department
Chat About California Woman Chases Down And Stabs Man Who Flashed Her In Park