Nick Mason Asked Bandmates Before Playing Pink Floyd Music on Tour
By Andrew Magnotta
July 17, 2018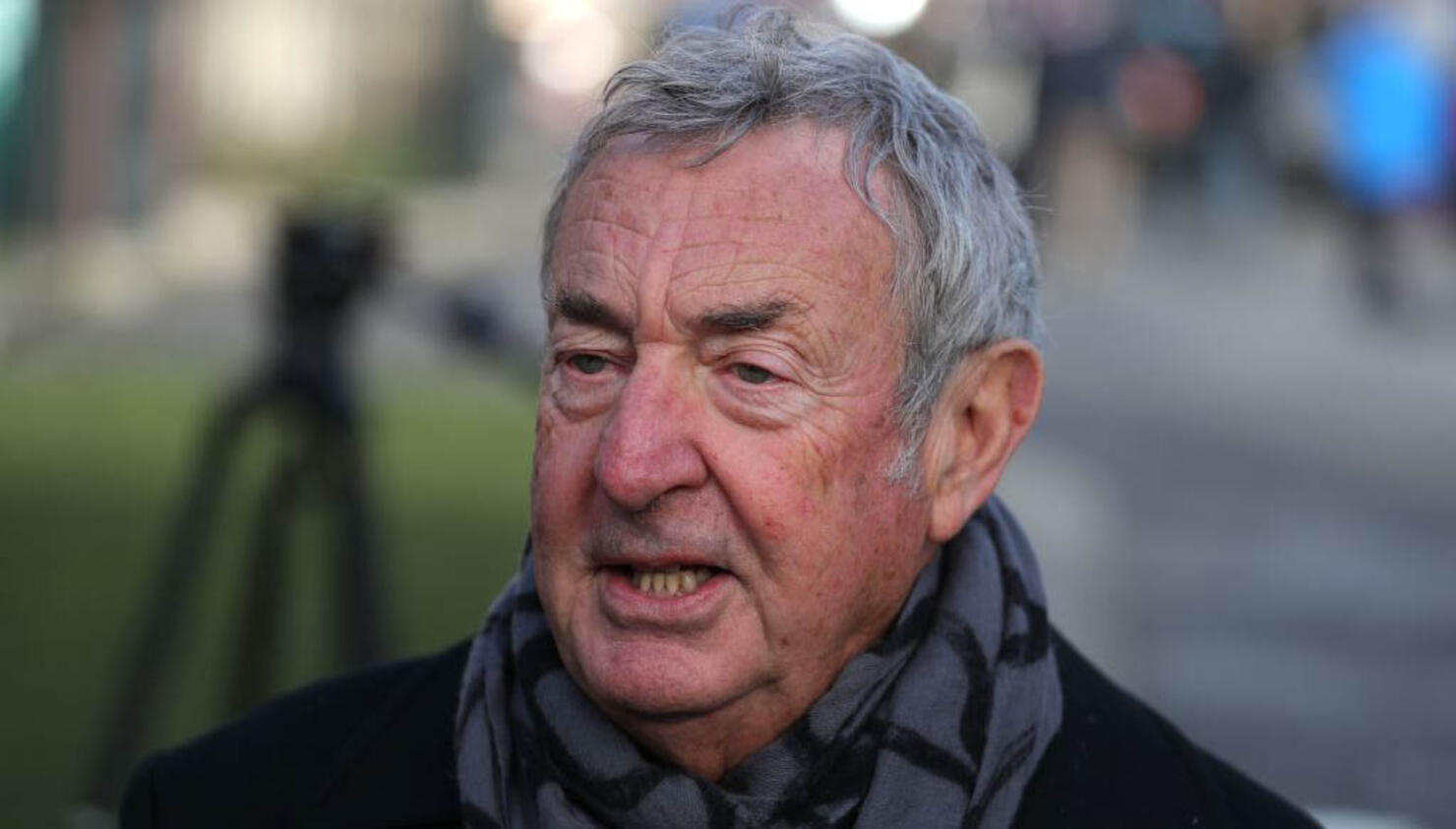 Pink Floyd drummer Nick Mason says it was important to him to secure the blessings of his former bandmates, David Gilmour and Roger Waters, before forming a band to tour on their early material.
Mason tells Rolling Stone in a new interview that he thought it "would be good manners, and they were both supportive" of his Saucerful of Secrets project, which focuses on Pink Floyd's pre-Dark Side of the Moon catalog.
The drummer points out that yet another former member of Pink Floyd touring on the band's hits would be redundant.
"...[Playing] the early Pink Floyd stuff doesn't impinge on what Roger or David do or what [the tribute band] the Australian Pink Floyd do," Mason said. "I could find myself a comfortable niche and do it for the sheer joy."
While Waters and Gilmour have often clashed, Mason seems to have good relationships with both men.
"Roger even said he would come down and sing one of the songs one night," Mason added.
Meanwhile, Waters has confirmed Pink Floyd is working on a 5.1 surround mix of the band's 1977 Animals album, packaged with new photos. Mason indicated he's not certain what extras the reissue will contain, since there's not much left in the vaults.
Mason, who has largely stayed away from live performing since Pink Floyd's last reunion in 2005, got back onstage earlier this year with his Saucerful of Secrets band.
He'll be on tour in Europe all September with the group. Get the tour dates here.
Photo: Getty Images