Foo Fighters Guitarist Chris Shiflett Is Selling 20 of His Guitars
By Andrew Magnotta
July 18, 2018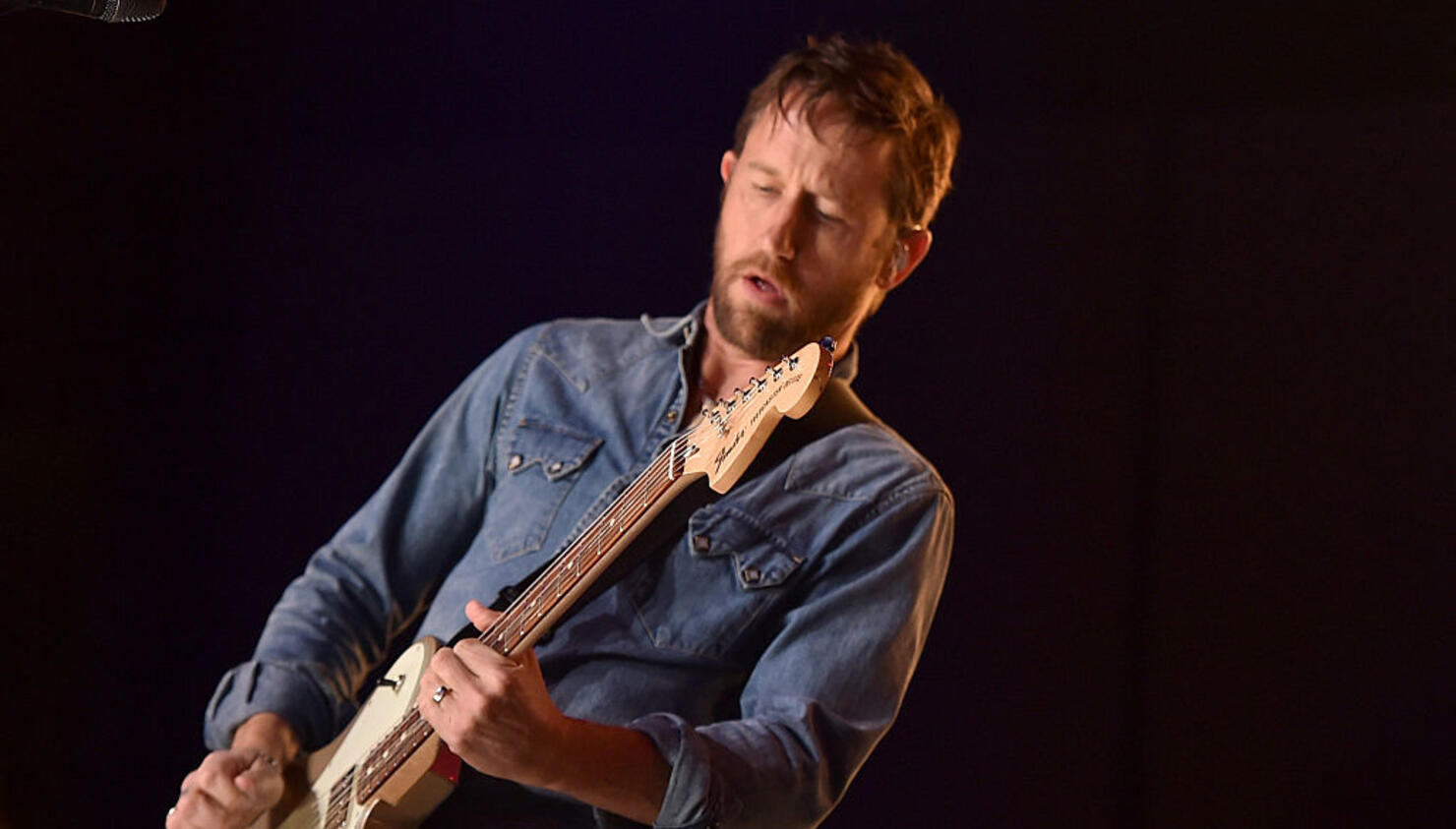 Foo Fighters guitarist Chris Shiflett says he's tired of watching great guitars gather dust at the band's studio.
The axeman says he's accumulated more guitars than he could ever play in the 19 years he's been with the Foo Fighters. He'd rather see the guitars go to other enthusiastic players who will enjoy them more than he does.
Many of the instruments Shiflett is selling were used on Foo Fighters albums or tours but fell out of favor for one reason or another. He says he wants to take the money from the sale...and buy a couple more guitars!
"It would be fun to see these things find a home elsewhere, where somebody's going to actually play them and put scratches on them," he says. "I'm going to take these 20 guitars and turn them into two guitars. That's kind of my plan."
The shop launches on Thursday, July 18.
A few of the guitars Shiflett has revealed to be on the market include a 2002 Gibson Firebird V Reissue, a '90s Gibson SG Les Paul Custom Reissue, a Gretsch Brian Setzer Signature Black Phoenix and the first prototype of the Fender Chris Shiflett Signature Telecaster Deluxe.
With the exception of the one-of-a-kind prototype, each guitar regularly goes for upwards of $2,000.
What Shiftlett will ask is anyone's guess, based on the history of the instruments.
He says the Gibson Firebird was used during the recording of the Foo Fighters' One By One album — the first one to feature Shiflett. He says he's modified the guitar over the years — he even re-painted it from its original white to blue. He plays the guitar in the band's music video for "All My Life."
Shiflett adds that he's used the Brian Setzer Gretsch on tour.
Photo: Getty Images