Mitchell Tenpenny Tells Story Behind 'Drunk Me'
By Zack Massey
July 19, 2018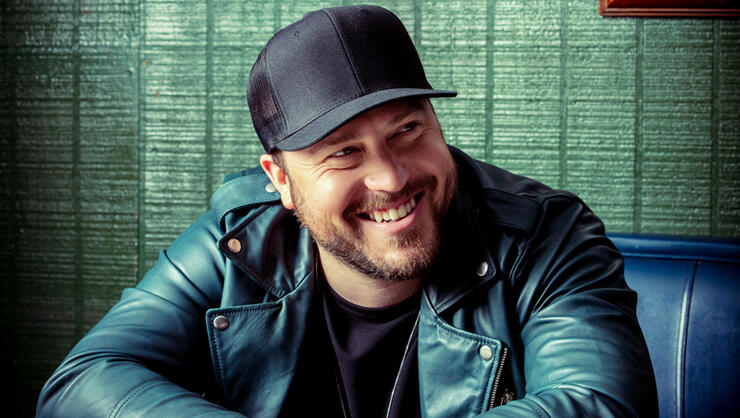 iHeartCountry On The Verge artist Mitchell Tenpenny not only grew up in Nashville, but he grew up in the country music industry. While he has a local's appreciation for the origins of Nashville and he also possesses a keen focus on what happens outside of Music City.
Tenpenny's diverse musical taste and soulful vocal delivery were developed after years of singing harmonies in church and later honed pounding drums and scolding the mic as the "lead screamer" in angsty high-school, hard-core rock bands.
His musical trajectory solidified when he made his momma cry.
"I played my first country song and my momma started crying and I thought, 'OK, this is what I need to do,'" he said. "It was a song called 'Be My Baby' and it was terrible, but it had a melody, and a story, and I wasn't screaming. To see that emotion from her was awesome."
It was a turning point. He said, "I started writing stories from where I come from rather than where I thought I wanted to be."
For his debut single "Drunk Me," he said he wanted to write a universal heartbreak song.
"People say you go and drink them off your mind. I think that's not what happens. Normally, you go and all of a sudden a new floodgate of emotions opens up. You're sitting there drinking more and you can't get them off your mind. So the concept came around that idea. I quit drinking so I could finally get over you."
The fan reaction to the song has been incredible, watch what he had to say below.