Faith Evans & Stevie J Married In Vegas, But Family Didn't Get An Invite
By Paris Close
July 19, 2018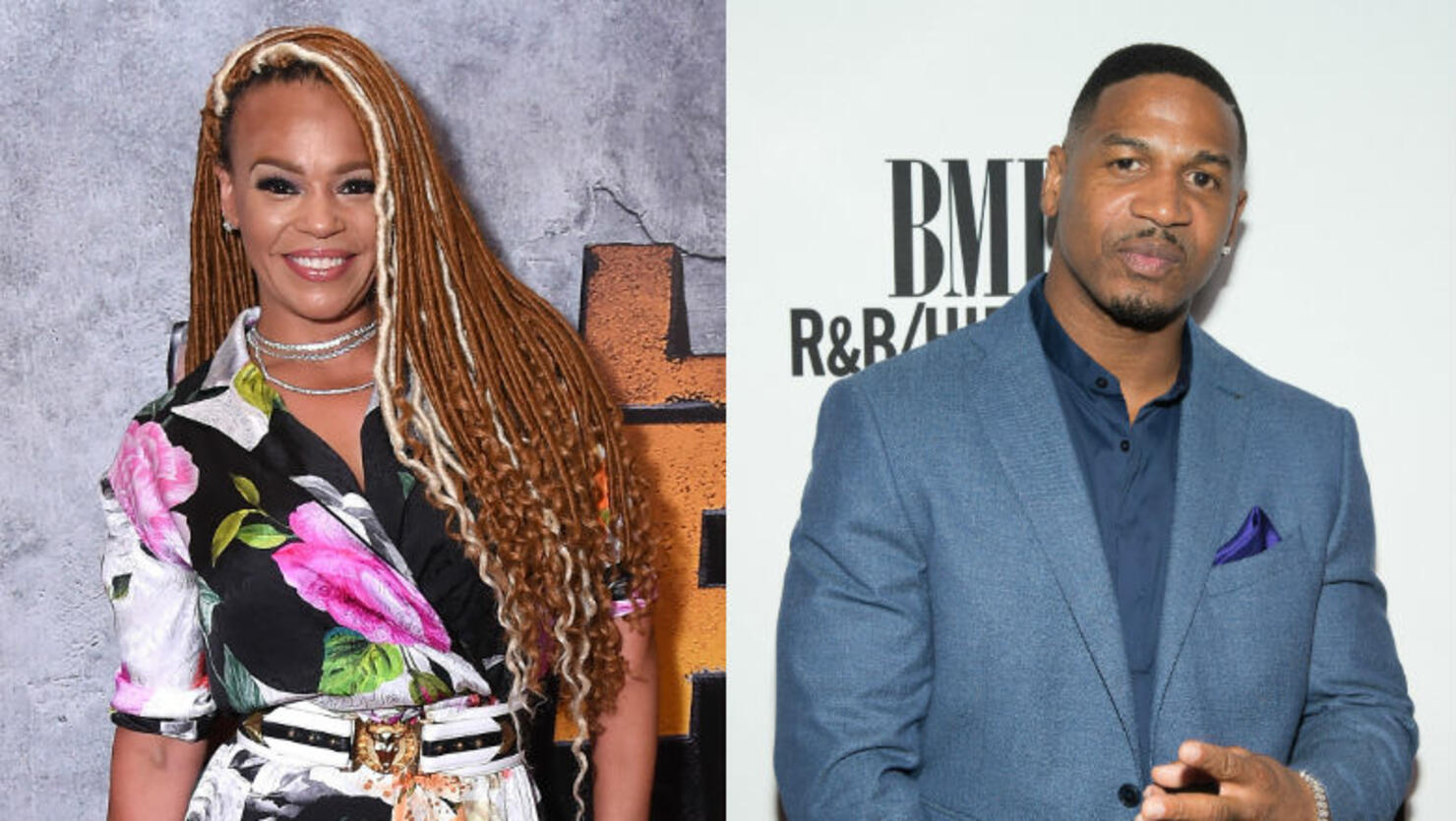 The rumors are true: Stevie J and Faith Evans are hitched!
According to TMZ, who broke the report Wednesday (July 18), the R&B singer and Love & Hip Hop star wed inside a Las Vegas hotel room at approximately 10:30 p.m. on Tuesday night. Apparently, the 46-year-old producer filed for a marriage license in Clark County earlier that day and the rest was history.
But what's most fascinating about Mr. and Mrs. Jordan's commitment is that none of their friends or loved ones were in the loop about the flash wedding… or invited, for that matter. As described in a Thursday report via TMZ, the 45-year-old songbird's family says they were hurt and upset about not knowing or receiving an invite to the nuptials.
However, the gossip site asserted that it was Evans' decision not to tell her close ones because they would've probably talked her out of it. In trying to reach her the day after her marriage to ask her why she went through with it, Evans supposedly replied back with a song she recorded with Stevie called "A Minute," which explains how falling in love can only take a minute.
Hear a snippet of "A Minute" below:
This is Evans' third marriage, succeeding her courtships with the late Notorious B.I.G. and music executive Todd Russaw. For Stevie, this is his first, however, he held a long-term romance with fellow L&HH cast mate Joseline Hernandez, with whom he shares a daughter, and was destined to marry during their time as a couple.