Poison Drummer Says the Band Doesn't Get Enough Credit for Its Evolution
By Andrew Magnotta
July 19, 2018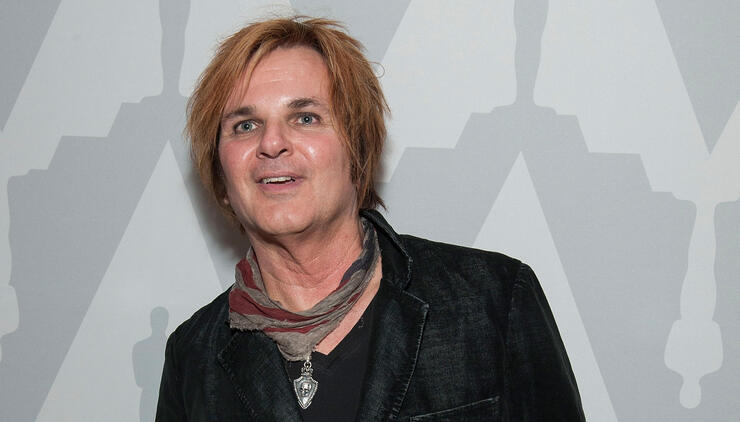 Poison drummer Rikki Rockett says the music industry has largely ignored how much his band has changed since its debut album in 1986.
Rockett tells the Nothing Shocking podcast that Poison was pigeonholed on account of its shocking feminine look during the Look What the Cat Dragged In period.
"How does everybody else like to be judge on what they did and looked like 32 years ago?" Rockett asks. "Now, I'm proud of what we did — don't get me wrong — but even by Open Up and Say...Ahh! [1988], which was the next record, our look and sound had evolved. And by Flesh & Blood [1990], our look had evolved and our sound had evolved."
Look What the Cat Dragged In featured one of Poison's biggest hits, "Talk Dirty to Me."
Rockett says the band's drastic change over that four-year period is overlooked because people like mocking the band.
"But I always tell new artists, 'Be very careful about what you put out there at the very beginning because people are gonna judge you forever," he added.
He continued, arguing that Poison wasn't just some superficial "hair band." He says that while yes, the band was influenced by the look of '70s glam rock, musically Poison thought of itself as being more akin to Foghat, Lynyrd Skynyrd, KISS or Van Halen.
Poison's look at the beginning was more about doing something shocking "because that was more exciting to look at then just jeans and a T-shirt at the time."
Though getting pigeonholed was frustrating, Rockett says he's at a point in his career where he's not "worrying about impressing" people; the band has plenty of diehard fans all over the world.
"I'm not impressed by us; I'm impressed by our fans supporting us," he concluded.
Thumbnail Photo: Getty Images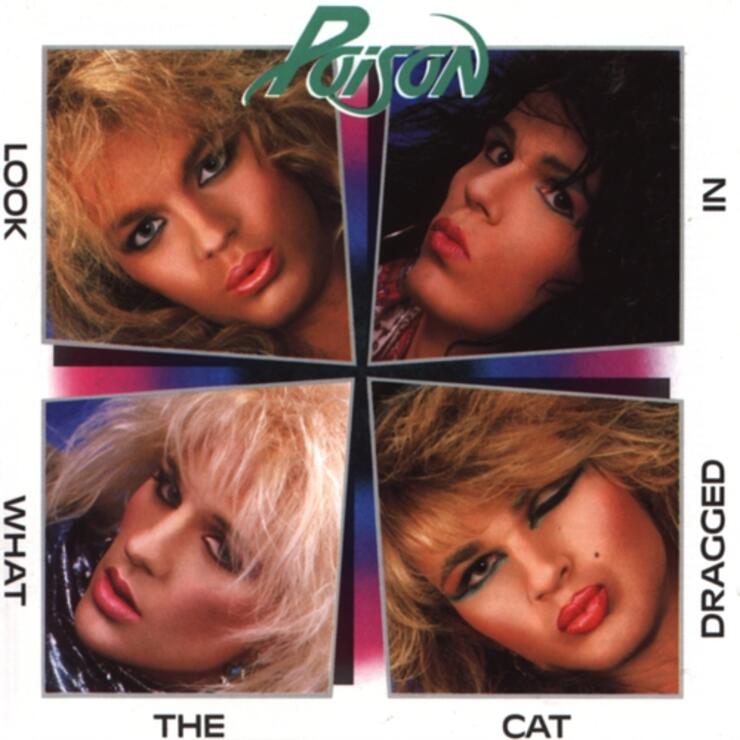 Chat About Poison Drummer Says the Band Doesn't Get Enough Credit for Its Evolution