Workers Are More Productive in a 4-Day Work Week, Study Says
By Andrew Magnotta
July 19, 2018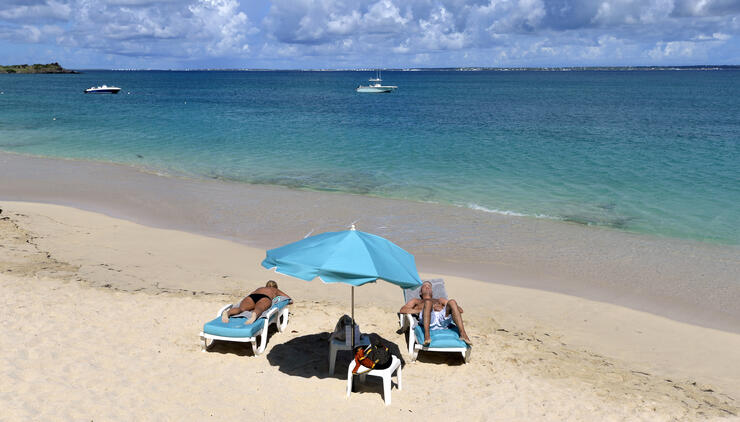 A recent study by a New Zealand company found switching to a four-day work week boosted productivity among its 240 employees.
Perpetual Guardian, a firm that manages trusts, wills and estates, reduced its work week from 40 hours to 32 hours this past March and April as an experiment. It asked two researchers to study the effects of the change on its staff.
Employees reported a 24 percent improvement in work-life balance, according to the New York Times, and came back to work more energized after the weekend.
"Supervisors and staff were more creative, their attendance was better, they were on time, and they didn't leave early or take long breaks
Employees reported using their extra day off to spend more time with their families, exercising and doing things around the house.
A prior study in Sweden established a six-hour workday. It found employees completed the same amount of work or more while working fewer hours. To the contrary, a French study in 2000 which experimented with a 35-hour workweek reported the opposite effect.
To accommodate the shorter workweek, Perpetual Guardian said the length of meetings was reduced by almost 75 percent.
"[Employees] worked out where they were wasting time and worked smarter, not harder," said one researcher.
The company's founder, Andrew Barnes, said he planned the study after reading about how employees spend most of their workday distracted, with only about three hours of their time engaged in their projects.
As a result of the study's findings, he said he believes employers should negotiate specific tasks to be completed when hiring, as opposed to basing contracts on hours spent in the office.
"A contract should be about an agreed level of productivity," he said. "If you deliver that in less time, why should I cut your pay?"
Photo: Getty Images