Imagine Dragons Fans Make Cool Discovery When Overlaying Album Covers
By Paris Close
July 21, 2018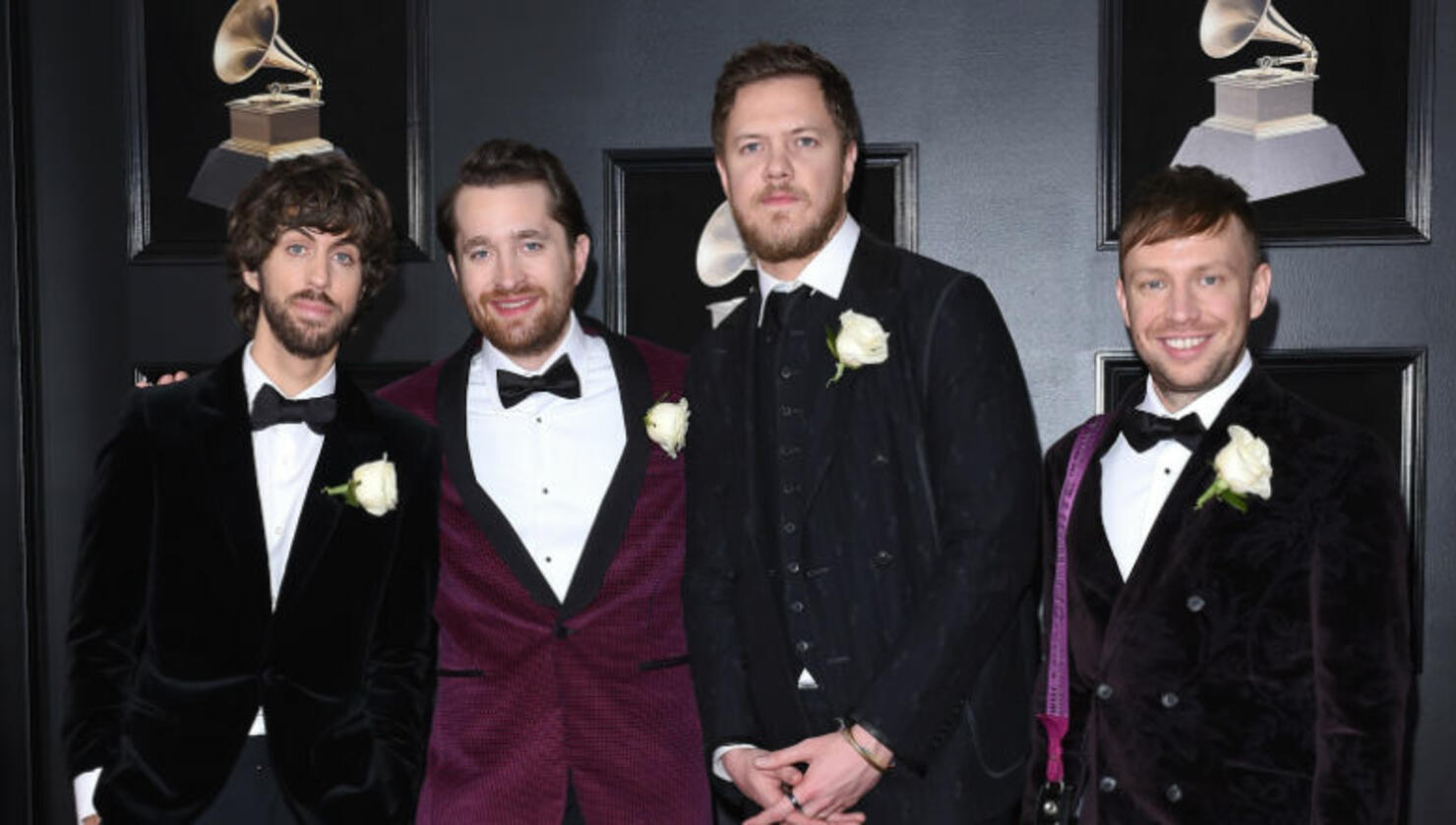 Fans just may be on to something with their latest Imagine Dragons album cover theory. As one follower of the band pointed out in a Reddit thread shared Thursday (July 19), the group's three studio albums — Night Visions, Smoke + Mirrors and Evolve — create an awesome finished design when superimposed.
What's depicted in the final creation, below, seems to be the male figure from Night Visions being transported through the air (as noticed in Evolve) by a kaleidoscopic ray of light. What's unclear, however, is the absence of the bird pictured on the cover art for Smoke + Mirrors, though it's likely the floating figure is a symbolic representation of the foul that bursts free from the grip of the giant hands.
Take a look: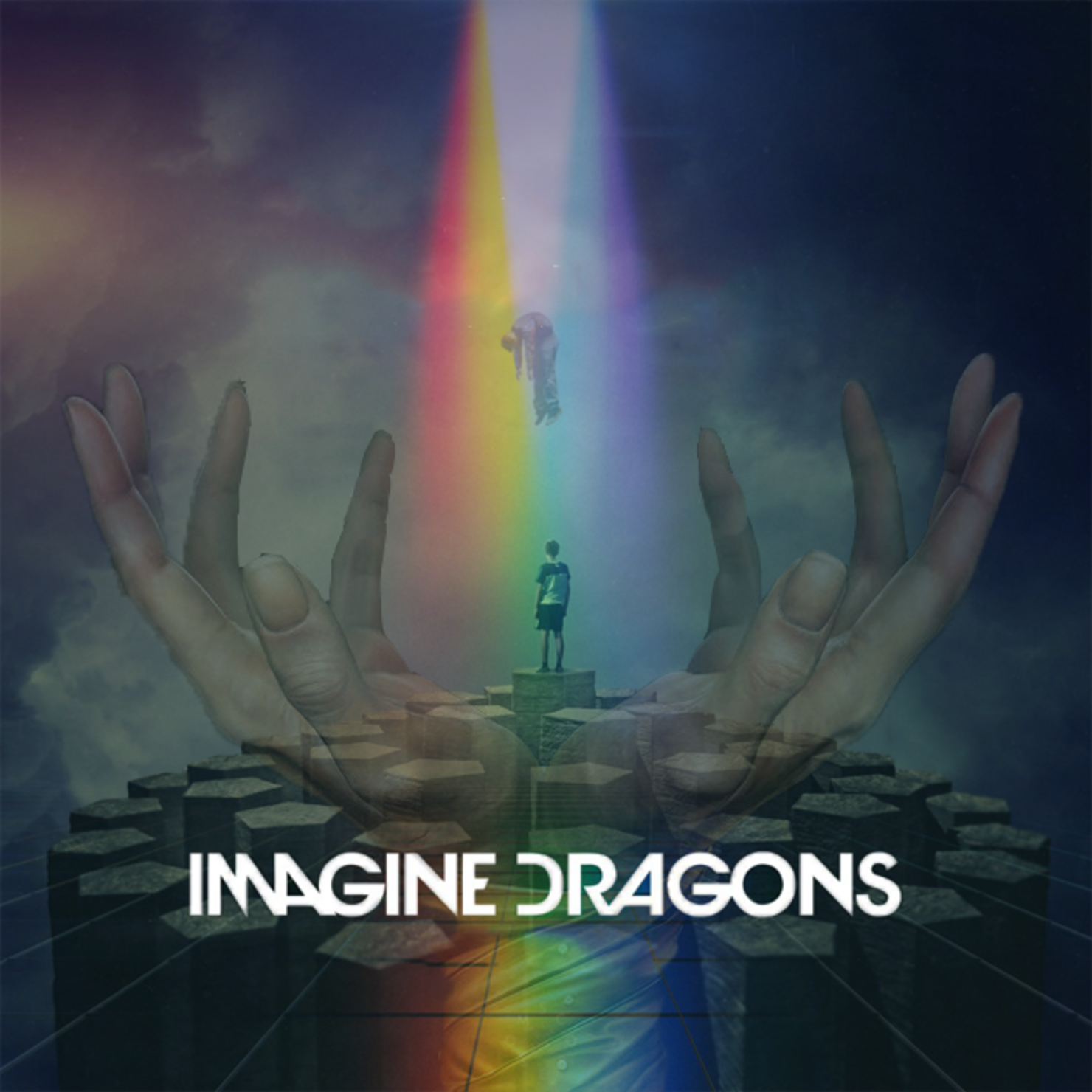 What does this mean, you ask? Your guess is as good as ours. Though one Imagine Dragons fan had a cogent inkling that's probably the best theory we've heard yet. "Bet they will use it when they release a greatest hits album," Reddit user vitorrossini proposed, suggesting the blended artwork may have been a deliberate design for a future compilation LP.
What say you of the coincidental masterpiece, Imagine Dragons fans? Share your best assumptions, below.