Ozzy Osbourne Tried Beating the Heat With a Truckload of Ice in His Pool
By Andrew Magnotta
July 20, 2018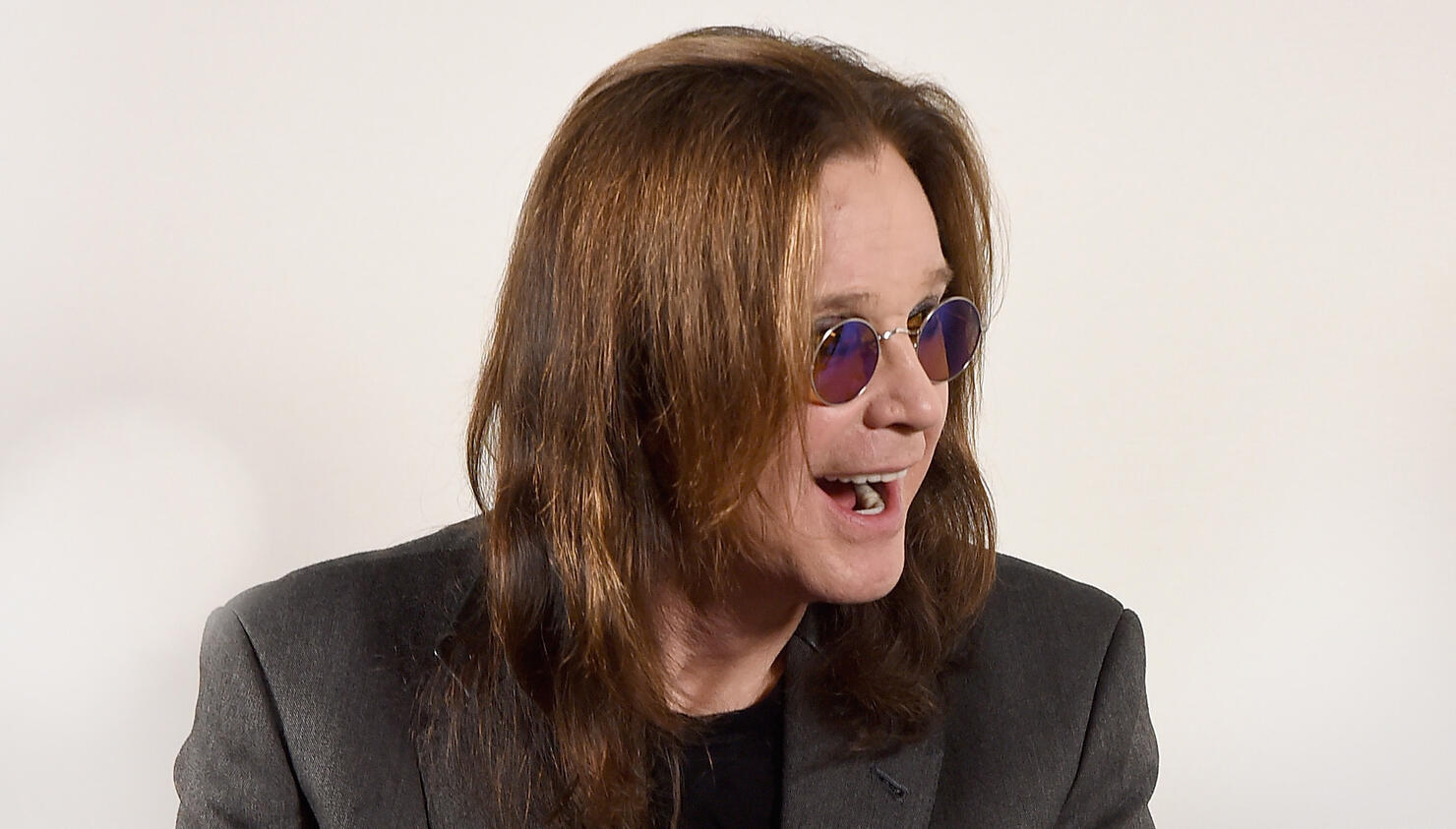 Ozzy Osbourne spared no expense during a recent heatwave, ordering a truckload of ice to be dumped in his swimming pool to try and cool down the water.
Unfortunately, the Prince of Darkness was disappointed when the 3,000 pounds of ice simply melted in the scalding pool, reducing the water temperature a mere 3 degrees.
Ozzy's wife and manager Sharon Osbourne provided the update to her social media followers earlier in the week. She later told her co-hosts on The Talk that her husband's fitness routine was interrupted by the intense Southern California heat, and he was desperately looking for solutions.
While Ozzy wasn't ready to give up after just one truckload, Sharon reportedly put her foot down and nixed his plan to order more.
"I wouldn't let him! These poor guys bringing this ice," she laughed.
Ozzy "likes to work out, then jump into a cold pool," Sharon explained. "That's what he likes. And it was like, you can't do it. So now, we're having a cool thing put on the pool to make the water icy cold."
And while Sharon was right to prevent her husband from ordering thousands of dollars in ice in a state that experiences frequent droughts, one can understand why Ozzy would be so concerned about his work out being interrupted.
The Rock and Roll Hall of Famer has at least two years worth of shows left on his No More Tours 2 farewell tour, which is set to resume in late-August. It'll be the last chance many of his fans around the world have to see him on stage.
Hopefully the "cool thing" works and Ozzy can resume his morning constitutions uninterrupted for the rest of the summer.
Photo: Getty Images