Taylor Swift, Jennifer Hudson & More Join Star-Studded 'Cats' Film
By Paris Close
July 20, 2018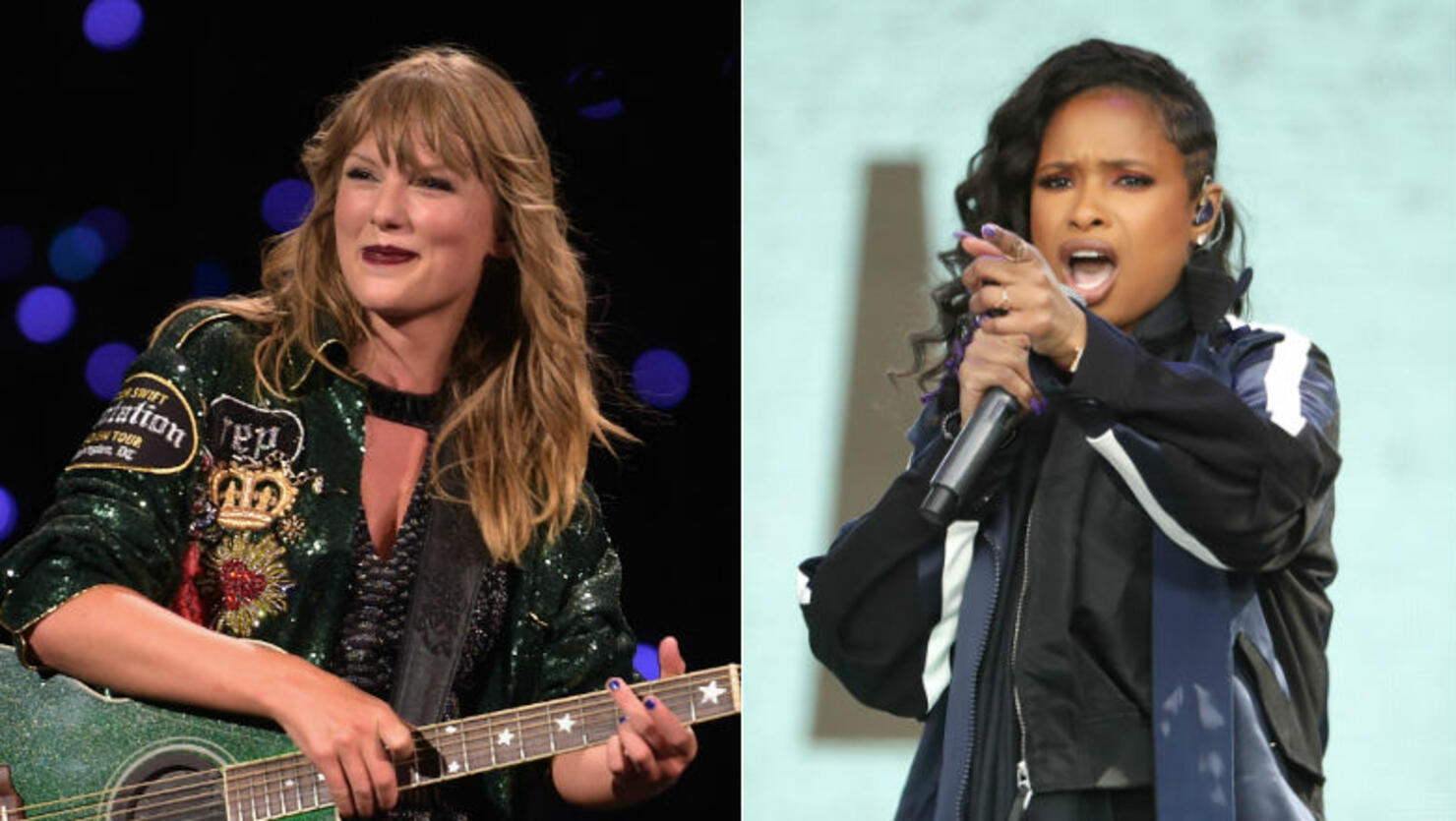 The upcoming Cats movie is getting a star-studded cast. According to Deadline, big names like Taylor Swift, Jennifer Hudson, Ian McKellen and James Corden have been recruited to feature in the forthcoming film based on the 1981 Broadway production helmed by Tom Hooper and brought to life by Lee Hall from Webber's musical.
As of late, it's been reported that the 36-year-old Academy Award winner will take on the role of Grizabella (formerly Glamour Cat) and McKellen has decidedly been cast as the affable Old Deuteronomy. Corden's part has not yet been revealed, and neither has that for Swift, who will mark her second movie feature with the forthcoming adaptation under Universal, Working Title and Hooper.
The project, based on the fourth-longest-running famous stage play of the same headline, chronicles the night-long adventures of a pride of felines called the Jellicles in their journey to the "Heaviside Layer" in order to be reborn in a new existence called the "Jellicle Life." A project that's been two years in the making, Cats goes begins shooting in the United Kingdom this fall. The stage spectacle, also notarized as the sixth-longest-running play in London's West End, was previously adapted for a direct-to-video musical film back in 1998.