There's Something New In Your Inbox — The iHeart Daily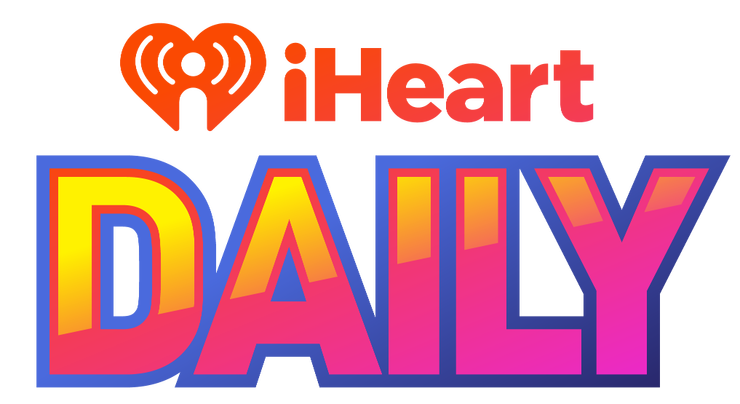 Welcome to the iHeart Daily newsletter, your #1 source for all things music and pop culture!
Our team of on-air personalities and music lovers have gotten together to serve up the hottest stories just for you. From access to exclusive content, a backstage look at amazing events near you, and the scoop about your favorite celebrities, you'll never experience FOMO ever again.
We're bringing you the low-down on all the news you want to read seven days a week – so you don't have to search all over the internet to find what's hot. Oh, and did we mention EVERY SINGLE SATURDAY, you'll have the chance to win incredible prizes like tickets to our sold-out iHeartRadio Music Festival? Yep, you're welcome!
Chat About There's Something New In Your Inbox — The iHeart Daily