Art Dealer Finds Artwork That Could Be Worth Millions In Storage Locker
By Bill Galluccio
July 22, 2018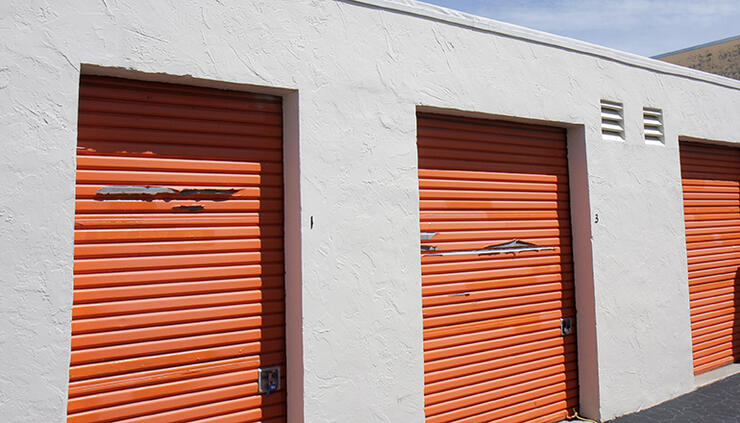 An art dealer from New York City may have found the discovery of a lifetime inside of a storage locker in New Jersey. David Killen bought the locker, which he thought contained around 200 paintings from the studio of art conservator Orrin Riley and his partner Susanne Schnitzer, for $15,000. Killen wasn't expecting much out of the locker, but he was shocked when he opened it. He told the New York Post he found "these huge boxes that say de Kooning on them."
Willem de Kooning is known as one of the "twentieth century's most influential artists," and his work is sought after by collectors who are willing to drop large sums of money to get their hands on his original paintings. According to the Guardian, one of de Kooning's paintings, Untitled XXV, sold for $66.3 million at auction in 2016 and in 2015 another one of his paintings was bundled with one from Jackson Pollock and sold for a staggering $500 million.
Inside of the box, were six unsigned paintings, that Killen believes were painted by de Kooning in the 1970's. Killen reached out to Lawrence Castagna, an art-restoration expert, who confirmed the works were authentic.
Killen plans to sell the paintings and is excited about the large profit he is about to earn.
"Life is full of extraordinary discoveries. I've paid my dues. I'm ready for membership in the million dollar club," he said.
Photo: Getty Images
Chat About Art Dealer Finds Artwork That Could Be Worth Millions In Storage Locker