Cardi B Tells Us Why She Won't Show Baby Kulture
By Honey German
July 22, 2018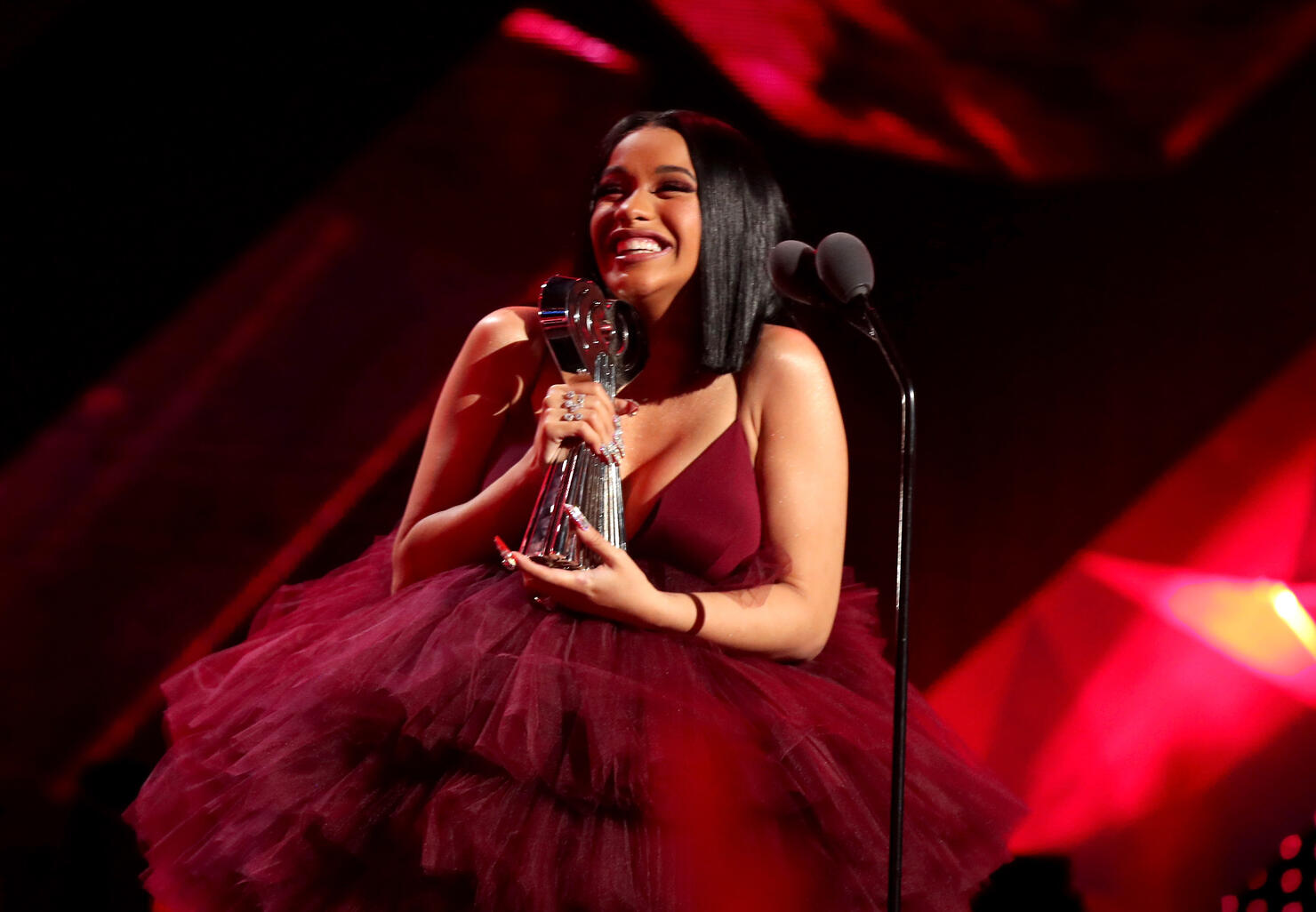 Cardi B. is not here for the internet trolls....especially those coming for her baby Kulture.
In a recent post via Instagram, Cardi came for a fan who shared an opinion on celebrities hiding their babies from the internet, claiming those who hide their children don't have cute kids.
Cardi:
"My baby is beautiful she looks like a real baby doll. I can't even believe I made something so beautiful. I had my baby kids is bad spirits that energy people that wish death on your baby and even if you baby pretty or not there's always going to be Internet trolls and the best will say mean sh*just for clout."
In many Latin families it is believed that children can be hit with bad energy if one is jealous of the child so many moms tend to protect them with bracelets made from red strings or have an onyx stone.
Cardi B and Offset welcomed baby Kulture on July 10, 2018.
Photo: Getty
Warning: Explicit Language Below