David Crosby Wants to License His Name to Cannabis Industry
By Andrew Magnotta
July 23, 2018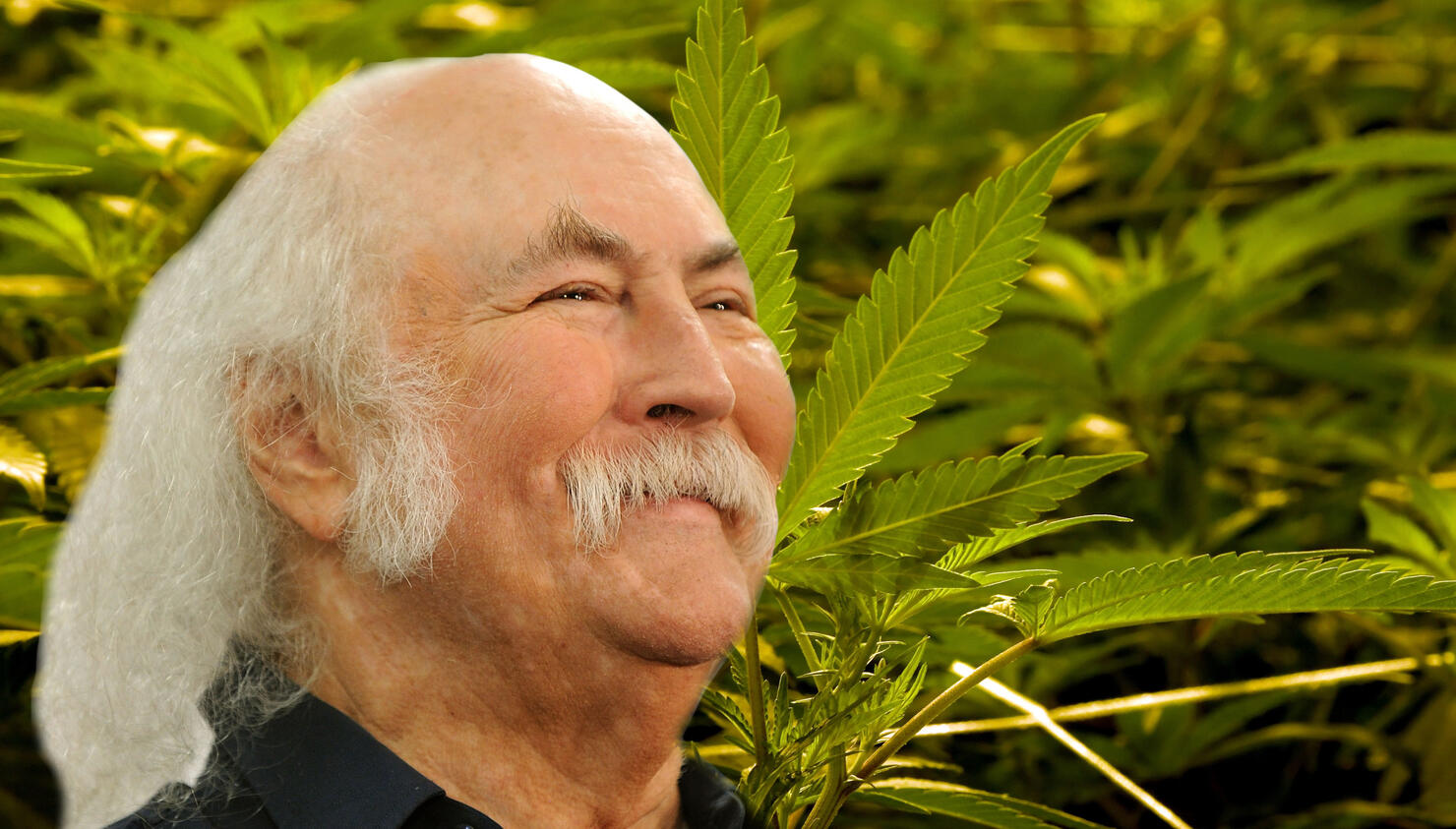 Folk rock legend, anti-war hero and stoner icon David Crosby is looking to get into the licensing side of Big Cannabis — and not just for the free pot!
The co-founder for Crosby, Stills, Nash & Young and The Byrds announced last week that he's looking for a licensing partnership with a cannabis company on either a national or global scale.
Crosby's team says such a deal would include exclusive license to his "iconic name" and insignia for use worldwide, according to a Globe Newswire report.
A product bearing Crosby's name would target the recreational market for the product. He suggests "The Mighty Croz" as a brand name, but of course he'll work out details once he has a partner.
For Crosby, this opportunity is a long-time coming.
"People have been asking me to do a quality cannabis brand and with legalization expanding, now is the right time," he said.
The singer will "actively advise the selected Cannabis company in developing and marketing the brand," says the report.
Photo: Getty Images